How to pass an interview with the American embassy in Nigeria successfully
From the article below, you will find out how to pass an interview with the American embassy in Nigeria. We have collected useful tips for you. You will feel much more confident and prepared for a visit to the US embassy in Nigeria.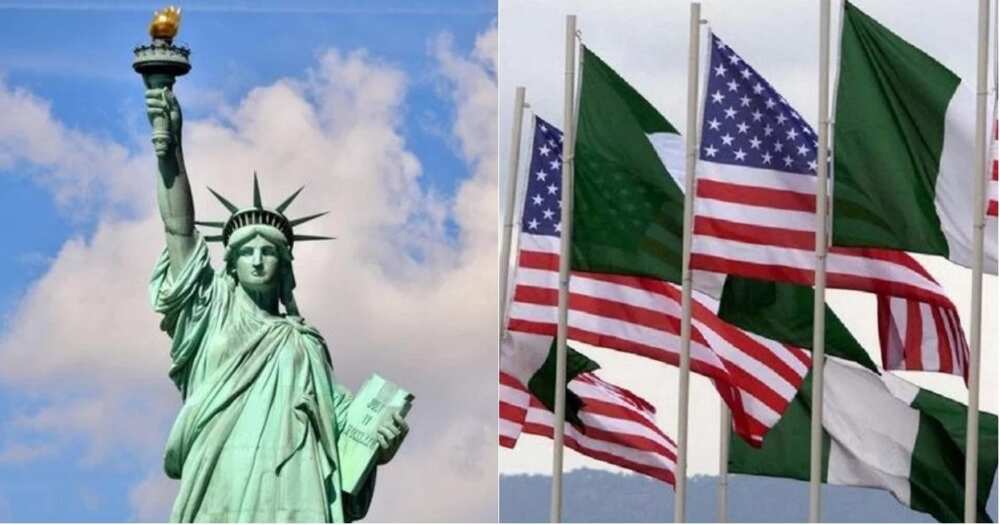 The approval of the US visa application by 85% depends on the successful passage of the interview. Surely the consul hopes that you will give the reason to appoint the authorized duration, and you'll return after a while. It is not in his interest to let you work and live in the United States.
To avoid mistakes you need to know a lot of important rules and peculiarities. For example, obtaining a business visa does not mean that you are allowed to start a business in the United States.
Similarly, getting a visa for 10 years with multiple entries does not give Nigerians the right to live in America during 10 years. You are simply allowed to make a visit at any time during the next year. The actual period of time spent in the country is indicated in the passport at the port of entry. Usually, it's 3-6 months.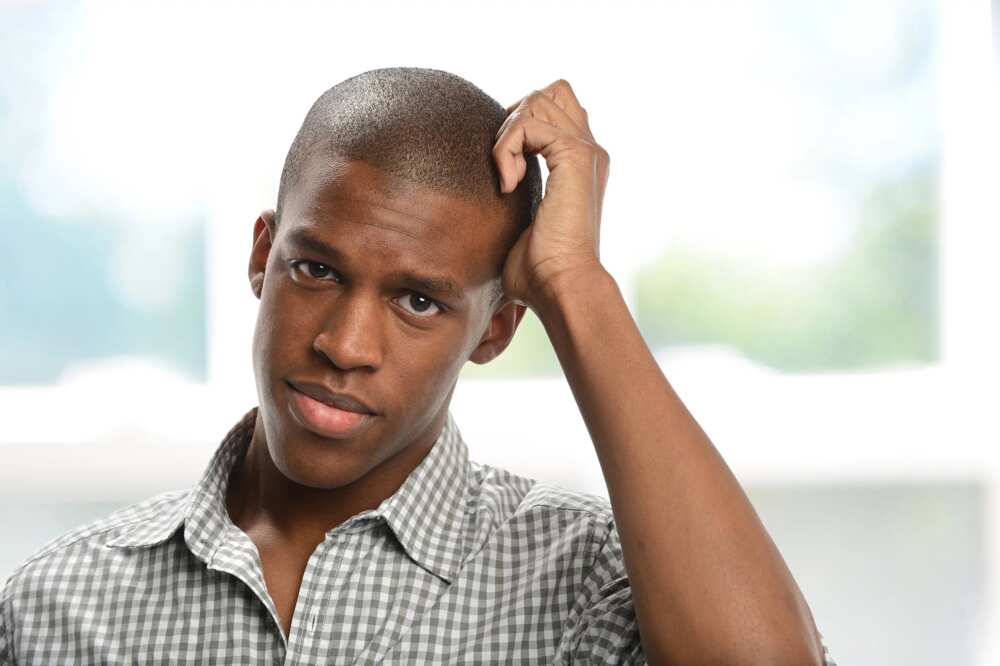 How to prepare for visa interview? Simple tips
Much depends on your moral state. Surrounding people notice when you doubt your own abilities. Adhere to simple rules to make a good impression on the examiner:
Dress neatly.
Be on spot right in time. Nobody likes non-punctual people.
Calm down. Getting the American visa is a serious event, but do not be too nervous. Your life does not depend on it.
Smile politely.
Be sure of what you are saying.
Treat the interlocutor with respect.
Do not be afraid to ask a question if you did not understand something. It is better to make a clarification than to say things that do not relate to the topic.
READ ALSO: Likely interview questions at the US embassy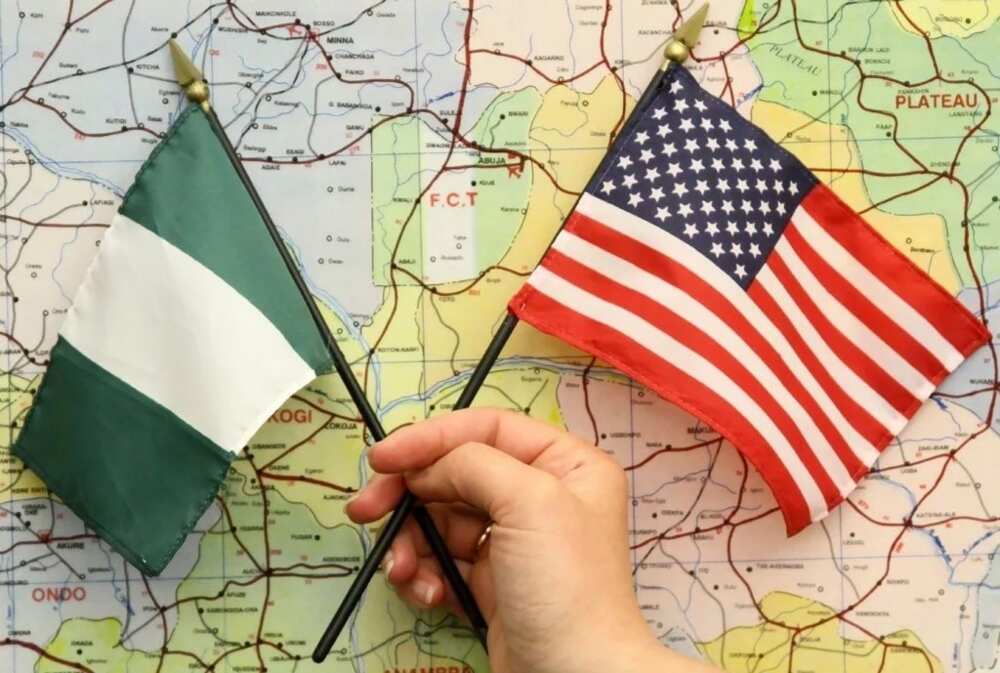 Likely interview questions at the US embassy and how to answer
What would you do if you won a jackpot in a Las Vegas?
What if a beautiful woman/man proposes to you for marriage?
What if someone offers you a high paying salary job?
What do you do if someone offers you a partnership in his business?
These questions are needed to analyze your personality. Do not say the first thoughts that come to your mind. Think for a while. The officer can doubt you will leave the US after the visit. The likelihood that you may become a burden to the country will lead to the fact that your USA visa application will be rejected. It is necessary for you to have sufficient financial support. Show this in your answers.
Likely you will fail after saying about the desire to buy real estate in the USA receiving the jackpot and to stay there, to accept the job offer and to marry a US citizen. If your goal is to get a Tourist Visa, say that in any case, you intend to come back to Nigeria. The purpose of the trip should be rest, visiting relatives or friends.
Answers to the questions will be more convincing if you provide supporting documents. The officer can demand them. Confirm the connection with your homeland by specifying the reasons to return to Nigeria. If you have children and wife, big business or high-ranking post in a solid company, provide the evidence. This will greatly enhance the trust to your person.
Do not feel inconvenient because of poor English pronunciation. If it is not suitable for you to speak this language, ask the consul to switch to the preferred dialect.
It is very important that your words coincide with the information specified when completing the application. Everything is written in the database. At any time, the inspector can use it to compare the answers.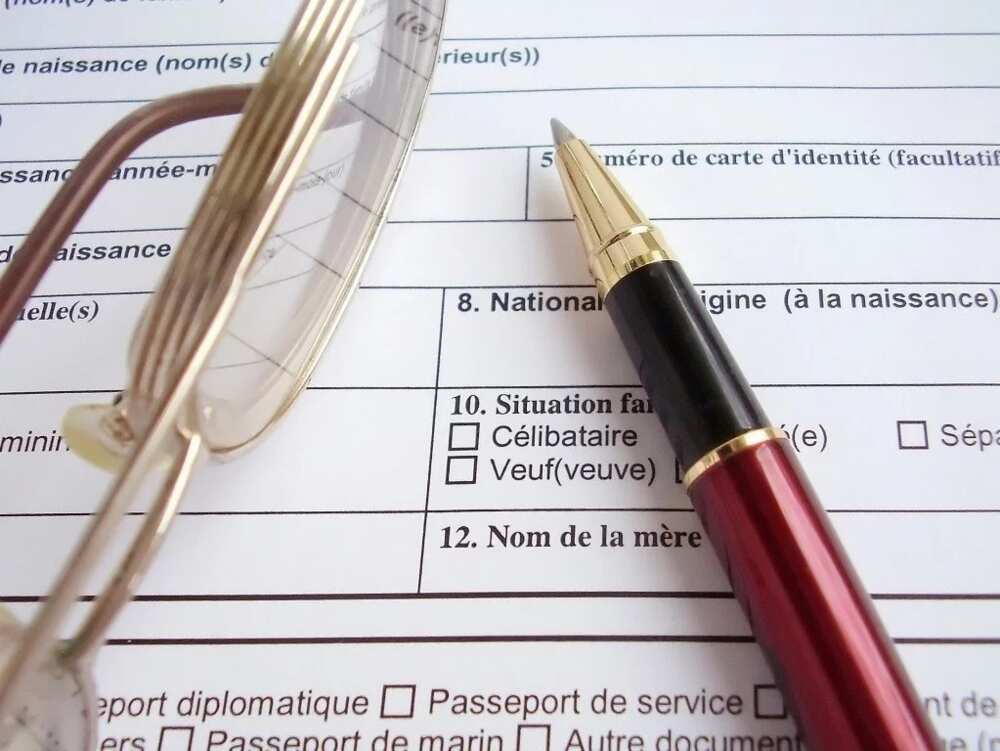 If the last time an application was rejected, you will not be able to change the data specified before. Learn all the answers and questions by heart. It is very convenient to answer the truth. You do not need to invent something new on the spot.
If you go to the US to solve business issues, make sure that your appearance matches the image of a businessman. If you are a student it's worth looking appropriately.
In fact, officers have enough experience to understand whether it's reasonable to trust the candidate without even checking his documents. They processed so many applications that sometimes several phrases are enough to make a decision. You will have to communicate with multifaceted individuals with deep knowledge in various industries. It's difficult to lie because they can ask technical questions about what you are going to do. You will be surprised to find out how much do they know.
Do not provide unnecessary information if you are not asked about it. In some cases, people try too hard to show themselves from the best side. You can't seem better person than you really are. Accidentally mentioned facts can cause additional questions. As a result, it may become clear that you have exaggerated your advantages. This will erase your good reputation in the eyes of the officer. Respond briefly defending your point of view. Otherwise, the words said may not be of use to you.
If you apply on behalf of a family or a group of people, consider the probability that only one or a few visas will be granted. Of course, everyone would like to travel with all the supposed friends or relatives, but not always it is possible to achieve such a result. In this case, it is not necessary to challenge the decision of the inspector. Getting a part is better than getting nothing. The next time you will have experience. The likelihood that the application will be accepted increases.
Documents required for the US visa interview in Nigeria
A Non immigrant Visa Electronic Application, Form DS-160.
A passport. It should be suitable for travel to the United States. Usually, exceptions are stipulated in agreements concerning specified countries. If the passport indicates several people it is necessary to prepare the individual application for each of them.
One 2x2 (5cmx5cm) photo.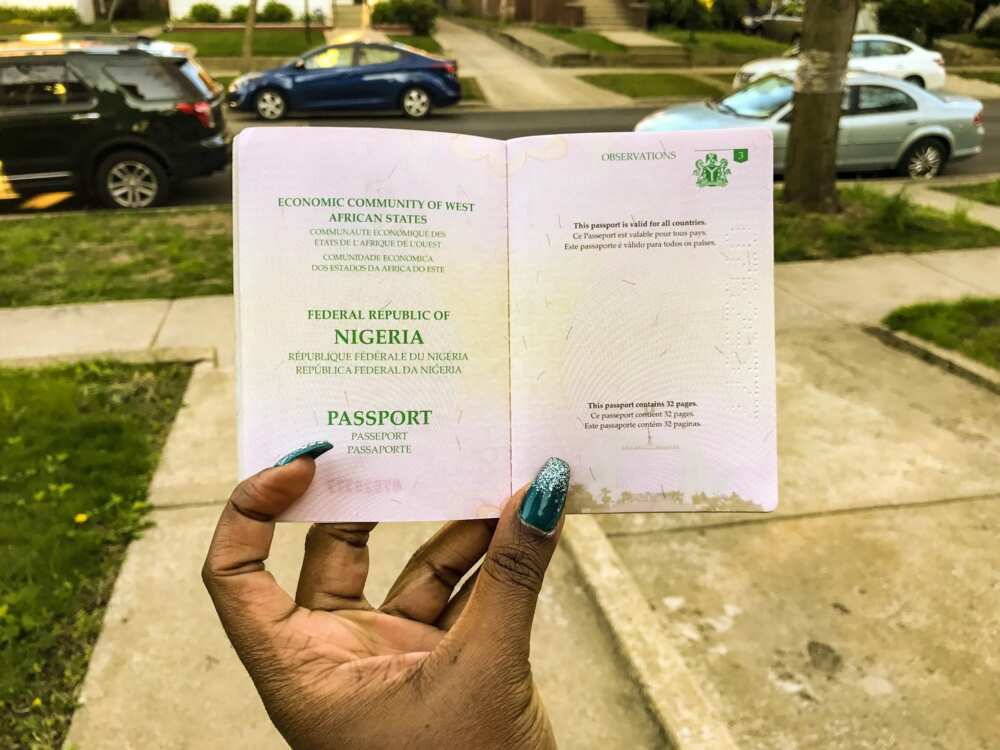 Payment of the commission
In most cases in addition to the documents listed above, you must provide a $160 receipt. Payment conditions in many respects depend on the type of visa you want to receive. Nigerians may transfer 160, 190, 265 dollars in GT Bank.
Business or Tourist, Work, Student, Transit or Ship Crew, Journalist and Media Visas are paid in standard order. Applicants are allowed to use the local currency. In this case, you have to prepare 64, 76 or 106 thousand Naira. Regardless of the interview results, the money will not be returned.
If the officer will accept your application, you may need to pay an additional commission. The decisive factor in this issue is a nationality. Read the information on the website www.travel.state.gov to find out whether you need to do it for obtaining a visa and how much is the sum.
If your Exchange Visitor visa program is not paid by the US government (type G), payment is done in the standard way. You will need to provide a receipt.
If you receive a Domestic Employee Visa type B-1, follow the general procedure. Recipients of A-3 and G-5 forms are exempt from additional payment.
When you finally get a visa, carefully study the information indicated in it. Make sure there are no typographical errors in the passport number, name, date of birth, and other data. Not paying attention to it initially you can return to the port of entry.
If you did not manage to get a visa, this is not a reason for sadness. You can always apply again. The experience gained before will help to cope with this task.
Using the helpful tips from this article will increase your chances. To find out the detailed info, visit official websites www.travel.state.gov or www.ustraveldocs.com. Monitor the news published there. Good luck!
READ ALSO: Apply for US visa in Nigeria
Source: Legit.ng