Who composed the old Nigerian national anthem?
Anthem and national symbols of Nigeria can bring people from different regions together, making them feel like a family united by common values. It is extremely important to find the right words and music that can touch the hearts of singers and listeners, while penetrating their souls. From this article, you will find out who wrote the old Nigerian national anthem.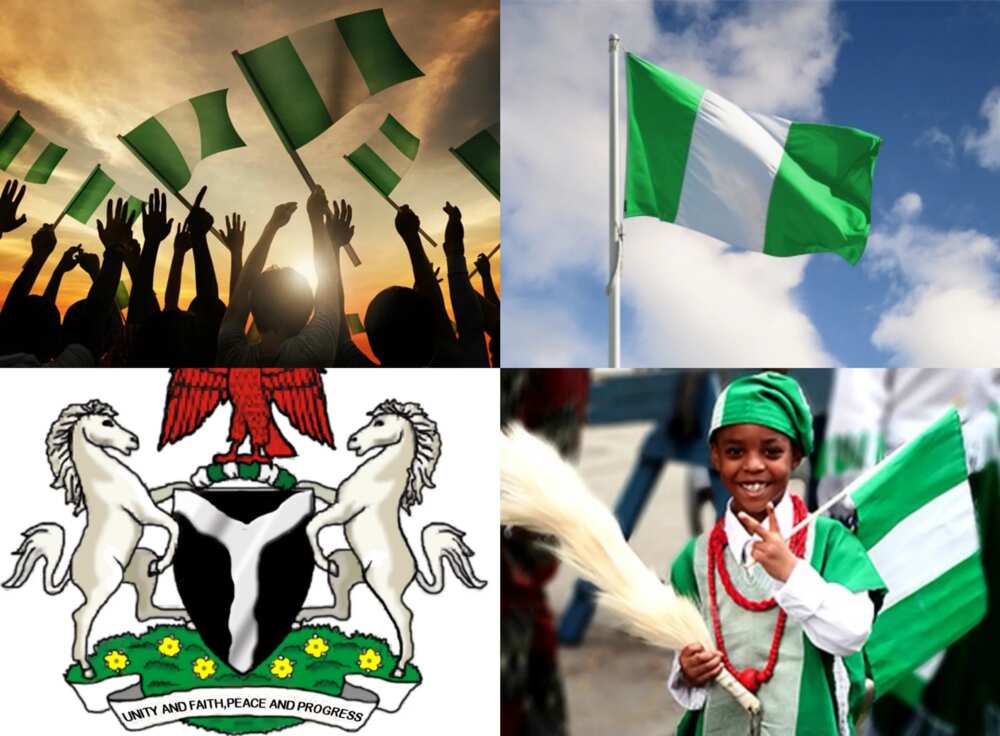 National anthem in general
The solemn song, anthem, has ancient roots since it originated in Ancient Greece. At the time, songs like these glorified the gods.
Today, a state song specifically composed and sang by every country is called the national anthem. It reflects culture, history and the values of citizens.
This song can be heard in all competitions representing the participants or extols the country that has grown champions.
It can be heard at solemn state ceremonies. Every citizen knows the anthem of his country, performs and listens to it with high respect.
The national anthem is of great importance in the life of every nation because it revives patriotism and love for the native country.
READ ALSO: What is the meaning of Nigeria coat of arms?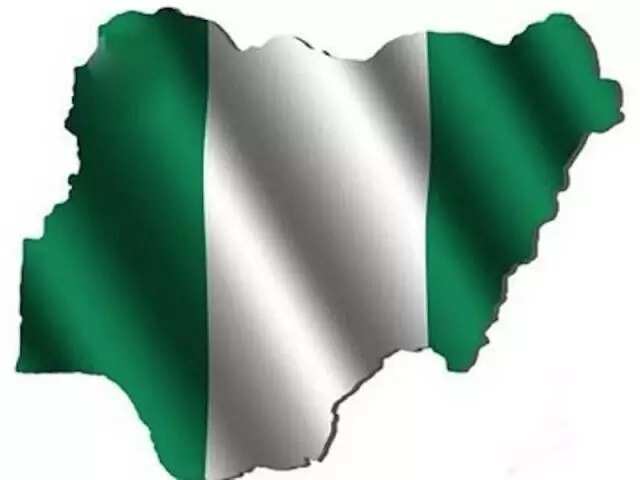 Who composed the first Nigerian anthem?
In our country there has been different anthems, the first of which is called «Nigeria, We Hail Thee». It was written right after gaining independence from the UK in 1960. The words were written by Lillian Jean Williams, and music by Frances Berda. They managed to create a wonderful composition appealing to the best feelings in the hearts of Nigerians.
They lyrics of the first Nigerian national anthem are full of love for the native land. People must unite despite differences in languages and tribes. The key values and pride of Nigerians are the brotherhood, serving the beloved sovereign land, striving for truth and justice. The next generations should receive a decent heritage. While singing this hymn, people ask God for blessings to build a strong nation in which each person will be happy. Then real grace will come to the country.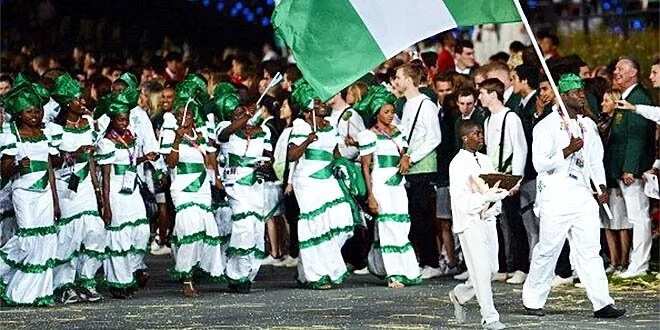 This composition was replaced by "Arise, O Compatriots" in 1978. The ideas described in the first variant were revised. Many people wanted to hear a new concept and it was created.
There was a lot of discussion around the topic of the national anthem. State authorities held a contest for the best composition. The committee chose the most appropriate options and combined them into a new composition. If there was only one author of the lyrics in the first anthem, there are five here. The current anthem is created by mixing the best parts of a few different compositions.
READ ALSO: 5 Nigerian National Symbols and Their Meaning
Source: Legit.ng