Roles and functions of the Nigerian Stock Exchange revealed
The Nigerian Stock Exchange (NSE) is the country's main stock market and plays an important role in its financial system and economic development. The NSE aims to provide businesses and investors with dependable access to capital while developing secure saving mechanisms and a structured environment to enable productive and efficient company operations.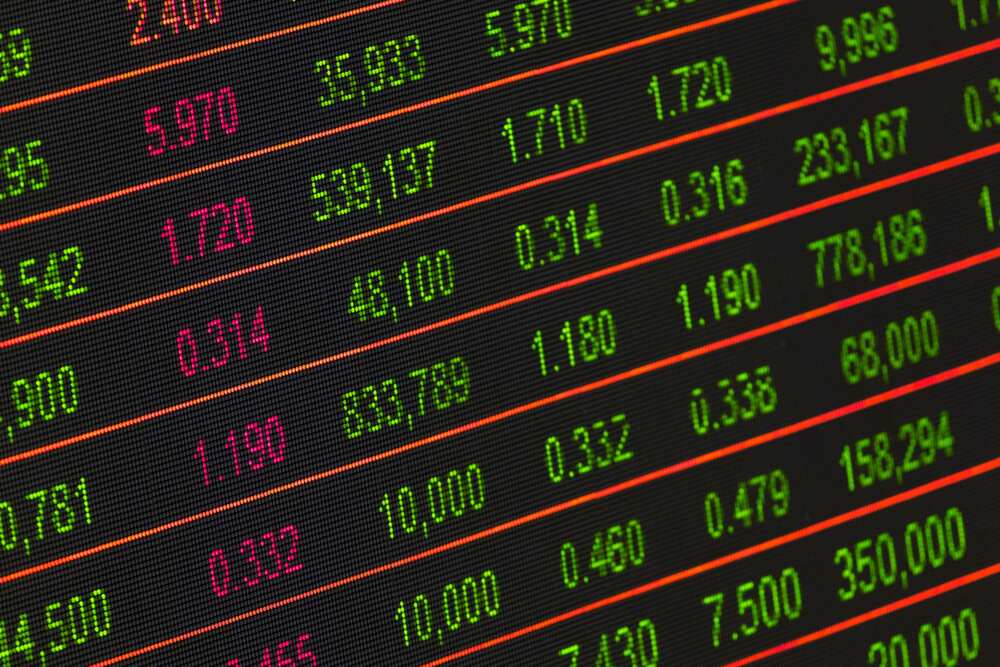 The Nigerian Stock Exchange (NSE) acts as a forum for firms to raise funds by issuing shares to the public, allowing them to fund expansion and new initiatives. Furthermore, the NSE serves as a secondary market for purchasing and selling existing assets, providing liquidity to investors and encouraging investment diversification.
Roles and functions of the Nigerian Stock Exchange
As an essential institution in Nigeria, the NSE plays a vital role in the country's economic development. The exchange encourages investment and job creation by facilitating capital mobilisation, contributing to overall economic growth.
It also serves as an indicator of the health of the Nigerian economy, with its performance reflecting market sentiments and economic conditions.
History of the Nigerian Stock Exchange
The NSE was founded in 1960 as the Lagos Stock Exchange, and its operations commenced in 1961 with only 19 securities listed. In 1977, it changed its name to the Nigerian Stock Exchange to reflect its nationwide presence.
Over the years, the NSE has grown in size and significance, becoming one of Africa's largest and most active stock exchanges.
In 2021, the NSE underwent a significant transformation, rebranding itself as the Nigerian Exchange Group (NGX Group) after demutualisation. This restructuring led to the establishment of NGX Group Plc, a non-operating holding company overseeing the exchange's operations.
Branches of the Nigerian Stock Exchange
The NSE has branches in major cities across Nigeria, including Lagos, Abuja, Ilorin, Port Harcourt, Kano, Onitsha, and Ibadan. These branches provide access to stock exchange services to investors and businesses in different regions of the country.
Major functions of the Nigerian Stock Exchange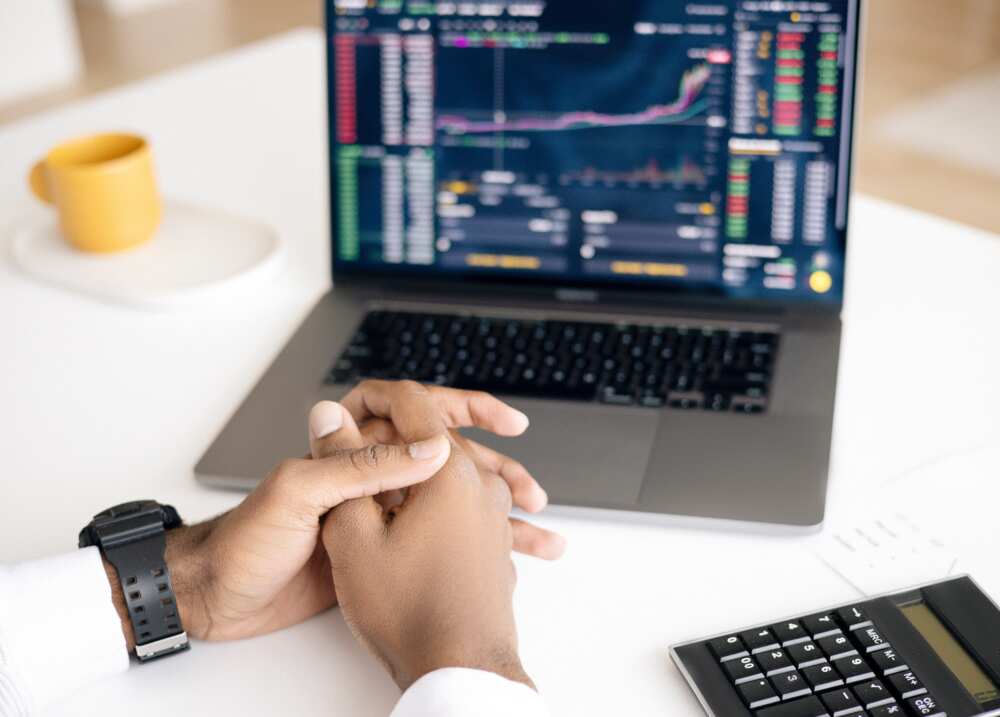 Here are the major functions of the Nigerian Stock Exchange.
Facilitating capital formation: The NSE provides a platform for corporations to raise money by issuing shares to the public through IPOs and subsequent offerings.
Secondary market trading: It allows investors to acquire and sell existing securities, giving liquidity and allowing them to trade equities efficiently.
Price discovery: The NSE calculates market prices for listed securities based on supply and demand dynamics, which reflect the underlying companies' perceived value.
Regulation and investor protection: The exchange regulates its members and listed companies to protect investors' interests, ensuring rule compliance and fostering transparency and fair practises.
Establishing a national trading facility for shares, debt, and other hybrid instruments.
Equality: Providing equal access to investors nationwide via a suitable communication network.
Transparent securities market: Using computerised trading technologies to provide investors with a fair, efficient, and transparent securities market.
Importance of the Stock Exchange in Nigeria
The Nigerian Stock Exchange holds significant importance in the country's financial landscape for several reasons:
Capital mobilisation: The NSE serves as a vital avenue for businesses to raise capital, allowing them to finance expansion, undertake new projects, and stimulate economic growth.
Creating wealth: The stock market provides opportunities for individuals and institutions to invest in companies, thereby participating in their growth and sharing their success through capital appreciation and dividends.
Economic indicator: The NSE acts as a barometer of economic health, with its performance often reflecting the overall state of the Nigerian economy.
Diversification: The stock market enables investors to diversify their portfolios, reducing risk by spreading investments across various industries and companies.
Creation of jobs: A well-performing stock market can attract foreign investment and stimulate entrepreneurship, leading to job creation and economic development.
Role of the Nigerian Stock Exchange in economic development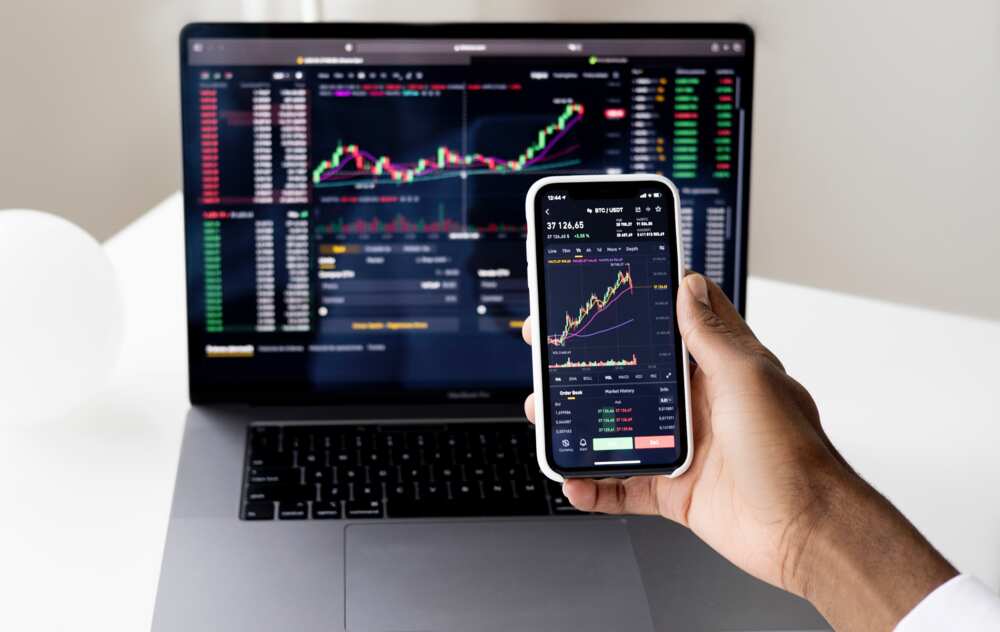 The NSE plays a vital role in Nigeria's economic development by:
Encourages investment: The NSE enhances investor trust by offering a regulated and transparent market, inviting domestic and foreign investment into the country.
Facilitating privatisation: The NSE has played an essential role in privatising state-owned firms, encouraging private sector participation and efficiency across various industries.
Capital allocation: It aids in directing capital to productive sectors and industries to foster growth and innovation in critical sectors of the economy.
Improving corporate governance compliance: Listing on the exchange necessitates compliance with regulations, encouraging companies to adopt better corporate governance practices and increasing investor trust and long-term stability.
Objectives of the Nigerian Stock Exchange
The key objectives of the NSE include:
Providing a fair, efficient, and transparent market for the purchase and sale of securities.
Facilitating capital mobilisation for productive investment.
Increasing investor trust by promoting investor education and protection.
Ensuring that all market participants follow the listing and trading rules.
Contributing to the economic development and expansion of Nigeria.
The functions of the Nigerian Stock Exchange are integral to the country's financial ecosystem and economic progress. As a significant institution, the Nigerian stock market continues to contribute to wealth generation, job opportunities, and overall economic development, making it a cornerstone of the country's financial landscape.
Legit.ng recently published an article about the various economic problems in Nigeria and their potential solutions. Despite being one of Africa's largest economies, Nigeria faces several structural and systemic issues that impact its prosperity and stability.
These economic problems range from unemployment and poverty to inflation and inadequate infrastructure. Finding effective solutions to address these challenges is essential to unlocking Nigeria's true economic potential and improving the living standards of its citizens.
Source: Legit.ng