Nigerian journalist calls out a couple for the manner they treated their housemaid
- A Nigerian journalist has revealed her disgust at the conduct of a Nigerian couple
- The couple treated the maid with them with disdain openly
Molara Wood, a Nigerian journalist who doubles as a cultural critic and culture activist, has called out a Nigerian couple for the unfair treatment given to the maid carrying their child.
According to the Nigerian writer who shared the story in a series of tweets, the couple had a maid of about thirteen years of age with them. The under-aged girl carried their baby as the couple sauntered into a restaurant.
The maid attended to the baby while the couple helped themselves to a feast while the maid was offered nothing. Wood who stared from a corner of the restaurant took everything in; she noticed the maid who helped with the baby was not offered water or any type of drink.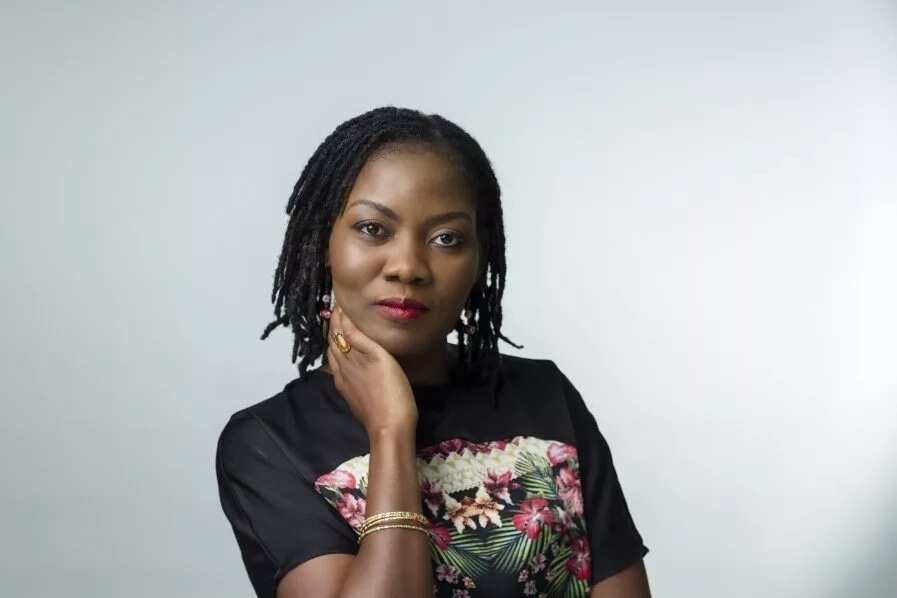 READ ALSO: Miracle baby! Newborn baby girl abandoned in bushes by her 12-year-old mom survives
Wood also noted that the maid was not in any way bothered with this as she kept a straight face and minded the child. Her conclusion was that the child was used to it.
The Nigerian journalist revealed that the husband and wife were not bothered at all. Wood fixed her gaze on them as she could not dare cause a scene. She said the manager approached her after a while in order to know what was going on within her mind.
She claimed seeing the couple with the child they had turned into a slave ruined her day. She was appalled they could not share anything with the little girl. The journalist ended her narration with the need for people to look inward and do the right thing.
Check the series of tweets she made in sharing the story below:
PAY ATTENTION: Install the latest android app to get updates from Nigeria's number one online news platform
Have you seen any maid being treated wrongly around you? What are you doing to change the situation? Do you molest and abuse your maids too? Talk to us in the comment section.
Watch the Legit.ng TV video below to see how long Nigerians can stay in an abusive relationship or marriage:
Source: Legit.ng