Mother of 10-year-old boy who was killed in Owerri bursts into tears as PDP visits (photos, video)
- A 10-year-old boy lost his life after he was hit by a stray bullet in Owerri, Imo state
- The little boy was hit during the demolition of the popular Eke Ukwu market
- Some PDP delegates visited the home of the boy's parents to extend their condolence
It was a 'black Saturday' in the Ibeanusi household, after their only son was killed by a stray bullet during the demolition exercise in Owerri.
Even though Governor Rochas Okorocha reportedly denied that lives were lost in the exercise, the father of the deceased, Mr Isaiah Ibeanusi, continues to blame the soldiers that were allegedly deployed by the governor.
Legit.ng gathered that some delegates from the Peoples Democratic Party (PDP), recently visited the deceased's home, to extend their condolences.
READ ALSO: Stray bullet hit and kills young boy as Imo government begins the demolition of market (photos)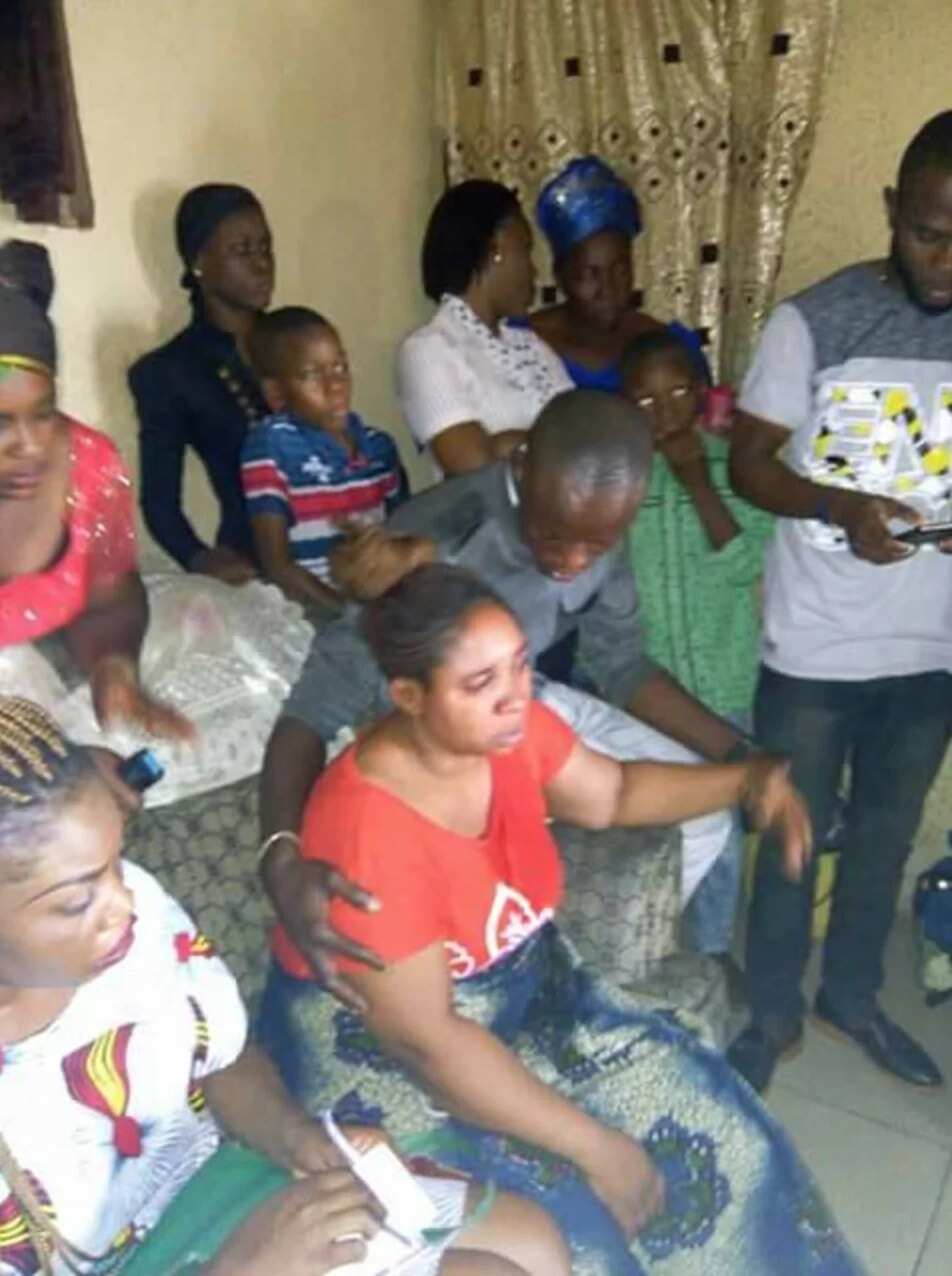 The delegation met the deceased's mother, who couldn't stop the tears from flowing as she tried to cry out her pain.
In a video shared on Facebook, the woman can be heard crying while she repeated 'my son my only son.'
Sharing the post on Facebook, Onyii Ejike Lekwuwa, wrote:
"A cry of a poor mother Mrs Ibeanusi, mother of the 10 years old boy, Master Somtochukwu Ibeanusi shot down yesterday by the soldiers at Eke Ukwu Owerri. Happening now during a condolence visit by the PDP IMO state chapter lead by Chief. Bon Wakanma, state zonal vice chairman. The state sec. Chief. Ray Emeana, and Municipal LGA chairman Engr. Oprah."
READ ALSO: Owerri market demolition: Father of 10-year-old killed blames soldiers
See more pictures below: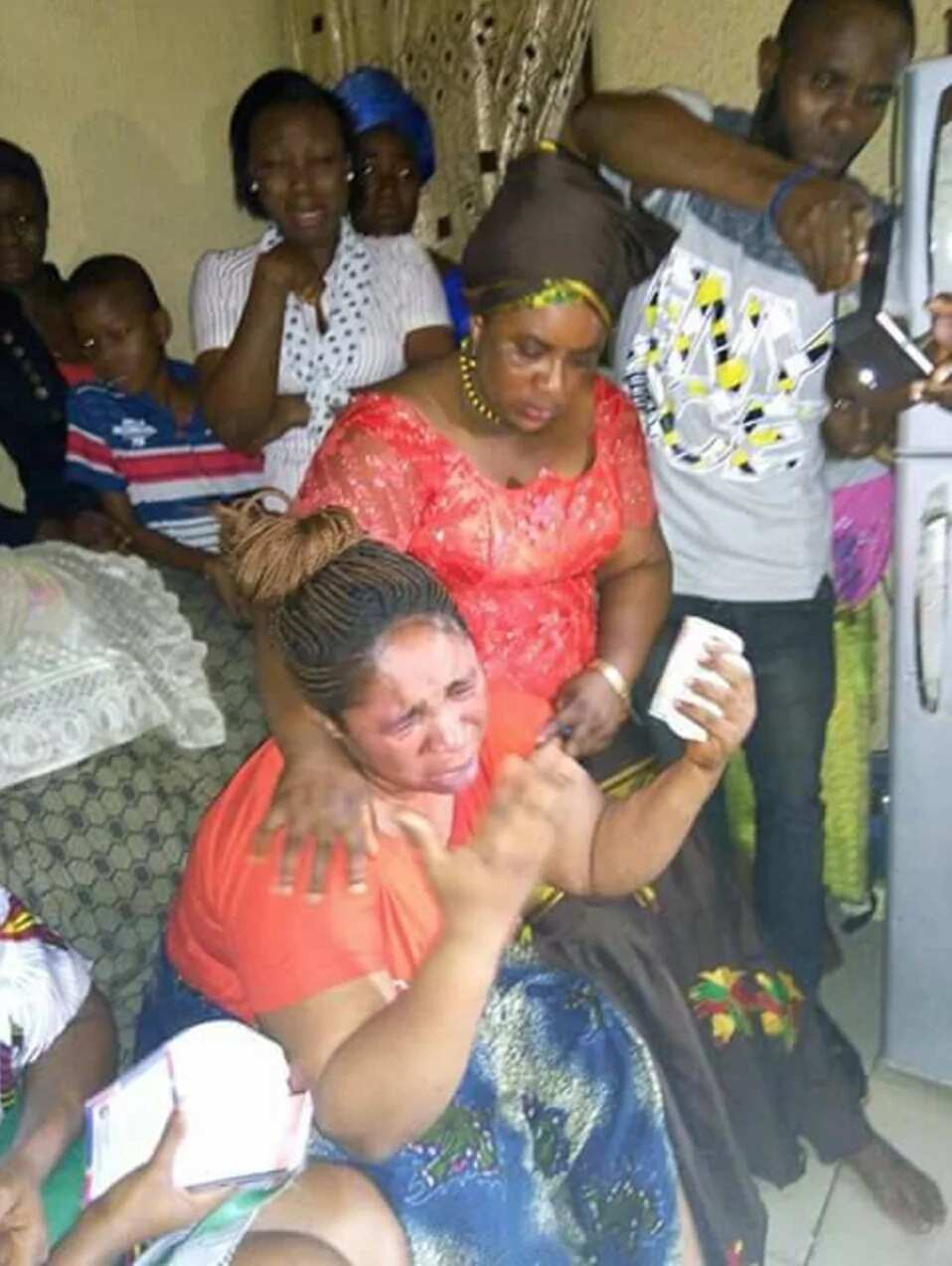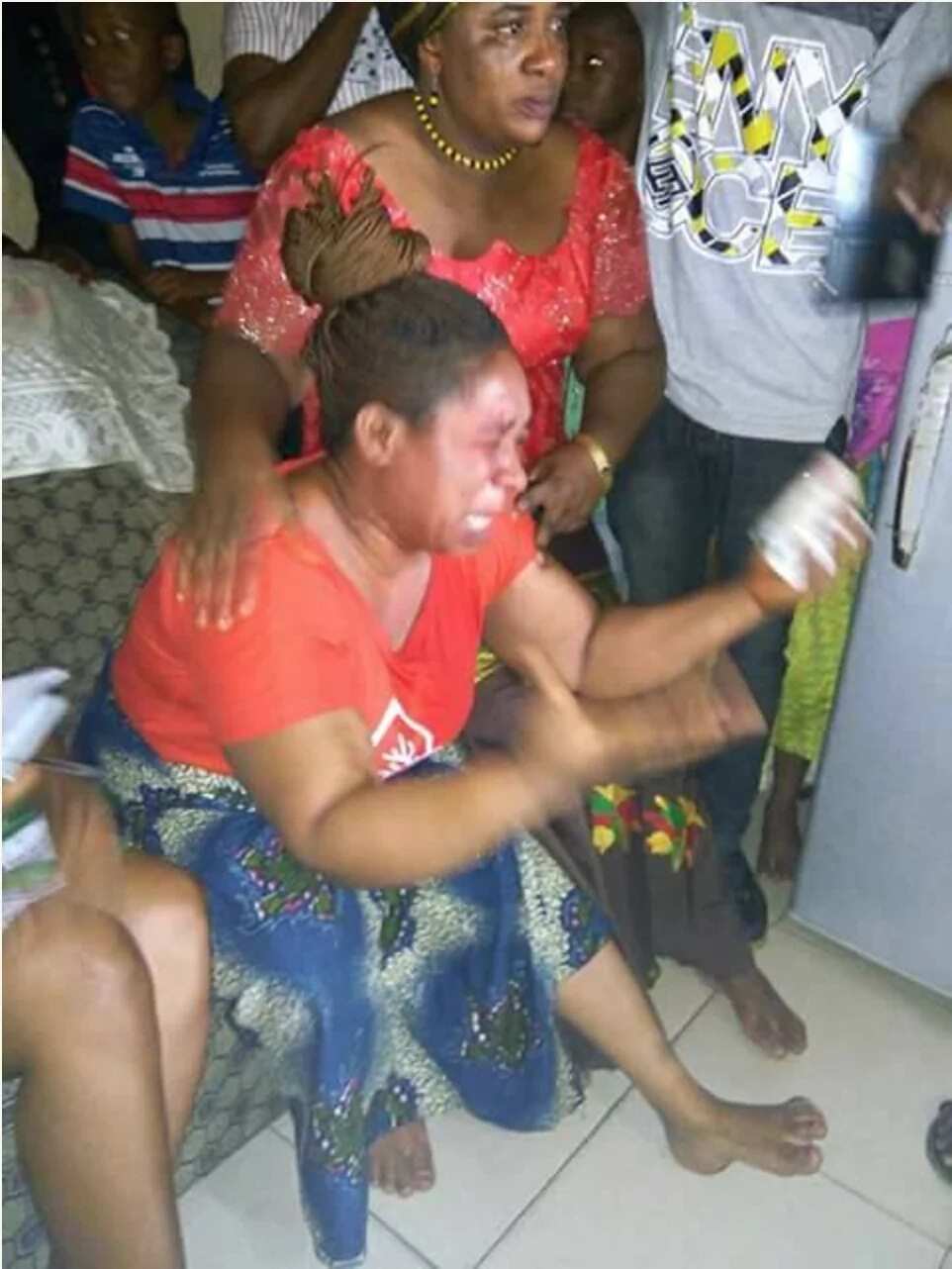 READ ALSO: Okorocha denies death of three people in Owerri market demolition
See the videos below:
So sad!
Meanwhile, watch this video of how the family of a woman who was killed by a stray bullet in Lagos, are demanding justice:
Source: Legit.ng