How much is transport fare from Abuja to Kaduna?
Transport fare from Abuja to Kaduna are relatively fare and with the re-launch of the Abuja-Kaduna rail station, the accessibility from these two cities have become even more flexible.
Although there are various means of getting to and from these cities, riding a bus is perfect for traveling because they usually take routes that differ from those taken by the train. And because the trip should roughly take you three hours, assuming you drive at the speed of 120km/h, they are the cheapest fares you can find.
The major route to take if you are travelling from Abuja to Kaduna is the Abuja/Kaduna road.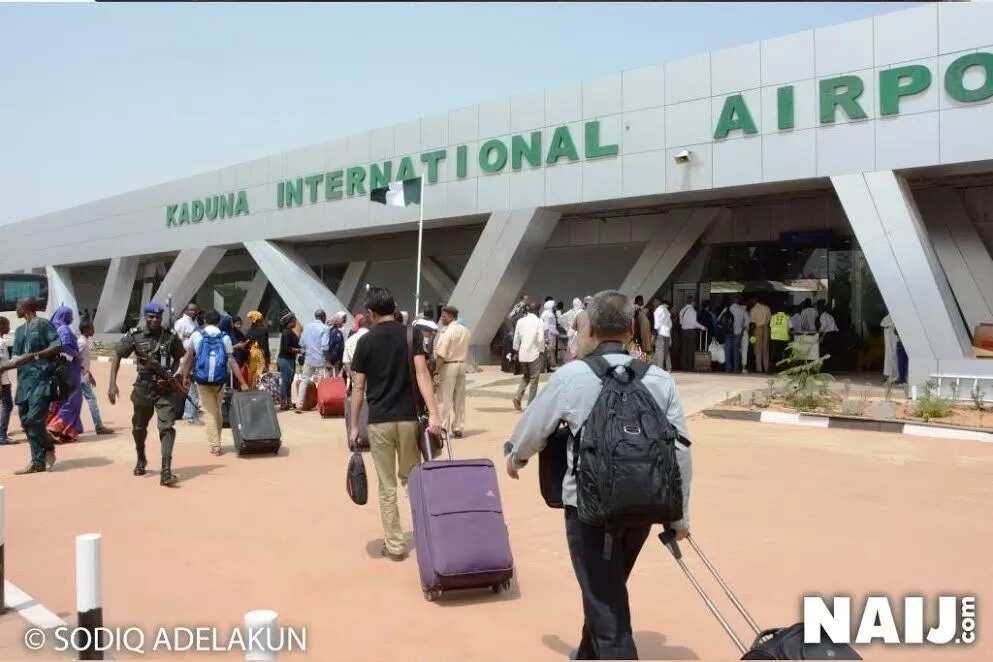 READ ALSO: Young Shall Grow Motors terminals in Abuja
There are numerous motor parks in Abuja such as Jabi Motor Park, Utako Park, Area 3 Park and Karu Park that go directly to Kaduna and the transport usually cost as low as N800.
However, there are more reliable, efficient and secured bus stations such as God is Good Motors that usually charge N1,050 as bus fare to Kaduna. Other reliable bus services are ABC Transport, Young Shall Grow Motor and Chisco Motors. Their charges for transport fare are basically around the same range.
For people who would rather prefer a more comfortable and private mode of transportation, there are services provided by Uber for trips from Abuja to Kaduna which is roughly around N9,560- N12,674. A little bit pricey but comfortable!
However, with the commissioning of the Abuja-Kaduna rail services by the Nigerian Railway Corporation (NRC) a few months ago, the train station is now very available for usage.
Although the initial transport fare went for as low as N600 for economy and N900 for executive class, due to the fuel hike in price which increased from N87 to N145, the price template was reviewed by the NRC.
Executive Class ticket now sells for N1,500 one way which is clearly higher as against N900 it was previously sold while the Standard Class has been increased from N600 to N1,050.
The trains are not exactly London's Marylebone station standard (for now), but it is working and very much suitable for transportation.
Getting flights from Abuja to Kaduna is not exactly the easiest to do. There are very few air lines that provide direct flights to and fro Abuja/Kaduna.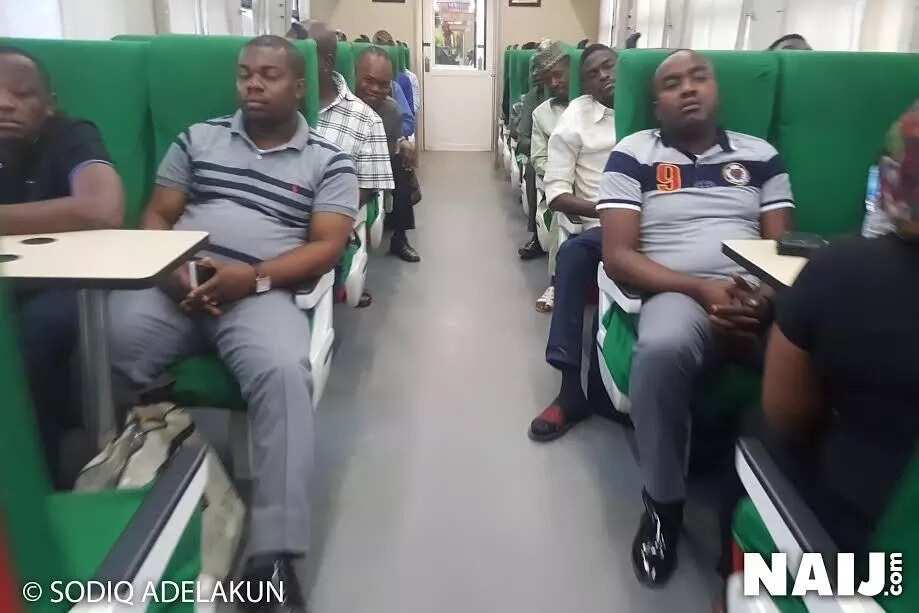 It is roughly around the range of N146,891 to N150,000 on cheapflights.com.ng and they are hardly ever available. This could be due to the increased preference in road and now train transportation to Kaduna from Abuja.
Watch Legit.ng TV documentary on the Abuja-Kaduna railway below:
Source: Legit.ng