How to prepare vegetable soup with ugu and waterleaf
Ugu and waterleaf soup is a power-packed soup with a lot of vitamins, minerals, and fibre. If you would like to learn how to prepare vegetable soup with ugu and waterleaf, you have come to the right place.
Here is the recipe to follow in order to make delicious vegetable soup.
How to prepare vegetable soup with ugu and waterleaf
This soup is also known as edikaikong soup. It is an excellent source of vitamins, minerals, and fibre. Here is how to prepare it.
Ingredients
0.5 kilos of roasted/dried fish;
1 cup of crayfish;
10 to 12 cups of waterleaf;
6 cups of ugu leaf;
1 cup of palm oil;
Average-sized stockfish head
Meat you prefer (assorted is the best);
Salt and pepper to taste;
3-4 cubes of Maggi or Knorr;
1 cup of periwinkles (to taste);
Two tablespoons of ofor or achi;
Half a cup of onions.
The measurements may be adjusted if you would like to cook more or less food.
Instructions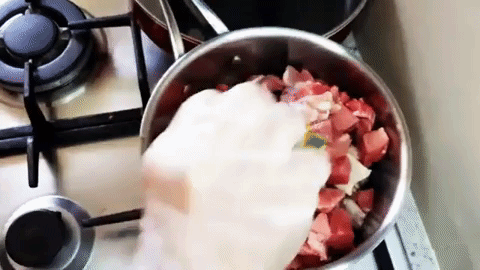 Rinse the meat under water and put it in a large pot. Add the onion, spices, and cook the mixture for half an hour.
Wash the crayfish and periwinkles under cool water and add them to the pan. Wait until the meat is about 3/4 soft compared to full readiness.
Rinse the stockfish head in hot water to get rid of dirt and sand, mix it with the rest of the ingredients. If the fish is very dry, add it at the very beginning.
Slice ugu and waterleaves into small pieces. It's convenient to buy already sliced leaves. Sellers often slice the leaves themselves. If you need to cut the leaves yourself, use a chopping board and a sharp knife.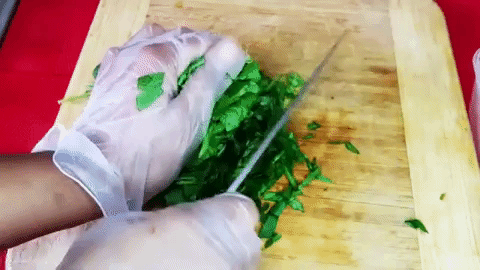 Put the leaves in separate dishes and rinse them with water to get rid of sand. Ugu can be washed before slicing, but you have to wash waterleaves after cutting.
Add 1 cup of palm oil (250 millilitres) to the boiling ingredients.
Add spices according to your taste. The dish should then be cooked for another 10 minutes. Make sure all ingredients boil with a little water.
Mix the soup, taste it a little and decide whether you need to add spices before putting waterleaves in.
Stir and wait for 3 more minutes before adding the waterleaves.
Mix and add seafood, periwinkle, Knorr, or Maggi.
If desired, add ground ofor or achi (1 big spoon). Then add your ugu leaves.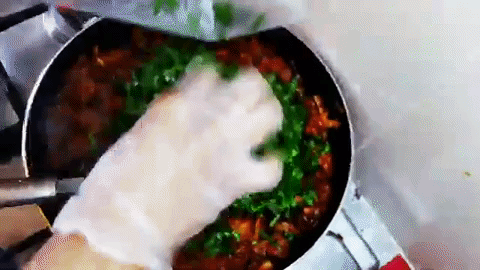 Cover the pan with a lid, leaving a small opening for steam and let the soup boil for another 5 minutes.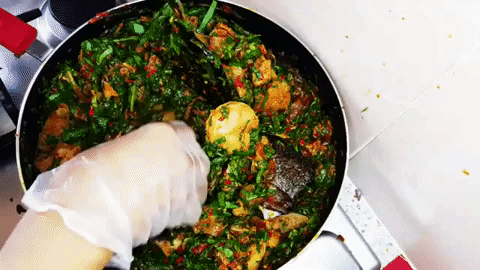 That's all! You just cooked mouth-watering soup. Enjoy its special taste. Invite relatives and friends to dinner. They are guaranteed to appreciate your cooking skills. Complement the feast with a second dish like fufu or semovita.
With those simple steps, you now know how to prepare vegetable soup with ugu and waterleaf. Bon appétit!
Source: Legit.ng