Army ambushes Boko Haram terrorists, 10 killed (photos)
- The army laid an ambush for Boko Haram terrorist in Borno state
- 10 of the terrorists were killed in the night attack
- Some bicycles and other items were recovered from the terrorists
The Nigerian Army in furtherance of its operation against Boko Haram terrorists launched an ambush that resulted in the death of 10 terrorists.
In a statement by Col Timothy Antigha who is the deputy director of public relations of 8 Task Force Division on Wednesday, August 16, he said the attack took place in Maza village in Marte, Borno state.
READ ALSO: President Buhari to return to Nigeria for Sallah festival - Popular media
He said the terrorists fell into the ambush and 10 of them were neutralised while their bicycles were recovered.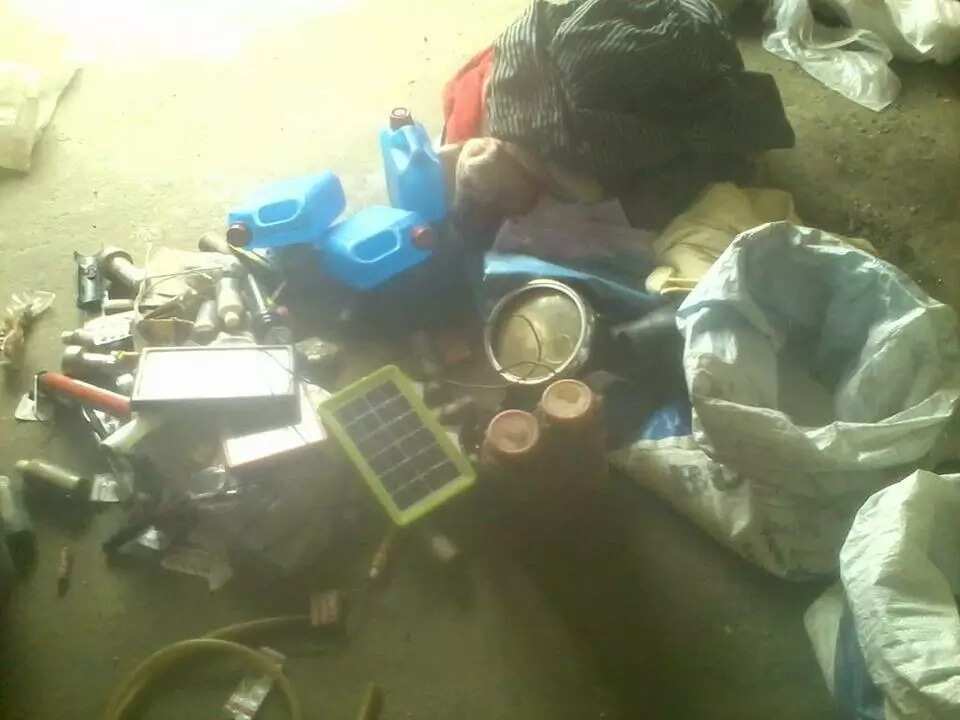 Read full statement below:
"In continuation of ongoing efforts to deny terrorists freedom of action in it's Area of Responsibility, troops of 8 Task Force Division have neutralized 10 terrorists in Maza village in Marte Local Government Areas of Borno State. The terrorists fell into an ambush laid by troops at about 9pm last night, as they attempted to sneak back into their swampy hideouts in the Lake Chad.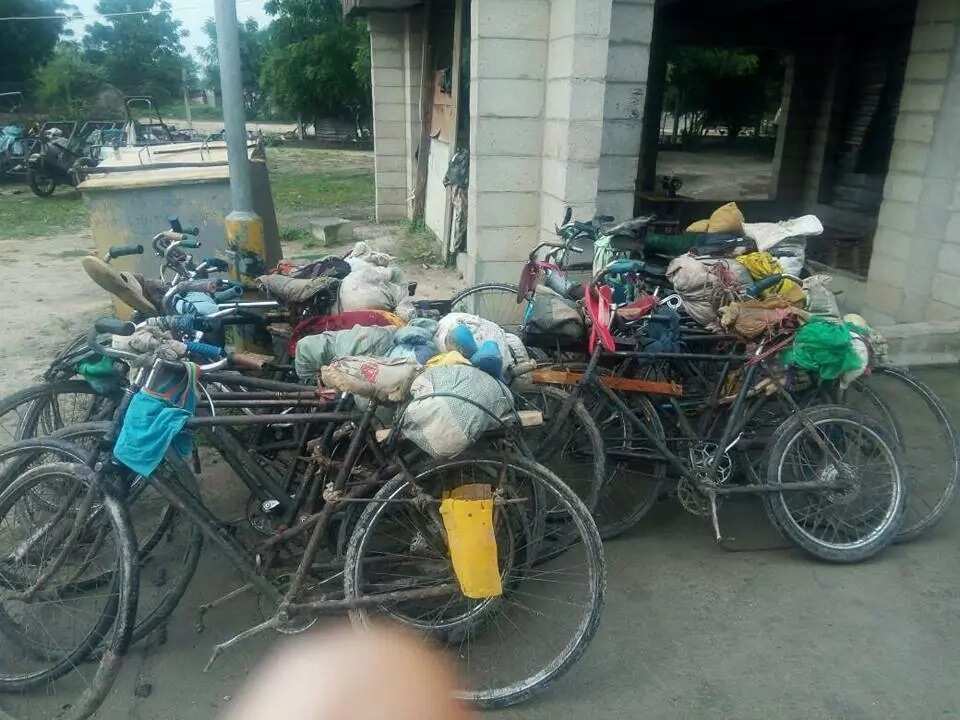 "Items recovered from the terrorists include 10 bicycles, 11 carts containing food items and 2 cows. In a related development, troops also recovered 50 cows abandoned by fleeing terrorists, during clearance operations conducted in Danari and Mowo villages in Monguno Local Government Area.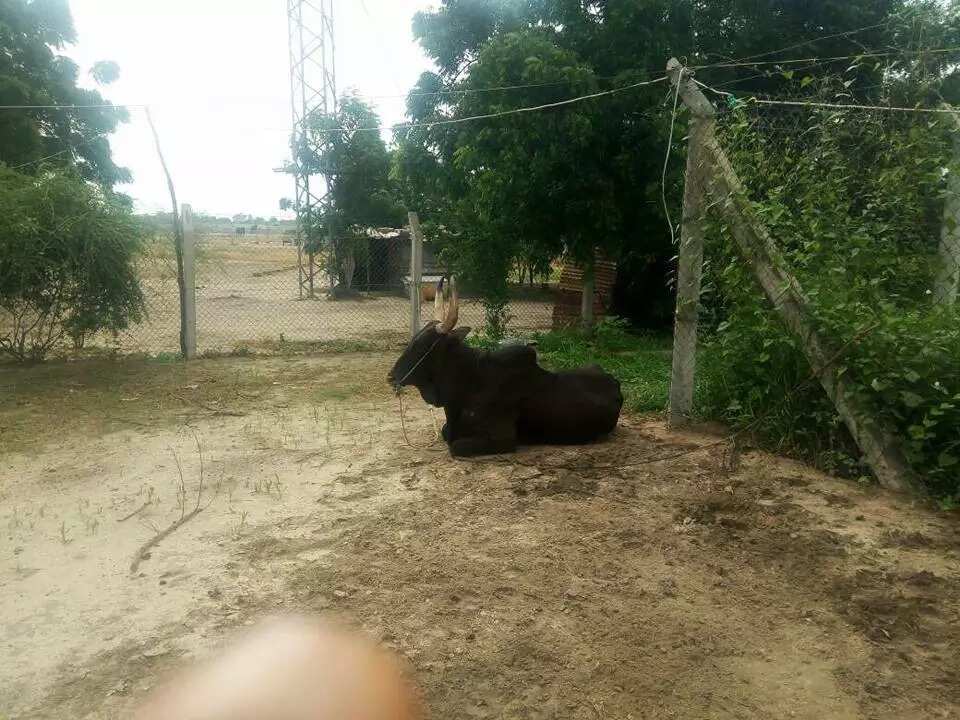 PAY ATTENTION: Read the news on Nigeria's #1 new app
"It should be noted that as the noose continue to tighten on Boko Haram terrorists, couple with the wet season, they have resorted to the use of bicycles and charts as means of transportation."
Meanwhile, the Nigerian Army launched a new mobile strike team while it counts down eighteen days to capture Abubakar Shekau, the leader of the Boko Haram terrorist group dead or alive.
Ibrahim Attahiru, theatre commander major general on Tuesday, August 15, said the outfit is made up of specially selected forces with mixed equipment to succeed in the fight against Boko Haram terrorists.
Attahiru also disclosed that almost two thousand soldiers were trained to enhance operational efficiency in the theatre.
Ibrahim Attahiru, theatre commander major general urged Nigerians to cooperate with the army so as to succeed in the fight against against the insurgent.
Watch a Legit.ng TV video below of the Air Force's operation against terrorist:
Source: Legit.ng