What do Nigerian men like in a woman?
In Nigeria, or in fact, in the whole world, women always like to think of ways to be more attractive to men. They put in a lot of effort and do all they can to get the attention of the male population and look appealing to them. But sometimes, you might not get the result you need. So before you waste time and efforts in vain, it's better to find out; what do Nigerian men like in a woman.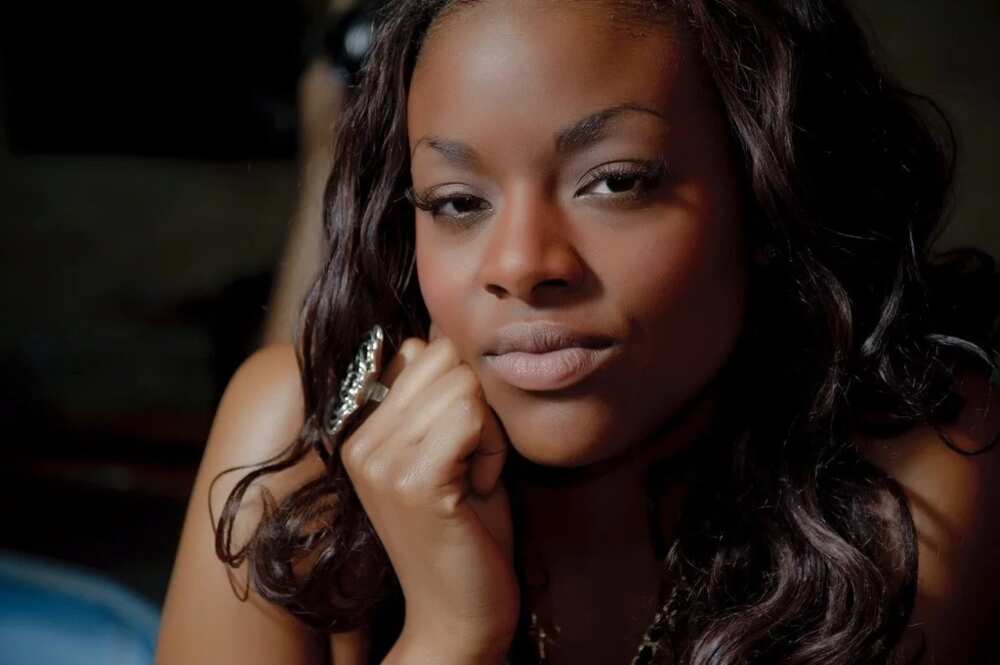 What do Nigerian men like in women?
Whether you want to accept this or not, the representative of the stronger gender pay attention to appearance. Any person will access another on first sight. Very often it is erroneous, but we perceive 80% of information with the help of eyes. But do not be upset if you do not consider yourself beautiful. Beauty is a relative concept, and every man has his own ideas about it. Therefore, instead of worrying, think about other aspects such as cleaniness and tidiness. If your hair is always clean and your clothes are neat and tidy, you have absolutely nothing to worry about.
It is worth noting that men do not like excessive makeup and painted lips because no one likes to eat lipstick when kissing. The ideas imposed by glamorous magazines about what men like in women aren't based on the objective reasons, opinions and preferences of the guys, but due to the desire of these companies in the world fashion industry and cosmetic products to sell as many goods as possible. Most men like natural female beauty.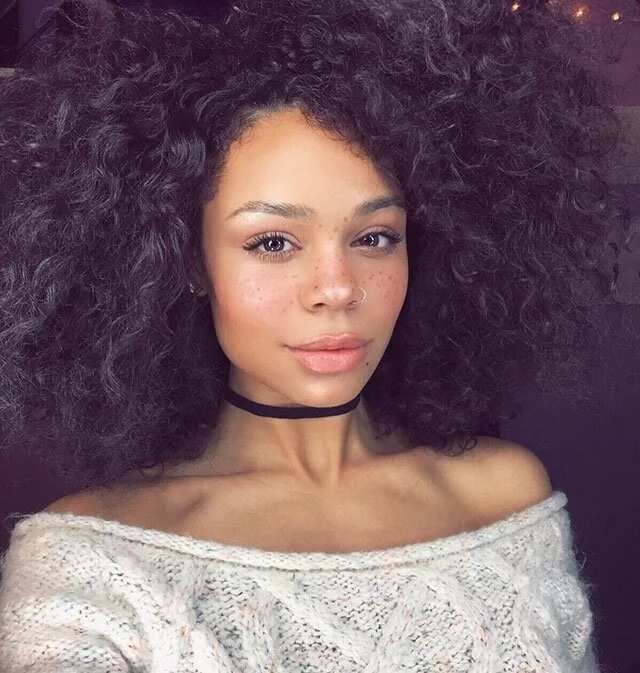 Don't worry about your figure. A fit body is beautiful, of course, but slightly protruding tummy and ample curves can be pleasing to men. A beautiful figure doesn't depend on weight. The main thing is not to lose shape.
A special source of interest in the female appearance is a bust. Although movies and media try to convince us all that only big bust can attract a man, it's not true. Most of them prefer it if it isn't bigger than their palms. Owners of a small bust should feel good because they can walk around without a bra, and as long as you look good overall, you will attract men.
READ ALSO: How to romance a lady?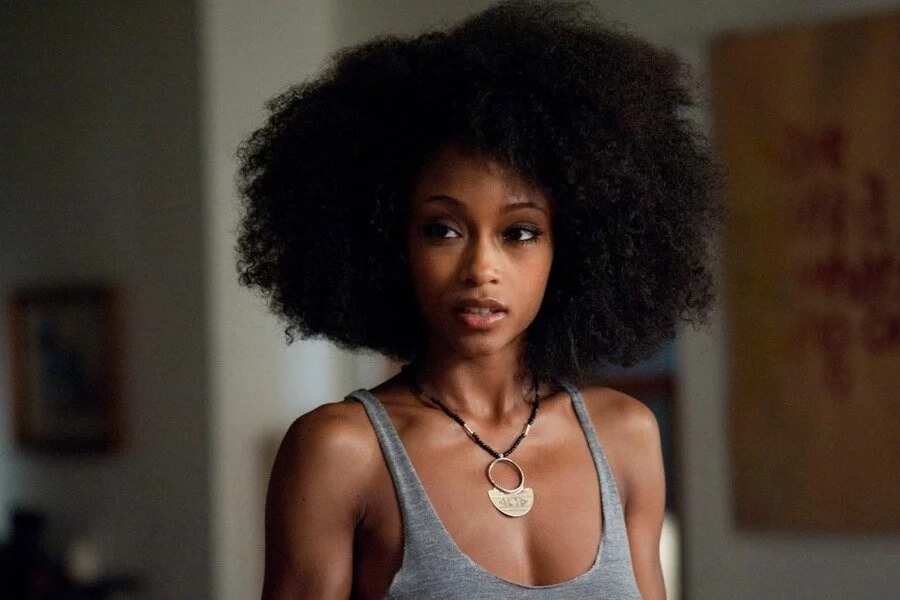 Another important aspect is character. Beauty, body and face only creates a first impression. No man will like a woman who frowns always no matter how beautiful she is. She must be self-confident, feminine and aware of her own attractiveness. When a woman loves herself, it also transmitted to the men around her. They look at her with interest and it doesn't matter at all whether she suits the standards of beauty from magazines or not.
The inner beauty is reflected in eyes and smile of a woman. So, such beauty is even more important than appearance. As they spend time together, a man begins to recognize the inner world of the woman he likes. If it turns out to be deep and meaningful it will increase the chances of continuing this relationship. Men also like a good woman so kindness, mercy, compassion, and empathy are very important for them.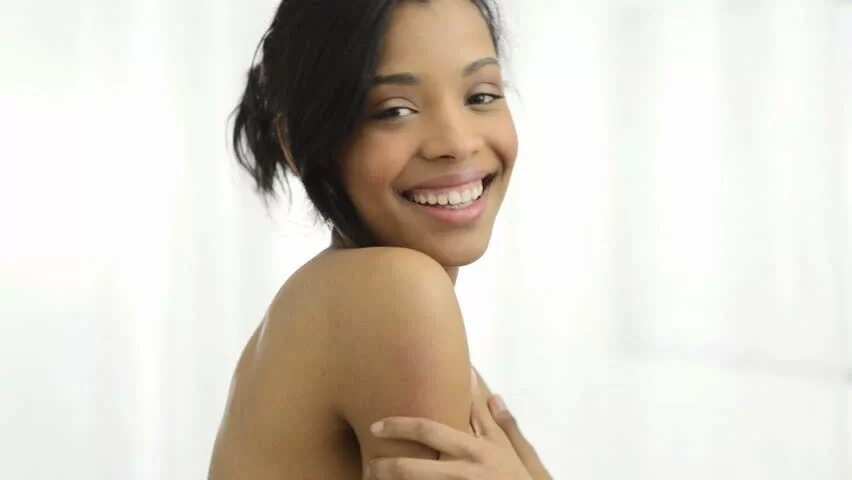 Top-7 things Nigerians love in women
● You should be simple and easy to be around. You should be fun, kind and have good behaviour.
● Nigerian men love women who are are self-confident and happy with themselves. Men don't like an insecure woman who causes drama out of everything. He want to feel calm when he is with his woman and not as if he is near a volcano.
● Nigerian men want a woman who knows how to take care of herself. You should be able to eat right and avoid things like smoking or alcohol. No man would want a smoker to be the mother of his children and the fact that this will affect your health is something they do not want.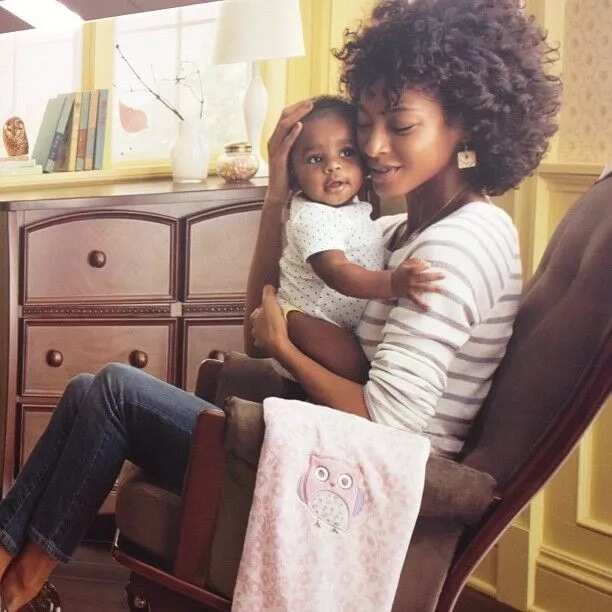 ● Men want a woman who is addicted to something else besides cooking. While cooking is great, common interests draw people together. Even if you don't have any common topics for conversation, do not despair, just find them. It's never too late to learn something new. You can even find a hobby that you and your partner can enjoy. Any Nigerian man likes to feel proud of the woman he has chosen. So being having a good personality is important.
● Control your behavior not only when you go somewhere but also at home. Dress well in your home as you would when you go out. Otherwise, your man starts to wonder who you are trying to impress outside. You can choose clothes that will emphasize your femininity, not hold it down and will bring real pleasure to your beloved man.
● An ideal woman for a Nigerian man is the one that can support, understand, encourage, motivate, and inspire him. Any man needs a muse. Remember that behind a successful man there is a supportive woman who inspires her beloved to get new achievements.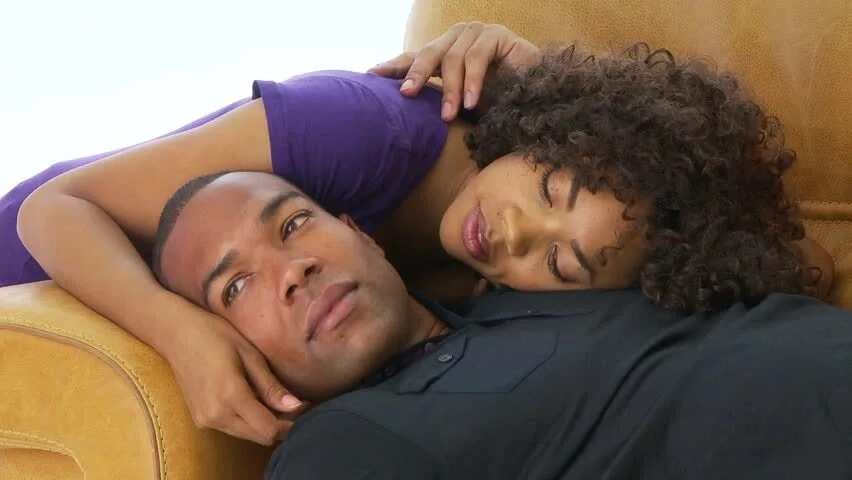 ● No matter how much you love a person, never give up your goals for him. Of course, in some cases, it is worth making a compromise but you should not refuse to get an education or attend additional courses. Life is unpredictable, time passes quickly, and you might even regret giving up something important to you.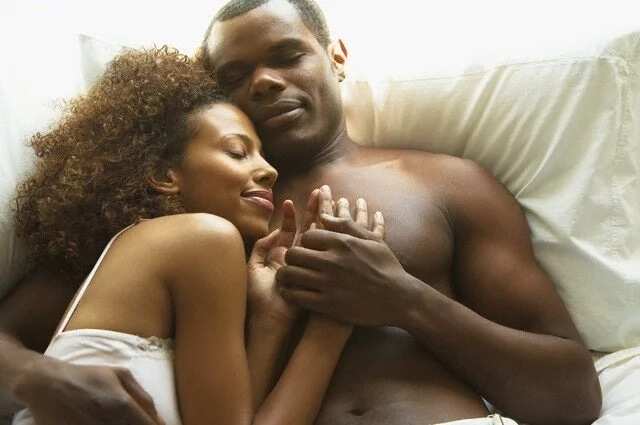 No one requires you to always look as if you just walked off the cover of a fashion magazine. Do not give in to media opinion about the ideal figure. Men like different women. The main thing is for you to be comfortable with yourself. No perfect appearance will replace harmony in the soul. If he is happy with you, nothing else matters.
READ ALSO: 7 adorable couples who met on social media
Source: Legit.ng