Man caught trying to use his landlord's daughter for rituals
A man was supposedly caught in the middle of an alleged ritual in which he was trying to use one of his neighbour's daughters.
According to reports, the suspect identified as Brother Hyacinth was caught around the Sabo-Oniba, Ojo local government area of Lagos state, by some soldiers who were on patrol in the area.
The Abia state indigene who lives at Oduloju street, in the same area was said to have tried to use his landlord's 7-year-old daughter, Ijeoma, for rituals. He had reportedly worn her underwear and bracelet, and was chanting her name on a bridge around 3 a.m, when he was apprehended and made to confess.
Even though Hyacinth (reportedly a Deeper Life Ministry member) shared a room with his wife and children, he was discovered to be successful, owning over five shops at the popular ASPAMDA trade fair complex, and as much as seven plots of land at Igbede. This discovery cast more suspicions on the claims that he was a ritualist.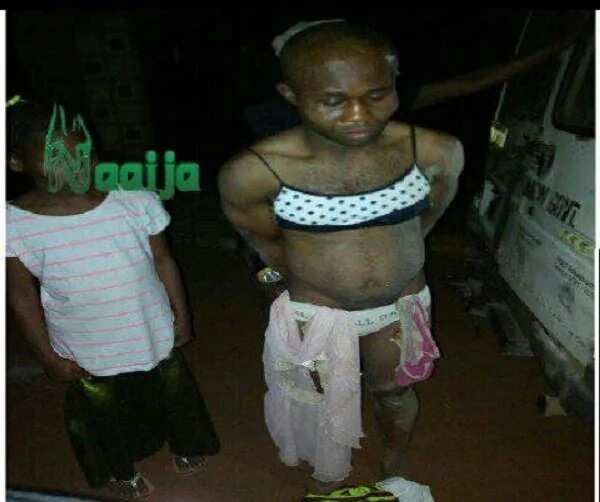 READ ALSO: Suspected ritualist nabbed in Lagos (photos)
Neighbours who were shocked by the development described Hyacinth as a 'kind and generous' man. The landlord even said he had offered them financial assistance in times past, and also drove his children to school sometimes.
According to the soldiers who caught him, they were securing the bridge as they usually do because of their boss who lives around there, when they heard someone chanting 'Ijeoma' repeatedly. They followed the voice till they saw Hyacinth who ran away upon sighting them.
PAY ATTENTION: Get all the latest gossips on NAIJ Gossip App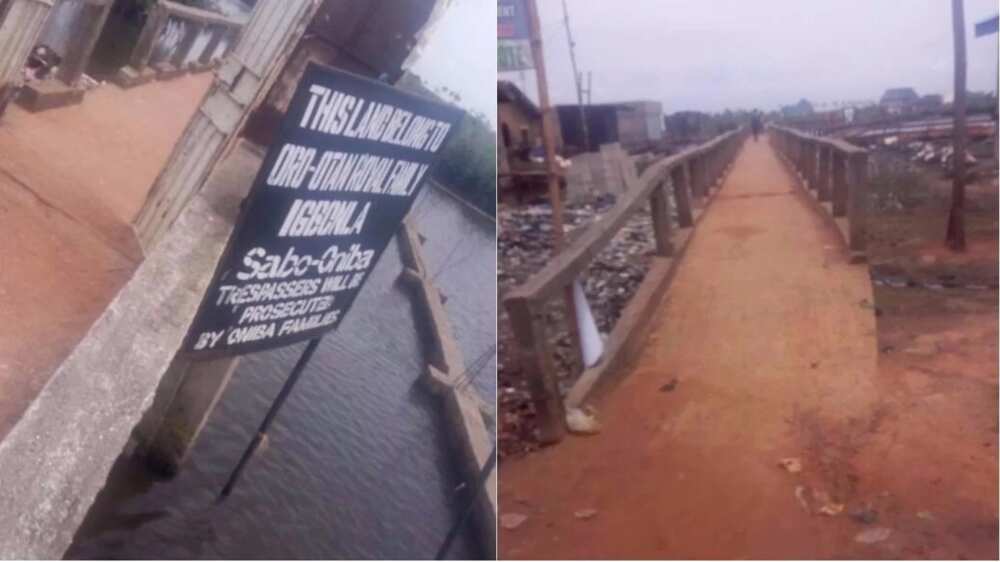 They ran after him, all the way to his house, where his wife joined in pleading for mercy. Even though they reportedly didn't find anything implicating in his house, he was eventually taken to the Sabo-Ajangbadi police station, where he has been detained.
Meanwhile, see how many Nigerians think money can buy love:
Source: Legit.ng