National Assembly leaders planning to visit Buhari in London
- The Abuja House in London has been a beehive of activities in the last few weeks
- Senior government officials have been visiting the diplomatic residence to visit President Muhammadu Buhari
- National Assembly members do not want to be left out in the travel jamboree
A report by The Punch indicates that the President of the Senate, Bukola Saraki, and the Speaker of the House of Representatives, Yakubu Dogara, are ready to visit President Muhammadu Buhari if invited by the presidency.
A source quoted in the report said the two National Assembly leaders did not make any request before their previous visit to Buhari in London, United Kingdom.
"Only the presidency can determine who sees the President. Saraki and Dogara can only be invited; they won't lobby to see the President," the source said.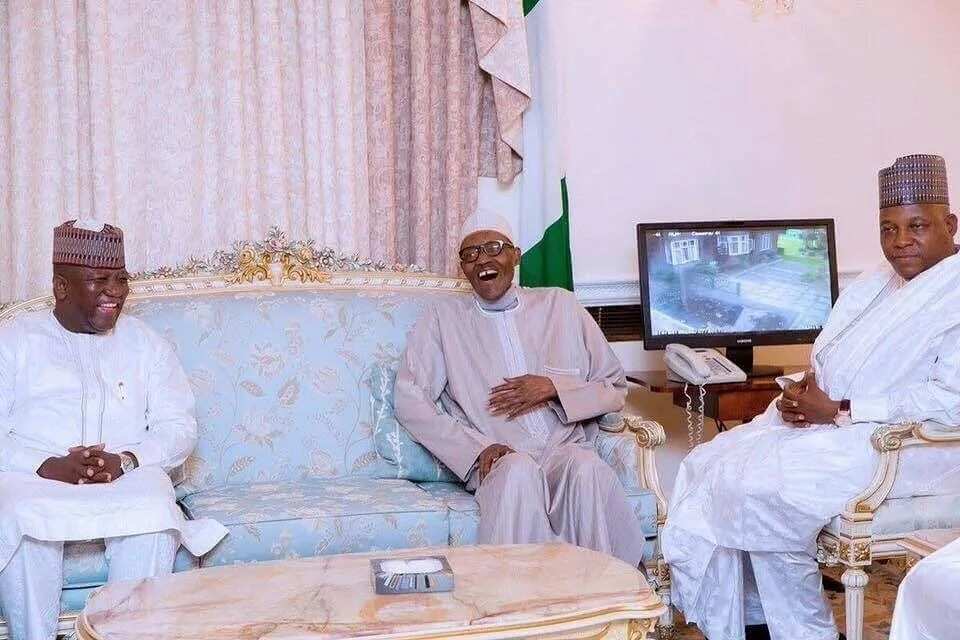 It was gathered that some top leaders of the National Assembly had tried to visit the President, but it was unsuccessful.
PAY ATTENTION: Read the best news on Nigeria's #1 news app
Following the recent visits to the President in London, some of them have however been hopeful that they might be invited to see Buhari.
However, there was no plan by the presidency to invite leaders of the National Assembly to visit Buhari in London.
"Is it a carnival or a jamboree? There is nothing to prove. Even the lawmakers themselves have gone on recess for eight weeks," a presidential source said when asked of the possibility of the lawmakers visiting the president.
The official added that Saraki and Dogara, had earlier visited the president.
The special adviser to the president on media and publicity, Mr Femi Adesina, could not be reached via telephone before the report was published.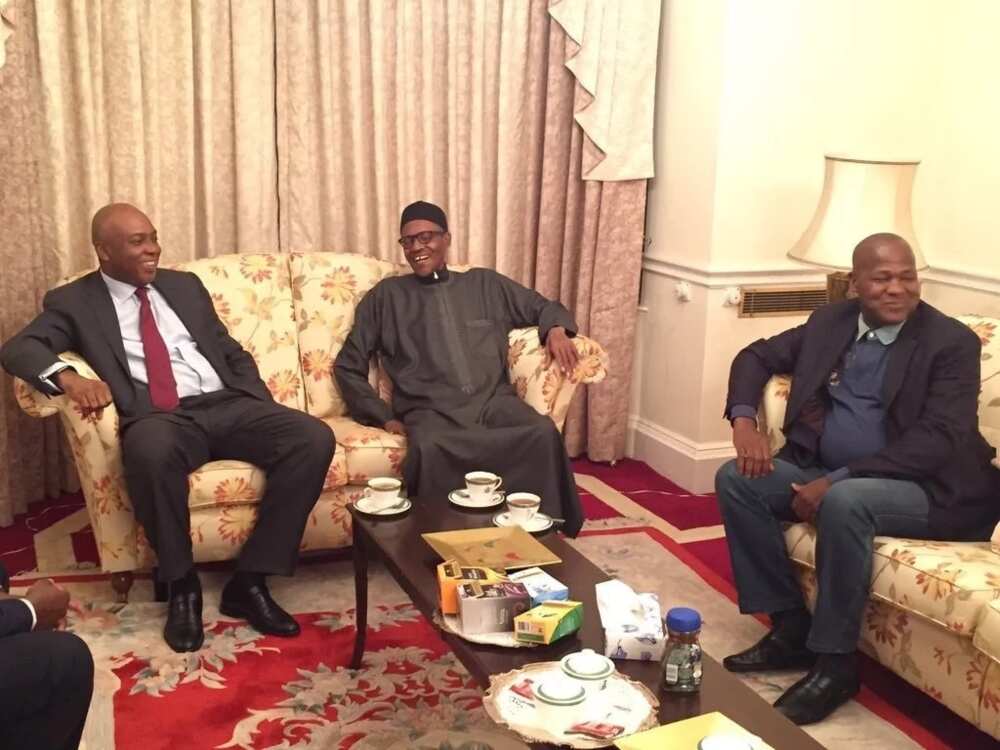 Two weeks ago, a report by the Nigerian Tribune stated that there were plans by President Muhammadu Buhari to meet with Senate President Bukola Saraki in London.
Saraki had traveled to London to attend the graduation ceremony of his son at the London School of Economics.
Sources quoted in the report stated that said the Senate President, who left Nigeria on Wednesday, July 12 was billed to meet with President Buhari later that day, but the visit was cancelled later.
READ ALSO: Why we rejected devolution of power in constitutional amendment - Saraki
Watch the Legit.ng TV video report on how Nigerian youths protest made the National Assembly pass the 'Not Too Young To Run' bill.
Source: Legit.ng