Amuwo Odofin LG residents vote peacefully in the ongoing council polls
Residents of Amuwo Odofin local government in Lagos have maintained relative peace and quiet at the ongoing council polls to elect new chairmen and councilors.
Legit.ng visited several polling units in Festac Town where people came out to exercise their civic duties at their polling units.
See photos below: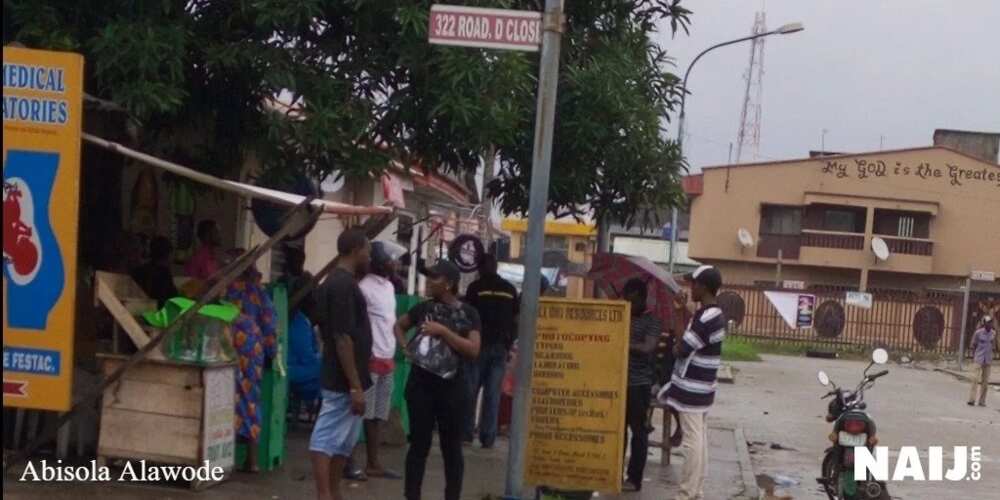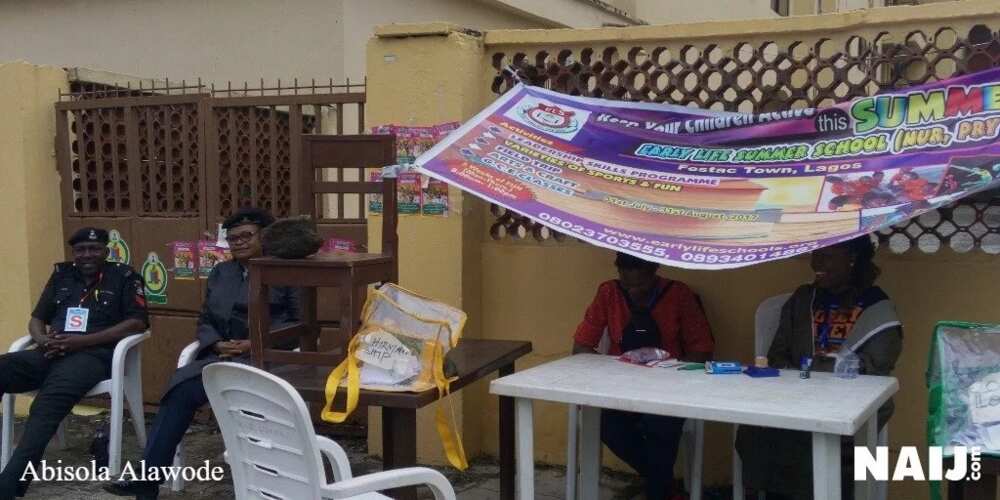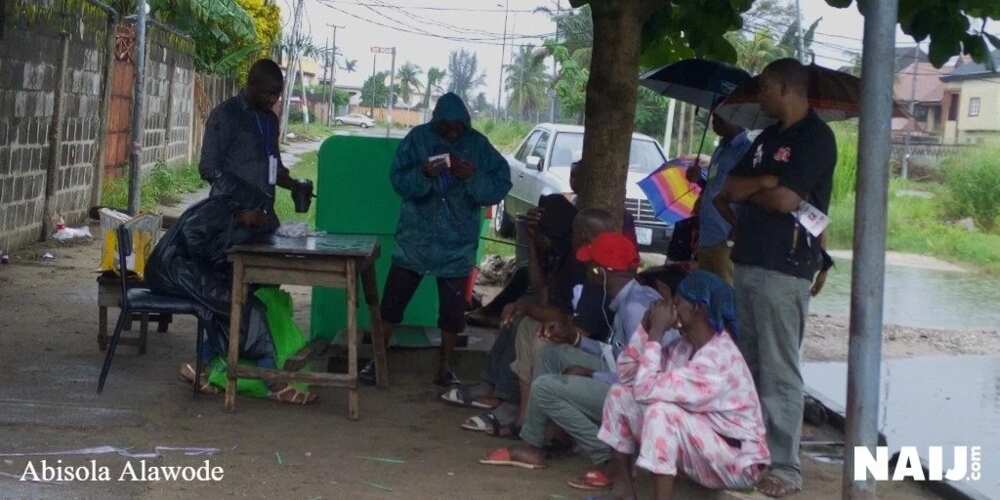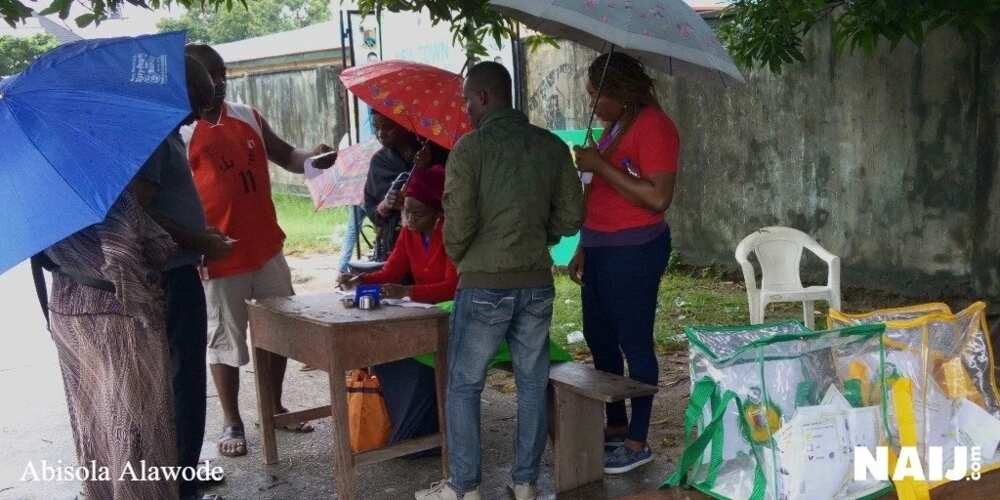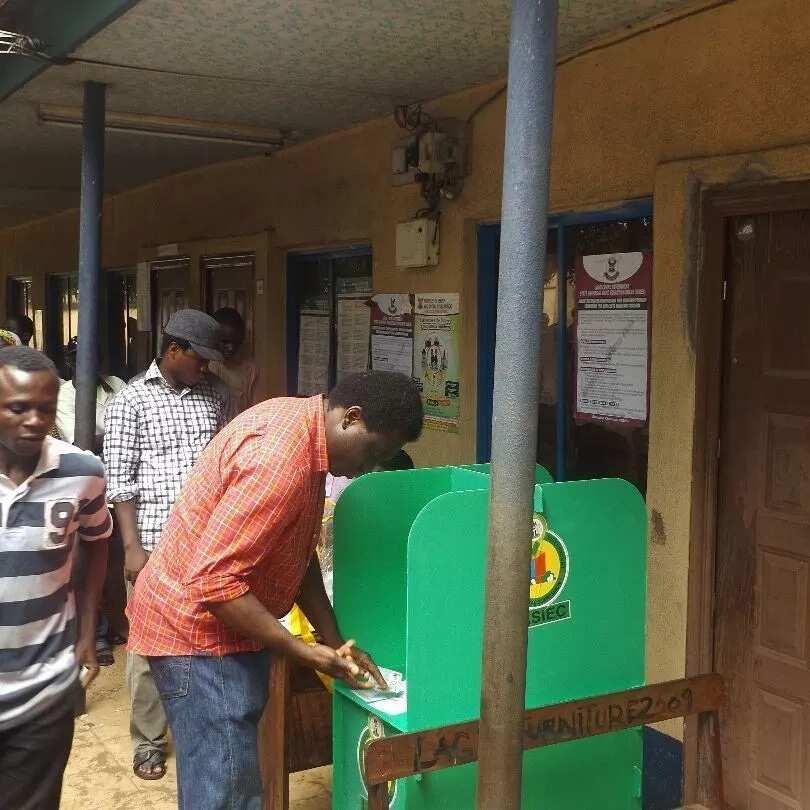 Meanwhile, several unconfirmed sources are reporting that a man named Emmanuel Uba aka Onwa was killed in the late hours of Friday, July 21, 2017. Details surrounding his death are sketchy but Legit.ng gathered that he may have been killed as a result of his alleged reputation as a political thug.
READ ALSO: APC chairmanship candidate Sakiru Balogun dies in auto crash on Lagos LG polls eve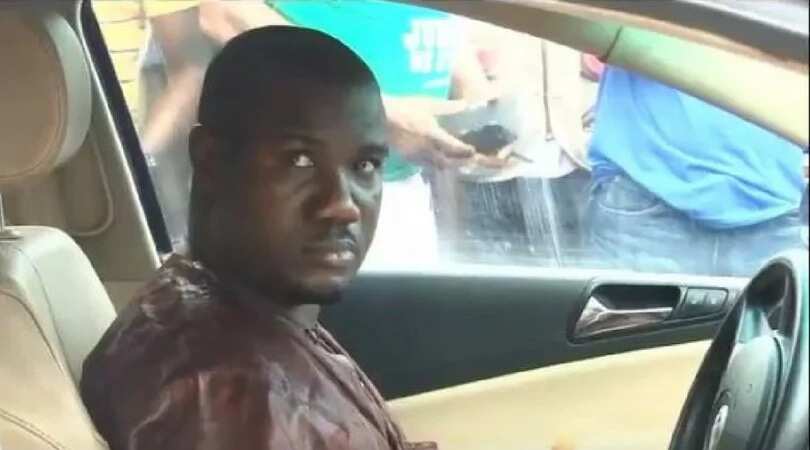 Onwa was also notorious because in 2014 when he as the head of an illegal 'vigilante' organisation known as the Community Policing Youth Vanguard, had an altercation with the then local government chairman Comrade Ayodele Adewale. Legit.ng was able to obtain a video of the said altercation. Watch it below:
You can also follow Legit.ng's live updates of the ongoing polls HERE.
Watch former President Goodluck Jonathan speak on why Nigerians want PDP back in 2019 below:
PAY ATTENTION: Install our latest app for Android and read the best news about Nigeria
Source: Legit.ng