Function of texapon in liquid soap
You may have heard about the main ingredients for liquid soap production. Do you know the use of each of them? Let's look through the function of texapon in liquid soap!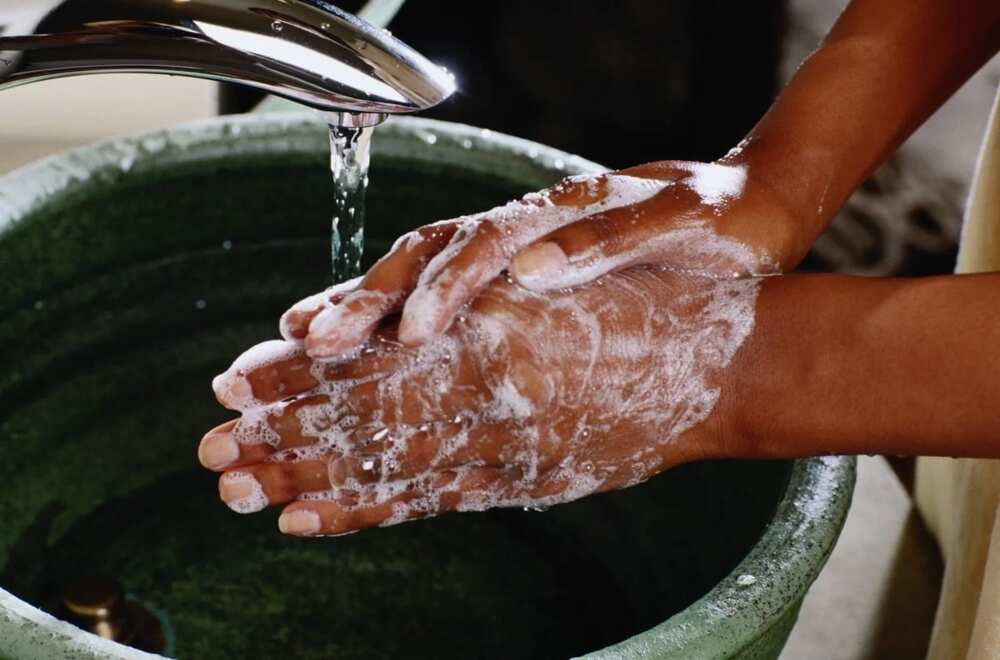 Liquid Soap and its production
Liquid soap production is very popular in Nigeria. Many Nigerians produce it at home. Nowadays, there are many different kinds and recipes for liquid soap, for example, for hands and face, for bath, for dish washing, etc. It's rather easy to prepare. If you choose to make it by yourself, you can choose to add whatever ingredient you prefer, depending on your needs.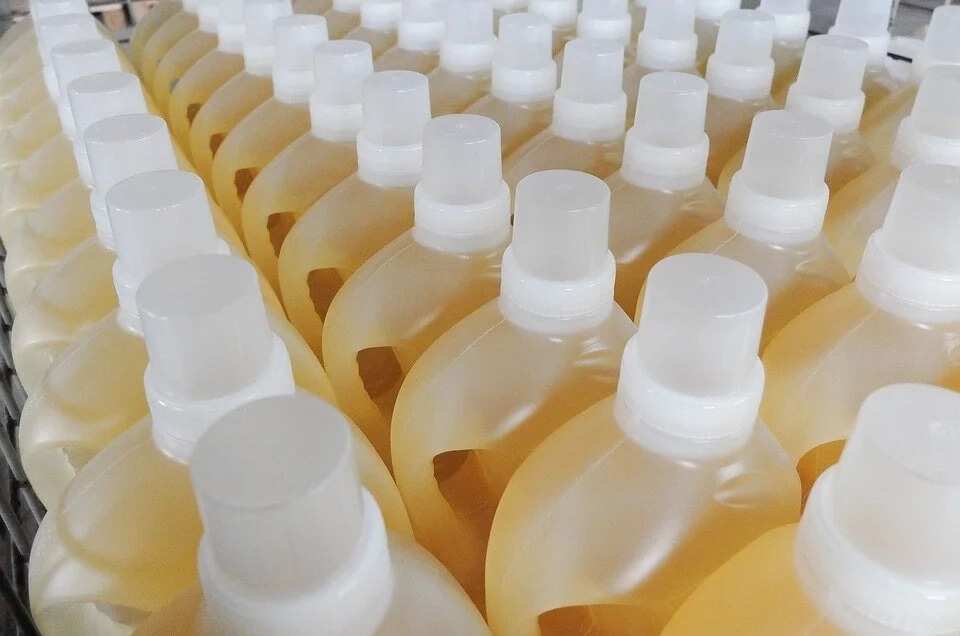 Ingredients for the liquid soap production and their functions
Here are the main ingredients in the proportion of 60 liters and their functions:
- the caustic soda (1/8kg) – is a stain removing agent;
- the natrosol (1/4 kg) – is a binding and cleaning agent. It also serves as a thickener;
- the soda ash – enhances washing performance of the soap; it's also the main thickening agent;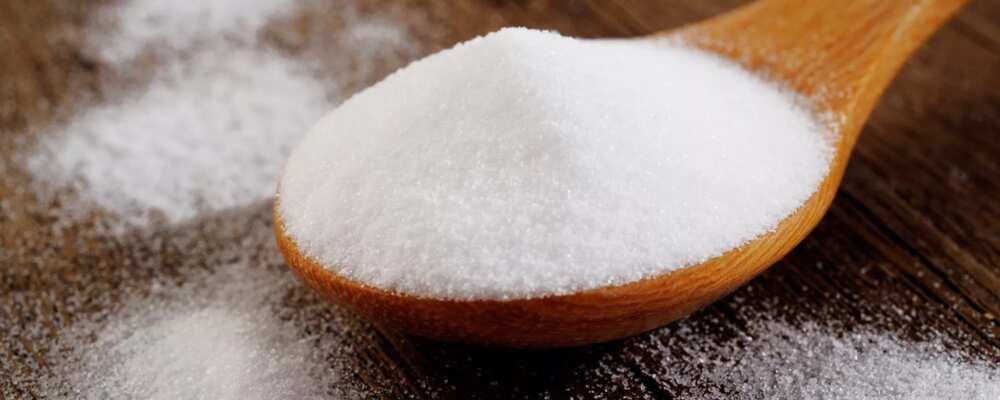 - the laurel rice – is a foaming agent;
- the sulphonic acid (1 1/2liter) – is a foaming and cleaning agent;
- STPP (1/2kg) – is a cleaning agent;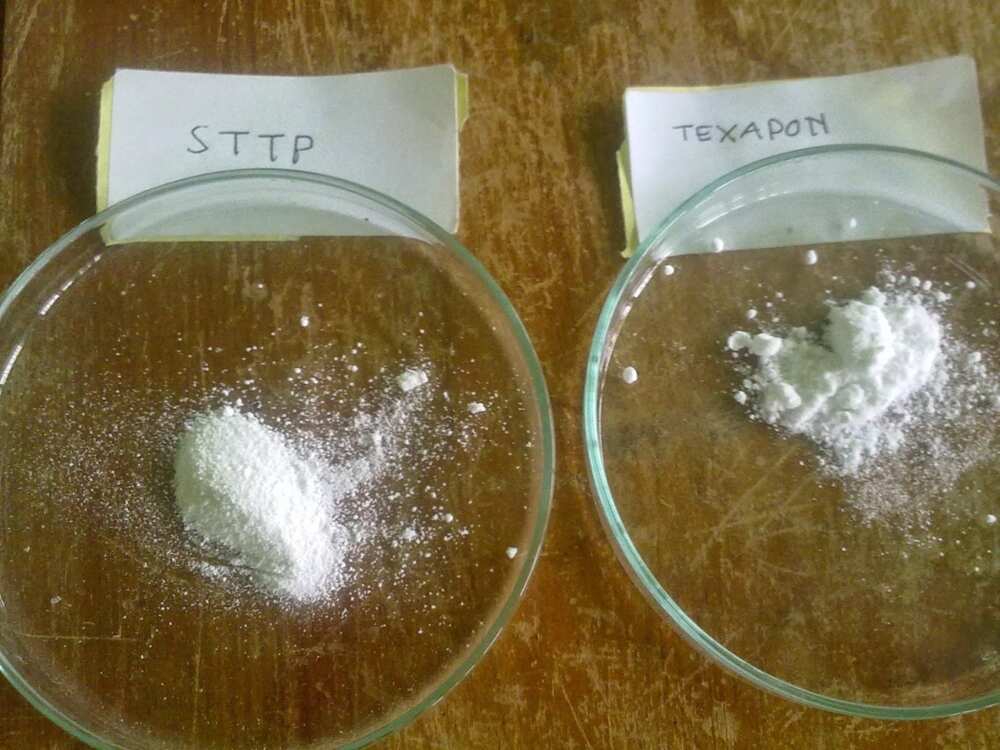 - the texapon (1kg) – is a foaming booster agent;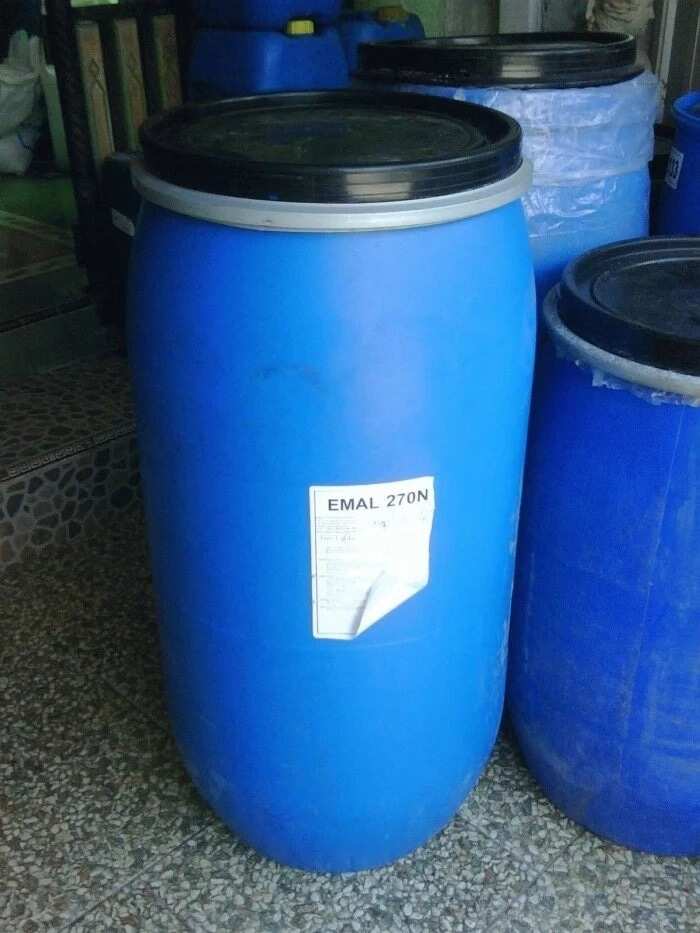 - the formalin (in liquid (use about 10 cl )) – is a preservative agent;
- powdered coloring (diluted with water before use) – will add beauty to your finished product;
- perfume (in the liquid of 25cl) – will give your product a nice smell;
- glycerin – usually helps your skin to stay soft and supple. Glycerin also moisturizes the skin, and it's a natural addition to the soap making process;
- vitamin E – shields skin from damage through its protective properties, and also, it boosts the immune system.
- the industrial salt (1/8kg) – helps to reduce the strength of chemicals in this production.
READ ALSO: How to make liquid soap like Morning Fresh?
Texapon in liquid soap production
So, texapon consists of a variety of anionic surfactant which happens to be very strong. It has a good consistency and it's known for its wetting, emulsification, densifying, dispersion, and foamability effectiveness. It mixes easily with tour liquid soap as its hard-water resistance and has a high-biodegradation capacity. It also does not irritate the eye and skin.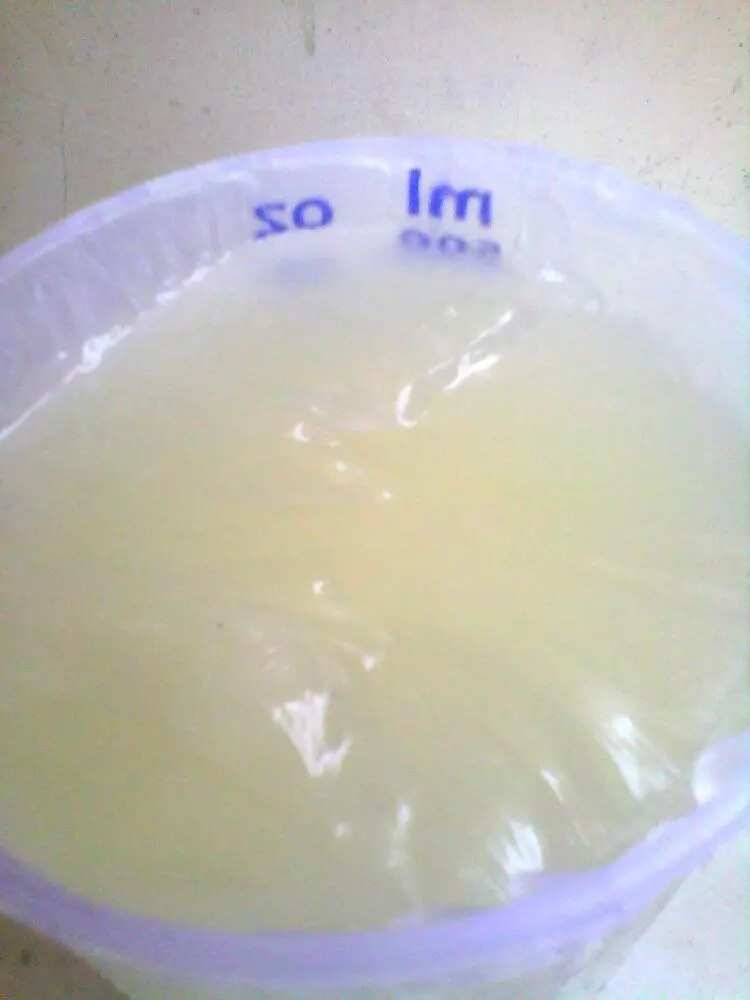 Due to its structure, texapon is widely used in liquid soap production. It is used for such products as bath and hair shampoo, bubble bath, dish detergents, complex soap, hand washing, etc. By the way, it can also be used as a detergent and washing powder to clear tough stains.
One of the functions of texapon in liquid soap production is to replace LABSA, a phosphate that can be reduced or saved.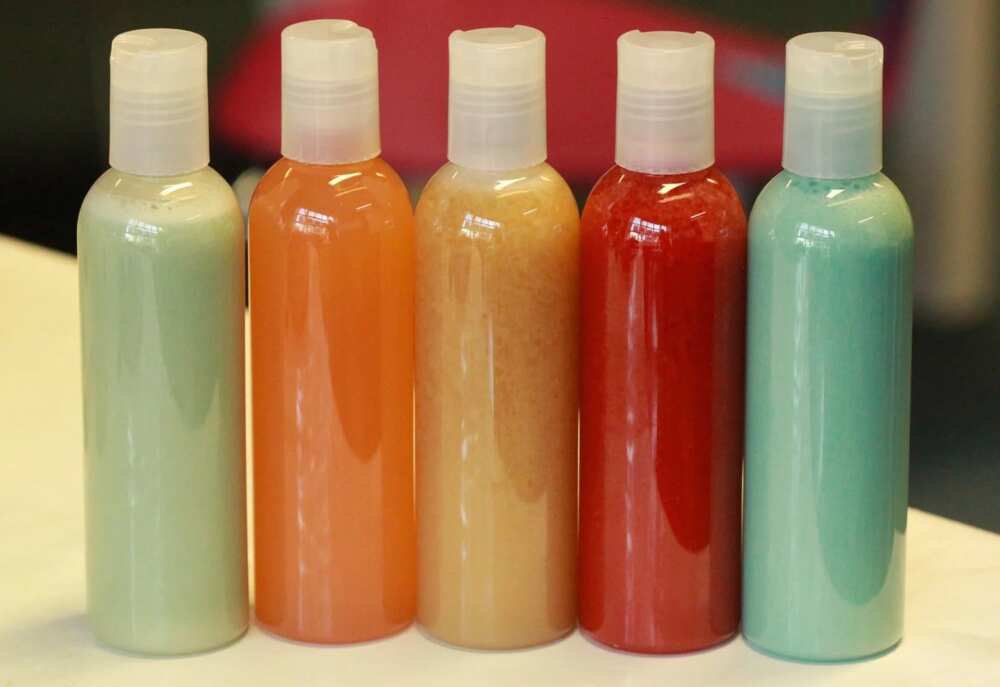 Well, as you can see, the texapon plays a big role in liquid soap production. The main function of this chemical is that it is a foaming booster agent. So, if you are going to prepare a liquid soap by yourself, don't forget about one of the main ingredients, the texapon.
READ ALSO: How to make dettol soap?
Source: Legit.ng