Nigerian men are not right for me - Nollywood Actress Sylvia Edem
Beautiful Nollywood actress Sylvia Edem has revealed that she cannot get married to a Nigerian man.
She shunned the idea of ever settling for a Nigerian husband, saying, though, she has no problem with Nigerian men but believes they are not right for her.
Speaking with Potpourri, Sylvia spoke about how she doesn't trust Nigerian men due to their level of infidelity "I don't have a problem with Nigerian men but I just feel they are not right for me. I've been in one or two relationships with a Nigerian man, and I tried to make it work but it didn't work, it didn't favour me.
READ ALSO: Ex-beauty queen, Sylvia shows off style and beauty in new photos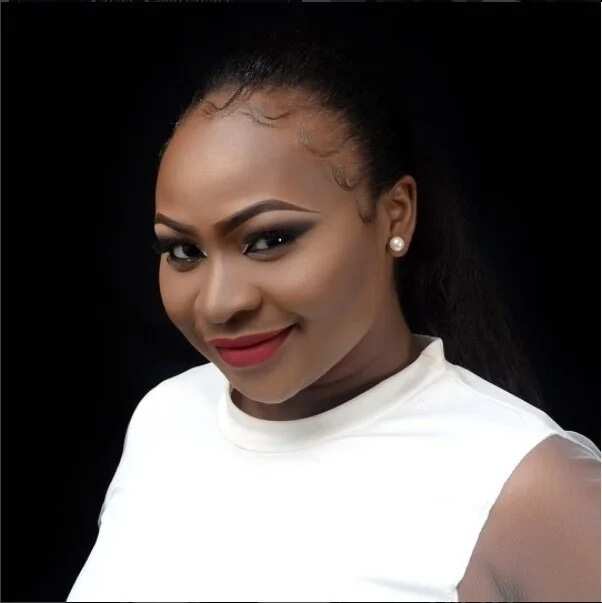 Right now, I'm single and just patiently waiting for the right man to come my way. Nigerian men are not faithful.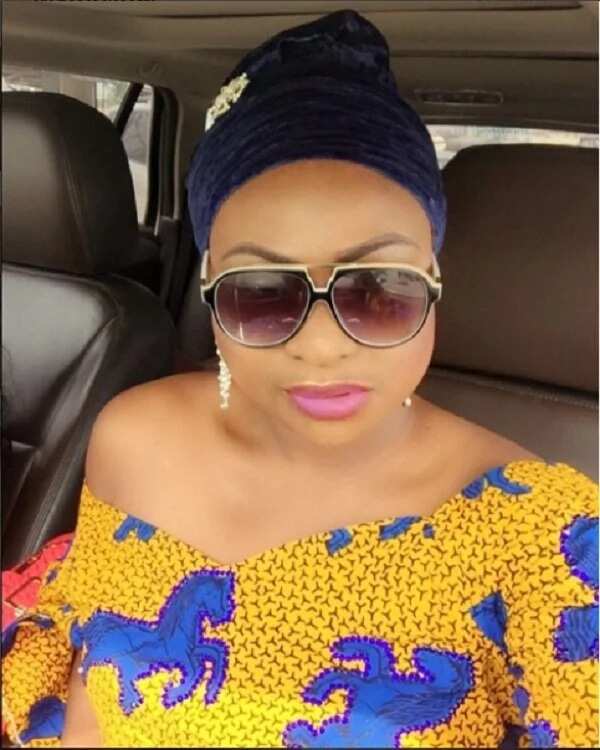 I've actually said I wanted to marry a White man right from when I was growing up. It's not like Nigerian men are that bad but this is my own choice; it's what I want; after trying two relationships with Nigerian men and it didn't work for me, I gave up", she said.
PAY ATTENTION: Get the latest gossips on Naij Gossip App
Legit.ng gathered that once upon a time Sylvia used to hawk plantain and garri on the streets of Cross Rivers state to support her indigent family.
Do you agree with Sylvia that Nigerian men are not faithful?
Meanwhile, see what Nigerians think about marrying someone older or younger than them:
Source: Legit.ng