How to make Semovita without lumps?
Are you ready to cook something tasty? Today you will read some information about how to make Semovita! If you have not cooked this yummy dish, then you just have to try!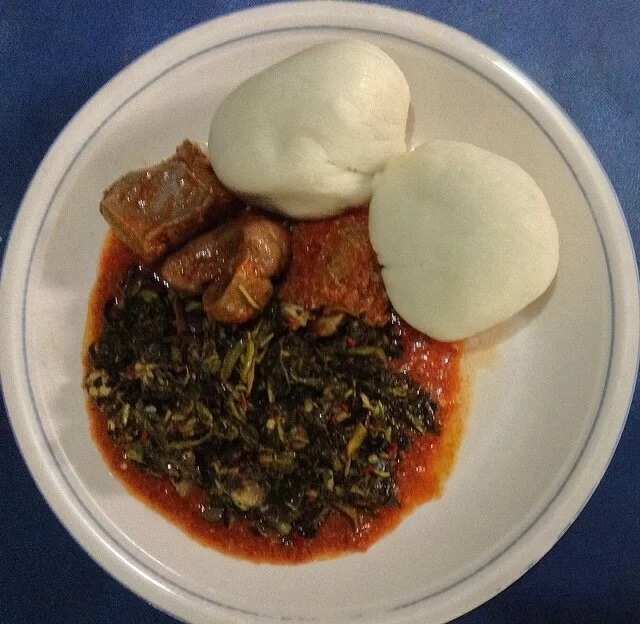 Traditional Nigerian food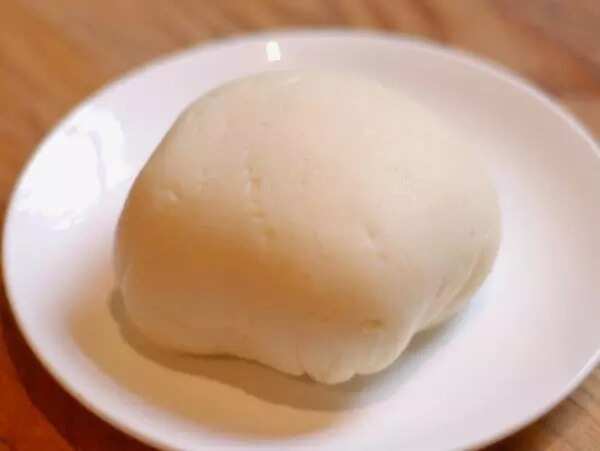 Nigeria is considered to be a country that love to uphold culture and enjoy great food. As a Nigerian, you also have a great opportunity to taste unusual and delicious dishes. It is hard to say no to a well-prepared Nigerian food.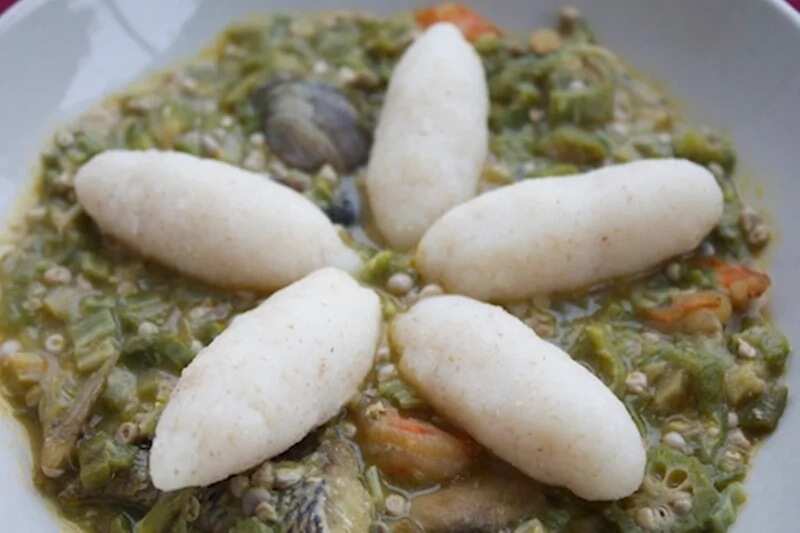 To prepare Semovita you need to crash hard wheat. It is often eaten along with a good Nigerian soup. Semovita is poured into hot water and mixed well. As a result, you get a tough elastic dough. There should also not be any lumps.
There is a wide variety of cooking Semovita ideas. You can find a lot of recipes. This comes as no surprise, as the dish is quite tasty and popular.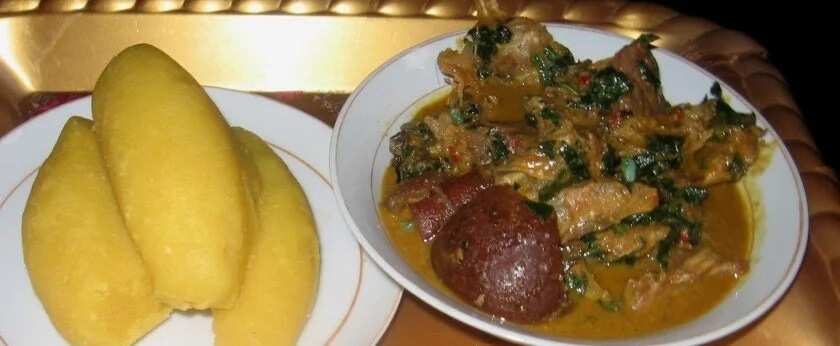 READ ALSO: Low calorie Nigerian foods
For example, take a look at one of these step-by-step Nigerian recipes. For Semovita preparation you will need the following ingredients:
- Golden Penny Semovita (or any other brand of your choice);
- Wooden spatula for stirring;
- Water.
Preparation: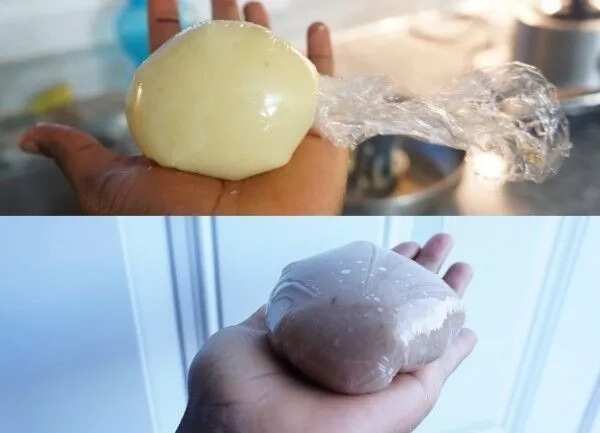 Put the pot on your gas stove. Pour 500 ml of water into it. The water should be cool. Then add a medium cup of Semovita into a bowl. Add some cool water to the bowl. Use your wooden spatula to mix the semovita and water in the bowl. Continue mixing until you get a smooth consistency.
The next step is to pour your mixed semovita/cold water into your boiling water. Continue stirring for 1-2 minutes. Leave it to cook for about a minute, them return to stirring. Mix and press your semovita while still being heated until you achieve a smooth, strong consistency.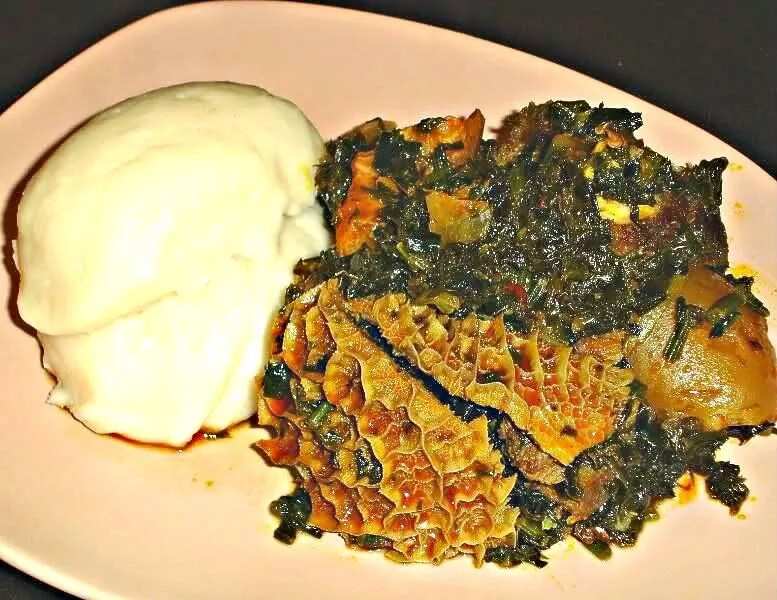 If you mix continuously and effectively, there should not be any lumps in your semovita meal.
Now your Semovita is ready. You can serve it on a plate and pair with a soup of your choice or wrap the dish with foil and store until you are ready.
Semovita is a very easy dish to cook. That is why it is a good substitute for Amala and pounded yam. Semovita is considered to be much healthier than a lot of other meals of its kind. Semovita is a good choice for those people are watching their weight. So we are sure that this Nigerian recipe will be very useful for you!
READ ALSO: Nigerian food time table for weight gain
Source: Legit.ng