Best motivational speakers in Nigeria
What do you know about motivational speakers? They are more and more people engaging in this path all over the world. Our country is not an exception to this trend. Let's look through the best motivational speakers in Nigeria!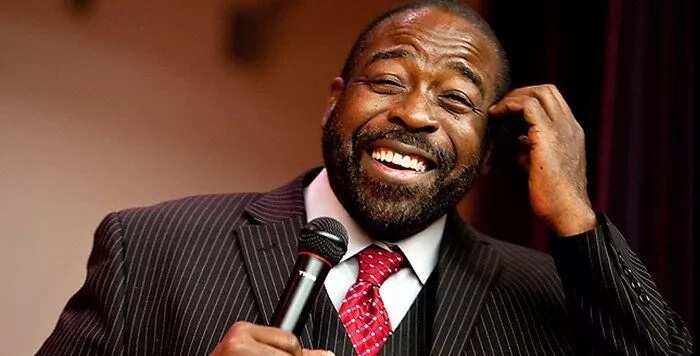 Actually, motivational speakers are gifted and talented people like comedians and singers, and they have a strong desire to inspire, challenge, encourage and give hope to people through motivation. Nowadays, the motivational speaking industry in Nigeria is a fast-growing one. As a result of this, we have some great women and men here doing a fantastic job. Let's take a look at some of these inspirational speakers:
1. Vincent Anigbogu
He is a professor of Analytical Chemistry. Vincent Anigbogu came back to his native country Nigeria in order to fulfill his passion of transforming lives after a bright lecturing career in the US. In accordance with his vision, the professor established the famous Institute for National Transformation in 2007, one year after his return to the country.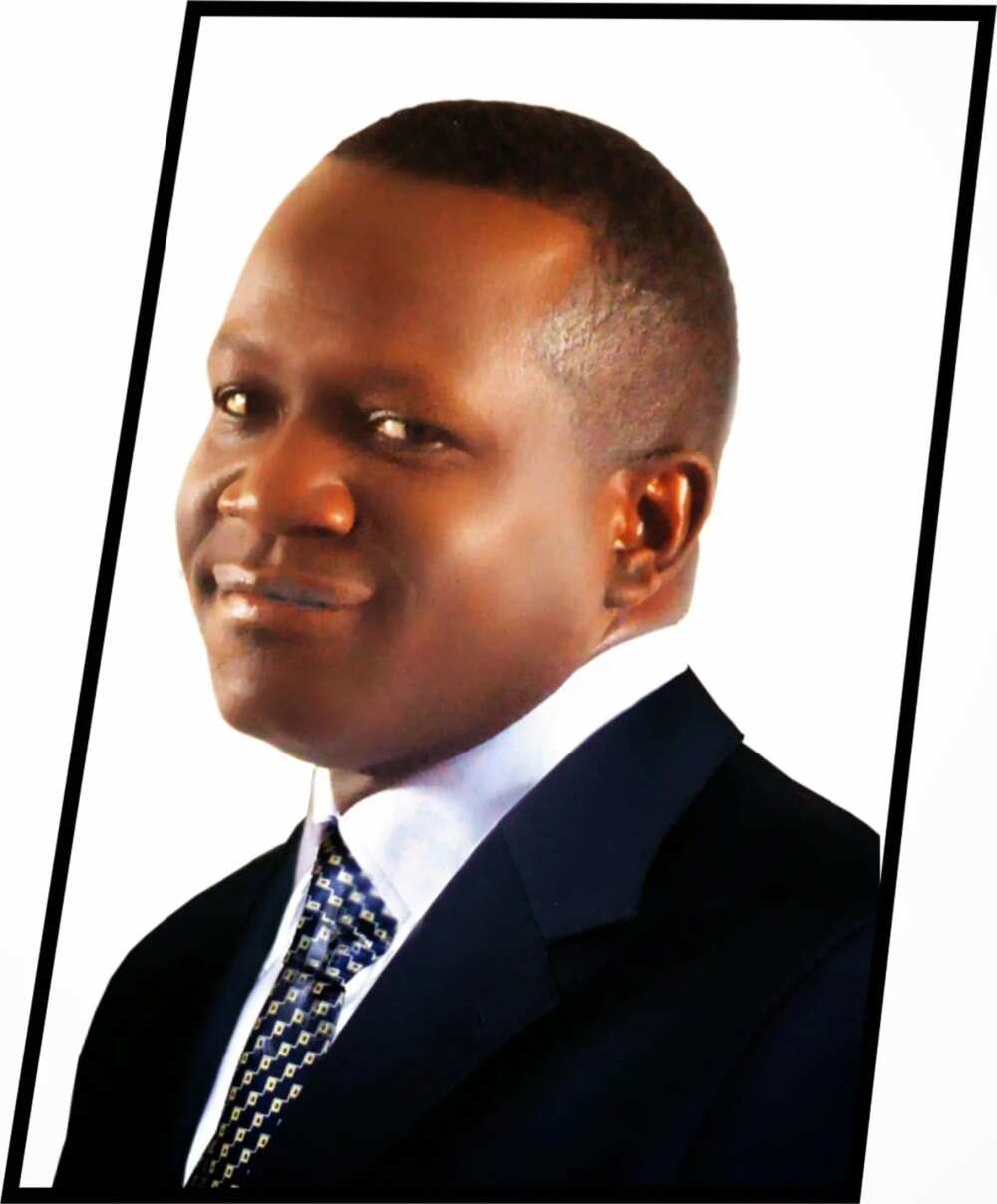 The institute, which happens to be his platform for carrying out his life transformation vision, has training centers in Kenya, Nigeria, Uganda, Rwanda, Ivory Coast, South Africa, and even London in the UK, and Atlanta in the United States. His mission is to "develop over 20 million leaders worldwide."Also, Vincent Anigbogu works as a consultant for churches, government, various institutions of higher learning, and business establishments.
2. Ubong Essien
The next one is Ubong Essien, who is known to be the first motivational speaker in West Africa to have been awarded with a Certified Speaking Professional. Actually, he has touched many lives in Nigeria and throughout the world with his passion for helping people to discover and to improve themselves.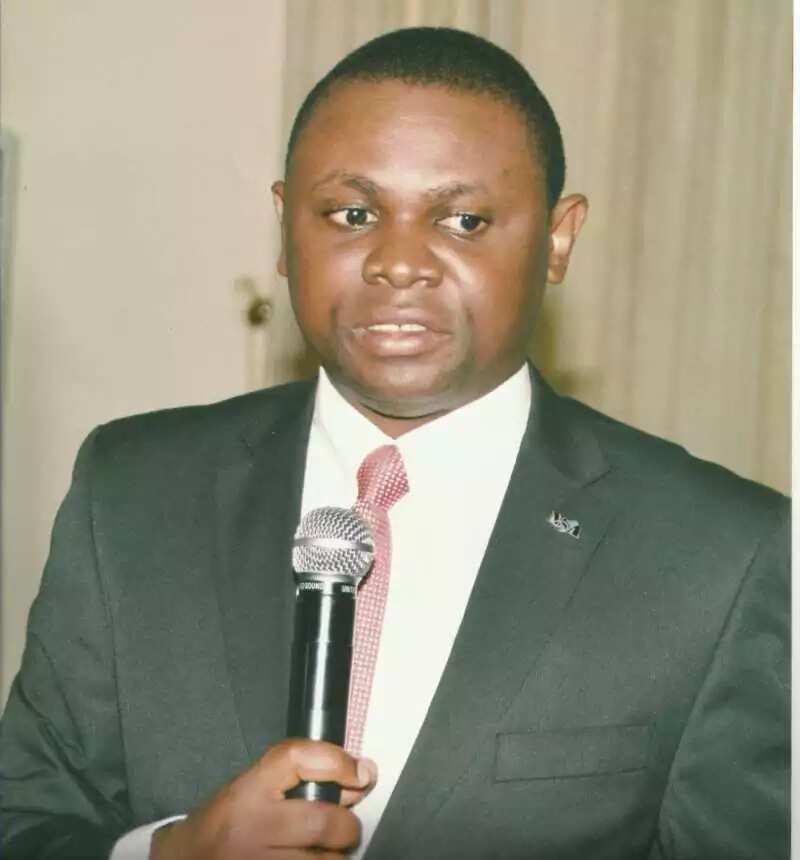 Ubong Essien is the author of "Dare to Dream and Succeed", "The Complete Speaking Course", and "The Gateway to Riches". Also, he is the dean of The Public Speaking Training Center, of the School of Eloquence based in London and Lagos. By the way, he has served as a consultant to big companies like Nigerian Tribune, NLNG, May and Baker, UAC PLC, and many others.
3. Oluwafeolami Durotoye
Oluwafeolami Durotoye (also known as Fela Durotoye) is a household name. He is well-known as a talented motivational speaker who has a passion for reaching Nigerian youths. With a clear mission to "build the people that will build the nation", Fela has engaged in many projects over the years in a bid to help make Nigeria realise its dream.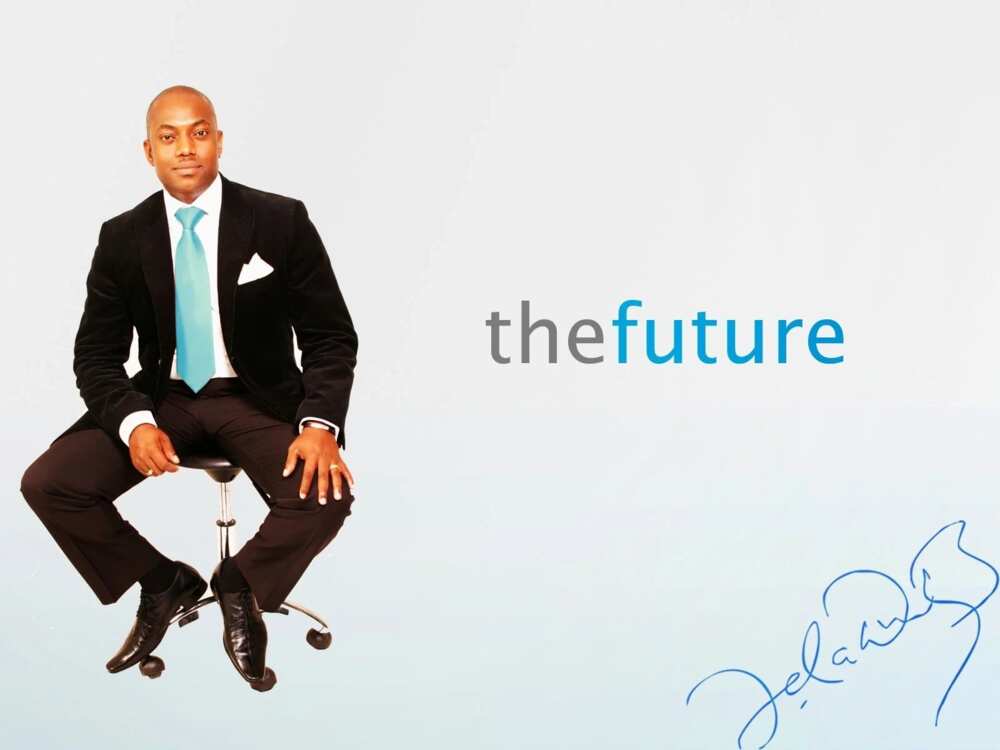 Also, he is the C.E.O of Visible Impact, one of the avenues through which he is reaching his mission. He also has other projects like GEMSTONE (Generation that will be Empowered, Motivated, and Stirred to operate with Natural Excellence), RAISE, etc. By the way, in 2012, Fela Durotoye broke the record of the highest number of books signed in one sitting by a single author. At the time, he signed over 10,000 of his book "17 Secrets of High Flying Students" in 8 hours 49 minutes.
READ ALSO: How To Address Leadership Deficits In Nigeria
4. Sam Adeyemi
The next one is Sam Adeyemi, who is the founder and senior pastor of the Daystar Christian Centre. Sam is a honey-mouthed motivator who has touched many lives through motivational speaking, using the Christian religion as his platform.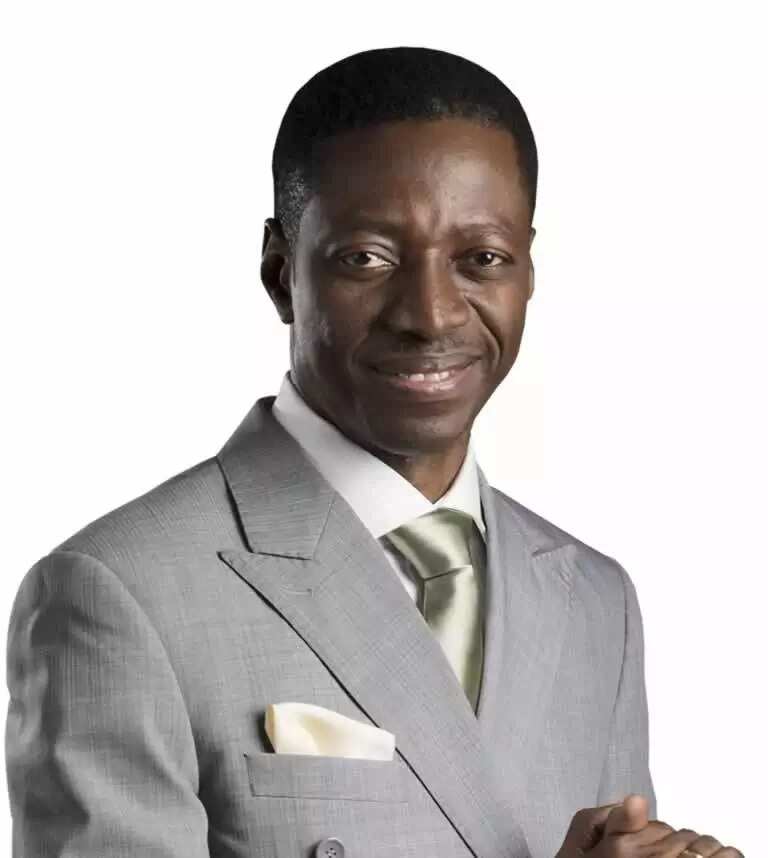 He anchors programmes on television and radio, and he is also the president of the non-profit organization called Success Power. It is an avenue he uses to fulfill his vision of impacting lives. Also, Sam has authored many books, some of which are "Parable of Dollars", "Who you Are", and "Second Revolution".
5. George Essien
George Essien (born in 1982) is the first motivational speaker in Nigeria to be designated PPC (Peak Performance Consultant). He is a young, vibrant speaker who started his career in 1995 and became a professional speaker in 2005.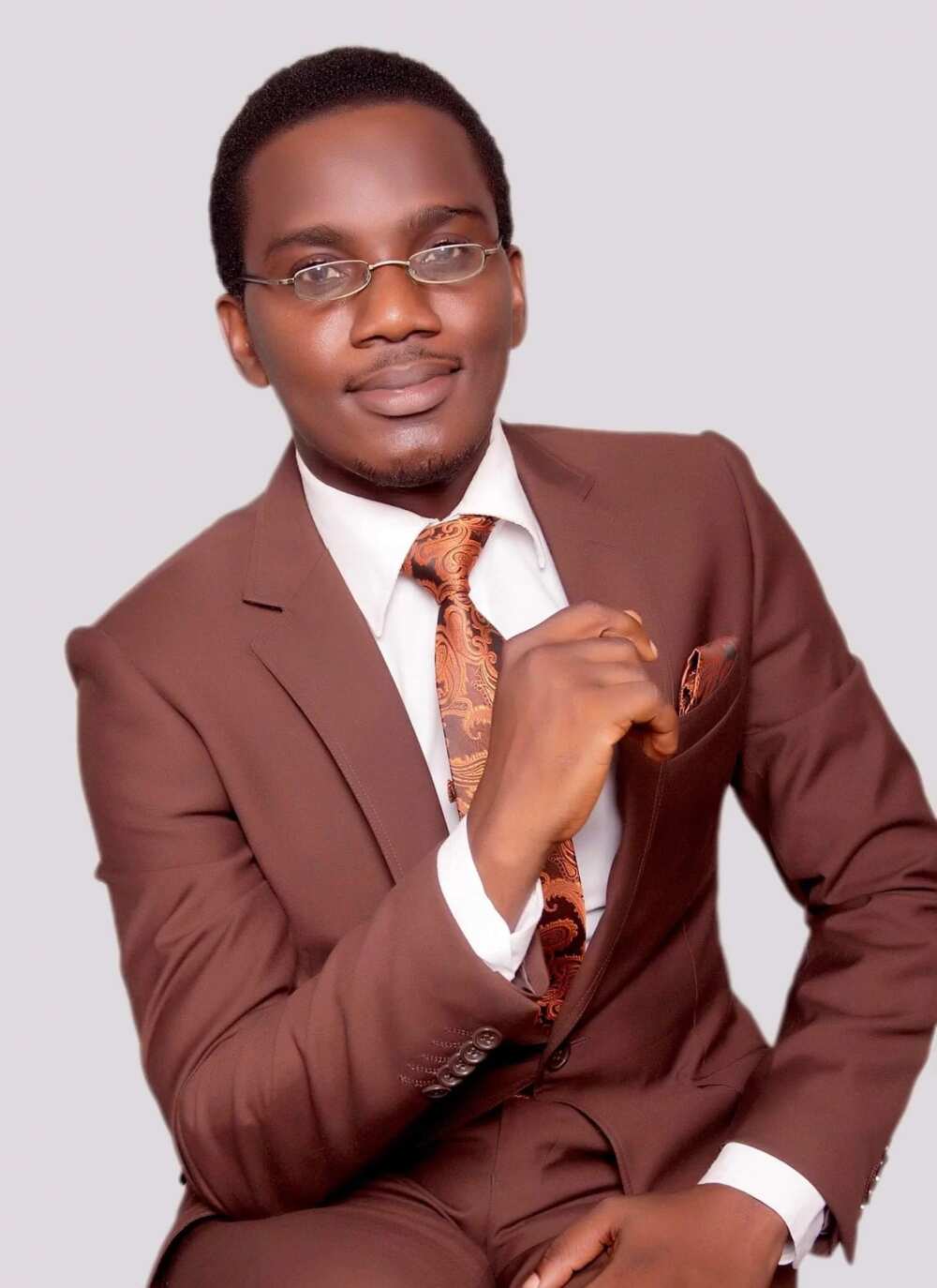 Due to his self-determination and persistence, George has reached the top and is now determined in his mission to inspire and encourage young people by using his story. Actually, George speaks at workshops and conferences across the country and is the organizer of PowerMinds Community.
6. Niyi Adesanya
Then we have Niyi Adesanya. He is an expert on the subject of leadership and human capital development, who started his professional speaking career in 2005. He is the president of Niyi Adesanya Mass Empowerment Initiative (NAME-IT), Alliance of Change Empowerment Speakers (ACES), and Fifth Gear Consulting Firm.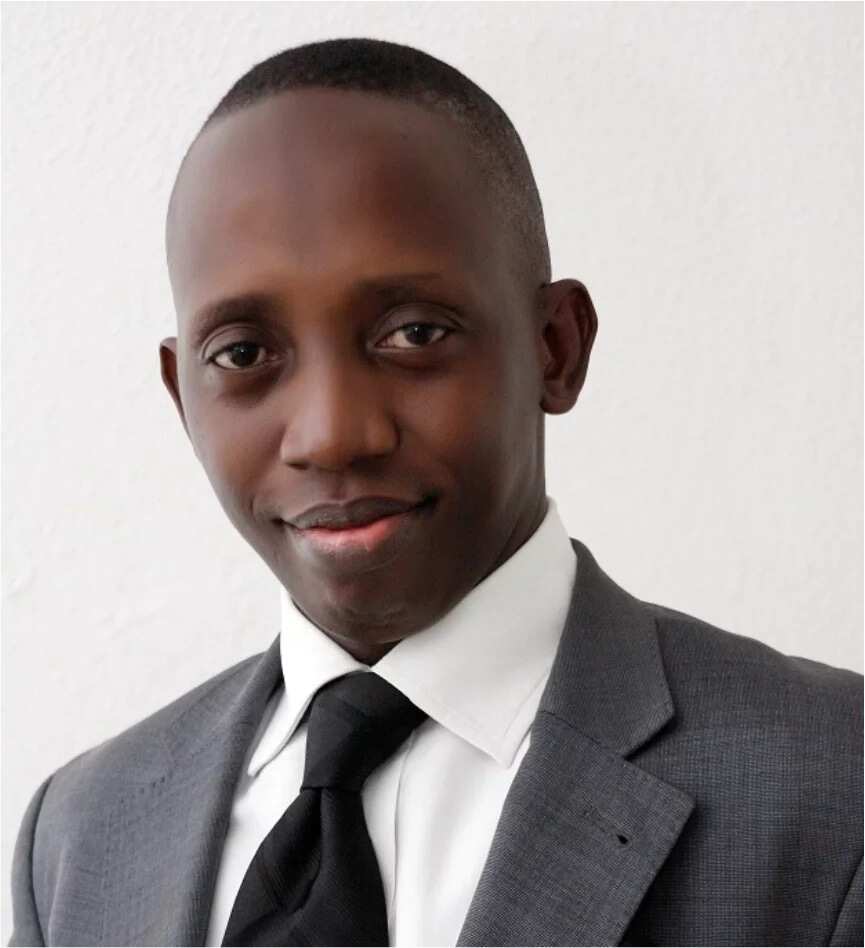 By the way, Niyi has offered his services to such big companies as Etisalat, Chevron, and Texaco. He published several books include "The Speaker", "The Politics of Career and Business", and "Individual Competitiveness".
7. Steve Harris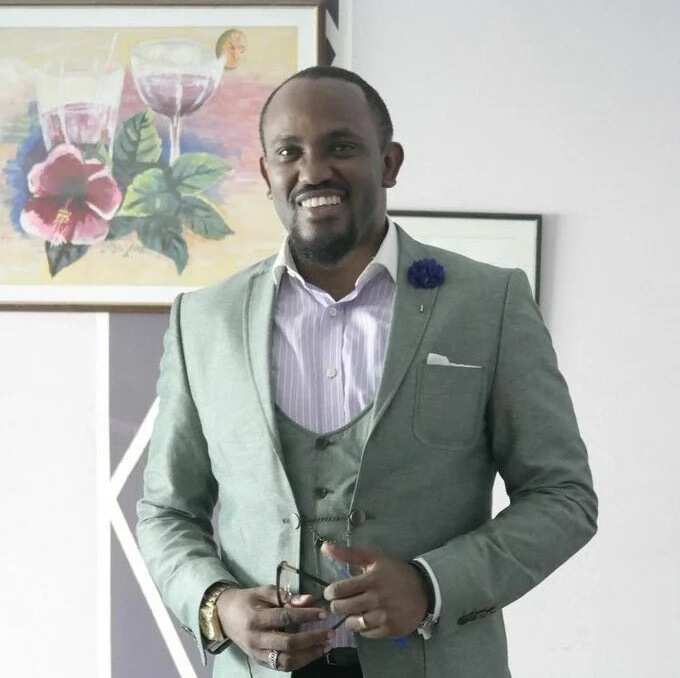 Well, Steve Harris is also known as a growing force in the motivational speaking industry. He is a brilliant speaker who was listed among the world's top 100 business coaches to follow on Twitter in April 2016. As for now, he is the managing director of "EdgeEcution", an organization of management consultant, and a certified member of such respected organizations as International Certified Consultants Association, Canada, Life Coaches Association of Nigeria, and International Coach Federation (ICF). He has written his own motivational books, one of which is titled "The Shortest Distance Between Where You Are And Where You Want To Be".
8. Uju Onyechere
Another top Nigerian motivational speaker and consultant is Uju Onyechere. His aim to help people explore themselves made him take up freelance writing for newspapers. He tried to reach out to more people during the early years of his speaking career.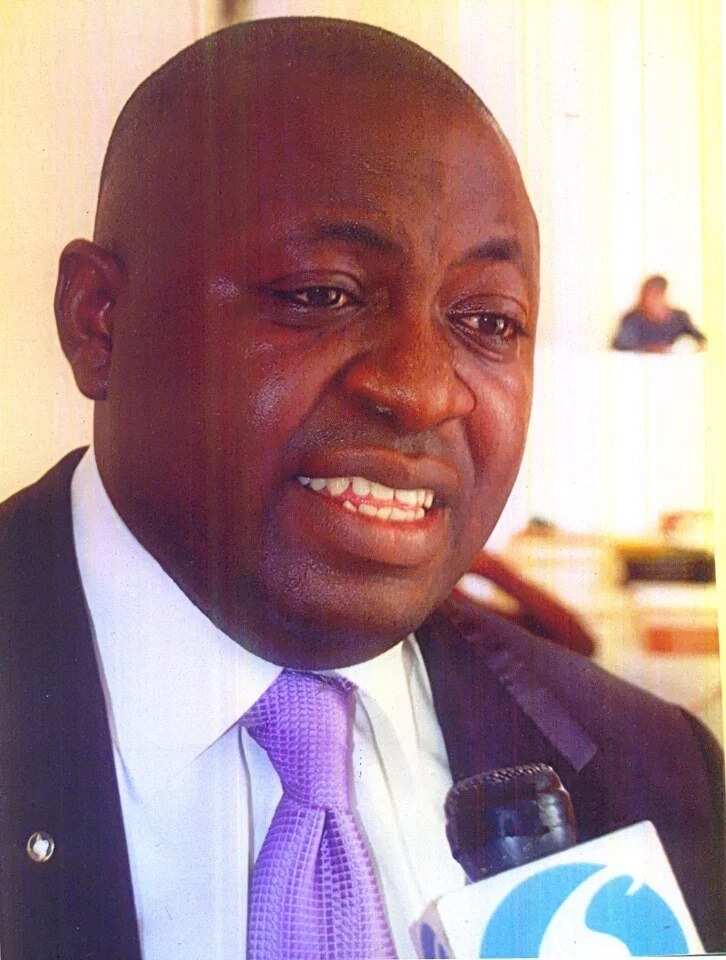 He was once quoted to have said that he "mentored professors even as a first-degree holder". Actually, Uju is the C.E.O of "Edwards and Benson Group", and has authored books like "Models and Mentors", and "Managing Executive Stress".
9. Patricia Omoqui
The next one is Patricia Omoqui, an American woman married to a Nigerian man, making her Nigerian by marriage. Basically, the Princeton graduate has been a huge impact on the lives of many people all over the world.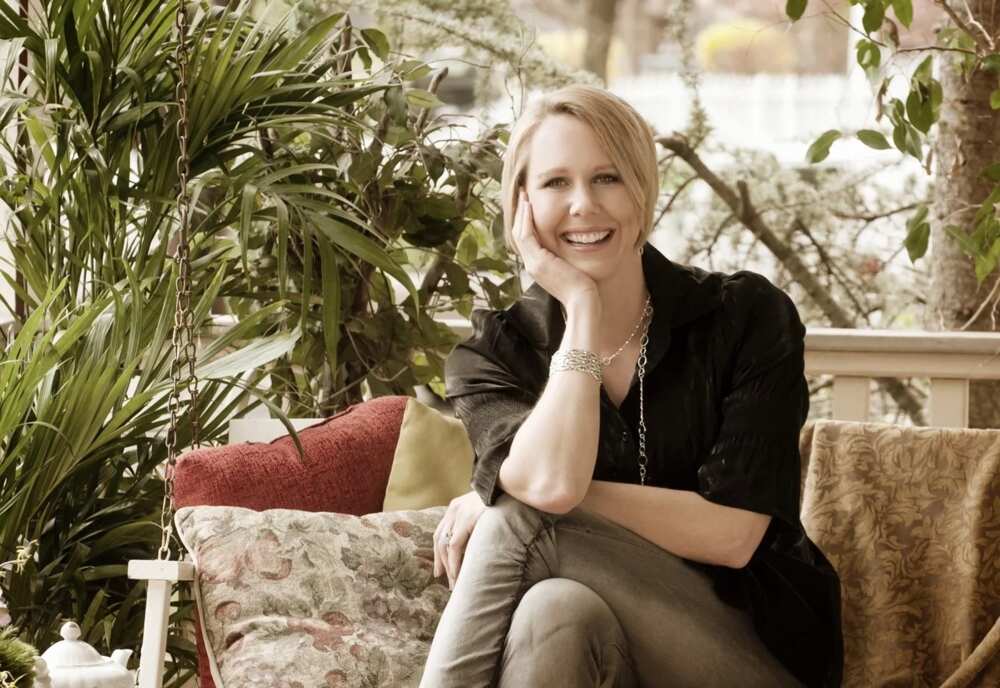 She is also popularly known as The Thought Doctor. She has a passion for Nigeria and expresses this passion through her space as a columnist in various Nigerian newspapers and magazines like Allure, Vanguard, etc. You can see Patricia on different TV stations in various countries, where she motivates people with her enriching video clips.
10. Olakunle Soriyan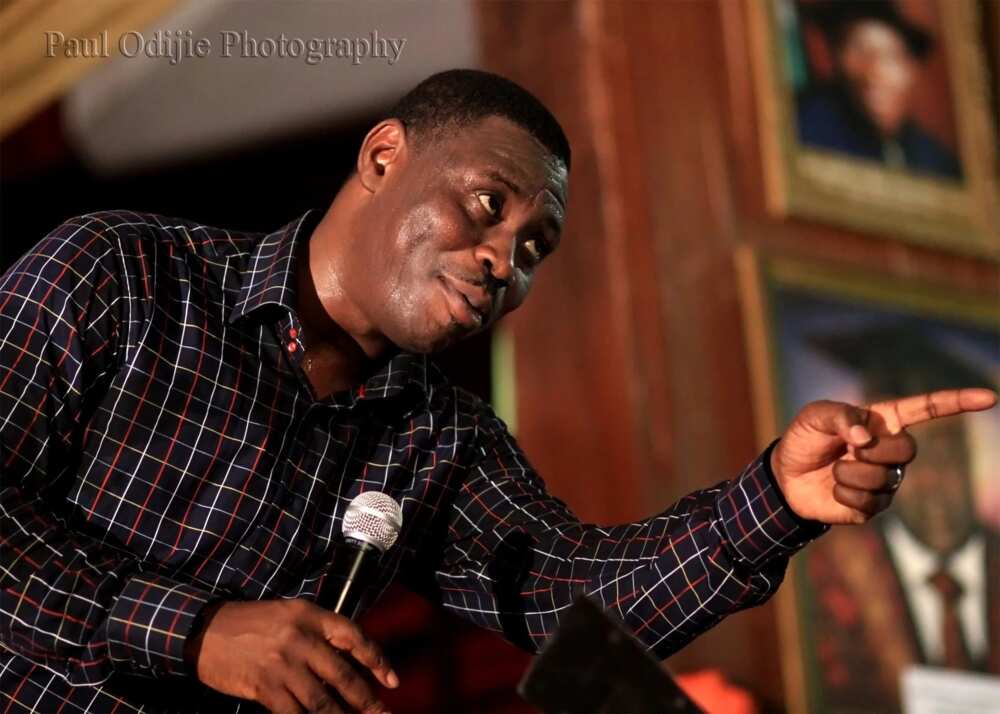 The last one is Olakunle Soriyan. He is the Principal Transformation Strategist at his Olakunle Soriyan Company, and a pastor at Fountain Life Church. Actually, Olakunle has a powerful life story of how he went from somebody to nobody and then turned back from nobody to somebody once more. To encourage other Nigerians and give them hope, he talks about the very many mistakes and wrong decisions he had taken in life, and how he rose above them.
So, we have taken a look at just 10 of the numerous speakers we have in the growing motivational speaking industry in Nigeria. Like many other nations, Nigeria is flooded with unmotivated, aimless youths who need the motivation to stay activated.
To provide this motivation to other people, you need to be an inspired and gifted speaker. In any case, here are 10 of the most popular motivational speakers in Nigeria, who can inspire us to do great things and to motivate other people. Believe in yourself!
READ ALSO: 7 simple ways to get rid of your doubts, worries and fears
Source: Legit.ng