Top 6 Igbo men politicians who can be president in 2019
The Igbos in Nigeria are a very major component of the nation, however, they have for too long felt the sting of political marginalization.
Owing to the long felt marginalization, calls for secession has been made by a teeming number of Igbos.
But rather than secession and a push for the actualization of Biafra, major political parties in Nigeria have deemed it fit to ensure that the Igbos produce a president of their own.
To this effect, the major parties in the nation have started seeking for the likely Igbo candidates who will be flag bearers in the forthcoming presidential election.
Legit.ng has compiled a list of some Igbo politicians who many believe could be Nigeria's next president. We begin in no particular order of preference.
1. Senator Eyinnaya Abaribe
Abaribe is one of Nigeria's longest serving lawmakers and arguably the most outspoken from the southeast.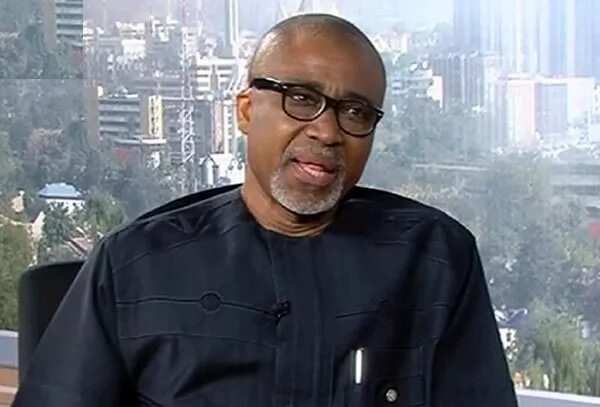 His engagement with issues of great importance, has made him more of a mouth piece of not only the Abia people who he represents, but indeed the Nigerian masses.
Having served as deputy governor, this lawmakers who holds the title Nwadiohanma Ngwa, has definitely seen it all as regards Nigerian politics.
Abaribe's 10-years in the Nigerian Senate gives him a very good edge, as the people can say that they have tested and trusted him over the years.
One very key factor which will be considered in making Abaribe a key choice for 2019, will be his selfless service to his people, as many give him gratitude for either supporting them through education or providing them employment opportunities.
2. Senator Ike Ekweremadu
The deputy Senate president needs no introduction, he has become a very influential lawmaker in recent times.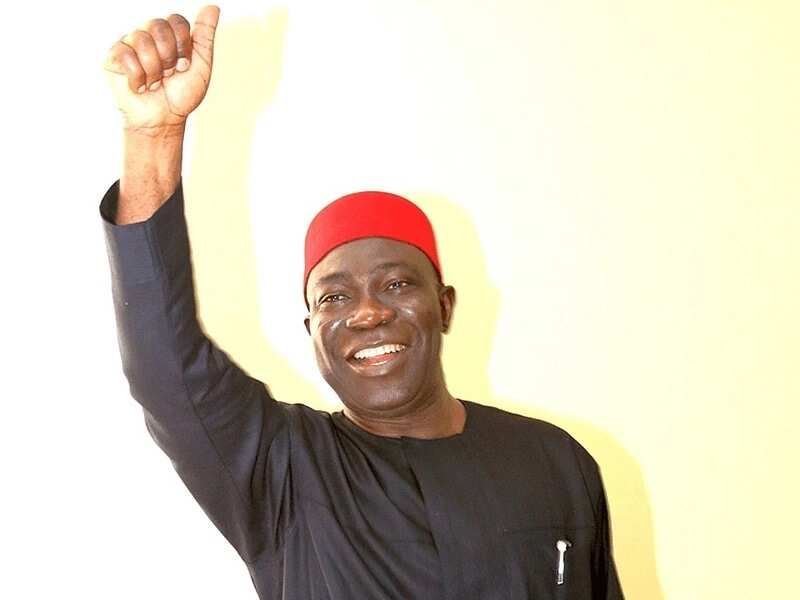 READ ALSO: Heartbreaking! Nigerians mourn death of Ex-Governor Danbaba Suntai
Ekweremadu tends to be an Igbo with a difference, in that he has a general acceptance from all regions of the nation. His perfect synchronization with Senator Bukola Saraki, has seen a Senate that can boast of greater tranquility than others.
He has been accused of being the sponsor of the agitation for Biafra, but perhaps what some see as his influence in the agitation process, is actually the acceptance he has gained over the years.
Ekweremadu is so hard working and brilliant that in September 2009, he was appointed to lead the Economic Community of West African States (ECOWAS) ad hoc committee.
The lawmaker was to work for the return of constitutional order in the Niger Republic.
He was elected first deputy speaker of the ECOWAS Parliament and emerged the speaker of the regional parliament in August 2011.
Talking about qualified to serve, Ekweremadu's calm approach to issues, makes many warm up to him effortlessly.
3. Mazi Nnamdi Kanu
With the way he has stirred the agitation for Biafra, some believe Nnamdi Kanu might yet be the Igbo president that has been desired for years.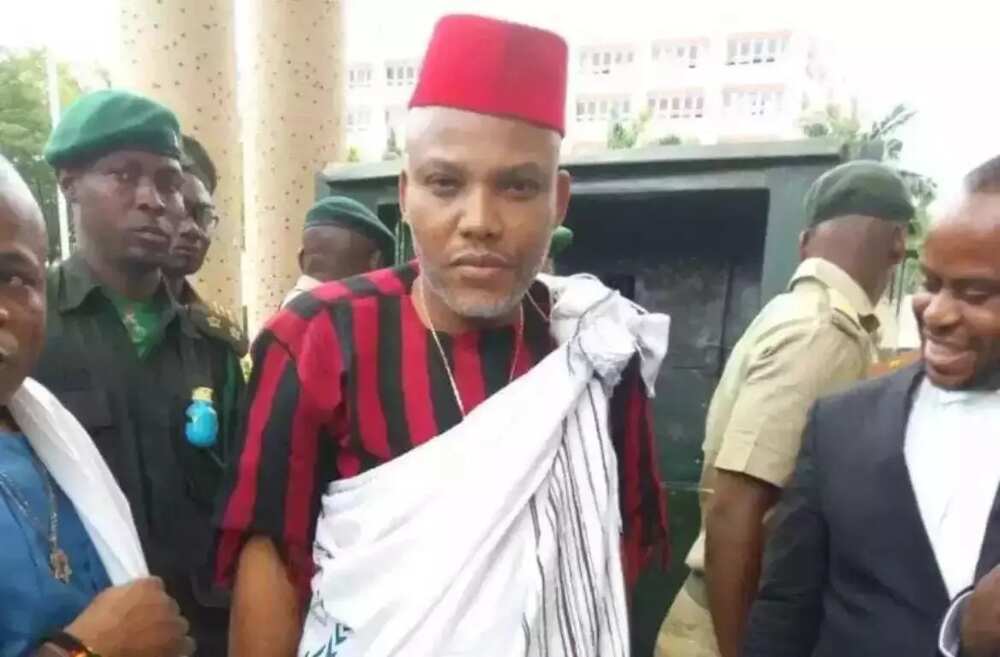 The leader of the Indigenous People of Biafra is fast turning into a demagogue. Many Igbos and admirers of the Biafra course are beginning to find great faith in him.
Only recently, Senator Rabiu Kwankwaso urged the pro-Biafra leader to bury his sword of agitation and pick up the flag for the presidential race.
Kwankwaso argued that with the crowd and name Kanu has made for himself, he stands a great chance of becoming Nigeria's next president, especially now when parties are looking to send the presidency towards the southeast.
4. Dr Ifeanyi Ubah
The business mogul and politician was recently released from DSS custody after some claims against him could not be substantiated. That however is not the story, the major focus was how he was received by his people.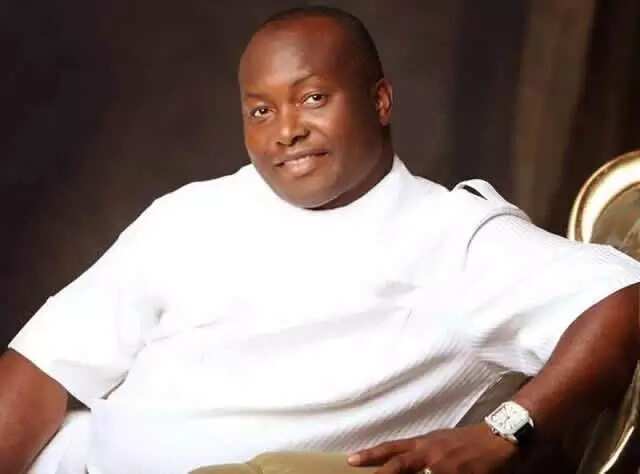 On his return from custody, Dr Uba was received like royalty and indeed there are a teeming number of people that have come to love Ifeanyi Ubah.
A closer look at the main reason for this love shows that the entrepreneur is not one to hold back from giving to the people that which will alleviate their lives.
PAY ATTENTION: Install our latest app for Android, read best news on Nigeria's #1 news app
Though in 2014, Ifeanyi Ubah unsuccessfully contested at the 2014 Anambra gubernatorial election under the platform of the Labour Party, still there are millions that believe that he was robbed of that which was rightfully his.
Those who hold this ideology argue that on the very right platform, Ifeanyi Ubah will do exploits.
5. Dr Peter Obi
Of all on the list, he is one who is most certainly going to run for presidency in 2019. Having pulled his weight in Anambra and winning the heart and votes of the people, Obi is set to test the national waters (presidency).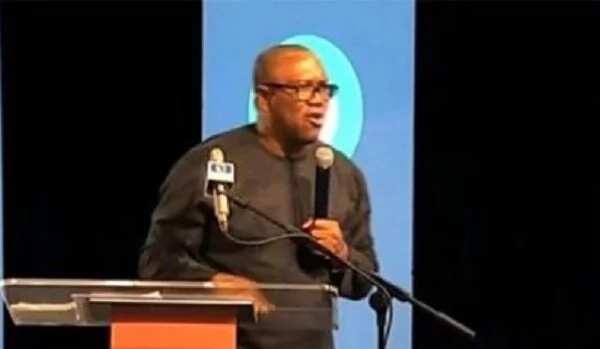 Peter Obi was governor of Anambra state in Nigeria from March 17, 2006 to November 2, 2006, when he was impeached.
Fortune however smiled on him in 2007 after his impeachment was overturned. A fresh election was held on April 29, 2007, and he was reappointed governor on June 14, 2007 after a court ruling that he should be allowed to complete a four-year term.
Obi won a February 6, 2010 election for a second term as governor, and has since then become a force to reckon with in Nigerian politics.
6. Senator Andy Uba
Born Emmanuel Nnamdi Uba, this lawmaker has started positioning himself for the presidential seat.
Recently the parliamentarian defected to the All Progressives Congress ( APC), he used to be of the Peoples Democratic Party (PDP), but in the wake of the crisis rocking the opposition party, the lawmaker exited.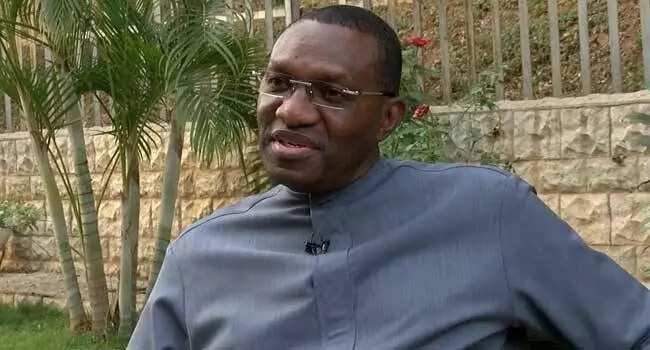 Having worked as presidential aide to Chief Olusegun Obasanjo in 1999, Uba can be said to have been fixing him self in a position that makes him the right candidate when opportunity for the southeast arises.
Following the agitation for the Biafra Republic, there are many who would be turning their eyes on these 6 Igbo political figures. The battle is heating up and as calls for restructuring and a referendum fills the political sphere, the top parties in the country will be watching out for those who have the potentials to unify the Nigerian people in 2019.
Below is a Legit.ng TV video on how Nigerians think the country can achieve unity of purpose and find peace.
Source: Legit.ng