What is recurrent expenditure and capital expenditure?
If you want to start a serious business that is connected with investments, you need to know the basics! What is recurrent expenditure and capital expenditure? These are the basic terms you must know if you want to become rich! Find out more here!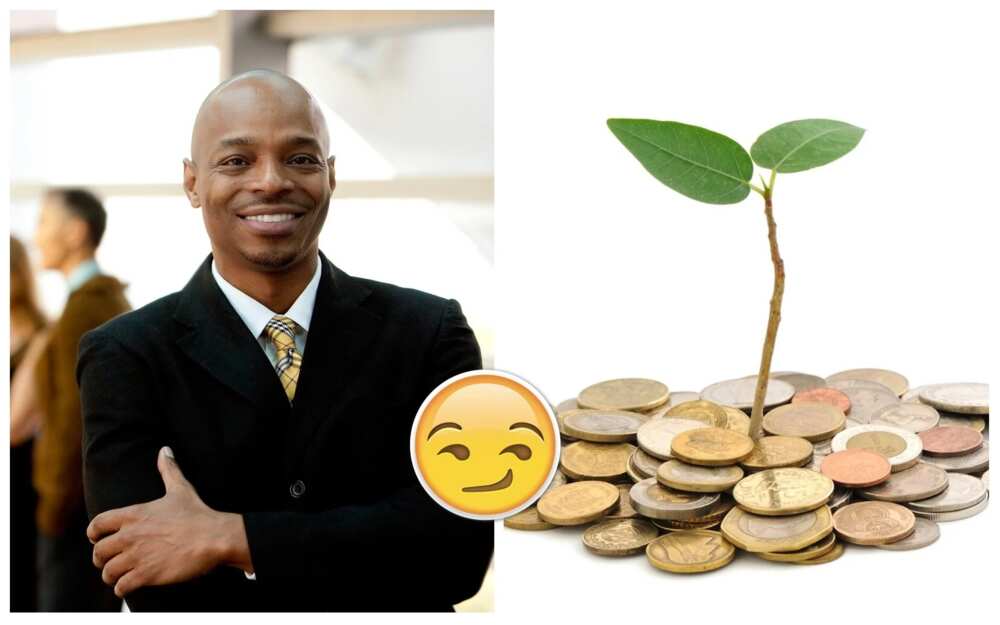 Assets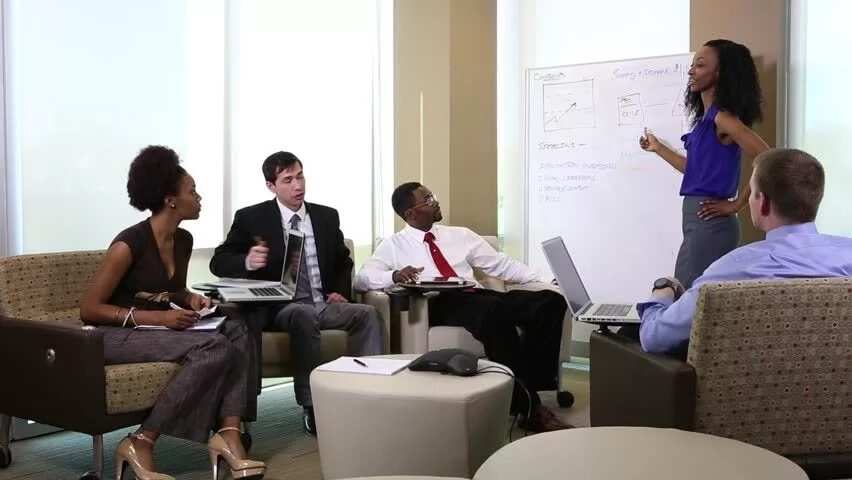 Before you dive into types of expenditure, you need to know the definition of assets! Long story short, it just refers to the resources of your company that you use. It`s your inventory, equipment, cash, and investments.
What is capital expenditure?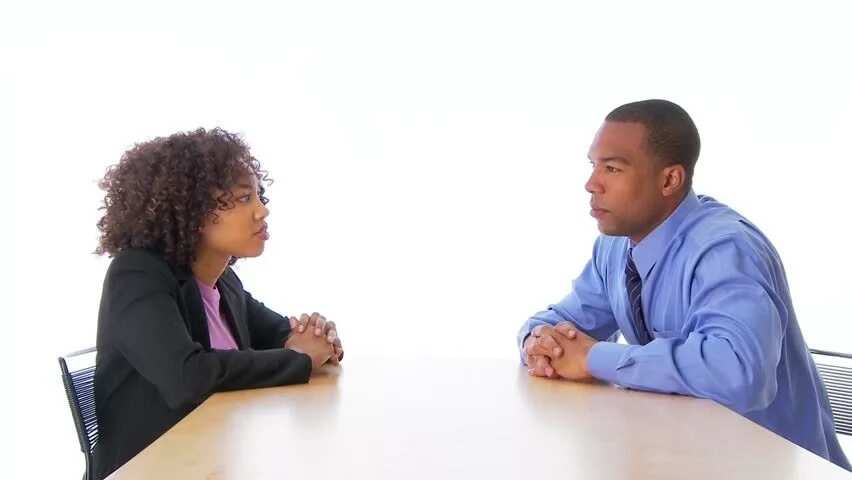 Capital expenditure or capital expenditure process are used by companies to upgrade their physical assets. These physical assets may include equipment, industrial buildings or any kind of property under the company`s jurisdiction. Capital expenditure projects will provide further development of enterprises projects.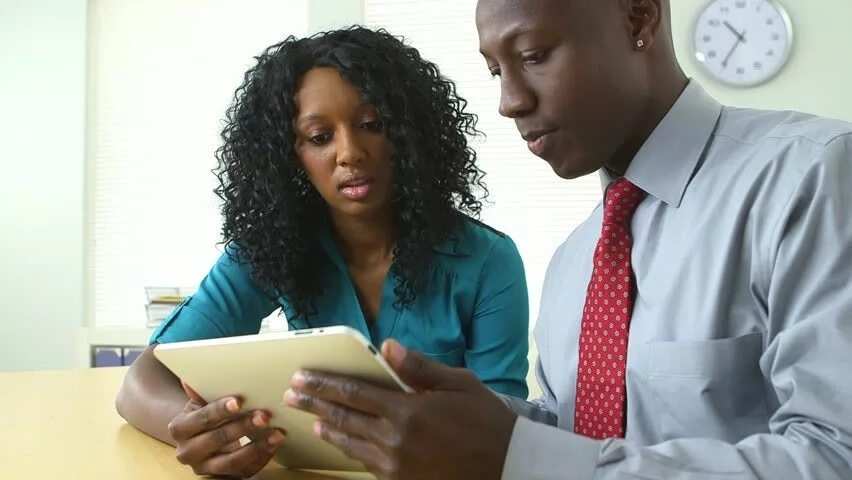 The scope for capital expenditure planning is unlimited. It can include purchasing pieces of equipment, building and repairing any kind of construction. Even the building of a new factory may be included in the capital expenditure.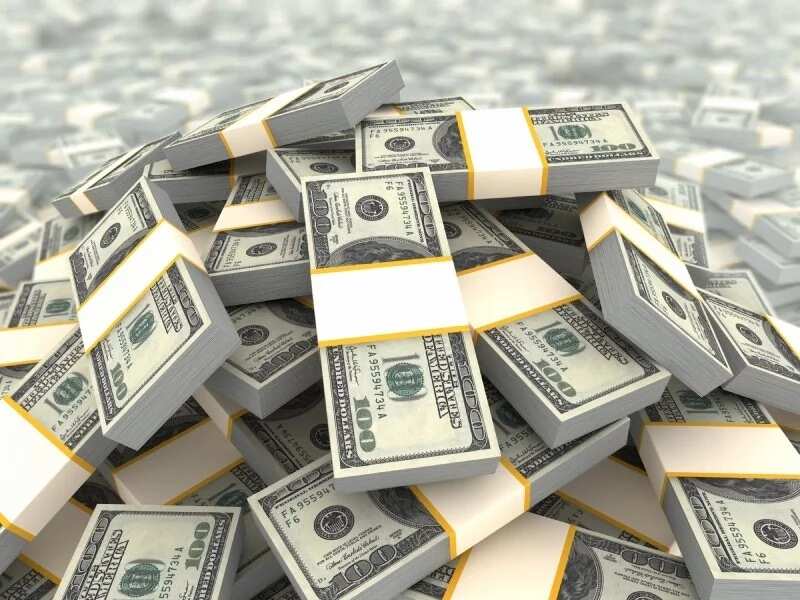 If we dive deeper into the accounting process, we will see that capital expenditure is an expense. You need this capital to invest in your assets so that they would become more useful for you.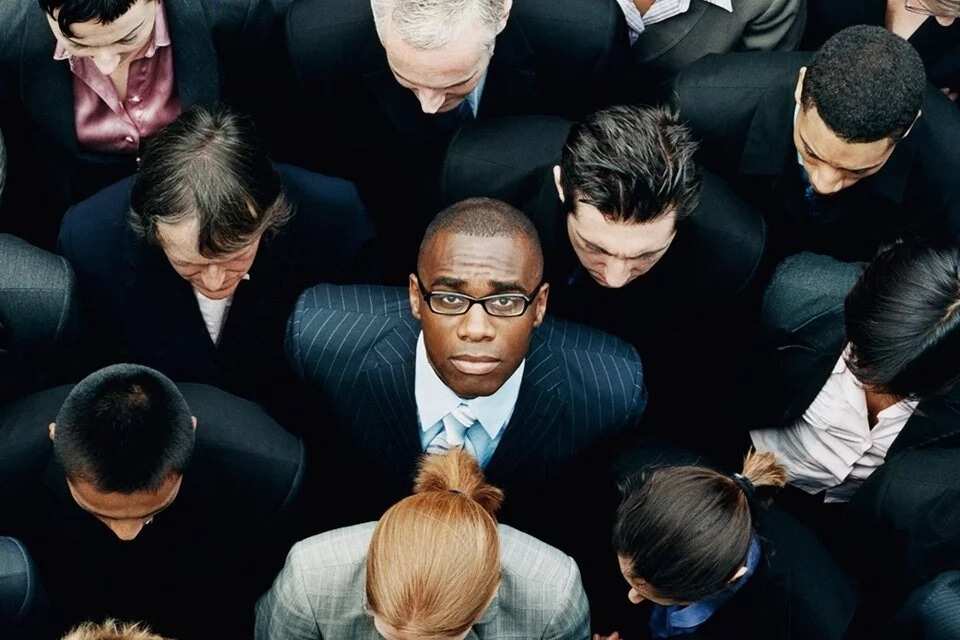 The capital expenditure process is entirely dependent on the kind of industry. The larger and more complex the industry, the more capital expenditure projects are expected from this industry! The most intensive industries with the highest capital expenditure projects are:
- Utilities;
- Manufacturing;
- Telecommunication;
- Oil production.
Another thing you should know is the cash flow to capital expenditure ratio. It`s one of the most valuable data for any company. It provides the ability to use free cash flow in the assets. The cash flow and capital expenditure constantly go through the business cycles of a company life. It`s important for the company to know how to use the cash flow.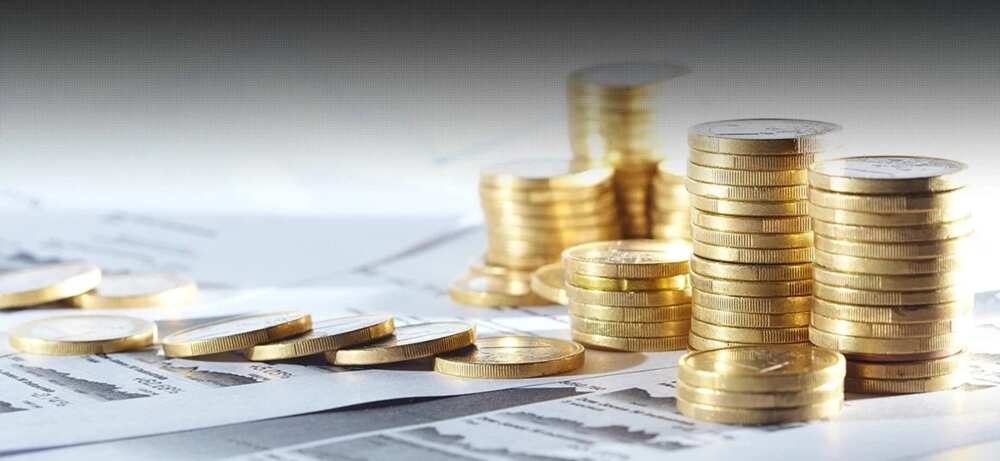 Still, do not forget that it`s an industry-specific ratio. The greater capital expenditure for a firm, the lesscash flow it can use.
What is a recurrent expenditure?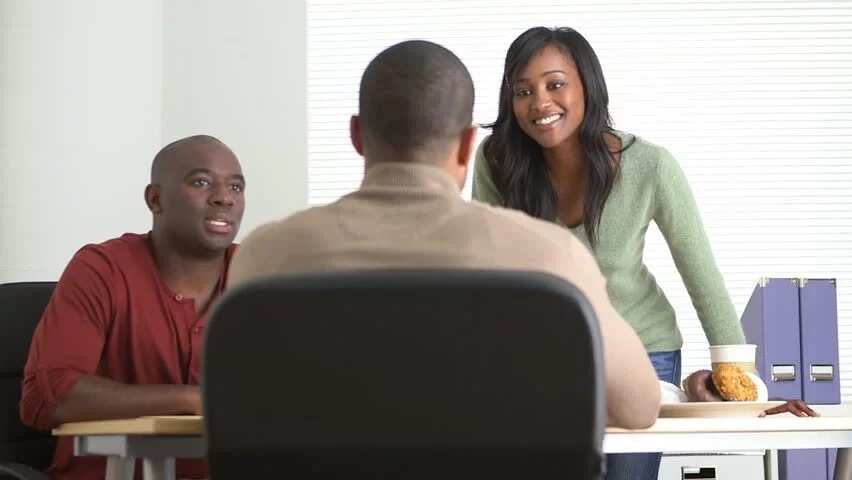 Recurrent expenditure by definition means the cost of incurred expenses in the accounting year. In other words, it`s the matching of costs and revenues of the accounting year. Revenue expenditures are often matched with costs of fixed assets. It`s usually connected with the amount of money spent on the current repairing, fixing, and maintenance.
Do not misunderstand the information when talking about: what is recurrent expenditure and capital expenditure?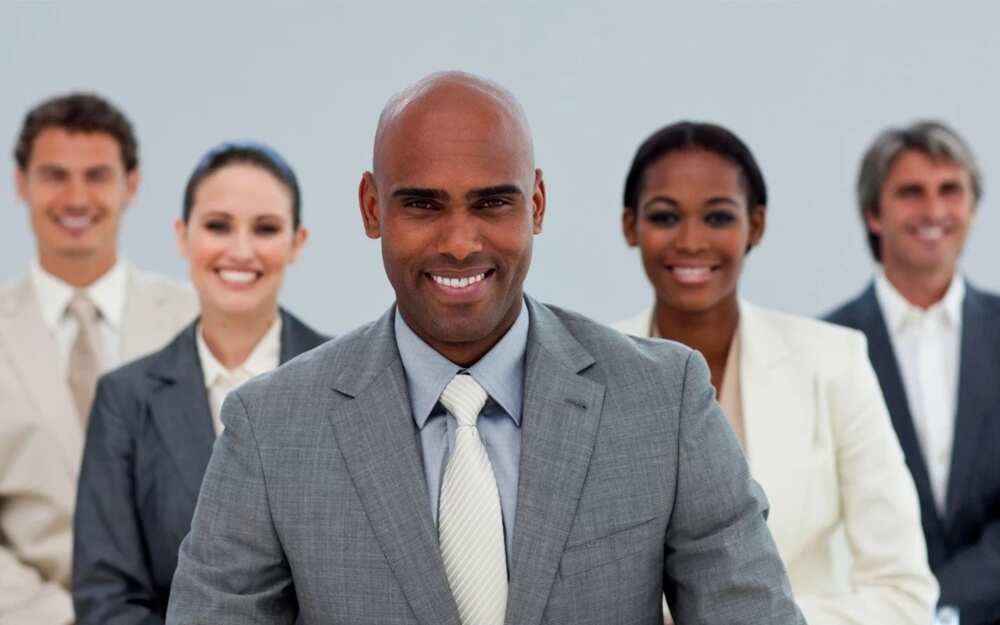 The main feature of recurrent expenditure is the no improvement factor. You can`t enlist costs of improvement to recurrent expenditure! It`s only possible with capital expenditure! Therefore, you need to know the difference between these two terms!
Difference between capital expenditure and Recurrent expenditure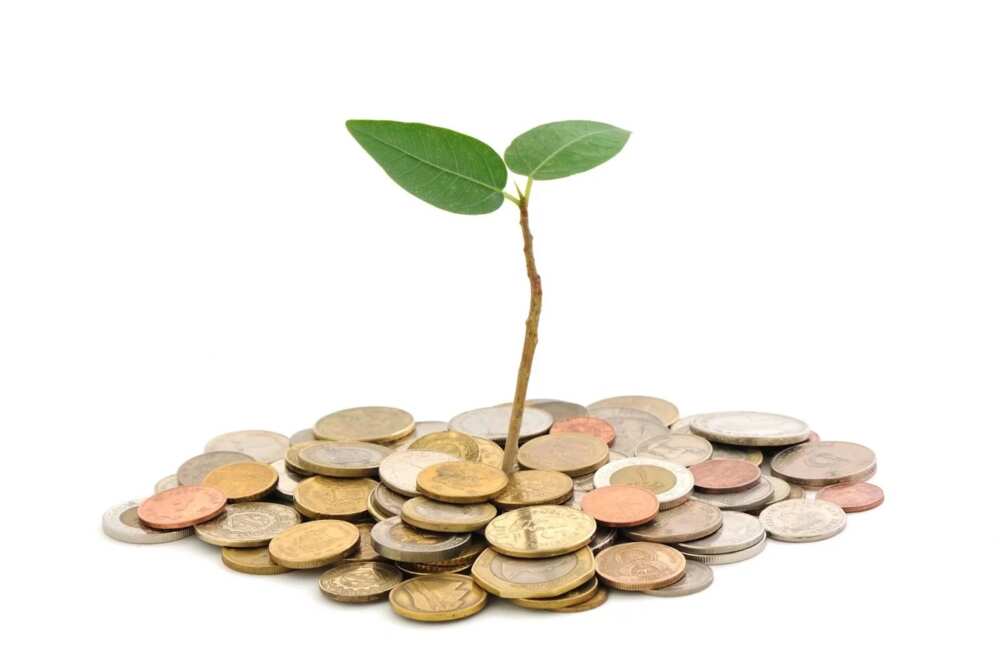 READ ALSO: Teaching jobs in Nigeria 2017
Any capital expenditure is the amount that you need to spend for long-assets improvement. In other words, it includes buildings, equipment or anything on a large scale. According to the account classification, capital expenditure includes Equipment, property, and plant. The price will be charged to the useful assets.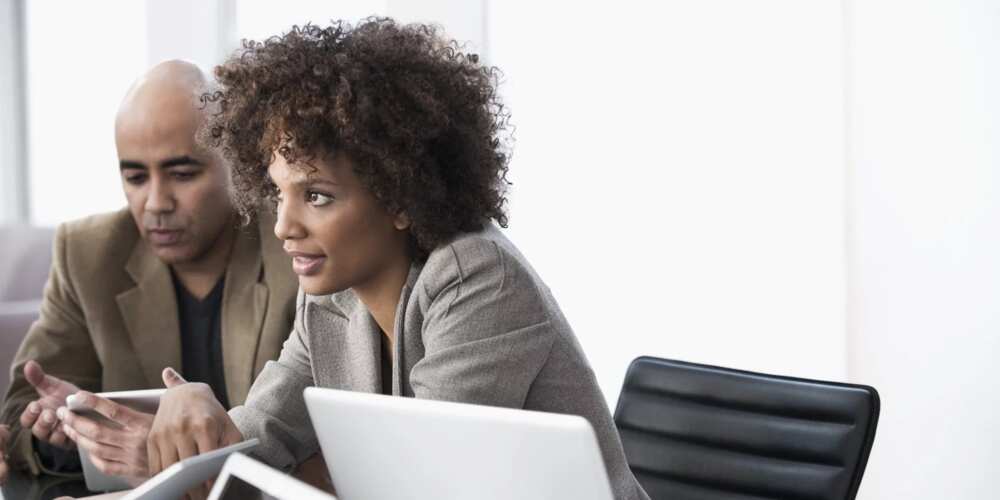 Recurrent expenditure is expensed immediately. Therefore, you can simply match it with revenues. What can you include to the recurrent expenditure? It`s usually the cost of immediate repairs and maintenance expenses. The recurrent expenditure is used merely to get assets back to their previous condition. No improvement is required for the recurrent expenditure.
Difference between capital expenditure and recurrent expenditure on example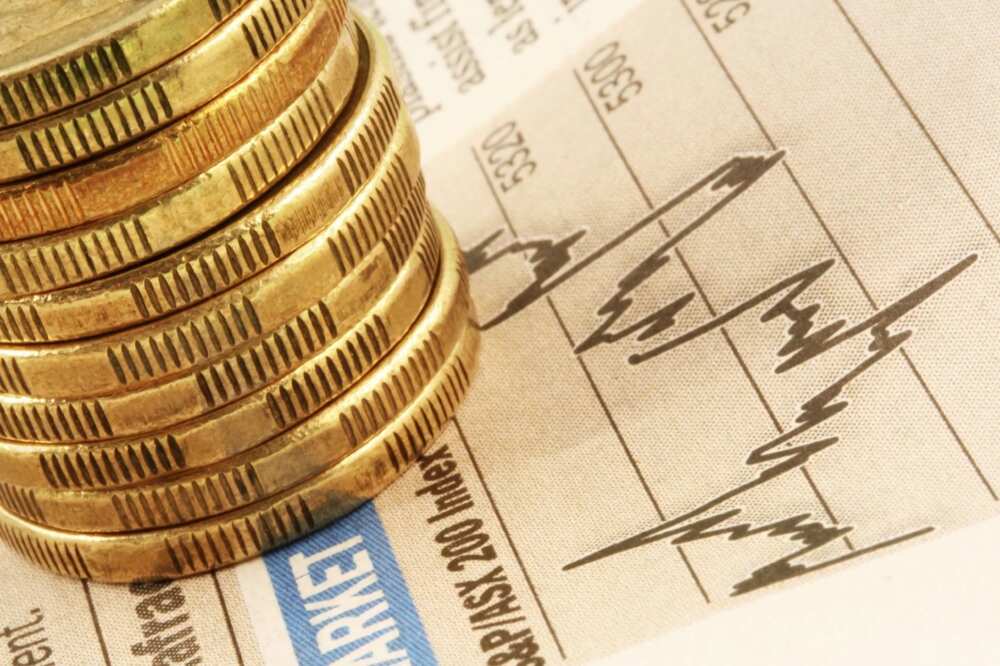 Let`s make it simple! For example, you have a car which you use to sell coffee. You have already installed a coffee machine into the car. What will you have as a capital expenditure? It`s the overall improvement of the car and coffee machine!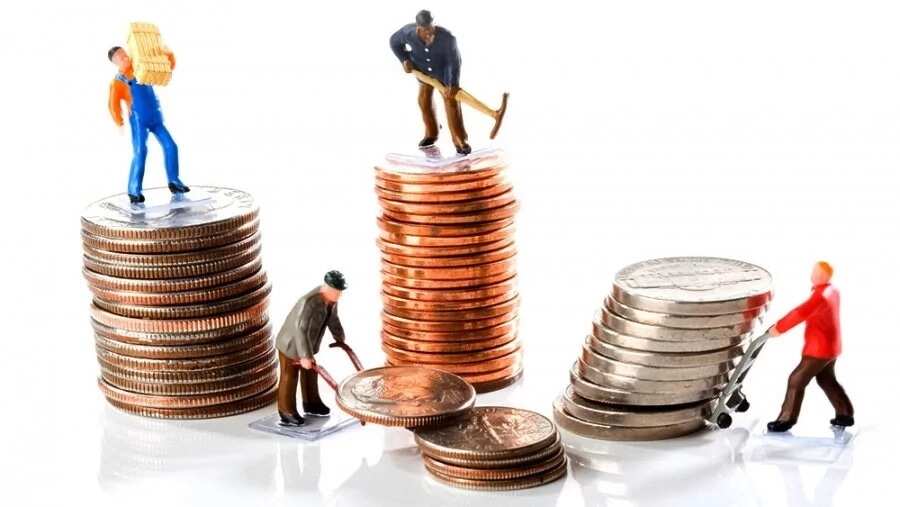 For instance, you can improve your coffee machine in a car so it could give you two cups of coffee at the same time. That`s capital expenditure.
On the other hand, what if your coffee machine is broken? You need to fix it! In this case, you pay somebody to fix it! This payment is included in your recurrent expenditure. You have not made any upgrades to a coffee machine, you have just made it functional again!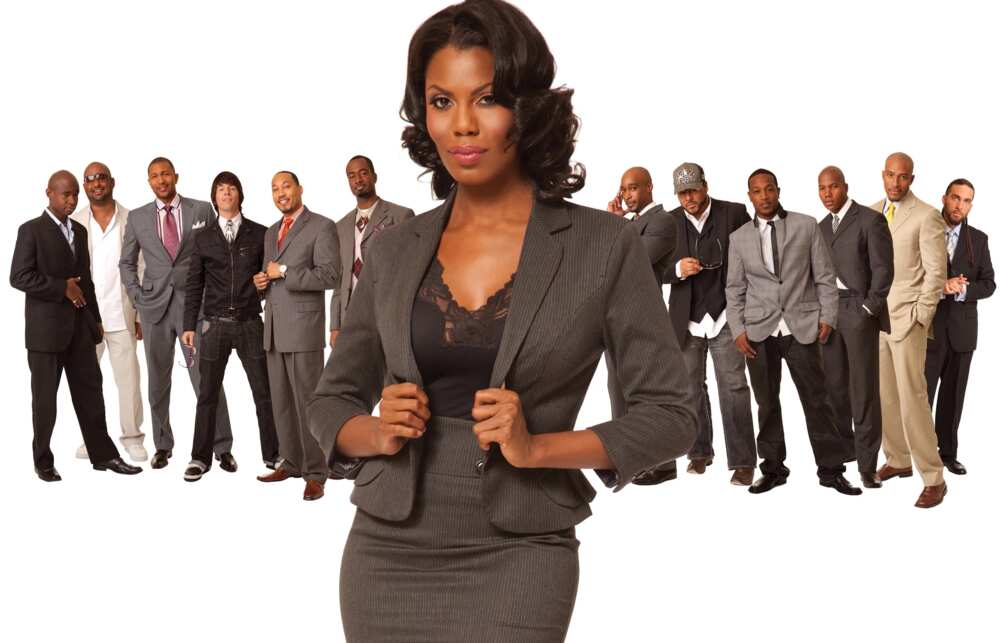 That`s all you need to know about recurrent expenditure and capital expenditure. It may sound very difficult! Still, it`s very simple if you look deep into this topic! Keep learning more with us!
READ ALSO: Latest engineering jobs in Nigeria
Source: Legit.ng