Capital adequacy ratio: definition, formula, importance
Have you heard about capital adequacy ratio? In this article, we will tell you about the main principles of this banking term, its meaning, and importance for every depositor. Are you already interested? Read on to know more!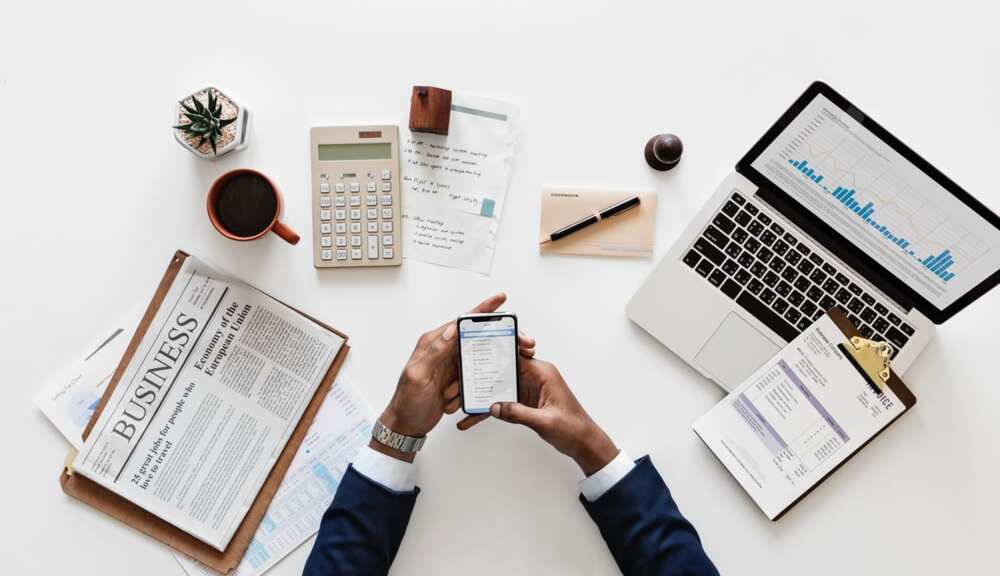 All banks should consider capital adequacy ratio in their work, but why is this system so important? What is the situation with this ratio in Nigeria? Here we have the answers.
Capital adequacy ratio definition
Let's start with capital adequacy ratio meaning; the term means a bank's capital ratio to its risk, it is also known as the abbreviation CAR. National banking regulators track this ratio to see whether the bank is able to absorb a possible amount of loss and work according to statutory banking requirements.
In other words, we can say that CAR can be considered as a measure of a bank's capital. The ratio itself is expressed by the percent of credit exposures. The regulated levels of this ratio are designed to promote stability and protect depositors and other customers of the banking system.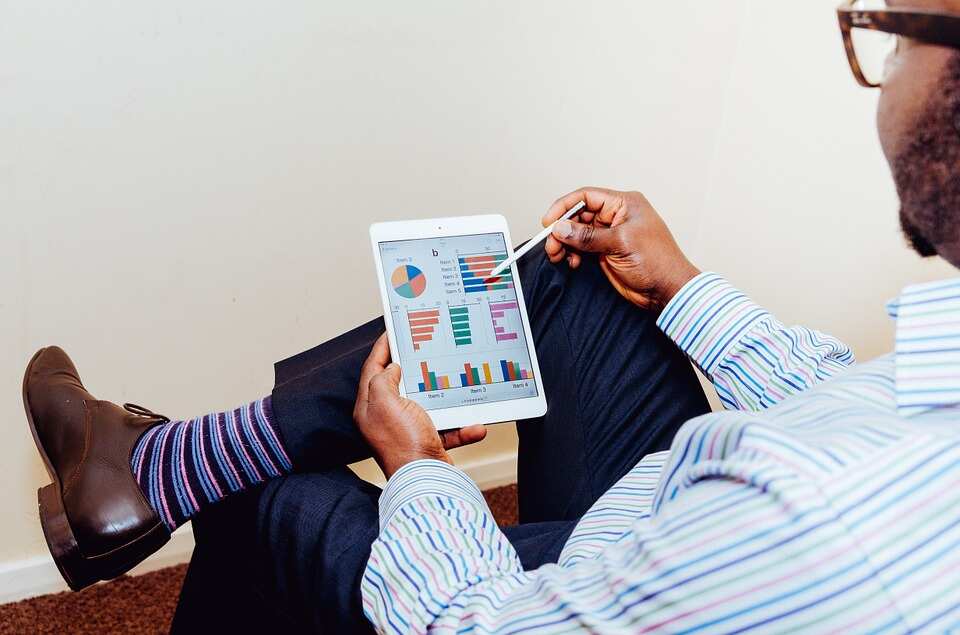 READ ALSO: Sterling Bank Internet banking: register, check the balance and transfer money online
CAR measures two types of capital:
Tier one capital – this type of capital can absorb losses without any disturbance of bank work
Tier two capital – this type of capital can absorb losses in the case of a winding-up and so provides a lesser degree of protection to depositors
There is a capital adequacy ratio formula that is used in all countries, to make proper calculations: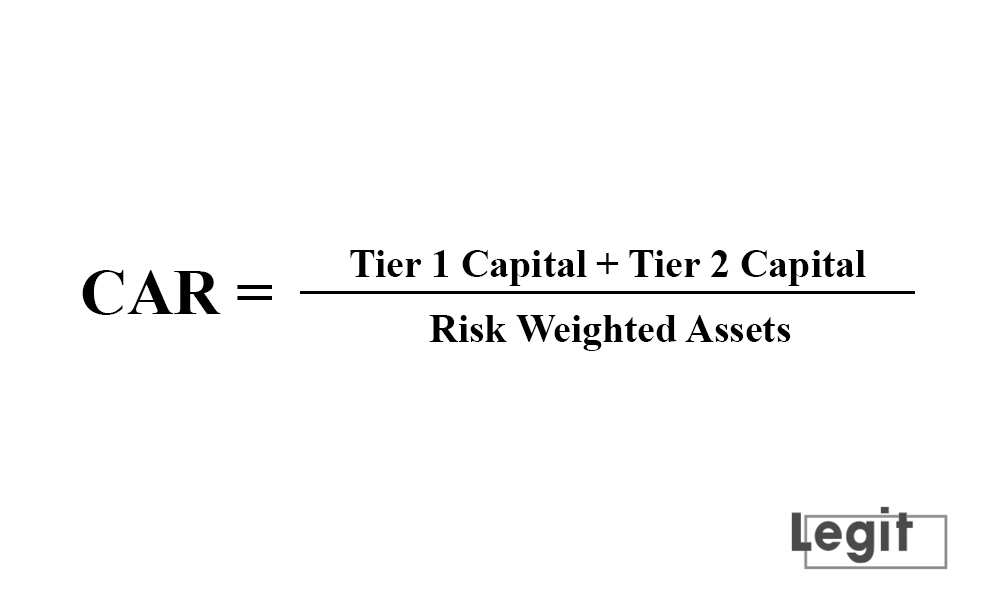 As for capital adequacy ratio in Nigeria, the system works according to the same rules. The Central Bank of Nigeria installed different CAR requirements for different types of banks in the country; here we have the list:
Regional commercial banks that operates not more than ten years – the CAR requirement is 10%
National commercial banks – the CAR requirement is 10%
International commercial banks – the CAR requirement is 15%
The importance of capital adequacy ratio
CAR is the system that allows determining the ability of a bank to meet different kinds of risks and time liabilities. Banking regulators are responsible for monitoring the CAR in order to protect depositors. So, the system is highly important for the safety of the bank's clients and financial stability in the country.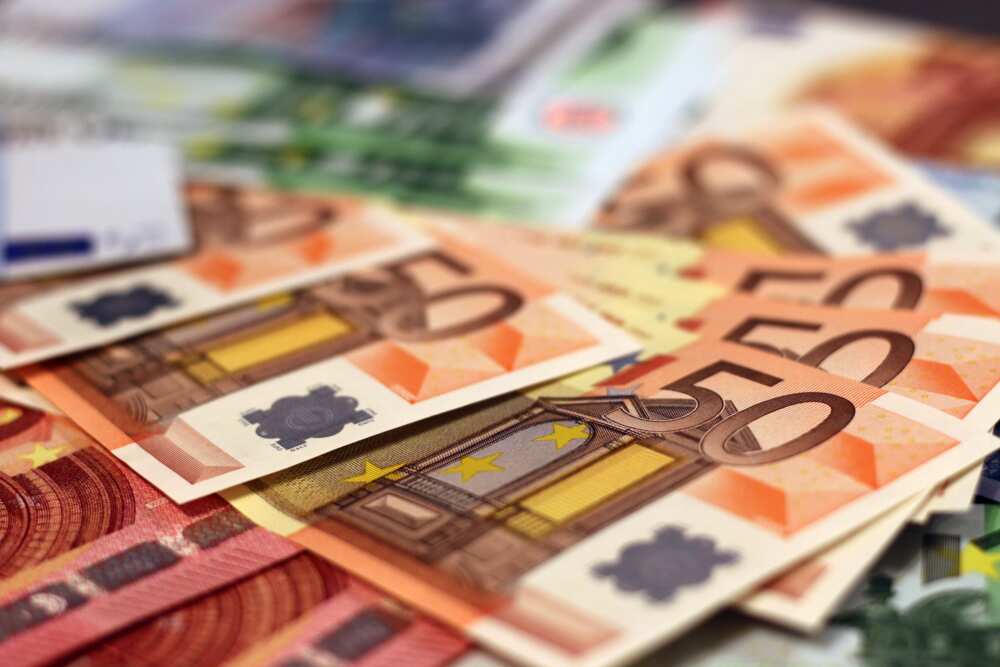 Questionable banks may have large loan losses, and as a result, it may lead to bankruptcy. In this situation depositors lose all their money, that is why CAR is an essential element in controlling the financial situation, and reliability of every banking system that works in the country.
As you see capital adequacy ratio is an international system that is highly important for the safety of depositors' funds. Fortunately, such systems regulate and monitor the work of banks, and we hope that they will work properly.
READ ALSO: Evolution of money through the history
Source: Legit.ng