How to use quickteller to transfer money?
Quickteller provides convenient access to a variety of services. You can find such services as account transfer, receiving money, making donations, and bill payments. In this article, you will learn more about how to use quickteller. Read and be enlightened!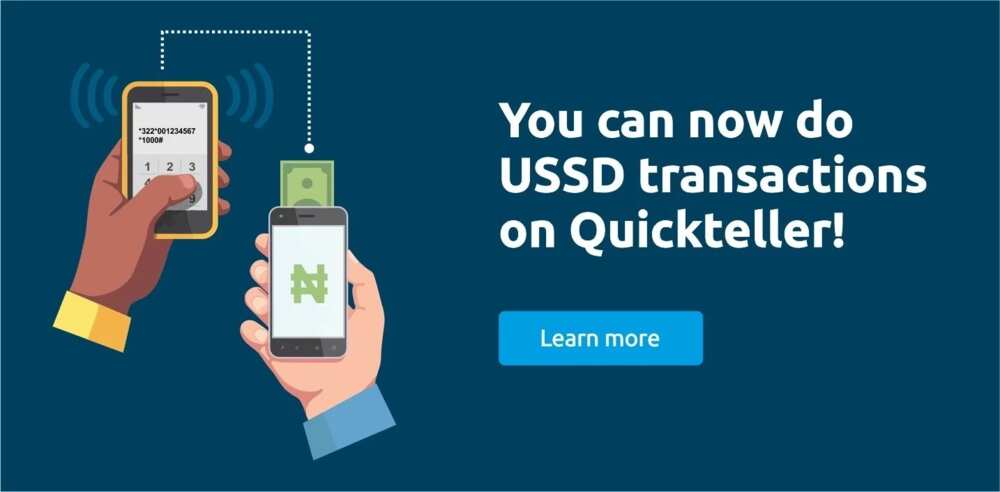 Quickteller Nigeria

Quickteller is the easiest way to make payments, buy airtime and send money using your ATM card. You get bonus airtime when you load your phone regardless of the network.
You can use the Quickteller transfer service to send cash to bank accounts in Nigeria. It helps you to sort out a wide range of transactions while using just your phone or personal computer.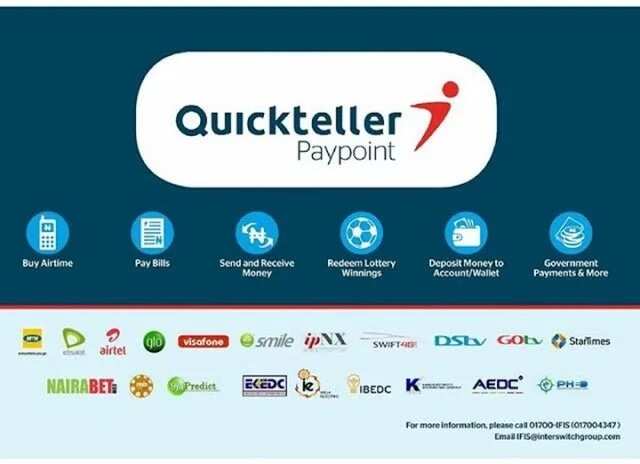 To credit bank accounts you have to:
- enter the personal details of the recipients. This includes bank name, account number and name, phone number, and account type;
- go to the Interswitch gateway to enter your ATM data.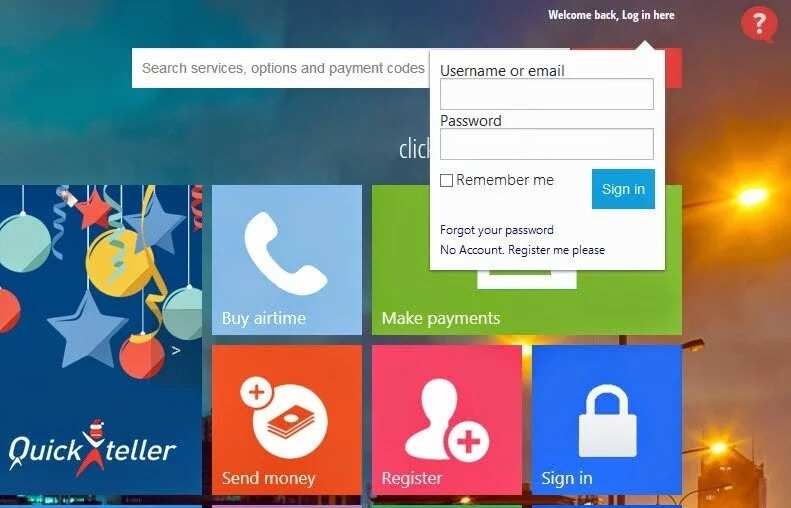 After a successful transaction, you will receive a notification and SMS. It turns out that you don't have to go to the bank every time you need to make a transaction. With quick teller, you can pay your bills without waiting on a queue. It is a very useful tool.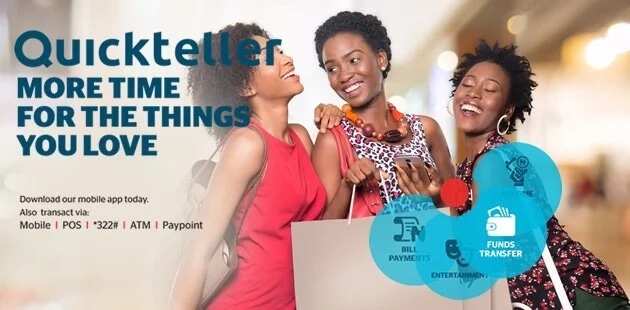 READ ALSO: How to transfer money from UBA?
Quickteller. Send money easily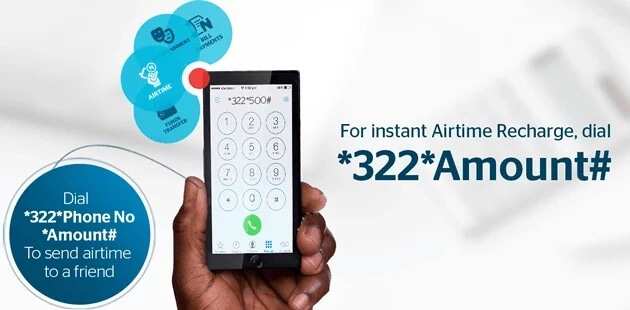 To verify money transfer you must follow these instructions:
1. Make sure that you have successfully registered your Verve, Visa or Mastercard.
2. Select the menu "Transfer to bank account" from the main menu.
3. On the "Transfer to bank account" page choose the bank and account type. Select the account number and quantity of money, click "Next".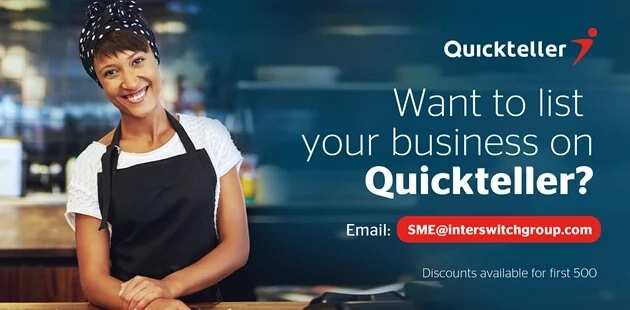 4. Make sure that you entered the right data. Then press "Next".
5. On the next screen choose the bank card you want to use to complete the transaction.
6. Enter your card number, its expiry date, CVV2, and PIN. Then press the "Transfer" button.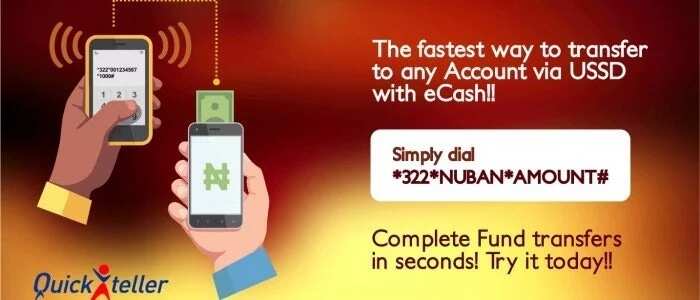 Quickteller is the new miracle of modern technology. With its help, you can make different banking transactions without leaving your home. You don't have to be nervous or worried about wasting hours while standing on a queue. Everything can be done easily and quickly.
READ ALSO: DSTV payment options in Nigeria
Source: Legit.ng