Tax evasion: Why Cristiano Ronaldo might spend time behind bars
Cristiano Ronaldo has been accused of defrauding the Spanish tax authorities out of €14.7m which is a pretty big issue in Spain.
What is the situation right now?
Spain's prosecutor's office in Madrid filed a tax fraud lawsuit against the Real Madrid attacker claiming he used a "business structure" created in 2010 to hide his income in Spain from his image rights.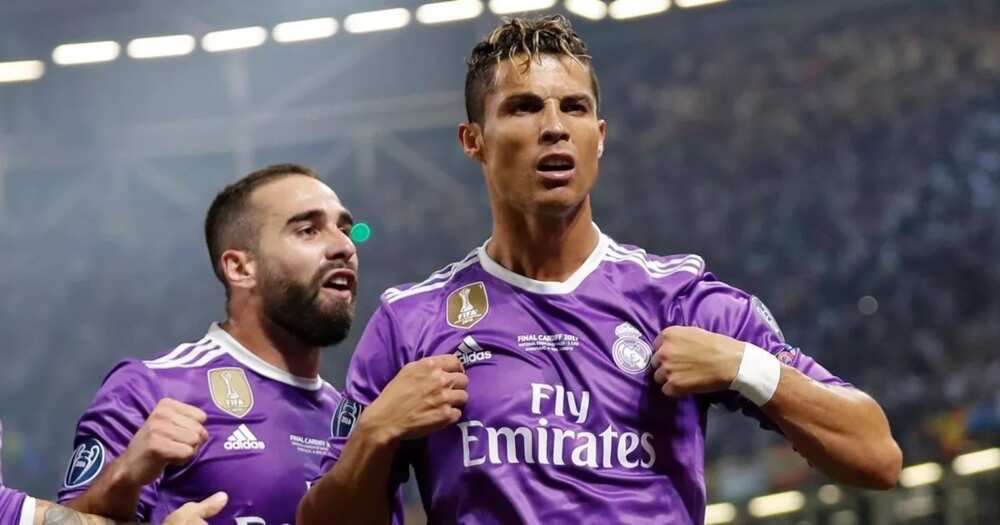 The lawsuit is based on a report sent to the prosecutor's office from Spain's tax agency AEAT, it said.
READ ALSO: Lionel Messi, Luis Suarez, Cesc Fabregas go clubbing with their partners in Ibiza (photo)
Will Cristiano go to jail?
It is a fifty-fifty chance he would not go to jail. That is because, under Spanish law, first-time offenders do not have to spend time in prison if the term is for two years or less.
Cristiano has no previous offence, hence he would not go to jail. However there are other forces at play.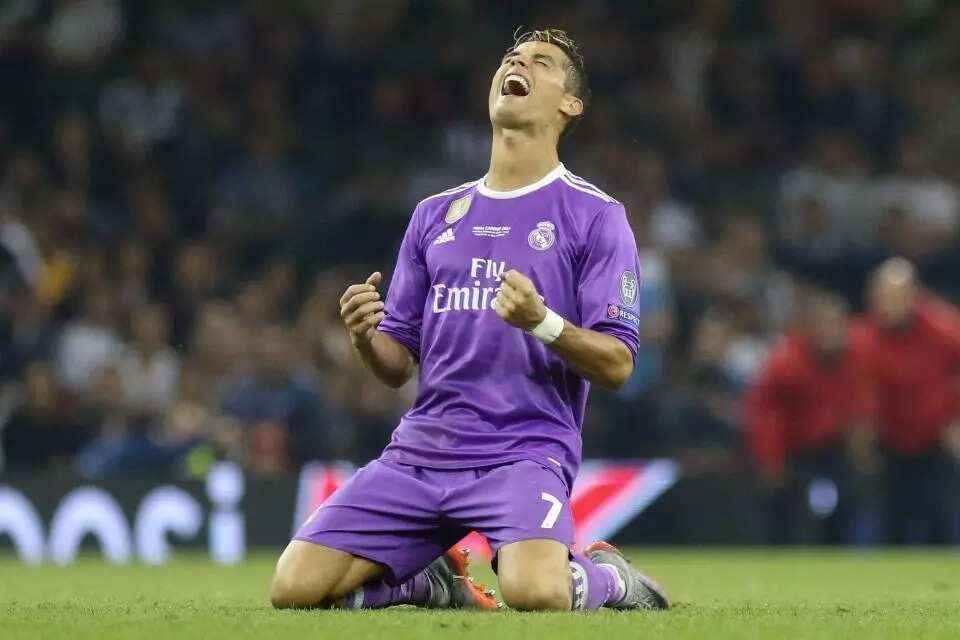 Is his case the same as Lionel Messi?
Technically yes it is. However is is worth noting that Messi only failed to pay €4.1 million in taxes on image rights in 2007, 2008 and 2009.
Cristiano failed to pay €14.7m which is more than three times Messi's amount. If found guilty and sentenced to more than 24 months in jail, he will be forced to spend time behind bars.
The Argentine was found guilty, forced to pay a €4.1m fine and handed a sentence of 21 months in prison.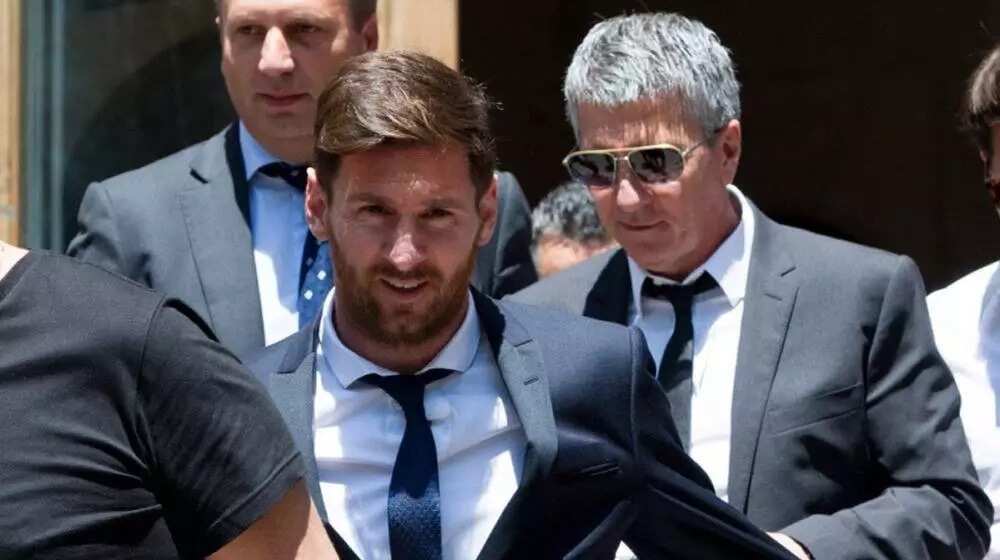 PAY ATTENTION: Get the latest sport news on Legit.ng sport app
How long will the case be in court?
Right now, the case is still in its infancy stage. Messi was initially charged for tax evasion in 2013 and it lasted until May 2017 before his sentence was read.
Given the amount Ronaldo is accused of hoarding, his case might take longer (give or take two more years).
What is Ronaldo's management team saying?
According to Goal.com, sources from Ronaldo's camp believe his sentence will be similar to Messi's. Now it is left to the Magistrate court to decide.
On the other hand, Legit.ng recently visited the family house of boxing king Anthony Joshua in Sagamu, Ogun state Nigeria;
Source: Legit.ng