Bill Gates son Rory John Gates bio: age, college, net worth
Rory John Gates is the only son of the famous Microsoft founder. Do you want to know how it is to be the son of the richest man in the world? We will tell you about his childhood, education and net worth.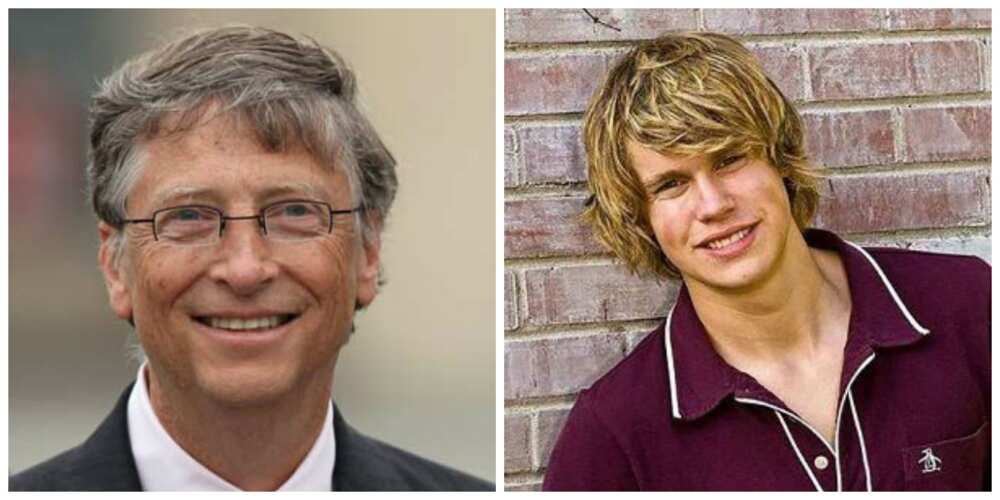 Rory John Gates is not a public person, and he does not attend many interviews, the parents also do not share much information about their kids. Nevertheless, people around the globe are interested in the life of Bill and his children. This time we gathered for you top proven facts about the only son of Bill Gates.
Rory John Gates biography
The founder of Microsoft has three children — two daughters (Jennifer Katharine, Phoebe Adele) and one son, his name is Rory Gates. Bill Gates' son was born on May 23, 1999 (current age is nineteen years old), in Seattle, Washington, USA. An interesting fact is that every child of the family was born three years after the previous one.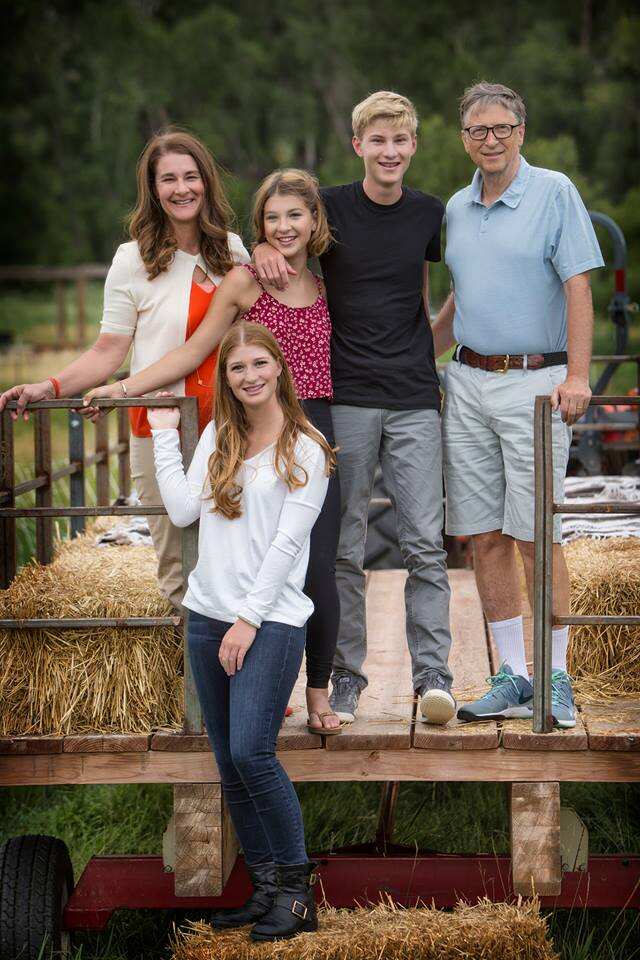 The son of the Gates is a middle child of the family, and he grew up in the $123.54-million mansion of his father. At ten years old, he wrote a poem called 'What's Known As Diamante,' and this poem appeared to be quite talked about in media. It is also known that the son of one of the wealthiest persons in the world was not allowed to use any mobile phone until the age of thirteen.
As for Rory John Gates college and education, he attended Lakeside School (the institution is considered as a higher class private school of Seattle), then he gained MBA degree in Computer Science and Economics at Duke University. After receiving the first diploma, he entered another institution (Fuqua School of Business) to obtain one more MBA degree.
READ ALSO: Bill Gates daughter Jennifer Katharine Gates: age, net worth, boyfriend
Rory Gates net worth is claimed to be $20 million, and he is still a student who collect knowledge to start his own career. The tabloids claim that the son inherited the famous compassionate nature of his father, the young man also actively involved in charity activity. It is known that even in his school age, the young man spent much of his pocket money on charity.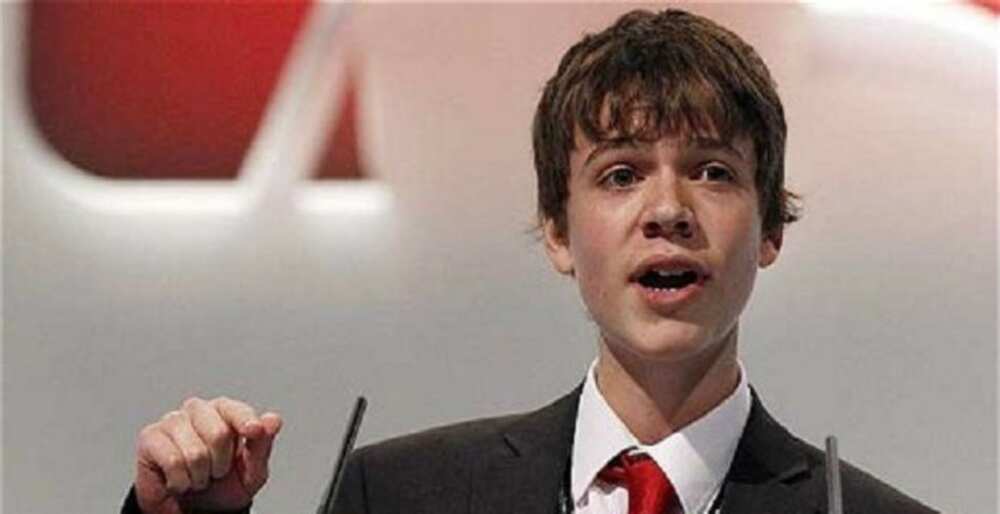 Till this day Rory was not involved in any rumours or scandals, he does not have splashy public pages in any social media, and he also does not share information about his personal life.
Now you know Rory John Gates age, net worth and education details. As you see the son of Bill Gates does not behave like most of the rich and famous children, it seems like now he is concentrated mostly on his education, and who knows, maybe one day he will surpass his father in his achievements.
READ ALSO: Bill Gates' house and cars
Source: Legit.ng