The most beautiful ankara tops you will dream of
If you're tired of the simple mundane clothing you wear every day, it's time to change your style to something different, something brighter and more colorful.
Ankara tops are just the right choice for this change, as there is a variety of them, and you can always choose one that suits you and your style. If you're not sure, which style of ankara fabric top to choose, here are a few of the most popular of them that you should definitely try.
Find Ankara clothes for the best price on Jiji! Shop for clothes easily in a matter of minutes with the Jiji app!
Ankara tops differ not only in types of fabric and ornaments, but also in the way they're cut. Look at these tops and decide, which one suits best for your outfit:
1. Ankara blouses
Blouse is a loosely-fit shirt that looks especially great with different types of skirts. Ankara works great with blouses, you can safely wear it with medium-short and short skirts for a more casual look and with long Ankara fabric skirts for any big event. This combination is a great alternative to buying an expensive dress – it looks as elegant and beautiful, yet you don't have to pay as much and you will be able to wear it for every day too.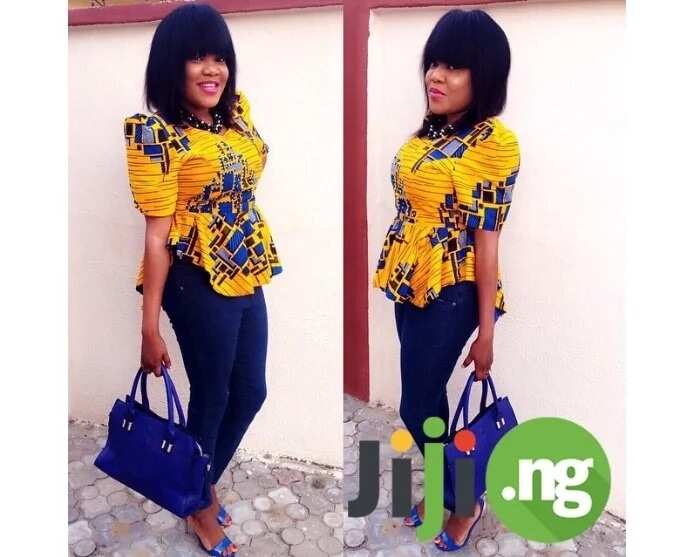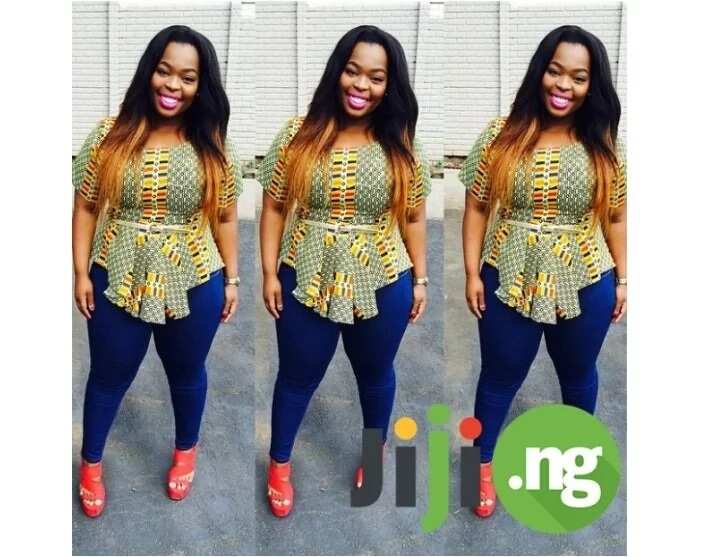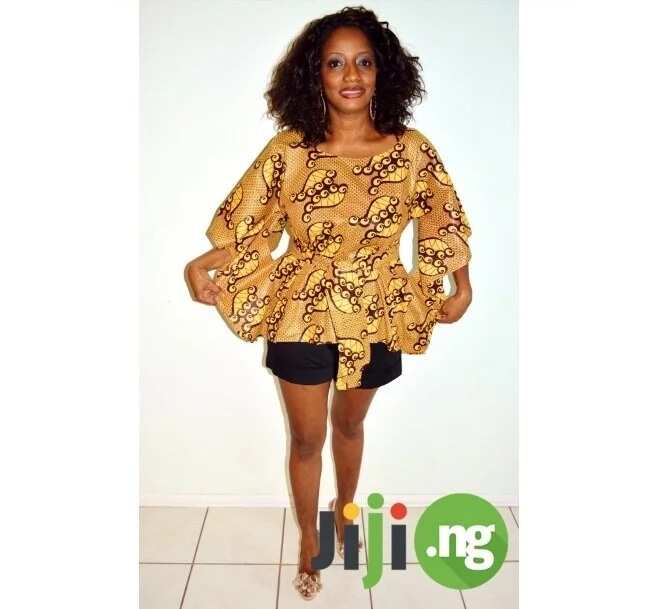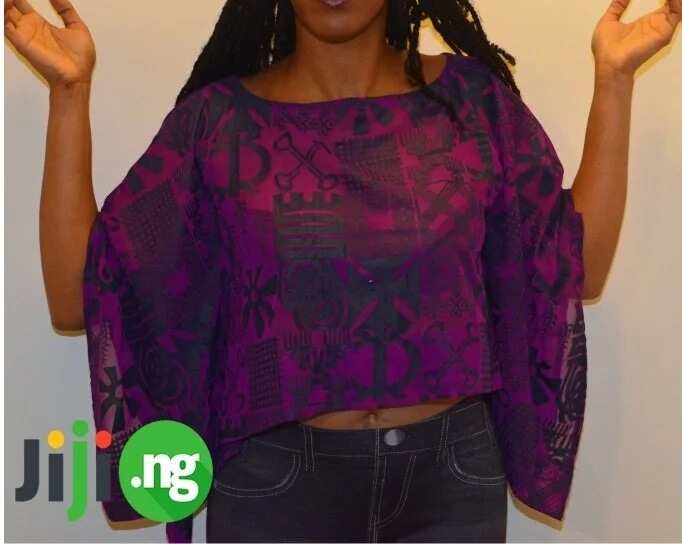 2. Ankara crop tops
These short tops are definitely a hit of this season. They look playful, colorful, light and fun. Crop tops are an ultimate summer clothes, so you should pair them with mini skirt or short shorts to amplify this lighthearted feeling. Nevertheless, they work with jeans too, so choose whichever outfit you like.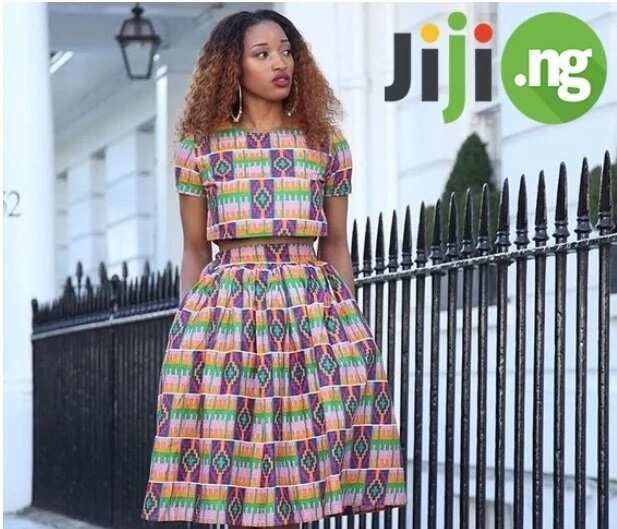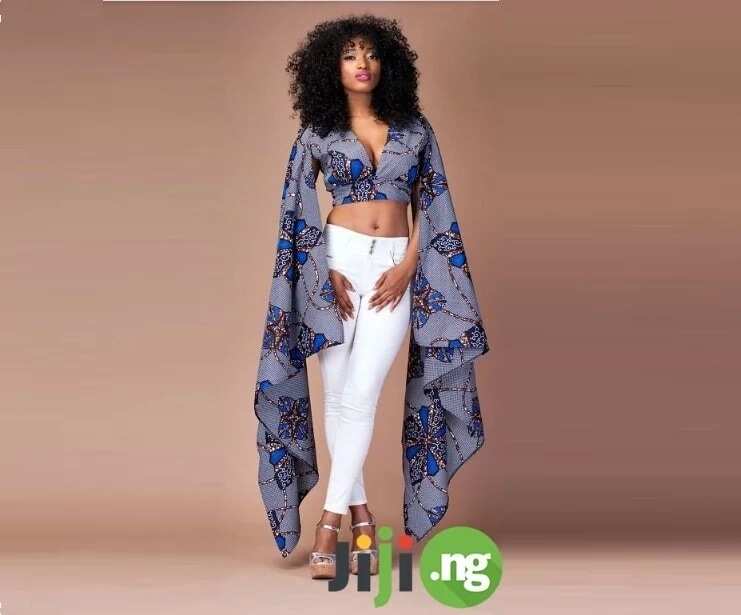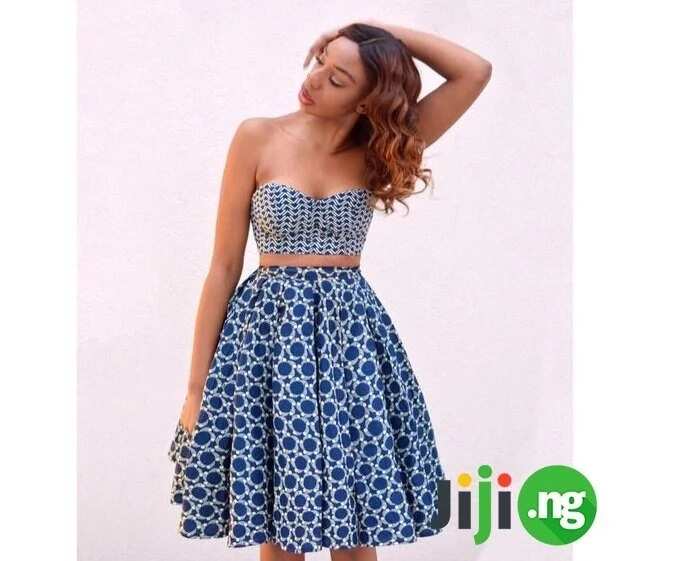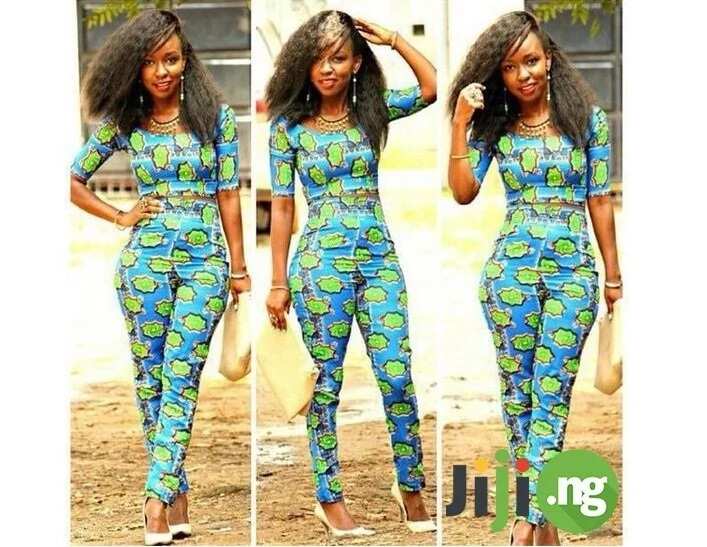 3. Off-shoulder tops
Another playful version of Ankara fabric tops. These tops are great for a night out. Off-shoulder Ankara blouses look great with anything, from jeans and pants to skirts and gowns. With right pairing, they can be made into an evening dress with open shoulders, which is a very elegant, yet flirty outfit.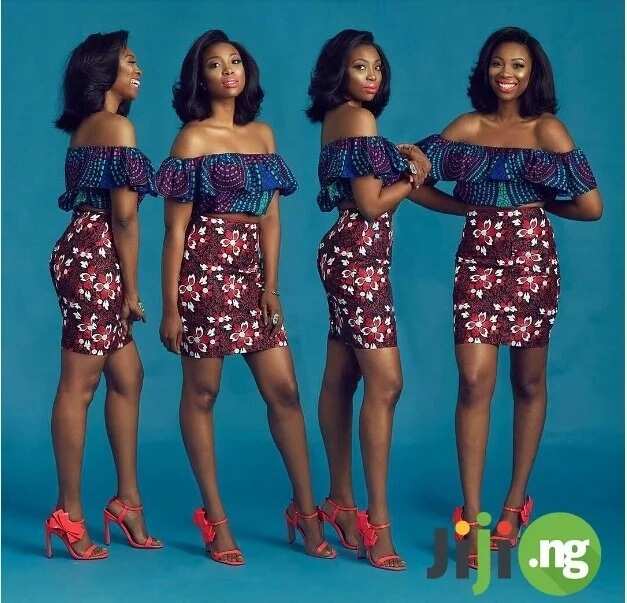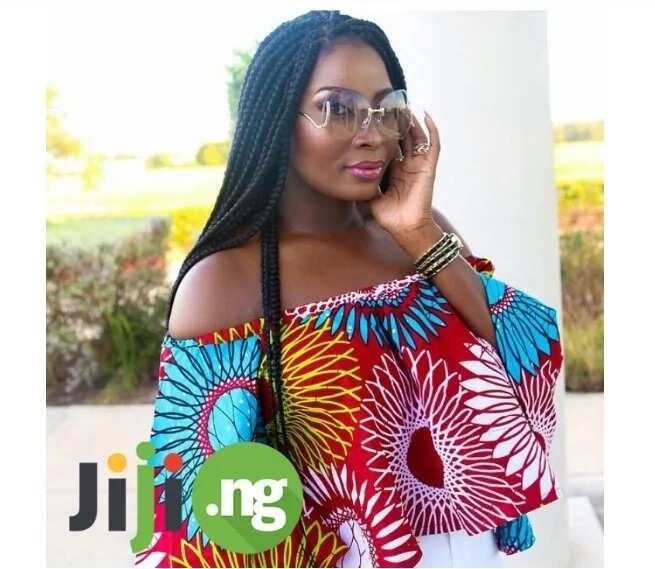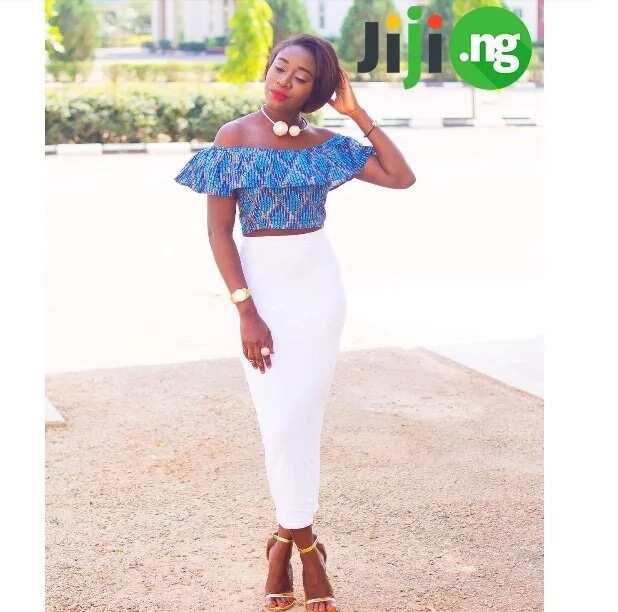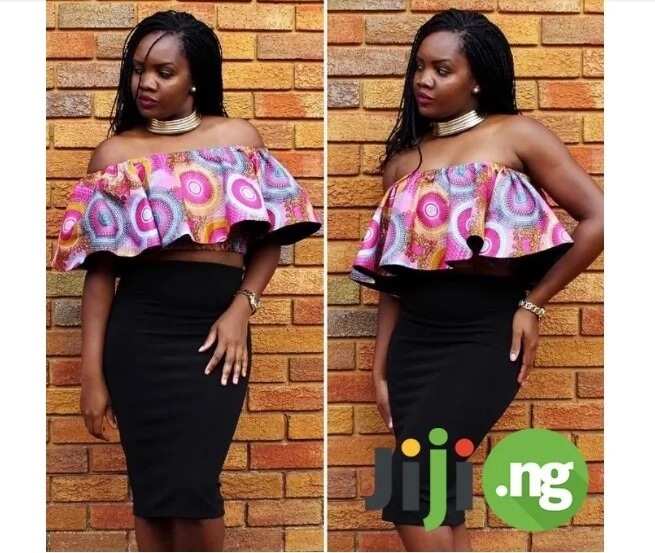 4. Sleeveless tops
Being sleeveless doesn't really define these tops' styles – there are still different variations of them. They can be casual and formal, loose and fitted, but all of them are comfortable and beautiful. They look the best when paired with jeans or pants, but shorts work well with them too.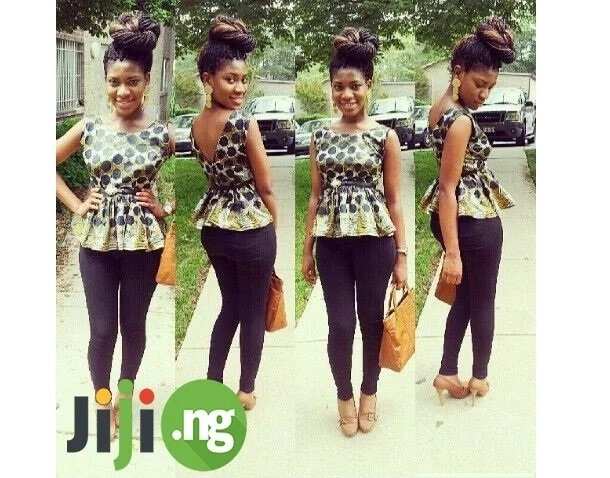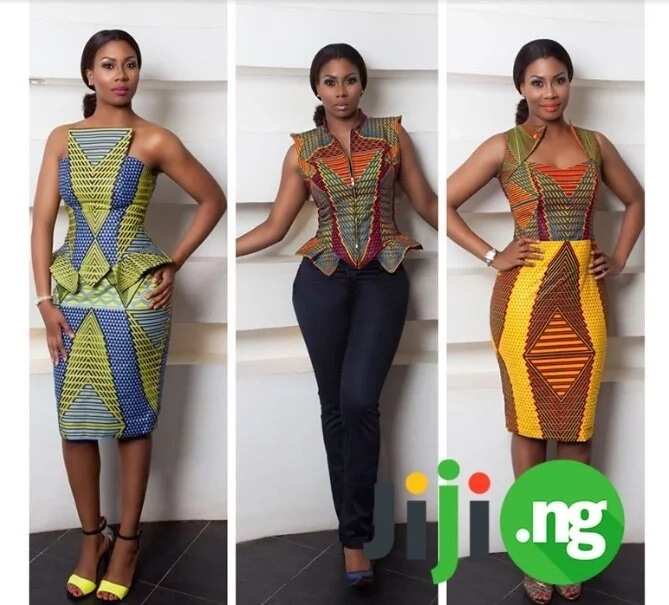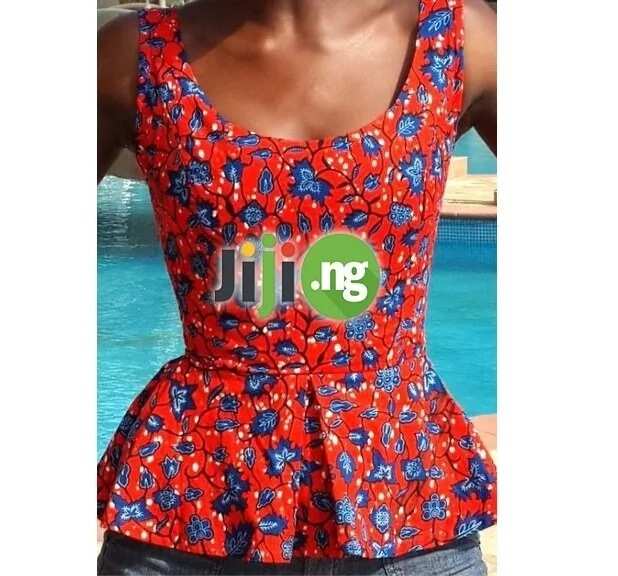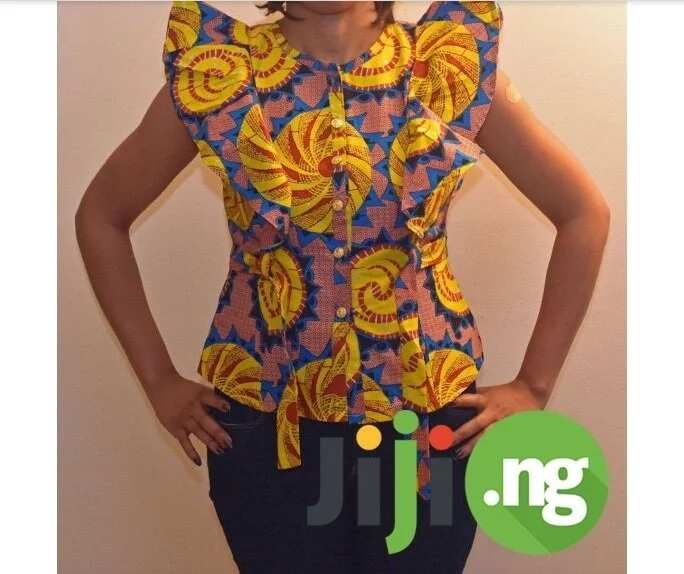 5. Ankara peplum tops
Peplum tops have confidently occupied their rightful place in Nigerian fashion. Ankara fabric peplum tops are gorgeous, they work great with anything, especially with tube skirts, and you can wear them to both formal events and as a casual outfit – you will still impress everyone around you.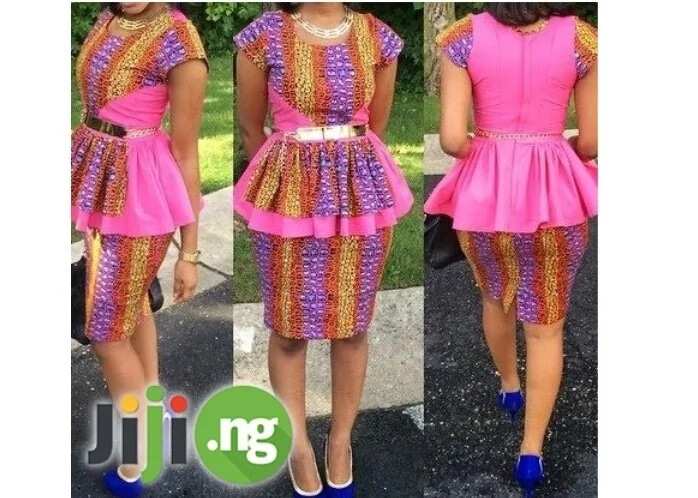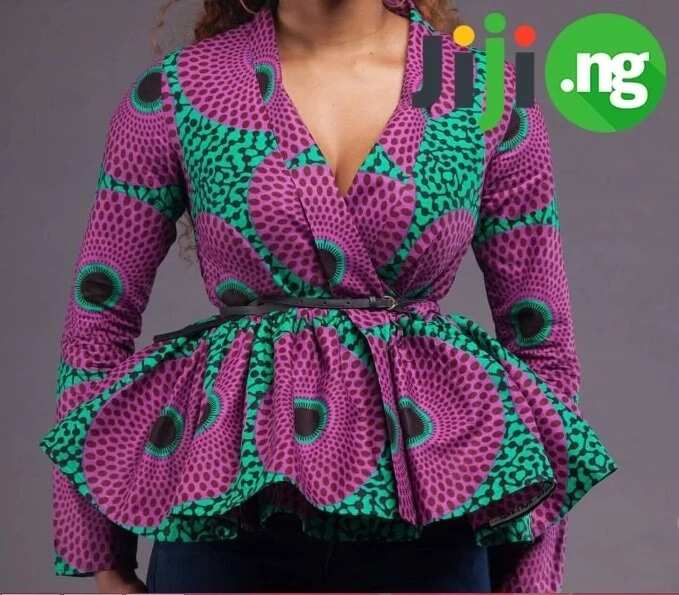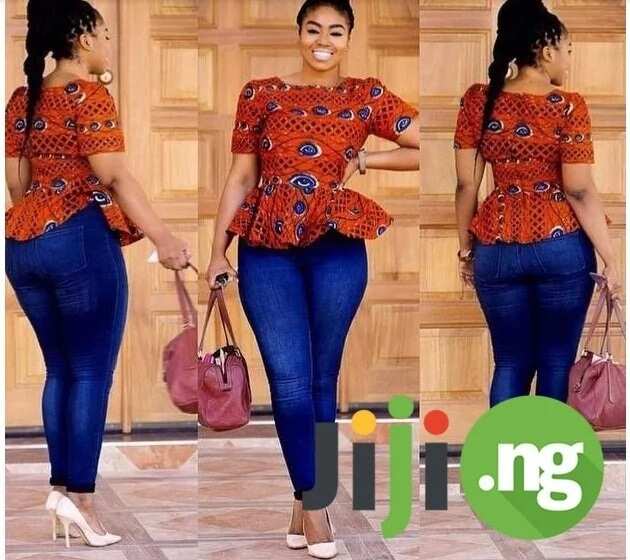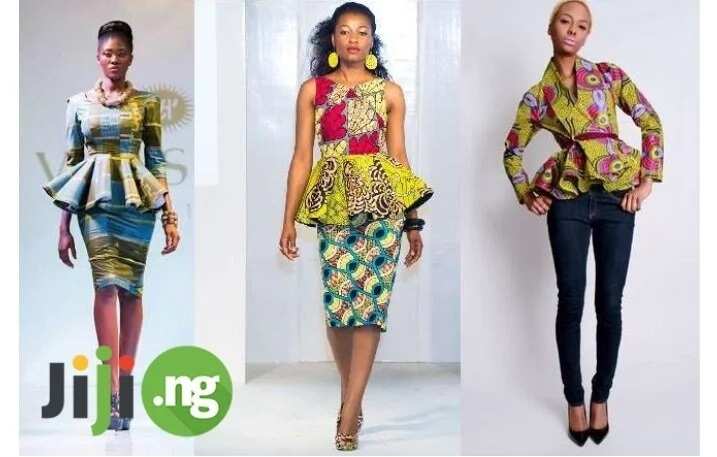 If you want to try one of the Ankara fabric tops, but don't know where to find them, visit an online marketplace. For example, on Jiji, you will find a great selection of both new and used Ankara fabric clothing for the best price.
Visit Jiji to find the clothes of your dreams! Install the Jiji app to follow all the updates and be first to get the most fashionable clothes for the best price!
Source: Legit.ng