BREAKING: Nigerian federal lawmaker kidnapped while leaving Abuja regains freedom
A member of the House of Representatives, representing Sumaila/Takai federal constituency of Kano state, Garba Durbunde was on Wednesday, May 31, kidnapped
He was kidnapped while driving to Kano from Abuja.
However, Legit.ng has gathered that he has been released.
According to Premium Times, the lawmaker has been released and since reunited with his family.
"He has been released unhurt and is with his family," says Abdulrazak Namdas, the spokesperson of the House.
Mr. Namdas however said that no ransom was paid for his release.
"I learnt he wasn't the actual target so he was released without any ransom."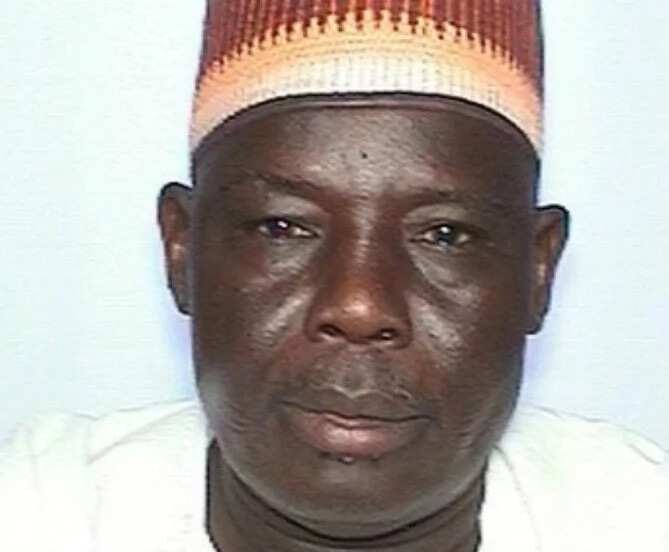 Legit.ng had earlier reported that Mr. Durbunde who was driving alone got kidnapped on his way to Kano from Abuja on Tuesday, May 30th 5pm along Kaduna- Jere road.
READ ALSO: BREAKING: Many police officers feared dead as 'Naval officers' attack police station in Calabar
However, Abdulrazak Namdas, the spokesman of the House of Representatives at that time,claimed ignorance of the incident.
"I am not aware of this but I was told some papers have carried it," he told Premium Times.
But a lawmaker, who asked not to be named, confirmed was said to have confirmed the incident.
Legit.ng had reported that a human rights group, Committee for the Defense of Human Rights, has said that until politicians empower youths who they use for political thuggery, ballot box snatching and other anti-political behaviours during elections, cultism, kidnapping and robbery will continue to thrive in the country.
PAY ATTENTION: Read the news on Nigeria's #1 new app
Former president of the group, Sunny Enenuwedia, in an interview with Legit.ng in Asaba, told our reporter that kidnapping and cultism are the products of politicians who fail to empower youths in their constituencies after election, thereby prompting the youths to resort to armed robbery, kidnapping and cult related activities.
Meanwhile, our Legit.ng team has given us reasons why you cannot take your life for no just reasons. Watch the video.
Source: Legit.ng