What is the Nigerian Navy application form 2017? How do you fill it? Here are a few instructions. Do it ASAP if you really intend to serve in the Nigerian Navy.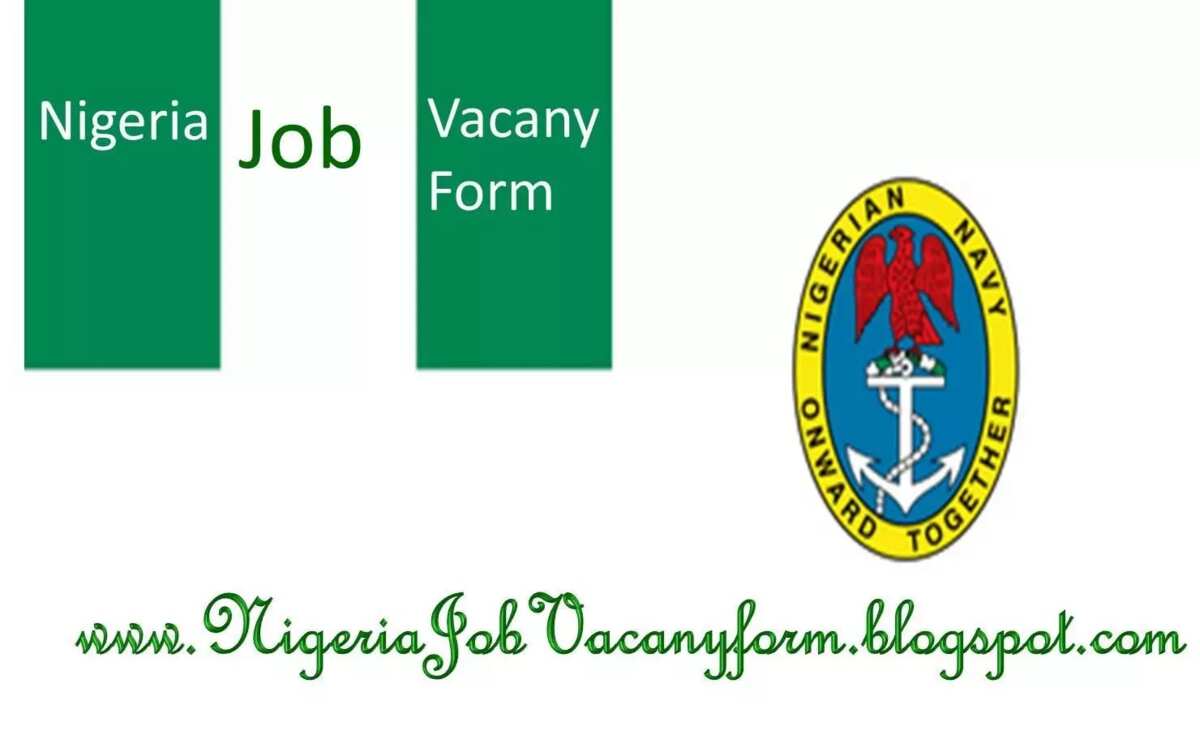 Serving in the naval forces in Nigeria is quite honourable. The Nigerian Navy is one of the largest fleets on the African continent. If you want to be employed and serve here, you will receive a decent salary and an opportunity to see the world. In addition, for any person of our country, it is a great honor to defend his Motherland. The Nigerian Navy updates its personnel every year and recruits new employees. So it will happen this year too. For this purpose, the site www.joinnigeriannavy.com was created by the Nigerian Navy.
Nigerian Navy DSSC
What should you do to join the Navy in Nigeria?
Firstly you need to fill out a particular form of DSSC for the Navy. Please note the following: on the official website www.joinnigeriannavy.com the form for this year is not active yet. So it's important to keep an eye out for updates. Please beware of scammers. They will offer to help you manage everything for money. They cannot help you. You will just lose your money.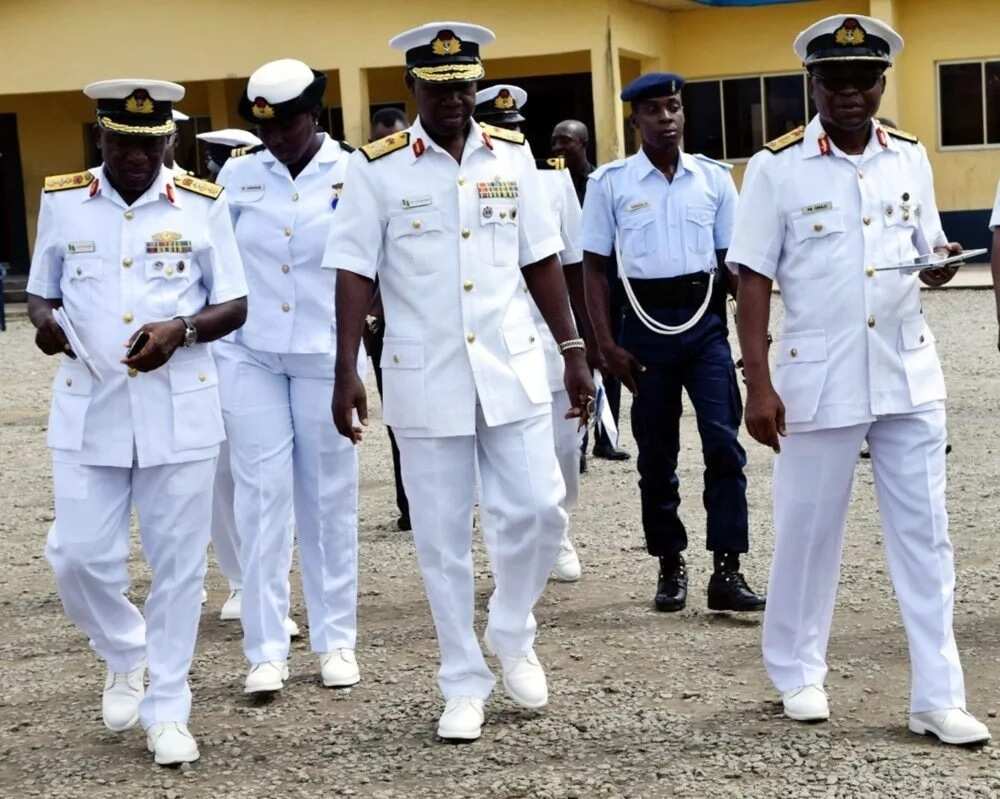 Now we must specify essential requirements for candidates:
• You must have the minimum of five credits in no more than two sittings in WASSCE/GCE/NECO/NABTEB (English language and Mathematics included).
• You must be between eighteen – twenty two years old. However, the age range of twenty four – twenty six years old is recommended for candidates with OND, NCE, Nurses and Motor Transport Department accordingly. Candidates with other specialties than mentioned above in the recommendations need not apply.
• Candidates should not be married and be Nigerians by birth.
• The height must be not less than 170 centimeters for men and 167 centimeters for women.
• You should not suffer from any mental or physical dysfunction.
• You should be free from any kind of financial liabilities;
• Candidates must not have any problems with the law: not be under trial or any kind of investigation
READ ALSO: NIGERIAN NAVY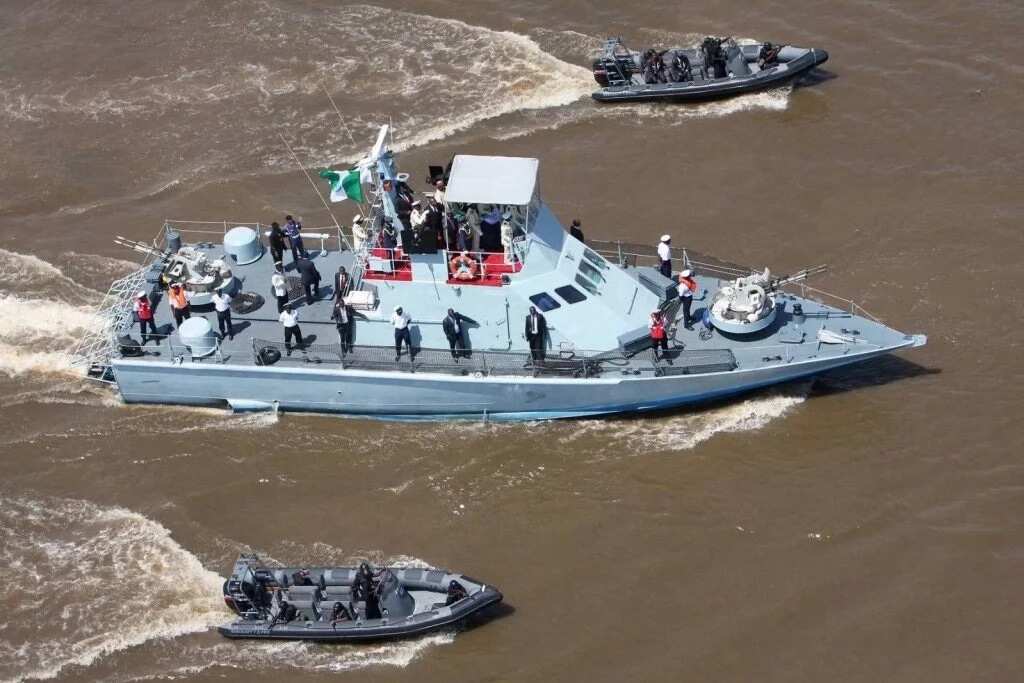 How to fill in Nigerian Navy application form?
Candidates who want to serve in the Navy should know that the Nigerian Navy recruitment form is given for free. The form can be submitted only one time. If you want to cheat and do it more than once, your application will be rejected.
Follow the next instructions:
• You should purchase a voucher at any branch office of the Union Bank PLC or the Unity Bank.
• The voucher costs 1000 naira for applicants with their WASSCE and 2500 naira for applicants with the help of Direct Short Service (Pay attention: Bank may charge its fee).
• Then you have to Log on to the Navy's recruitment website (joinnigeriannavy.com) using the serial number of the card you bought as a username and the PIN as a password.
• You need to feel in the forms you will get.
• Then submit after cross checking, which is important to ensure that the information you have given is correct.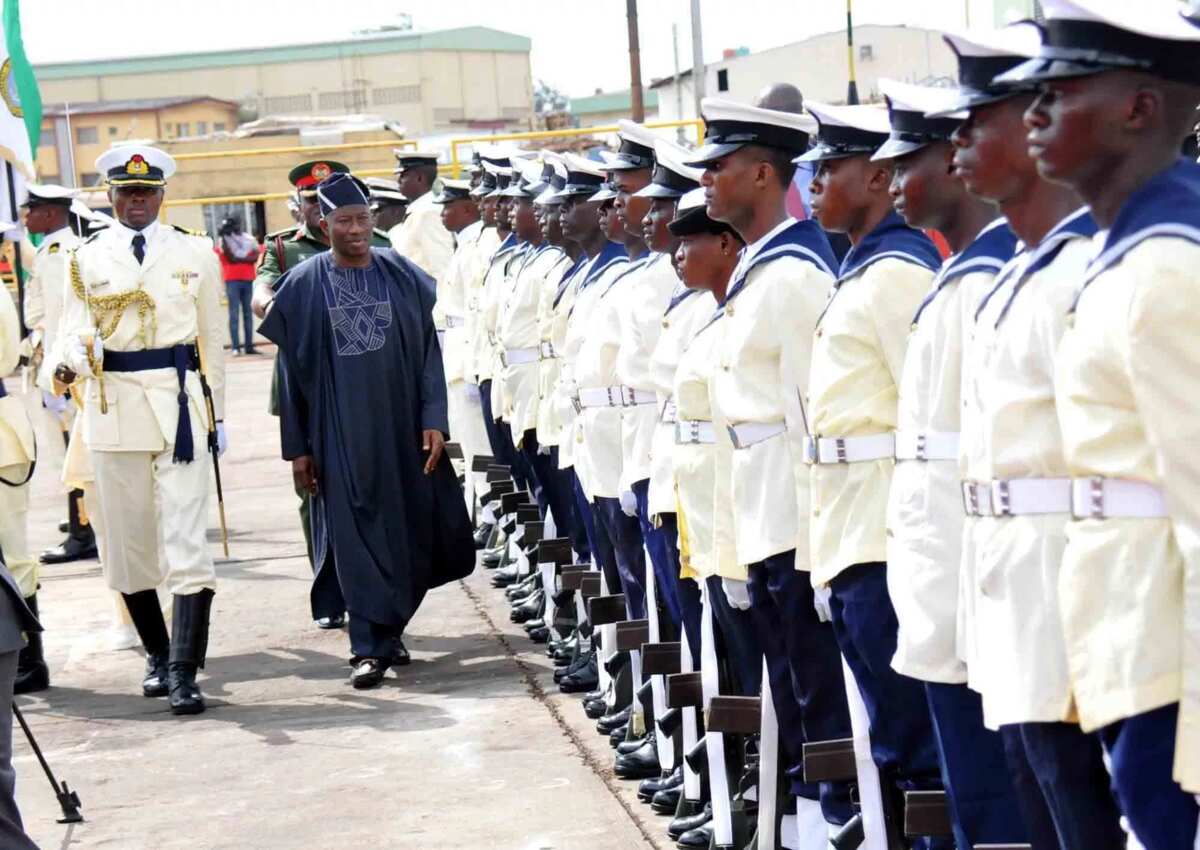 After you have sent your Nigerian Navy application form online, you should print out a copy of the summary. You will get a notice about the dates of exams and recruitment centres.
You have to send reports to the recruitment offices with the following copies:
 Birth Certificate or Age Declaration;
 Parent Consent form;
 four passport photographs;
 a letter of introduction from your local government chairman.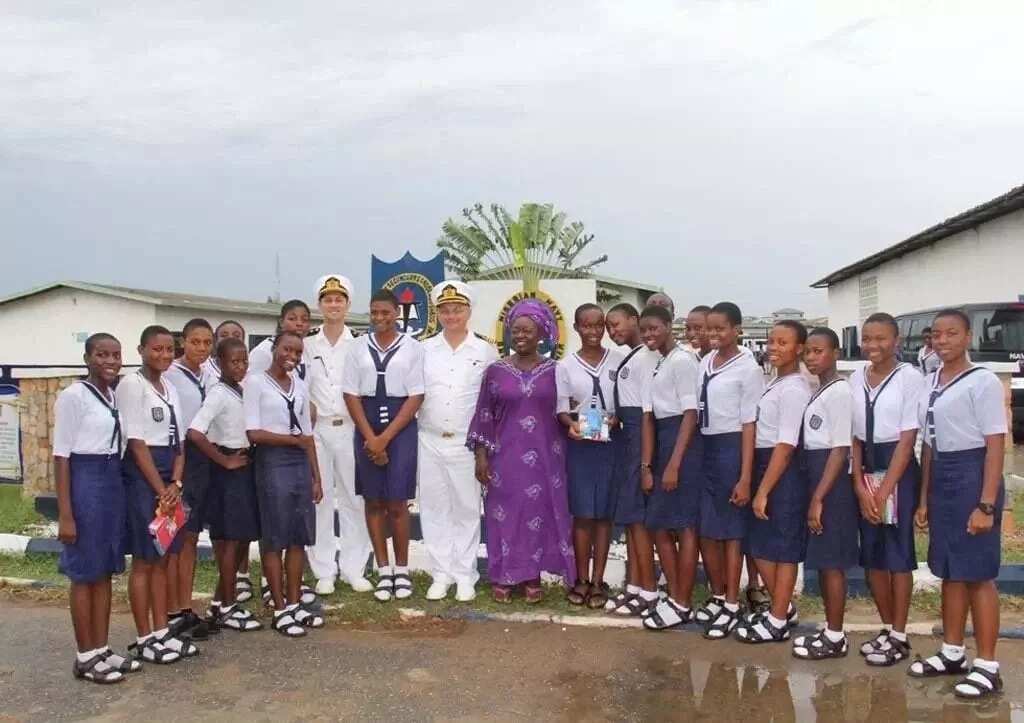 Moreover, you have to take the originals of your certificates on your way to the recruitment centres. Please, don't forget the hard copy of your application form.
As you can see, the filling procedure of Nigerian Navy DSSC application form is not complicated. Do it attentively and correctly and if you meet the requirements you will be lucky to serve in the Nigerian Navy. You will certainly achieve success.
READ ALSO: Nigeria navy postpones recruitment exercise
Source: Legit.ng