Afe Babalola University is one of the best accredited private universities in Nigeria. It offers quality academic programmes in a conducive environment. We have compiled for your attention a list of courses offered at Afe Babalola University. Each course is grouped under their corresponding faculties and colleges.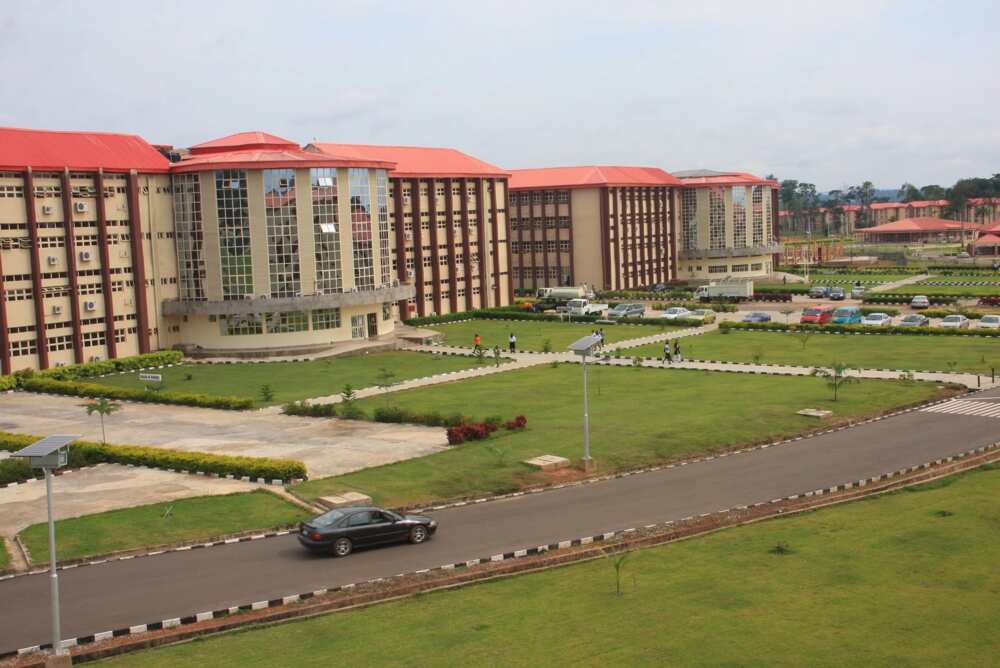 Afe Babalola University is a private university in Ado-Ekiti, Ekiti State. It offers academic programs in six colleges. Here is a list of Afe Babalola University Accredited courses:
Faculty of Administration
- Business Administration;
- Tourism and Event Management.
READ ALSO: Unilorin cut off mark 2017/18
Faculty of Arts and Humanities
- English Language;
- History and International Studies;
- Linguistics;
- Philosophy and Religious Studies;
- Theatre Arts.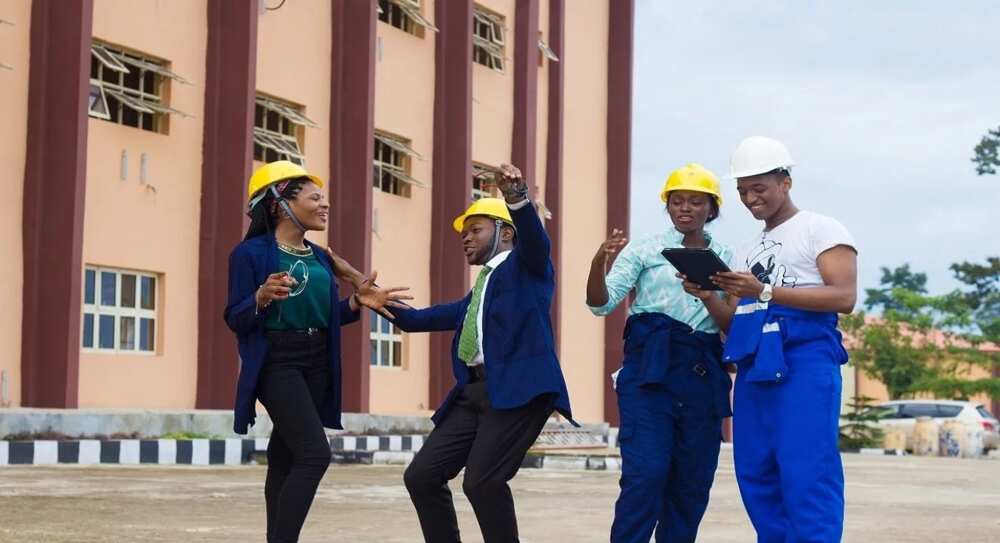 College of Engineering
- Chemical Engineering;
- Civil Engineering;
- Computer Engineering;
- Electrical /Electronic Engineering;
- Mechanical Engineering;
- Mechatronics Engineering;
- Petroleum Engineering.
College of Law
- Law.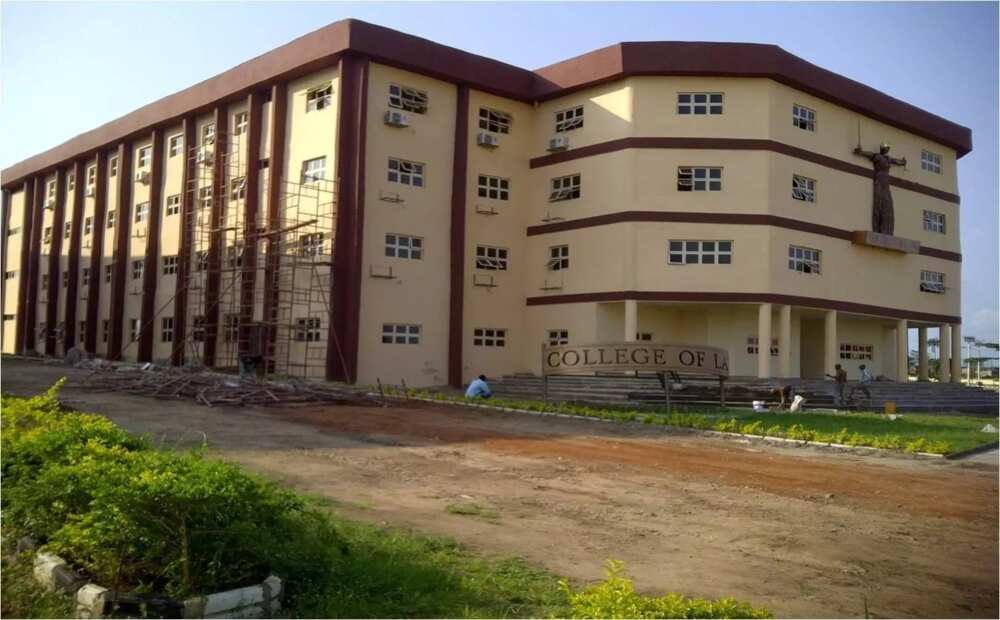 College of Medicine and Health Sciences
- Anatomy;
- Human Nutrition and Dietetics;
- Medical Laboratory Science;
- Medicine and Surgery;
- Nursing;
- Physiology.
College of Sciences
- Biochemistry;
- Chemistry;
- Computer Science;
- Geology;
- Human Biology;
- Industrial Chemistry;
- Information and Communication Technology;
- Mathematics;
- Microbiology and Biotechnology;
- Physics;
- Plant Science;
- Sport Science;
- Statistics;
- Zoology.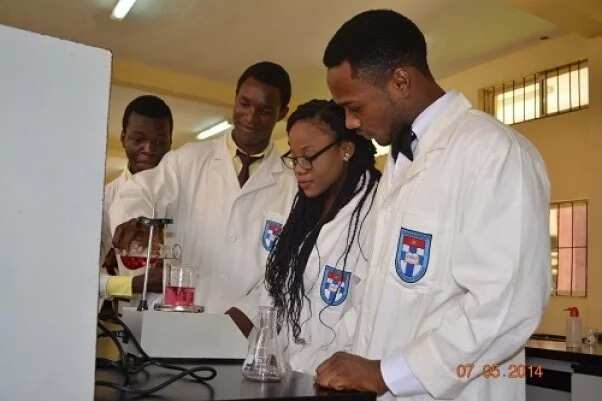 College of Social and Management Sciences
- Accounting;
- Banking and Finance;
- Economics;
- Intelligence and Security Studies;
- International Relations and Diplomacy;
- Media and Communication Studies;
- Peace and Conflict Studies;
- Political Science;
- Psychology;
- Public Administration;
- Social Justice;
- Sociology.
Hope this article was useful for you. Choose the right course and invest in your future success.