Onuorah Nzekwu, an author who wrote one of Nigeria's most popular novels for kids 'Eze goes to school' has died.
News Agency of Nigeria reports that Nzekwu, the pioneer general manager of the agency, died on Friday, April 21.
The death has been confirmed by his family, the report says.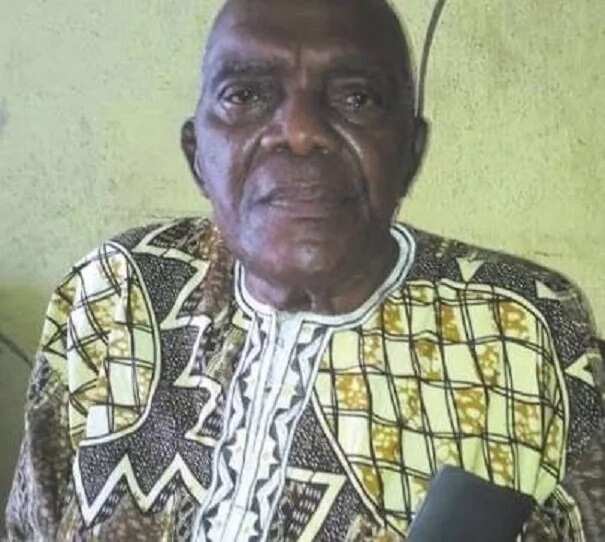 Nzekwu died by 4.30pm at his home in Onitsha, Anambra state, where he had been living in retirement, a family member Louis Chuke said.
Nzekwu joined the Federal Civil Service as an editorial assistant at the Nigeria Magazine Division of the Federal Ministry of Information.
READ ALSO: Politicians take measures against whistle-blowing by domestic workers, others
He worked as an editorial assistant from 1956 to 1958 when took over the position of editor-in-chief of the magazine.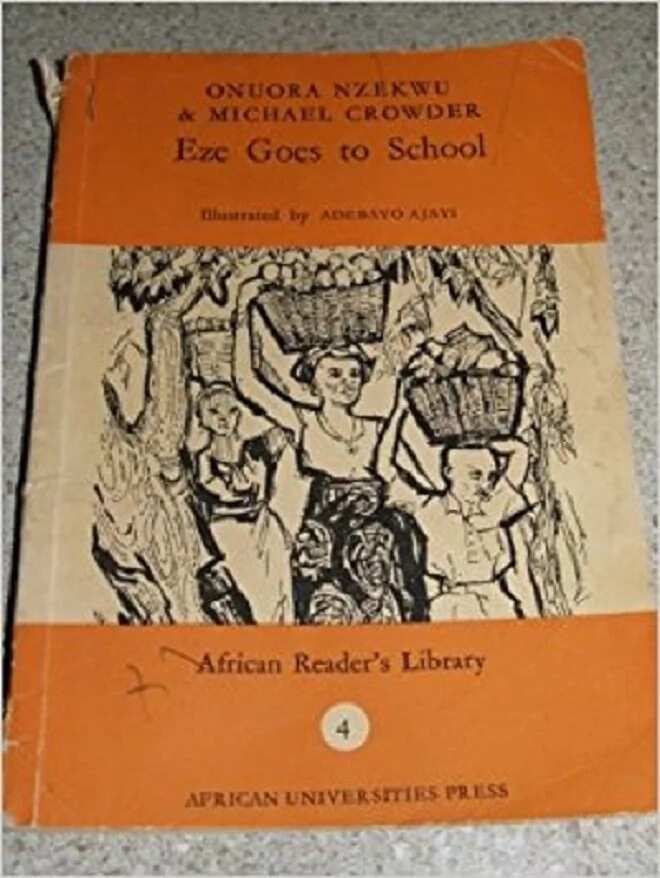 In 1966, when the Nigerian civil war broke out, he transferred his services to the Eastern Nigeria Public Service and returned to the federal service at the end of the crisis in 1970.
He served as General Manager of NAN from 1979 to 1985.
Nzekwu wrote Troubled Dust, a novel that recounts the experiences of the civil war.
Watch this very emotional Legit.ng TV video of a man telling terrible tales of how he has been unable to make any meaning out of his existence despite being almost 55 years old.