Who is the owner of Bet9ja company and how much they worth?
Bet9ja is a prominent online betting company that has gained a significant following among sports enthusiasts in Nigeria and beyond. As with many successful companies, the question of who the Bet9ja owner is has piqued the interest of many.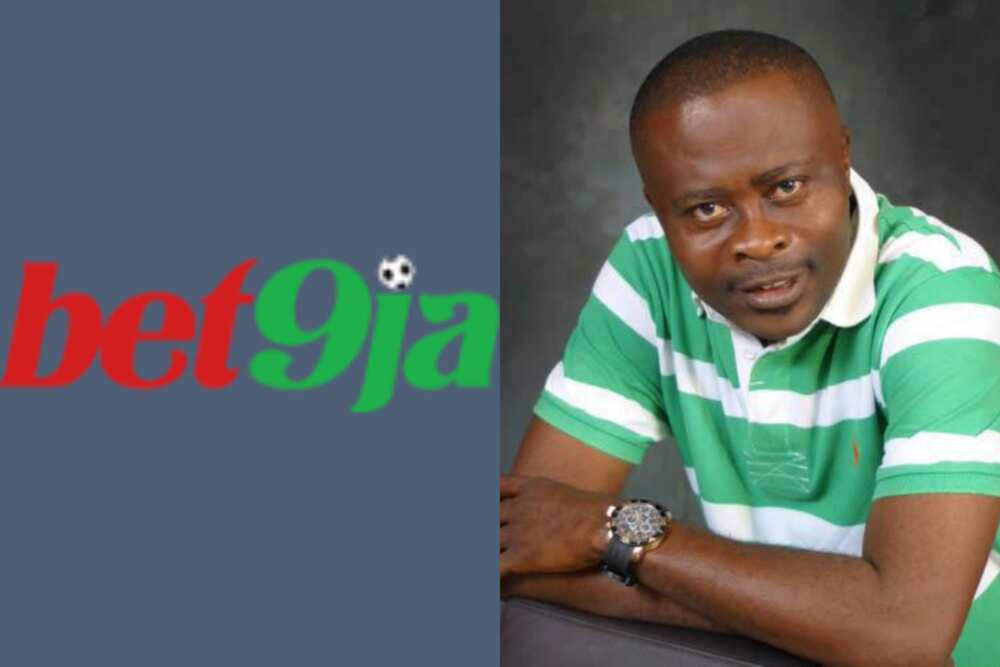 Bet9ja is a lottery website licenced by the Lagos State Lotteries Board, headquartered in Lagos, Nigeria. Here is all you need to know about its founders.
Who is the Bet9ja owner?
Bet9ja has become a household name in Nigeria's online betting space. Who is the founder of Bet9ja? The company was co-founded on 10 September 2013 by Ayo Ojuroye (CEO) and Kunle Soname (chairman).
Bet9ja secured a significant sponsorship/partnership deal with the Nigeria Professional Football League in 2022. Although there is limited information available about Ayo Ojuroye, Kunle Soname has gained widespread recognition globally.
Who is the owner of bet9ja?
While the exact ownership structure of the company is not publicly disclosed, it is widely believed that Kunle Soname is the majority shareholder and the driving force behind its success.
Kunle Soname is a Nigerian entrepreneur, sports enthusiast, and philanthropist. He is also the first Nigerian to own a European club, C.D. Feirense, which he purchased in 2015, and the founder of ValueJet, a private Nigerian airline.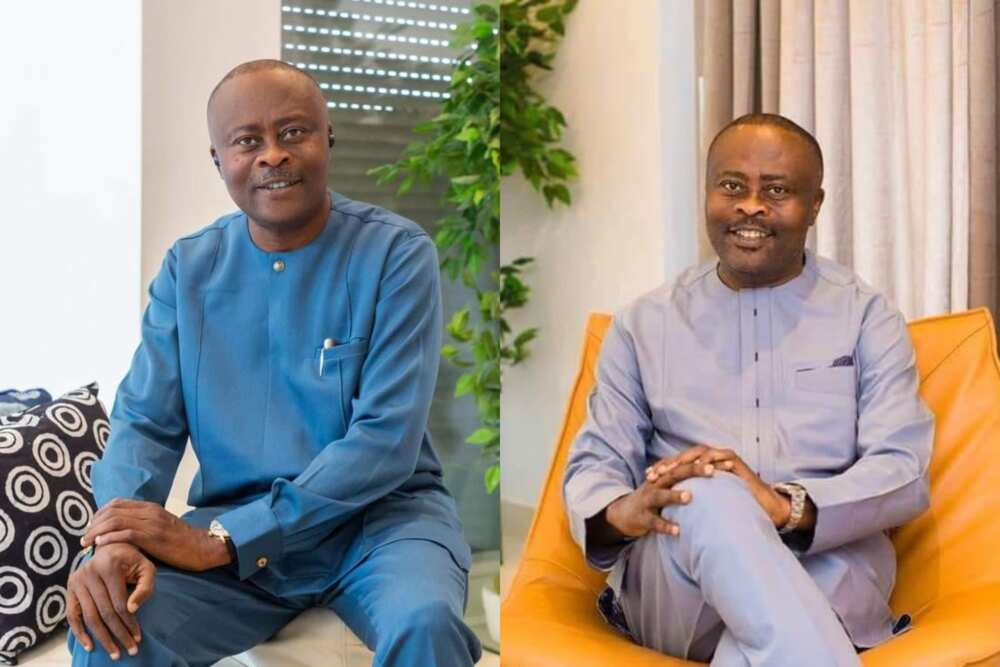 Kunle Soname was born on 14 February 1964 in Sagamu, Ogun State, Nigeria. He attended Obafemi Awolowo University, where he graduated in 1988, earning a Bachelor's degree in Estate Management.
Soname founded FC Dender in 2004, which is now known as Remo Stars Football Club. The club relocated from Lagos State to the Remo area of Ogun State and is currently playing in the Top Division of the Nigerian Premier League.
How much is the owner of Bet9ja worth?
According to Glusea, Kunle Soname's net worth is alleged to be $110 million. Soname has achieved great success in his career, leveraging his expertise in business and sports to create a powerful brand and build a reputation as a savvy businessman.
The Bet9ja company
Bet9ja platform has become one of Nigeria's largest and most reputable online sports betting sites, offering a wide range of sports betting options, live betting, virtual games, and games.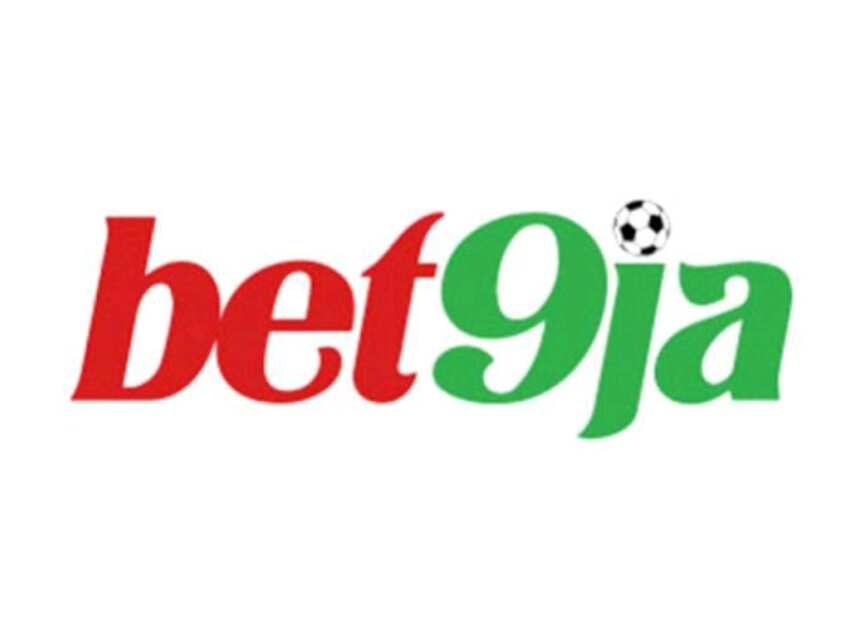 Bet9ja's user-friendly interface, competitive odds, and reliable payment systems have made it popular among sports enthusiasts in Nigeria and beyond. In addition to its business operations, Bet9ja has also been involved in several corporate social responsibility initiatives to promote sports development and youth empowerment in Nigeria.
Bet9ja has transformed the way Nigerians interact with sports. While the Bet9ja owner remains unknown, it is widely assumed that Kunle Soname is the majority shareholder and driving force behind its success. He co-founded the company with Ayo Ojuroye, who is currently the CEO.
DISCLAIMER: This article is not sponsored by any third party. It is intended for general informational purposes only and does not address individual circumstances. It is not a substitute for professional advice or help and should not be relied on to make decisions of any kind. Any action you take upon the information presented in this article is strictly at your own risk and responsibility.
READ ALSO: The Giant of Africa: which country holds the title and why?
Legit.ng recently published an article explaining why Nigeria is considered the Giant of Africa. Nigeria is the most populated country in Africa and has one of the continent's largest economies. The country's size, in terms of physical area and population, exceeds 200 million people.
Nigeria's rich cultural legacy, diversified ecosystems, and dynamic economic landscape, in addition to its mere size, have led to its status as a major power on the African continent. Why is it regarded as the Giant of Africa? Read on to find out.
Source: Legit.ng