Get Help Worldwide has already been called one of the most popular financial projects since the end of MMM. It`s one more scheme that according to them is non-profit and crowdfunding specific organization. It is alike to MMM.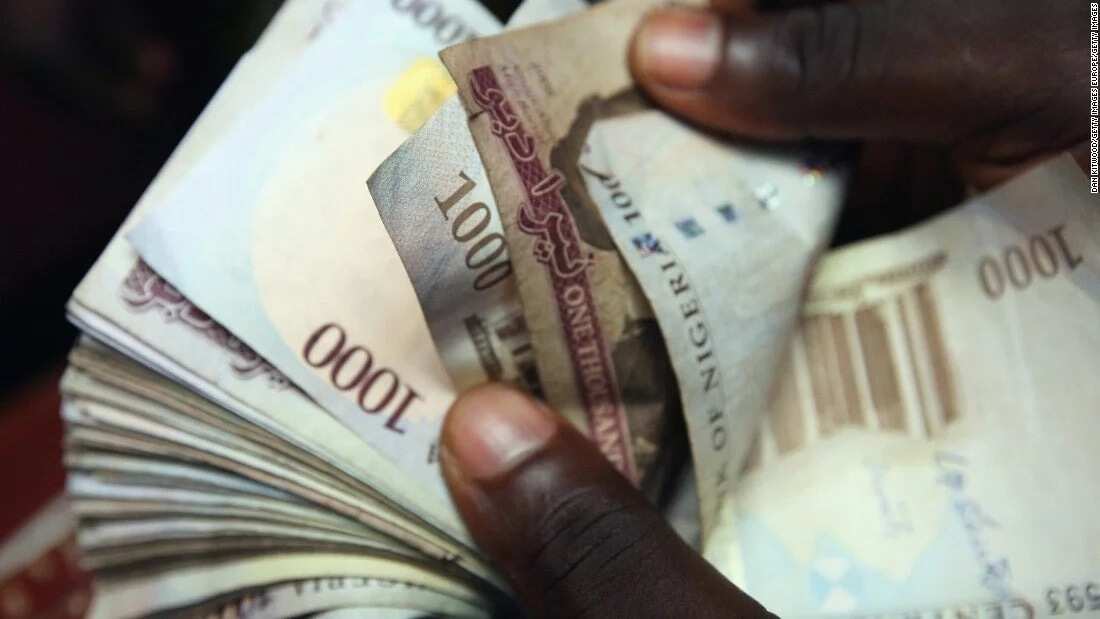 Nigerian GHW gives you certain financial income growth of about 30% monthly. But where does the organization get this 30% whether it does not sell any products and does not provide any services? Would you like find out more about this specific scheme.
The founder of Get Help Worldwide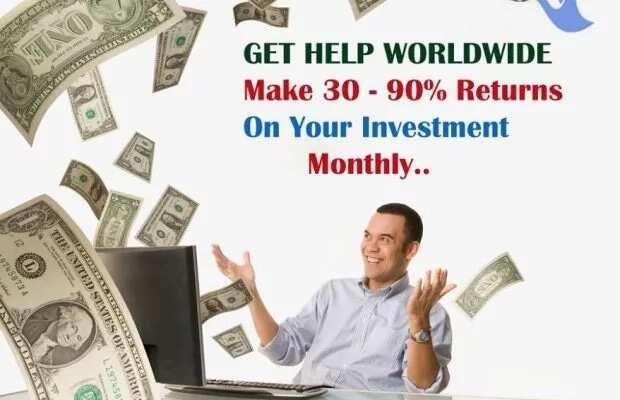 READ ALSO: Twinkas.com: Another Ponzi scheme in Nigeria to replace MMM?
Still, none knows the answer to this interesting question yet. 'The Developers Team' that created an application for the organization Get Help Worldwide, was know as a responsible company for the creation of the famous MMM app. They have no bank or central account or even some physical address of Get Help Worldwide. The money are transferred directly from one their member to another.
What is the history of Get Help Worldwide?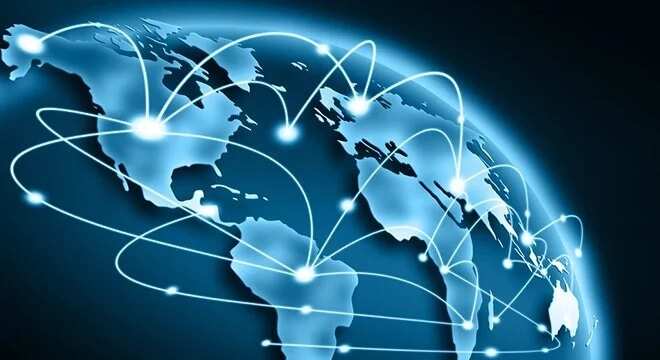 They say they have only non-profit goals and projects. But still, where can this organization get 30% for each member monthly? If it is a non-profit or charity organization, that runs no business projects – how they can get income to provide the support of their official website and then provide their marketing.
Also at the same time, the organization must pay 30% more than the member's invested cash. There is only one answer that may be found - they receive money from their new members. The founder of this organization Get Help World Wide is recently unknown. There have never had any physical address, but only the specific website (called official) and if any problems occur with your money, you have none to contact or call.
When did organization Get Help Worldwide begin?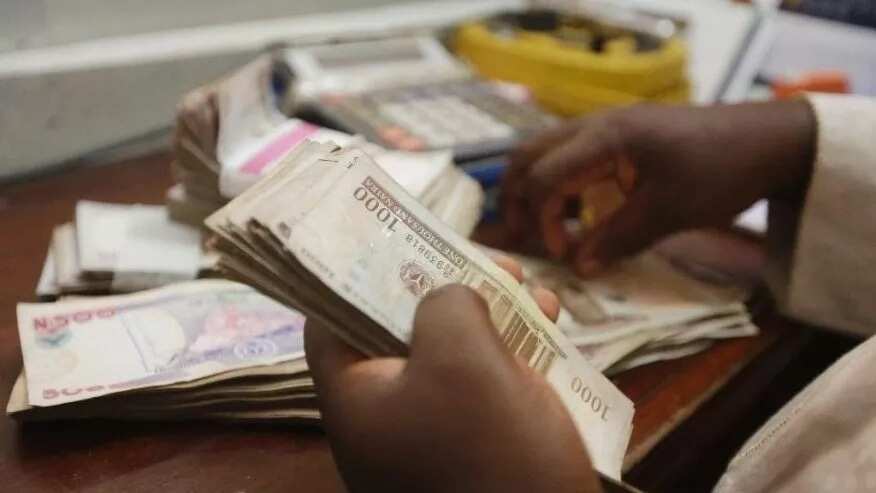 It started in 2015 and still operates. After the death of MMM organization, Get Help Worldwide becomes one of the most famous websites in Nigeria. Even if they claim that their community was originally created to help Nigerian people in need, the leaders do not explain their scheme and where they get 30% for each member. Moreover, why are they afraid to register their organization as a charity one? Why don't they write down all the clear goals which they follow?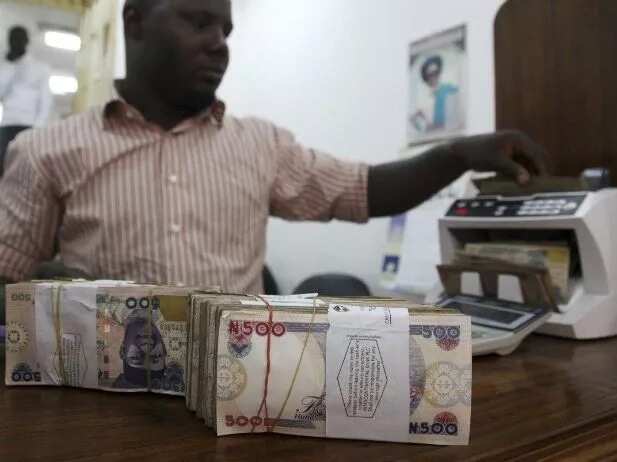 Unfortunately, nowadays a lot of scammers are trying to make Nigerians even poorer. Be careful not to invest money in any unregistered and unproven organizations. Authorities tell people to learn all the information about the organization before getting in touch with the scammers.
READ ALSO: History of Get Help Worldwide