Your friend or loved one gone missing, kidnapped?! Send an alert to millions via Legit.ng
Nigeria's leading news & media site Legit.ng is now opening its milti-million audience and reach to help you, our dear readers.
The new initiative by our team is aimed at improving public safety in Nigeria. The number of people whose whereabouts are unknown and victims of kidnappers remains high in our country, unfortunately.
If you are a witness of kidnapping or attempted kidnapping, if your friend or loved one has gone missing, do not keep mum. Report it!
How to send an alert / a report:
Drop a message on Legit.ng's Facebook page https://www.facebook.com/legitngnews/
Reach us on Twitter @legitngnews
Send us an e-mail to info@corp.legit.ng
Write on Legit.ng's Facebook group: https://www.facebook.com/groups/221015208363351/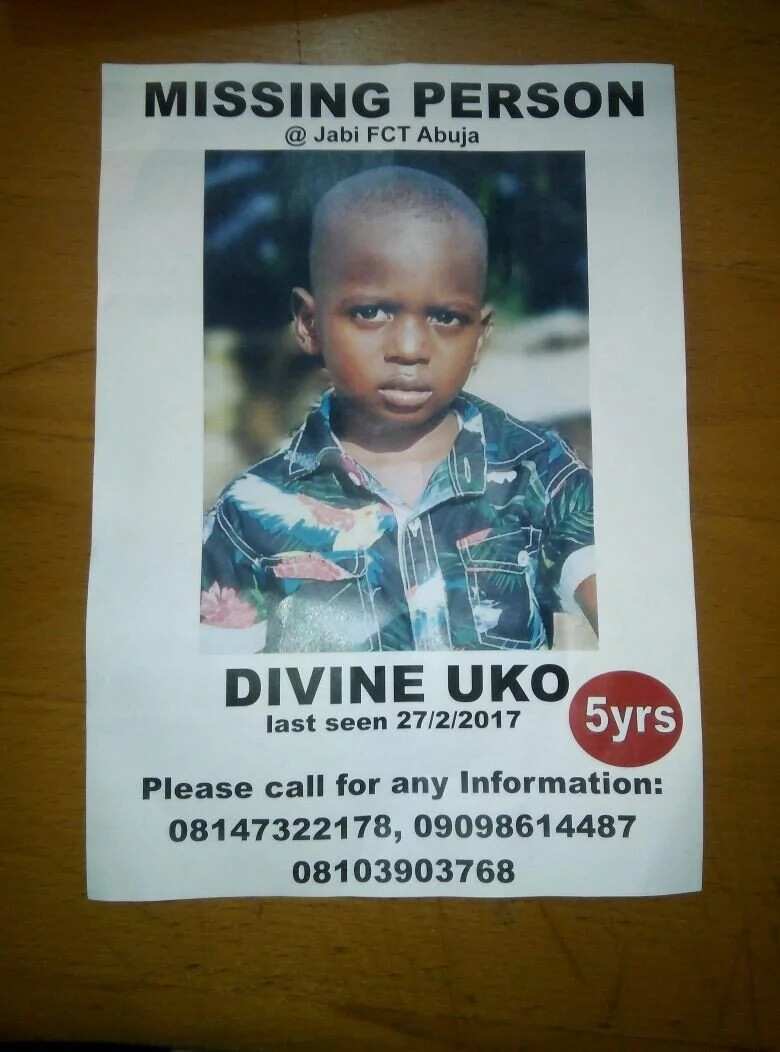 Let's make Nigeria a better and a safer place together.
Note that submission of a report to Legit.ng is only one step. Please contact the police / law-enforcement services and/or local authorities in any case.
Source: Legit.ng