Toke Makinwa before and after bleaching
Strange fact - people with curly hair try to straighten them, people with straight hair - want to curl them, tan-skinned do everything to make their skin darker, on the contrary, darked-skinned make bleaching to whiten their skin. People are strange creatures! They are not satisfied with what Mother Nature gave to them.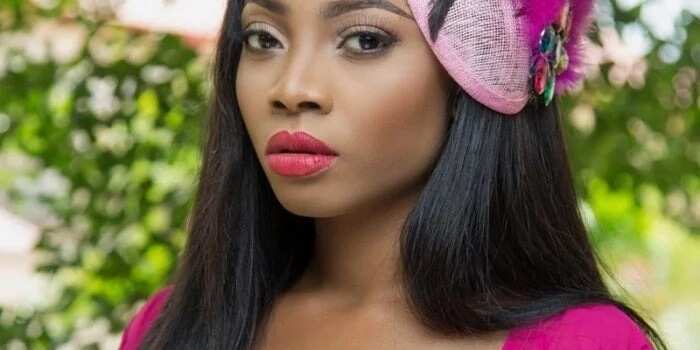 Michael Jackson is not the only celebrity, who had dared to make use of plastic surgeon services and as a result got his snow-white skin. Nowadays many celebrities make use of cosmetological services, which deal with skin bleaching, and as a result, they get rid of their natural shade.
There are many ways to turn from a dark-skinned celebrity to almost white - beginning from basic cosmetic products, which help to make the skin on one or few shades lighter, and ending with Photoshop. Everyone decides for himself or herself what he/she is ready to do for the sake of beauty and the pursuit of glory.
As for changes of skin color, the result is obvious. We only can wonder why the dark-skinned actors and models are solved on such responsible step. Does this have something to do with the ethical side of the issue or does it deal only with individual perception of beauty? Anyway, some of the dark-skinned celebrities just crave for skin bleaching.
READ ALSO: 7 celebrities bleaching their skin
Toke Makinwa – famous television and radio personality, famous blogger, she is well known for her charm and magnetic countenance in the spotlight.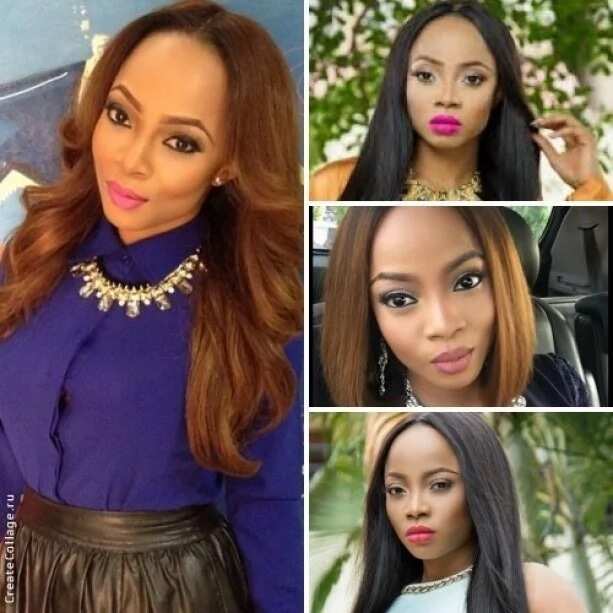 "I'm not one to shy away from the camera or back down on a challenge and that's why the Nigerian viewers love me," - Toke Makinwa says.
There was a total surprise for Toke Makinwa's fans, when after release of her book "On Becoming", they knew about Toke Makinwa's bleaching. The most shocking news was the reason for this step. Toke Makinwa bleaching was made to please and impress her ex-hubby, Maje Ayida, for that period they were still together.
Even dearest fans did not know about the bleaching of their favorite and start to search in the Internet for Toke Makinwa's old pictures and for pictures on which Toke Makinwa is without makeup.
We also prepared for you several photos of the star, on which you can see the difference.
Toke Makinwa before and after bleaching photos
Toke Makinwa is a beauty, well-coiffed and always stylish.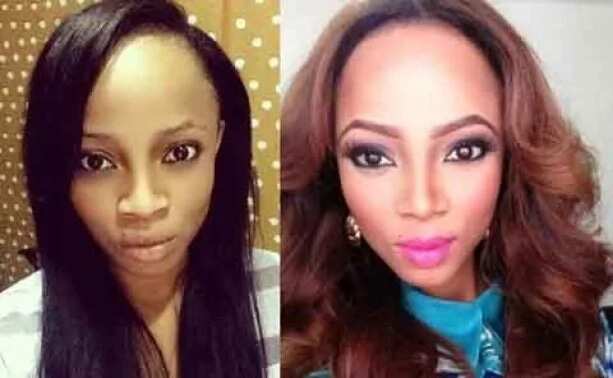 Fame and money – things that change everything.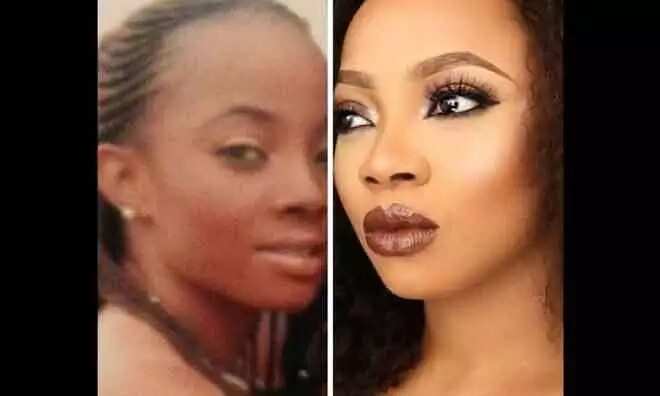 So nice and tiny as a teen, so gorgeous and stylish as a woman.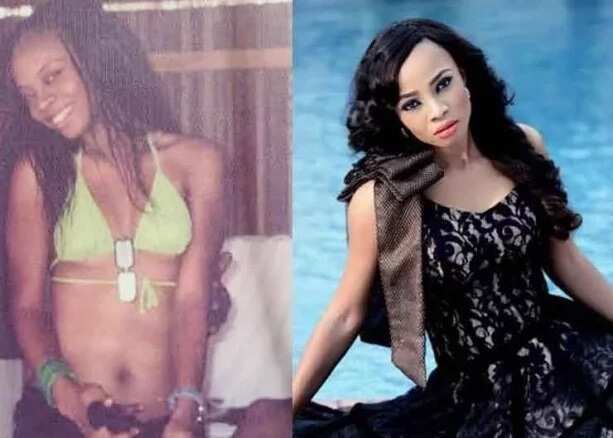 Babe, you are belle either with make up or without it.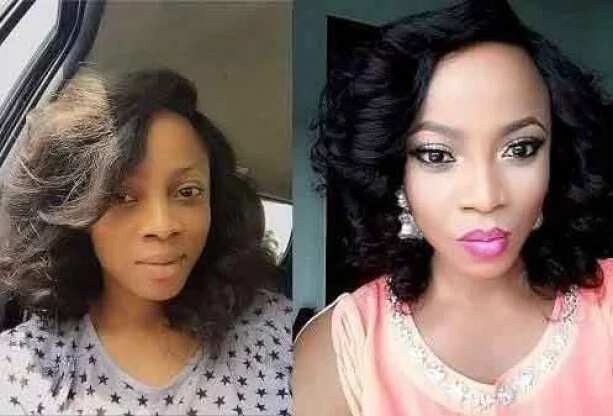 A young black girl with mighty dreams became a woman who knows, what she wants.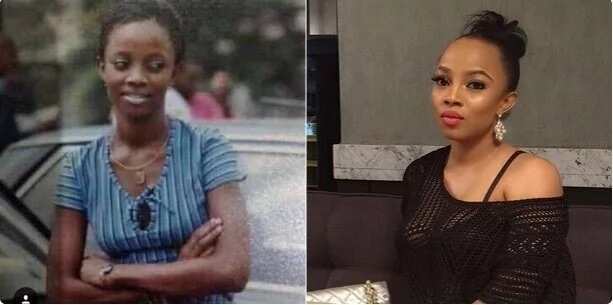 It is obvious that she is the same beauty as she was before. Bleaching is a very personal decision, sometimes it becomes a fashion statement. The only one thing we all should remember: the beauty lives inside, you just need to release it.
READ ALSO: On becoming: Maje Ayida is after Toke Makinwa for these 4 reasons
Source: Legit Nigeria