Melinda Gates visits Aisha Buhari
The First Lady, Aisha Buhari received Melinda Gates, a co-founder of the Bill & Melinda Gates Foundation, in Abuja on Thursday, January 19.
The First Lady who has also been focused on development of women in the country played host to the wife of the richest man in the world.
READ ALSO: Army Remembrance Day! How Aisha Buhari prayed for relatives of fallen heroes
Before visiting the first Lady, Gates met Governor Nasir El-Rufai of Kaduna and applauded him for his good work.
"Your commitment to data collection is really admirable. You can't make decisions without data. We are pleased to help you with that".
She assured the governor that the Gates Foundation has a joint interest with the Kaduna State Government to reduce infant mortality. Assessing the progress on routine immunization, Mrs. Gates said the BMGF is impressed by the scale of the polio surveillance mounted by the Kaduna State Government.
Speaking further on the healthcare segment of the partnership between her foundation and Kaduna State, Mrs. Gates said that the primary health centres will continue to be supported so that they can offer a broad range of services to patients.
Mrs. Gates also promised that the BMGF will invest more in agriculture and in promoting access to financial services.
Malam El-Rufai expressed gratitude to the Gates Foundation for supporting Kaduna State. He proposed that the partnership between the foundation and the state should be strengthened by making it to better cohere with the state's priorities. These include maternal and child health, child spacing and nutrition. He further suggested that the BMGF should support the state's data revolution, its state residency identification system and efforts to promote security and justice, and to address the root causes of poverty and development.
The governor noted that Mrs. Gates' direct flight to Kaduna Airport is a welcome endorsement. He added that Kaduna State looks forward to strengthening the relationship between the two partners.
See photos of her visit to Aisha Buhari below: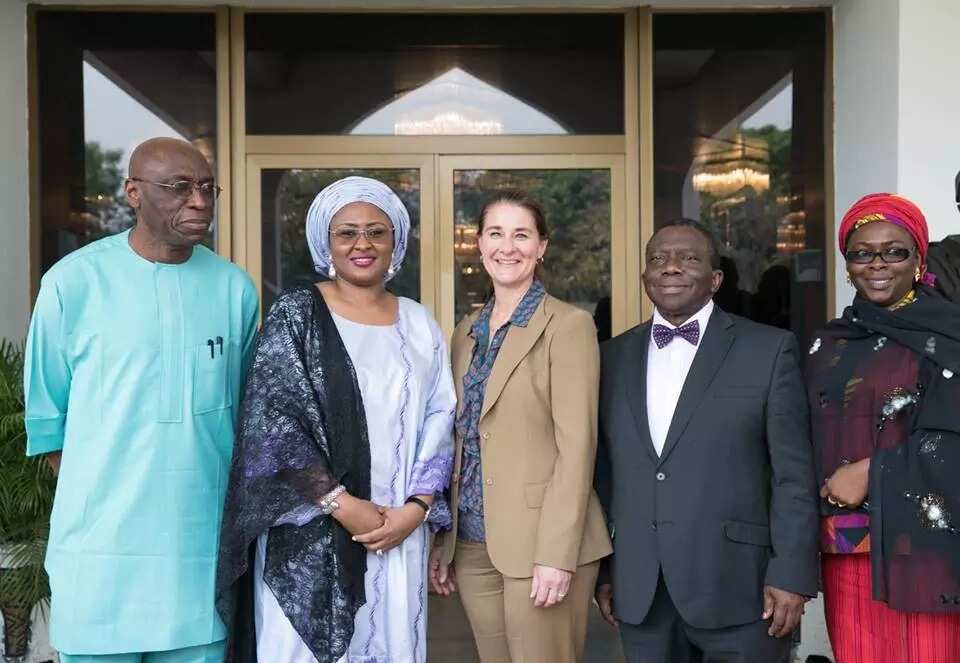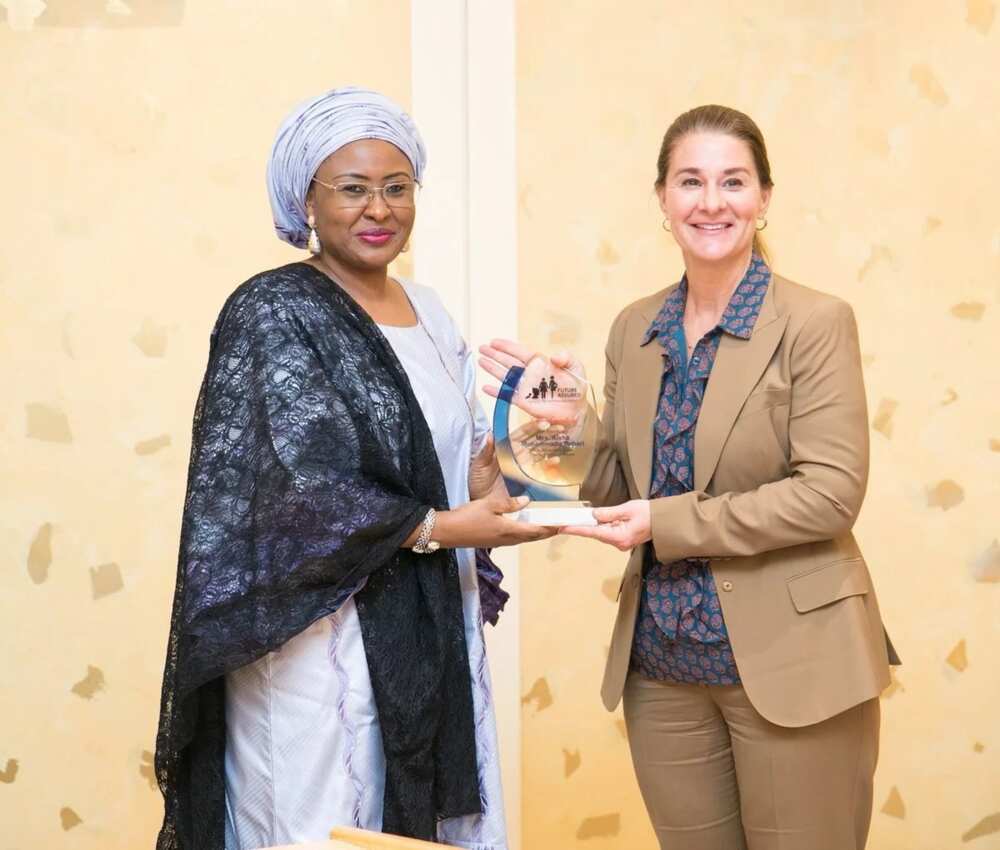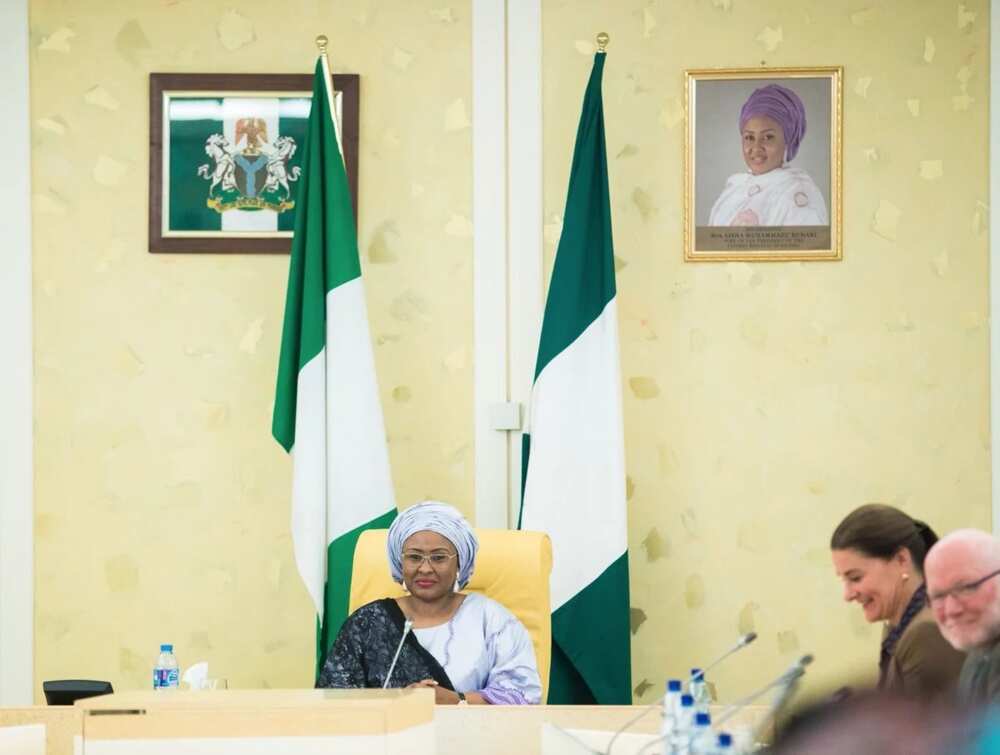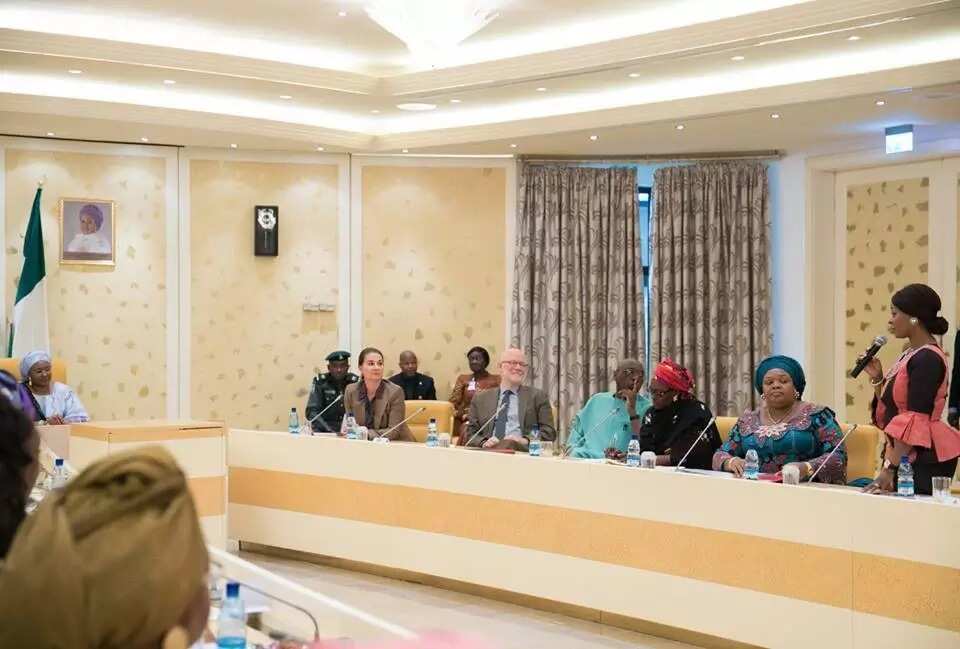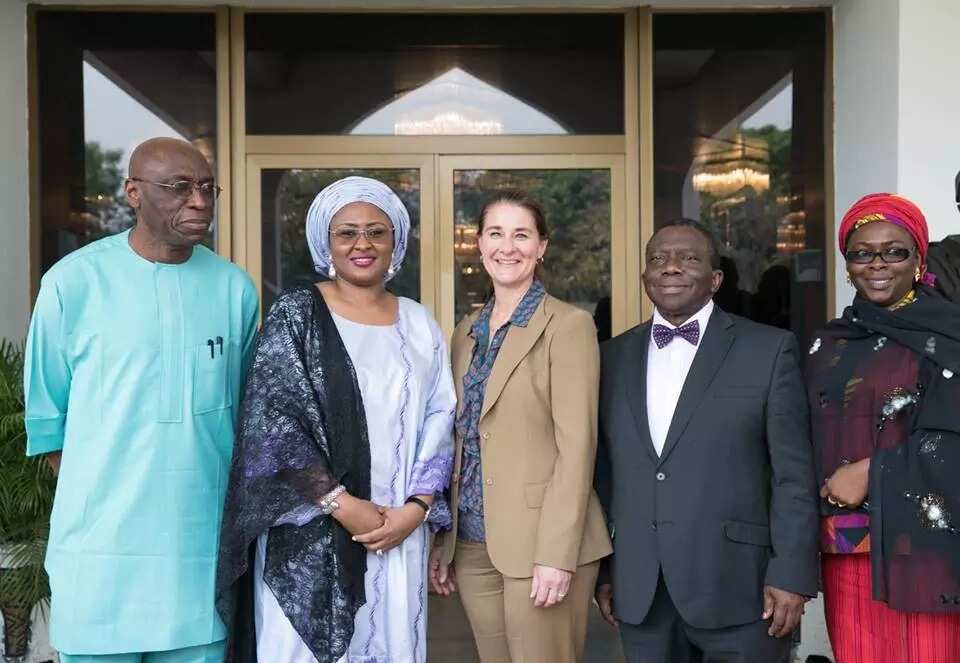 Source: Legit.ng