- Chris Ekpenyong has asked Biafra agitators not to include the south south region in their plan
- The former governor said the region was not interested in being part of Biafra
Chris Ekpenyong who is a former deputy governor of Akwa Ibom state has issued a warning to Biafra agitators not to force the Niger Delta region into its map.
There has been a rise in the agitation for Biafra especially since President Muhammadu Buhari took over power.
READ ALSO: Nigeria envies growth of Igbo people
The Indigenous People Of Biafra and the Movement for the Actualisation of a Sovereign State Of Biafra have been agitating for secession and have included the south south region as part of the proposed Biafra state.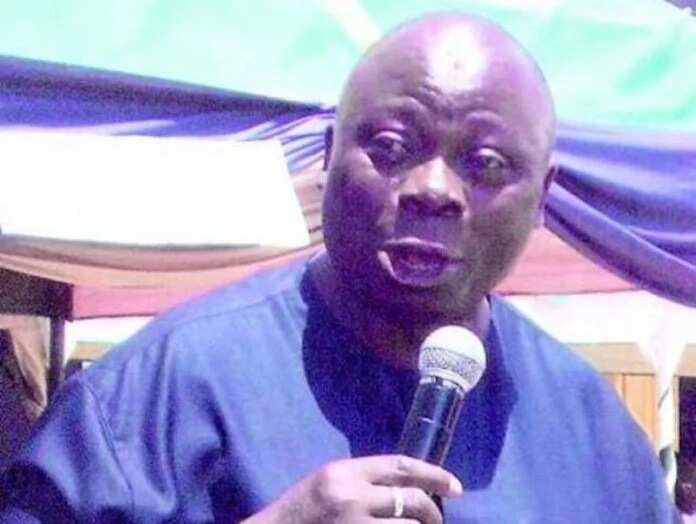 This Day reports that the former Akwa Ibom governor called on the pro-Biafra groups to be cautious in their scheming.
Ekpenyong spoke in Uyo where he said Biafra will never be achieved if the Niger Delta region is included in the map.
He also called on Niger Delta militants to stop further destruction of oil facilities in the region to avoid worsening the poverty situation that was already affecting the region.
READ ALSO: Nkire says APC will produce Igbo presidency
He said: "The continuing agitation for self-rule by IPOB and MASSOB with their present map of Biafra which includes communities in Akwa Ibom and other South-South states will not succeed because they are not interested in being part of Biafra republic."