Rules married people must adhere to on Facebook
There have been series of arguments on whether married people are supposed to be active on social media. In order not to generate controversies, their presence there is not the problem. Instead, it is what they do there that we should focus on.
A a matter of fact, one's life should not come to an end simply because one got married. You should never allow marriage to make you lose out on your youthful years. Do everything possible but then do it with caution and be responsible while at it.
Many homes have been broken due to the roles the parties involved played on social media. Almost everyone is on Facebook and it will be unfair to blame the things happening on the social site on the site itself since there are adults posting stuffs on it.
One thing you have to know about social media and being online is the fact that you have to conscious of what you post. Once you hit the post button, millions of people are reading your thoughts the next second. That is what the word viral is all about as it articles and pictures have the ability to travel far.
READ ALSO: Woman gives birth to twins after 18 years of waiting
Marriage being a sacred institution has to be treated sanctimoniously. Couples should avoid doing things that will strain their relationships with their partners. If you do not want your marriage to crash, here are things you should never dare to do on Facebook:
1. Never make rude posts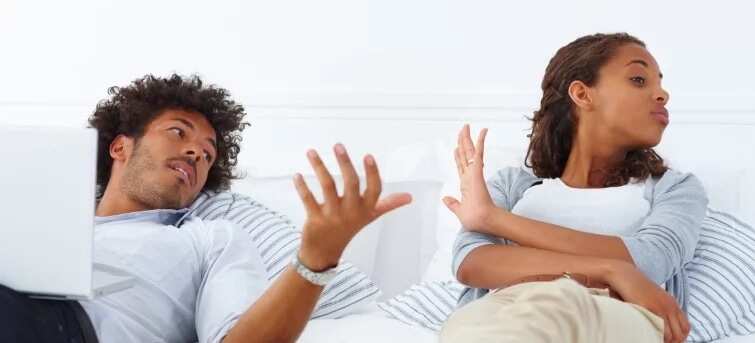 It is important for you to learn to vent in a different way. We all have moments when we feel like breathing and airing out our hearts.
If you are married, you need to consider how your partner will feel about it especially if you are not talking to him or her about it. You do not want to give people the impression that your partner is incapable of making you happy or that you have problems in your home.
2. Never find your exes
Breaking up might have been a bad experience for you. You are expected to have made up your mind about them before getting married.
Do not become a stalker who keeps checking out what they are up to. Let it go. Let them go. You are supposed to focus on your partner and friends that will bring you so much delight.
Finding exes may make the old flames burn. You will only have yourself to blame if you keep taking that path.
3. Never post nude pictures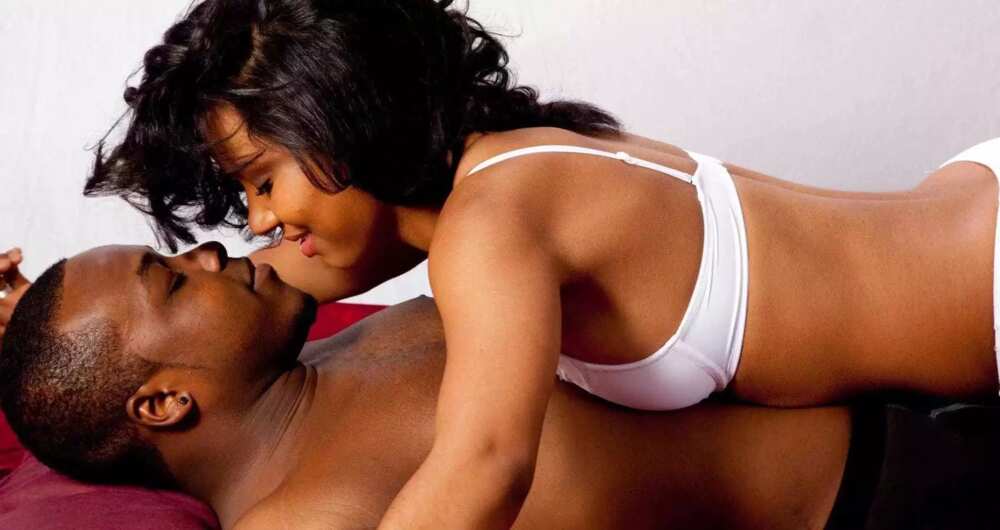 In this part of the world where married people are supposed to be role models to the youths when it comes to being responsible, you should never be found wanting.
It will be a belittling for your spouse to find out that you have shown the world everything he should be seeing. By doing so, what exactly do you want to achieve? It is not a memorable thing to be left for your unborn children.
4. Do not become addicted
In truth, there is so much fun being on social sites. You can get carried away connecting with other people while your marriage suffers the blow. You have to learn to sign out when you ought to.
Your partner may feel bad over having to fight for your attention when you are glued to your phones chatting. If you do not quit when you ought to, you may be indirectly pushing them out into the arms of other people.
5. Stay away from pages that will affect you negatively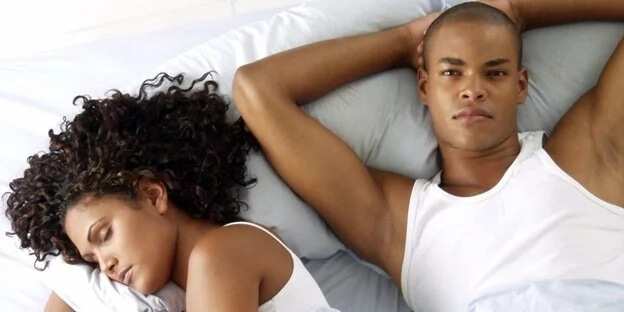 There are so many pages and groups on social sites. Find the healthy ones and follow only those. Going for the pages that have little or nothing to offer may help you cultivate bad habits that will make your partner worry over you.
If your marriage is important to you, you will have your partner's best interest at heart while doing things on Facebook and other social sites.
READ ALSO: Check out the lovely pictures from the wedding of two sisters
6. Never become violent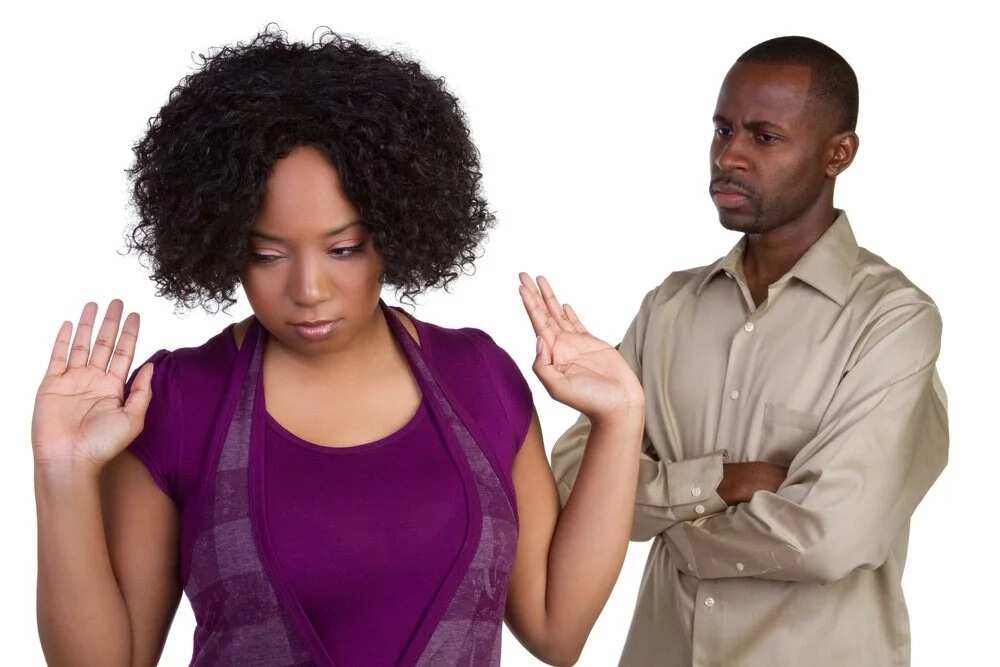 It is quite painful for you to discover your partner has a side chic or an obsessed crush on Facebook. For you to be on that kind of platform, it is expected that you have gone through school.
Do not start to bash the lady or man with words. Take your problems outside the forum and find a permanent solution to them.
Not doing that will make people know what i happening in your home. Remember those sympathizing with you will mock you later on. Let your maturity and education show in everything you do.
Watch this video if you want to learn tips that will make your marriage last longer:
Source: Legit