Meta Apps: Again, Facebook, Instagram and Messenger Down Days After Change of Company Name
Three of the world's biggest social media platforms, Instagram, Facebook, and Messenger are not working globally
The services of the three social media apps was hit by an outage around 5.30pm on Wednesday, November 3
This is the second time the applications owned by Meta formerly known as Facebbok have crashed in less than a month
The services of the three popular social media platforms, Instagram, Messenger and Facebook have all gone down in a major outage again.
The Independent UK reported that the social media apps which are owned by Meta stopped working around 5:30 pm on Wednesday, November 3.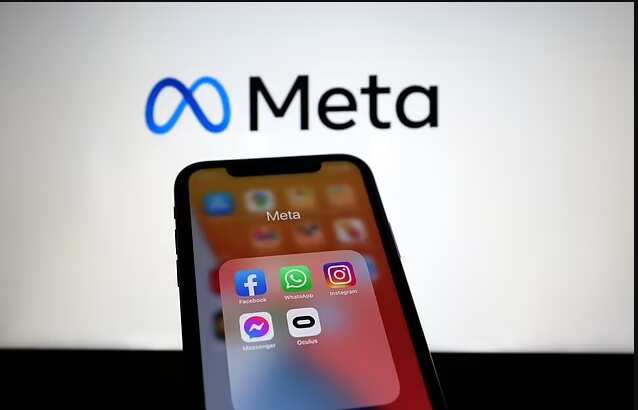 Recall that the services of the three global social media platforms went down shortly before 5pm on Monday, October 4. The social media apps run on shared infrastructure all completely stopped working in what appeared to be a global shutdown.
Daily Mail also confirming the decelopment, revealed that the global outage appears to have only affected certain features of the apps.
Though users can bypass the outage by using Instagram and Facebook platform's online site, however, messenger is down for both the app and desktop.
It was gathered that Instagram appears to have the most issues, followed by Facebook and Messenger.
The cause of the outgage is yet be ascertained neither when it will be up and running.
Facebook, WhatsApp, Instagram back as security experts speak on real cause of outage
Recall that Facebook, Instagram, and WhatsApp, which went off for about six hours between Monday, October 4 and Tuesday, October 5, came back online.
In a message to subscribers, the compay apologised for the outage and confirmed that the platforms "are coming back online now".
The site noted that efforts to fully restore access to the apps and services have been ongoing with positive results.
Meta: Mark Zuckerberg Finally Changes Facebook's Long-standing Name
Meanwhile, Facebook has announced a change of name to Meta as part of a strategic shift to emphasize the development of its virtual world as crisis rocks its main social network business.
The social media platform's CEO, Mark Zuckerberg, made the announcement on Thursday, October 28, at an annual hardware event, Connect.
This rebranding launches the site to a virtual world and hardware known as the "metaverse".
Source: Legit.ng