6 footballers who have been involved in sexual scandals
Footballers are expected to be role models to everyone but sometimes they just lose it and do the worst which includes having sex tapes.
In all these cases the tapes were released to the internet without the consent of the players.
Here are six times footballers has their sex tapes released to the public;
1. James Pearson, Tom Hopper and Adam Smith
The trio filmed themselves with prostitutes on Leicester City's end of season tour in Thailand in May 2015. The trio made racist comments in the video and were later sacked by the club's Thia owners.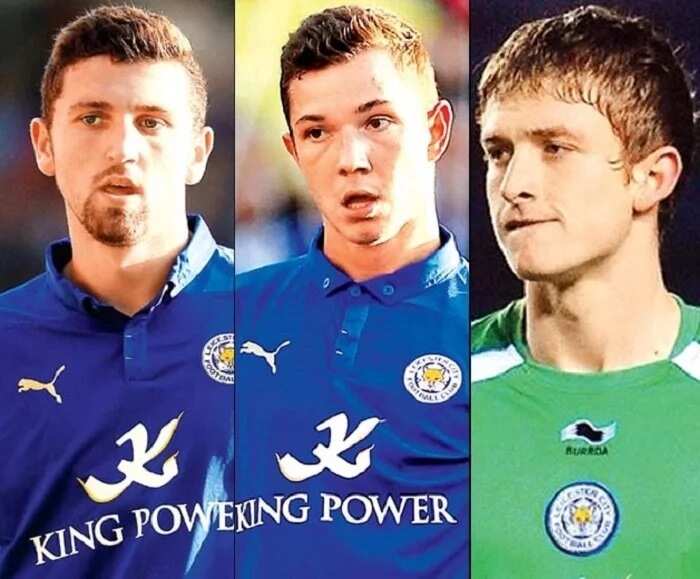 2. Ben Alnwick, Chris Brown and Liam Lawrence
In 2006, Sunderland launched an investigation when a seven-minute tape emerged of the trio in the midst of a romantic liaison with a young woman.
Brown spoke the most in the vide and once said: "Here's the boys, the watching faithful, every week without fail."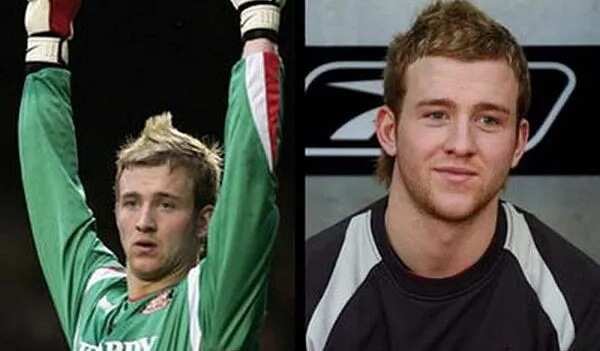 3. Rio Ferdinand, Frank Lampard and Kieron Dyer
In 2000, Rio Ferdinand, Frank Lampard and Kieron Dyer celebrated England's 1-0 win over Germany in the European Championships then convinced a few girls to follow them back to their hotel rooms.
The video which was shot in Cyprus showed the trio engaging in what seemed seemed to be an orgy with Dyer featuring prominently.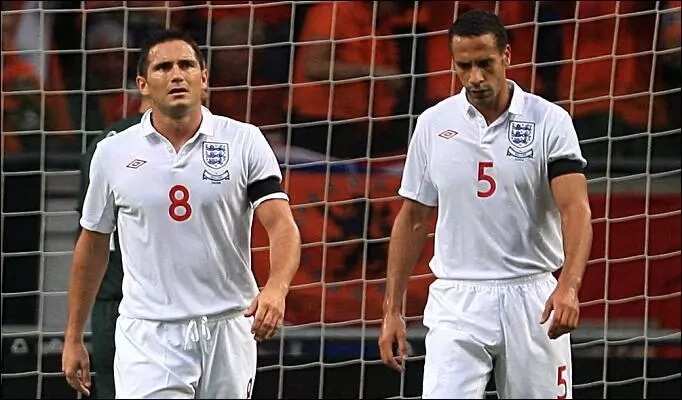 4. Karim Benzema and Mathieu Valbuena
This would have not been known until a plot (allegedly by Karim Benzema) to blackmail French international Mathieu Valbuena over an alleged sex tape came to the attention of the media via the police.
Though the tape is yet to be released it is believed those who have it want some cash before they delete it.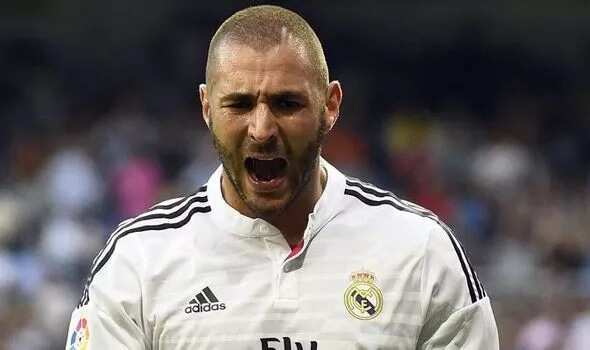 5. Dwight Yorke and Mark Bosnich
The former Villa team-mates filmed themselves enjoying the company of four women with a handy hidden camera rigged up in Yorke's bedroom in 1998.
In the video, the pair can also be seen dressing in women's clothing while Bosnich is seen being spanked while wearing a skirt. The tape only came to light when Yorke threw it in his bin, rather than erase it.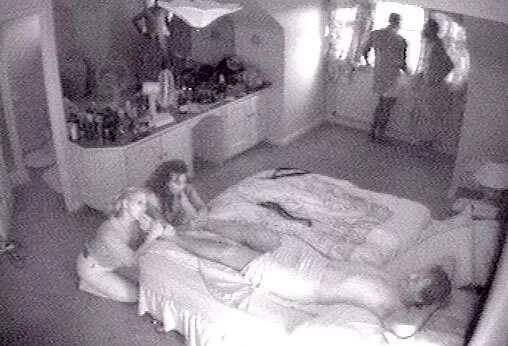 6. Antonio Luna and Sergi Enrich
Eibar stars Antonio Luna and Sergi Enrich had to apologise after a sex tape featuring the duo was released earlier this year.
The short clip featured the duo having sex with a young woman.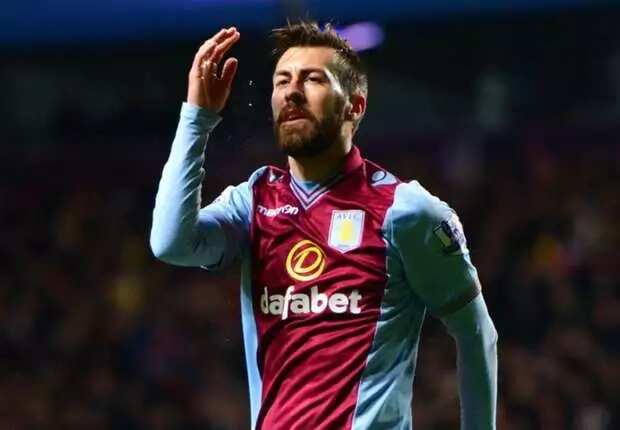 Source: Legit.ng