What Went Down at the BetKing Big 5 Novelty Match Last Weekend!
It was an afternoon of fanfare and excitement for stakeholders of the leading sports betting company, BetKing, as they were treated to two friendly matches between BetKing agents and the Kidsport team, and the KM boys and Celebrities.
Stakeholders, including employees, agents, partners, journalists, and influencers, gathered to enjoy the beautiful game of football as part of activities marking the fifth anniversary of the betting company.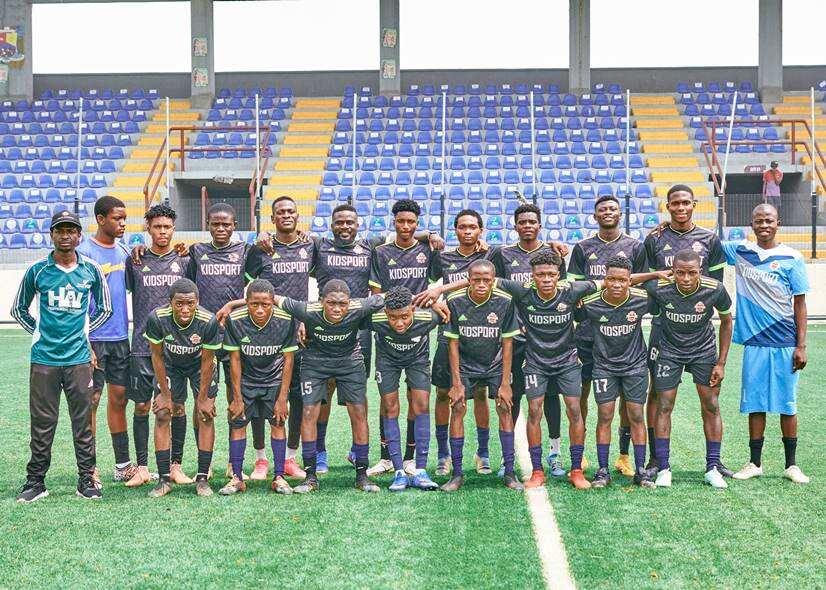 The event, held at Mobolaji Johnson Arena, Lagos Island, also served as an opportunity for BetKing to bond with stakeholders, who have greatly influenced the brand's growth in the last five years.
The novelty match saw BetKing agents, also known as "KingMakers" compete against Kidsport, an NGO for young football players, while Betking's home team, made up of BetKing staff, competed against journalists and celebrities in the sports and entertainment industry. Each team displayed their prowess on the field, delivering impressive goals, great saves, and memorable plays as the fans and other spectators cheered them on.
After a very impressive performance from all teams, KidSport Charity emerged as the winner of their group with 3 goals to null, while team Betking staff beat the celebrities at the penalties, winning four goals to three.
During the presentation of medals and trophies, the Managing Director, of KingMakers, Gossy Ukanwoke, stated that the real winners were the customers, agents and staff of BetKing, who have consistently shown unwavering love and support for the brand. "I am deeply impressed by the excitement and the massive turnout of fans for this game. As a proudly Nigerian brand, BetKing is all about celebrating the beauty of sports, and football is one of the most famous sports in the country and around the world."
Qudus, a 22-year-old who emerged as the game's highest scorer, expressed his delight at having been part of such a remarkable activity. He thanked BetKing for their inclusivity and contribution to KidSports Charity, stating that this is helping him get closer to his dream of being one of the biggest footballers in the world. Other attendees described their excitement, stating how uncommon it is to have companies be so passionate about their stakeholders.
See pictures below to get a scoop on the day: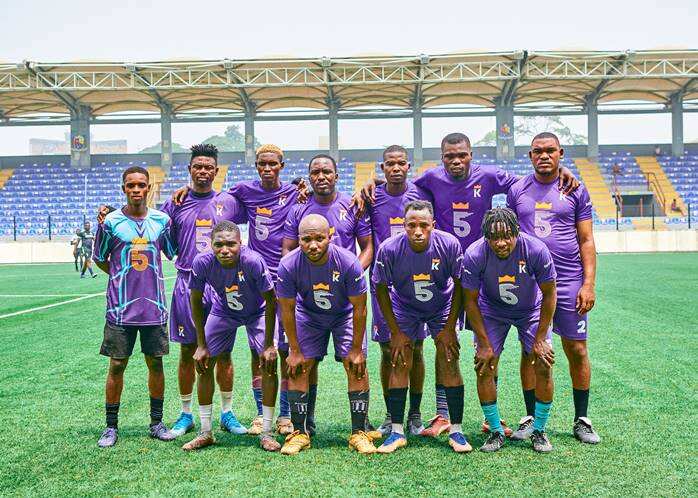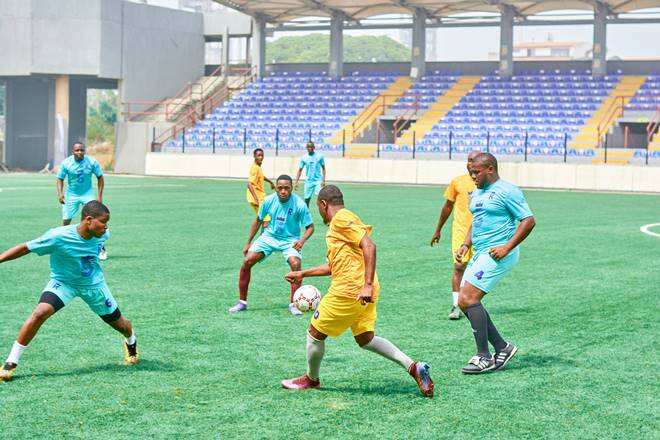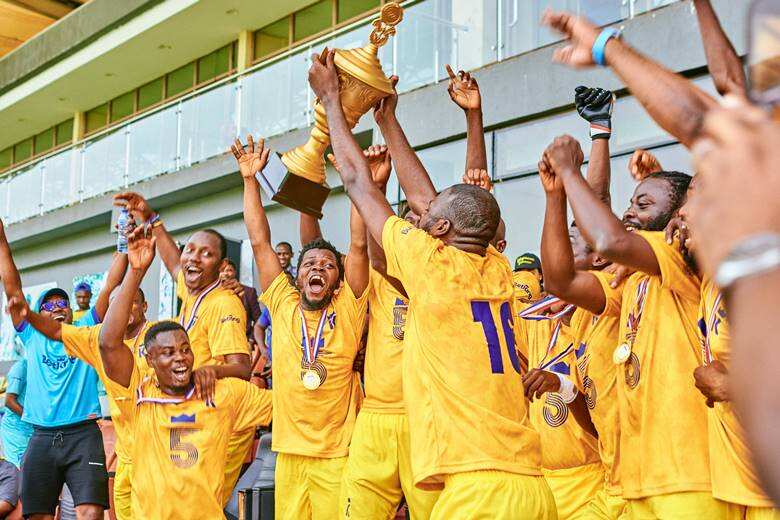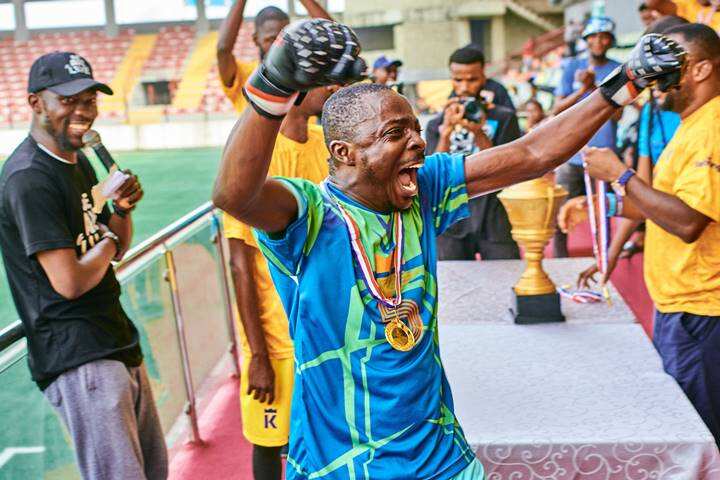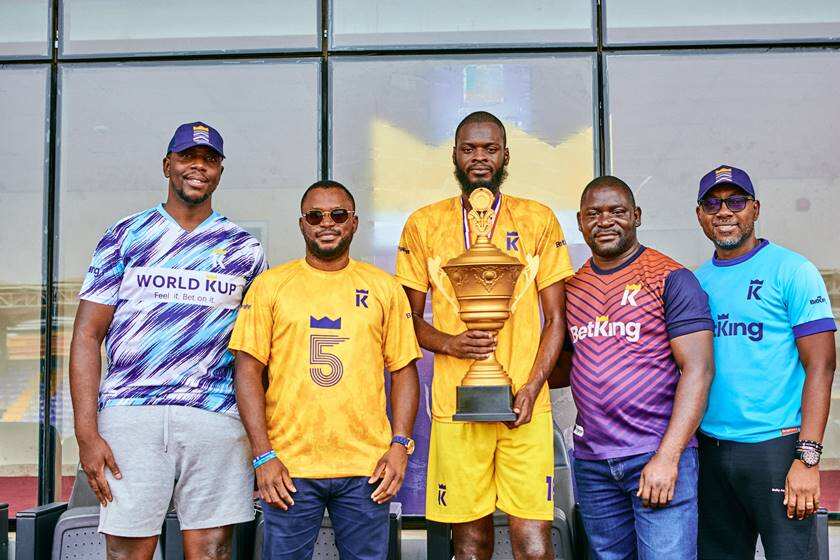 [Sponsored]
Source: Legit.ng