Throwback Challenge: 3 People Who Went Viral After Posting Old Photos on TikTok
There is a popular TikTok challenge in which users on the platform collect their old photos and post them in a video to show how they looked years back. The major aim is usually to show how the person has grown over the years.
Some of the photos posted could be as old as 10 to 30 years. Apart from old photos, the users also post new photos that sharply contrast with the old ones in terms of physical appearance and growth.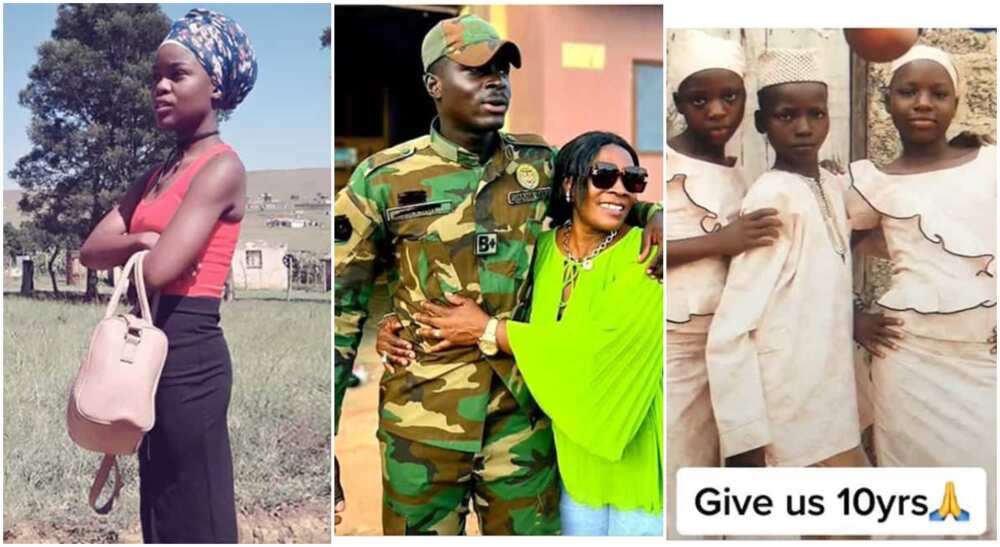 Within the previous week, many TikTok users made such posts and they went viral on the platform. Legit.ng compiles three of the most prominent throwback videos that went viral.
1. The lady who added flesh
A pretty young lady with the TikTok handle @zazamahlase posted a video which had her old photo and new photos.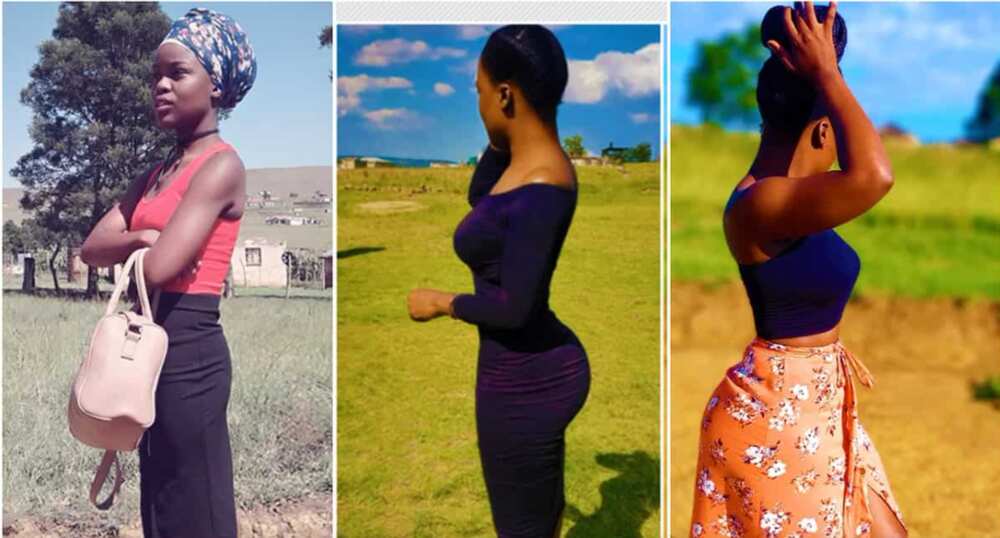 She said the old photo was taken six years ago. The photo shows that she was very slim back then.
But two current photos she included in the video show a more shapely lady who has added flesh to her backside. TikTok users did not fail to notice this as they asked the lady how she got the flesh.
2. The man who became a soldier
Another throwback video that went viral was that of a soldier who posted a 23-year-old photo he took with his mother.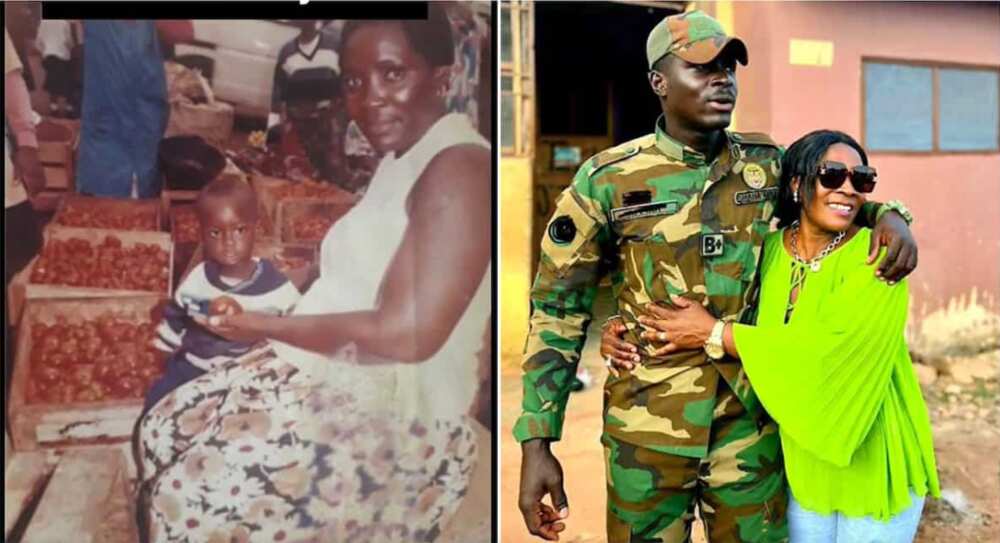 The old photo showed when the soldier was still a child in the arms of his caring mother.
He added a new photo in the video, showing that he has grown up and is now a soldier.
3. The triplets
Another interesting throwback video that caught the attention of the public was that of a set of triplets.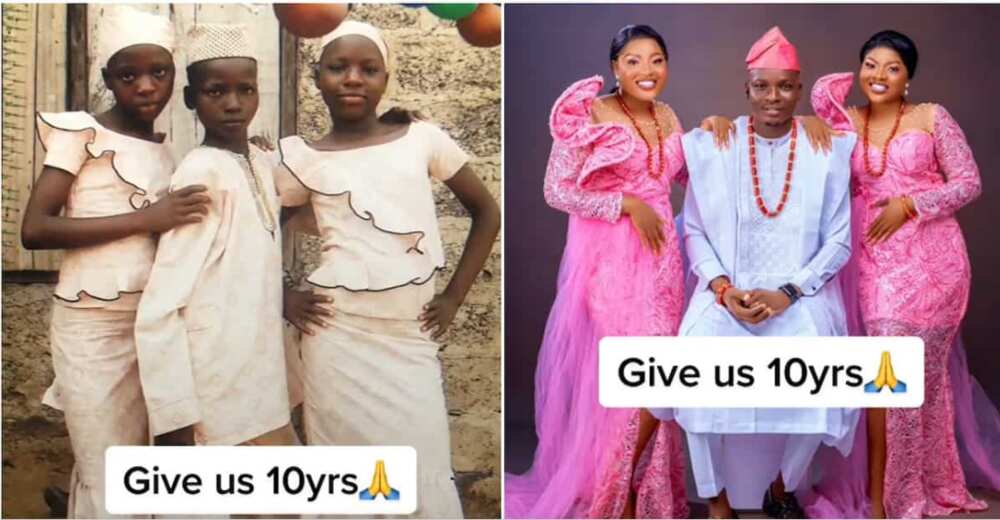 The triplets posted a photo they took 10 years ago, juxtaposing it with a new one.
The triplets consist of a boy and 2 girls. The new photo shows them grown up and glowing brightly.
Nigerian twins post a throwback photo
In a related story, Legit.ng reported that twin sisters posted their transformation photos on TikTok.
The two photos showed how far they have come in life and how they are now shining.
A lot of people on TikTok admired the ladies and prayed to also have twins in their family.
Source: Legit.ng