"I Left With Two Kids": Lady Who Left Abusive Marriage in 2017 Shares Story on Twitter, It Goes Viral
A Nigerian lady who left her husband after two kids, at the age of 30, has shared how it was the best decision she had made in her life
She said she left at a time when she had nothing and could not run to her family because they were not financially stable at the time
She also revealed that the marriage lasted for four years, but it ended earlier than before she finally ended it
A woman identified as Olasumbo has shared a story of how she endured a challenging marriage and came out stronger.
Determined to protect her two kids, she painstakingly saved enough to get her apartment.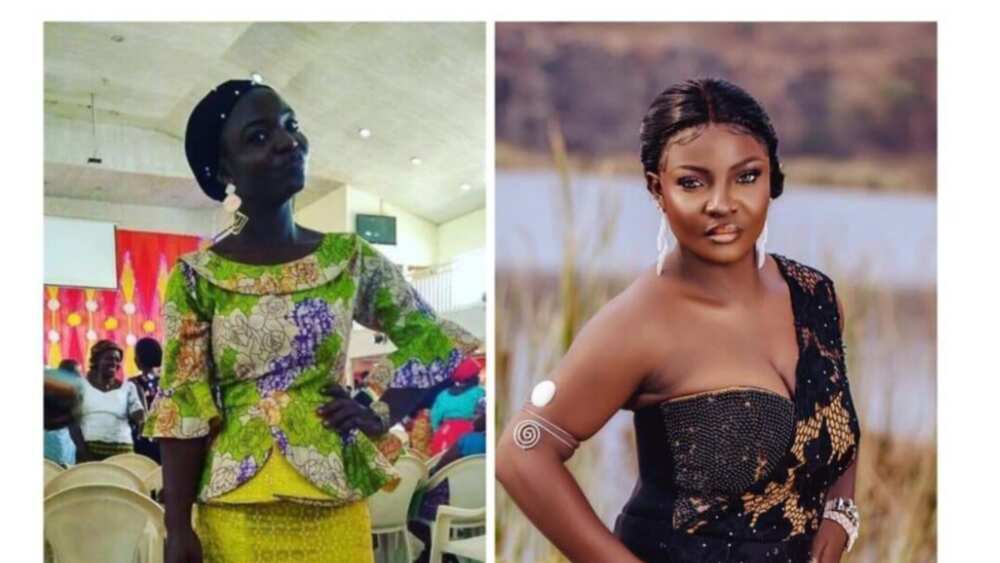 She wrote:
"My entire desire was to protect my kids. I mean they know nothing about the folly and stupidity of the parents that brought them to this world. I saved up and got my own apartment. I remember crying so much the first night I moved into my new home. I was scared."
It Happened in 2017
She said it happened six years ago, and she has learnt a lot of lessons along the way.
From 2017 when she decided to leave the marriage, up till now, she said it has been as challenging as it has been rewarding. In all, she said every part of the journey means a lot to her.
Her words:
"I look back today and ask myself if it is all worth it and Yes i am happy i made that decision. I am proud of the pains, the tears, the laughter. I am proud for holding myself strong despite the stigma and backlash that comes with being a single mom."
Read her the story on Twitter below:
Woman cries out, threatens to divorce husband
Meanwhile, Legit.ng previously reported that a Nigerian teacher shared her experience with a parent who came to the school to drop off her child.
While on the school premises, a paper note fell off the parent's bag, and a teacher picked it up. She rushed to the woman to give her the note, and the sad woman broke down in tears as she narrated her story.
She revealed that her husband has not spoken to her in three weeks but uses written notes to communicate his thoughts.
Source: Legit.ng