My Classmate in JSS Who Was a Bad Child Is Now Pilot, I Was Serious but Now Broke: Man Laments, Many React
@_deoluwaa, a young man on Twitter has revealed that his classmate who used to drink and smoke back in JSS is now a pilot
According to @_deoluwaa, the gentleman was regarded as a bad influence back in the day but he rather made it in life later
Thousands of people who saw the post could not hold back their reactions and Legit.ng has selected some interesting ones
A man who calls himself "Too broke to be sued" on social media and has the handle @_deoluwaa made a post that is getting thousands of people pouring out massive reactions and comments.
According to him, he once had a classmate back when he was in secondary school, who used to be cited as a classical example of a bad influence on other children.
The man recounted:
"My classmate in secondary school was that bad child they warn you about. Smoking and drinking in school in JSS 2-3."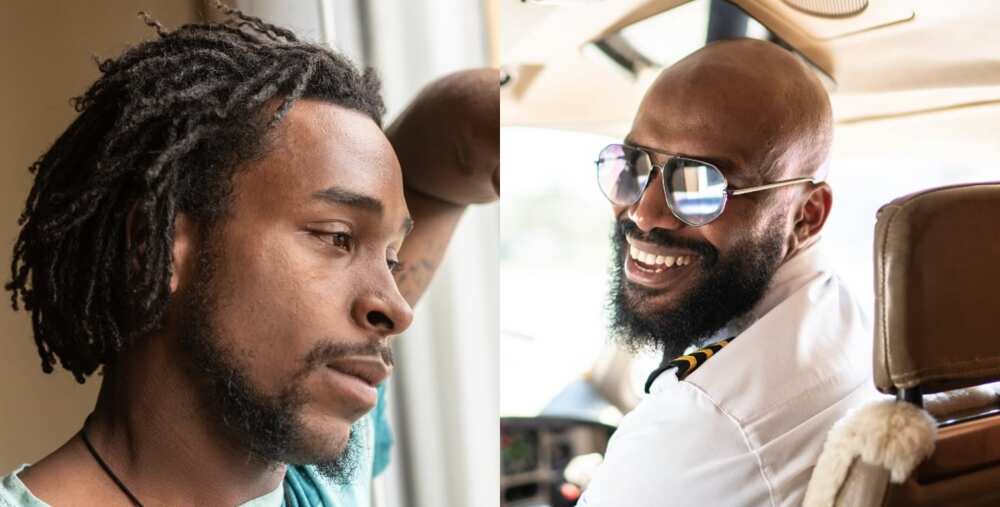 Interestingly, the young man who says he is currently not well-to-do, indicated that his friend who used to be the 'bad boy' has rather turned out to become a rich pilot.
"He is now a pilot in the US and owns his own plane/company. Emi overall best longitude, latitude, and attitude. But mi o ti ni bearing," the gentleman added.
Social media reactions
Below were some comments shared in the comment section of the post.
@DanielRegha mentioned:
"The first duty of a parent is to impact good morals on his or her child so ur parents are right to warn u about smokers & alcoholics; The fact some make it big in life doesn't change that. Stop comparing ur life with others cos u don't know what they sacrificed to attain success."
@_deoluwaa indicated:
"I dont understand the golden nuggets and pseudo-deep takes everyone is having. Kosi moral lesson kankan. This is just banter material. If you like, gift your child a pack of cigarettes on their 5th birthday, na you sabi."
Man saw his former classmate in Lagos
Meanwhile, Legit.ng earlier reported that a Nigerian man, Akerele Oluwasogo, took to LinkedIn to narrate how he met his old schoolmate in Lagos.
The classmate happened to be the driver of the keke (tricycle) that hit his car. Just as he angrily came down to check how bad it was, the driver turned out to be a known face.
The two reunited and got talking. During their conversation, the driver said he is ashamed that he is driving keke to make ends meet and his friend is looking so fresh in his car.
Source: Legit.ng