Tinubu's Inauguration: How and Why Buhari Failed to Deliver Inaugural Speech in 2019
In 2019, President Muhammadu Buhari broke tradition by failing to deliver an inaugural speech after his re-election, which drew criticism from the PDP
A presidency source later explained that the speech would be delivered on June 12 during Democracy Day
It remains to be seen if the incoming president, Bola Tinubu, will follow the same pattern and postpone his "inaugural speech" until June 12
FCT, Abuja - A presidential inauguration speech is a ceremonial address given by the newly elected or re-elected presidents in Nigeria during the official inauguration ceremony.
It is a significant moment that marks the beginning of a new presidential term and sets the tone for the leader's upcoming administration.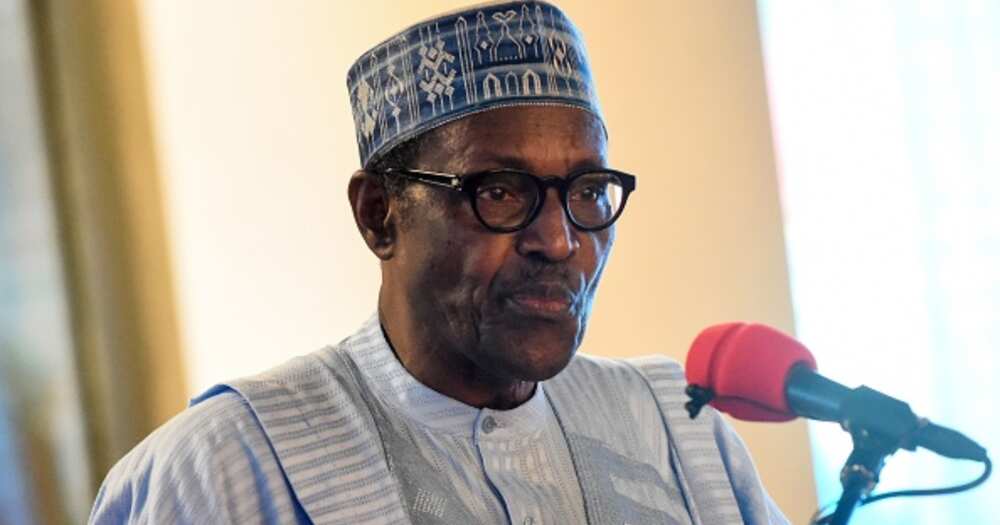 The speech typically outlines the president's vision, goals, and policy priorities, addressing the nation's challenges and opportunities. It often emphasizes unity, hope, and the need for a collective effort to address the country's pressing issues.
Giving the inauguration has been the norm since the inauguration of the late Prime Minister, Sir. Abubakar Tafawa-Balewa.
Tafawa-Balewa delivered the first of such speeches on October 1, 1960, after the union jack had been lowered.
Following the tradition, President Muhammadu Buhari also delivered a memorable inaugural speech in 2015, 'I belong to everybody, and I belong to nobody'.
However, after his re-election in 2019, the president set a new record by failing to deliver the inauguration speech.
Upon his swearing-in on May 29, 2019, Buhari merely took the oaths of office and allegiance, inspected the guards' brigade, jumped into his convoy and left.
How PDP reacted to Buhari's failure to deliver inaugural address
Reacting, the Peoples Democratic Party (PDP) has described President Buhari's failure to deliver an inaugural speech as "pathetic".
The opposition party said Buhari's action showed his "insensitivity and the level of derision" with which his handlers and party hold Nigerians.
It added that in failing to address Nigerians, Buhari turned the inauguration into a parody.
Why Buhari did not deliver inaugural speech in 2019
After the backlash that trailed the development, a presidency source cited by Daily Trust said the president's inaugural speech would be delivered on June 12 during Democracy Day.
Before the inauguration, the federal government had shifted major events for the president's inauguration to June 12.
The source explained that the president's inaugural speech was not meant for the swearing-in.
It is left to be seen whether the incoming president, Bola Tinubu, will also toe the same line by postponing his "inaugural speech" till Democracy Day on June 12.
Source: Legit.ng