Weeks After Presidential Poll, Buhari Makes Crucial Reappointments
Dr. Gambo Aliyu has been reappointed as the DG of the National Agency for the Control of AIDS (NACA)
Aliyu as the head of the agency was approved by President Muhammadu Buhari in a statement released by the office of the SGF on Friday, March 24
Also, President Buhari has reappointed Chief Executive Officer at The National Lottery Trust Fund, Bello Maigari, for a second term
President Muhammadu Buhari has approved the renewal of the appointment of Dr. Gambo Aliyu as the Director-General of the National Agency for the Control of AIDS (NACA).
Aliyu's reappointment was disclosed in a statement made available to journalists on Friday, March 24, by the head of public relations and protocol of NACA, Toyin Aderibigbe.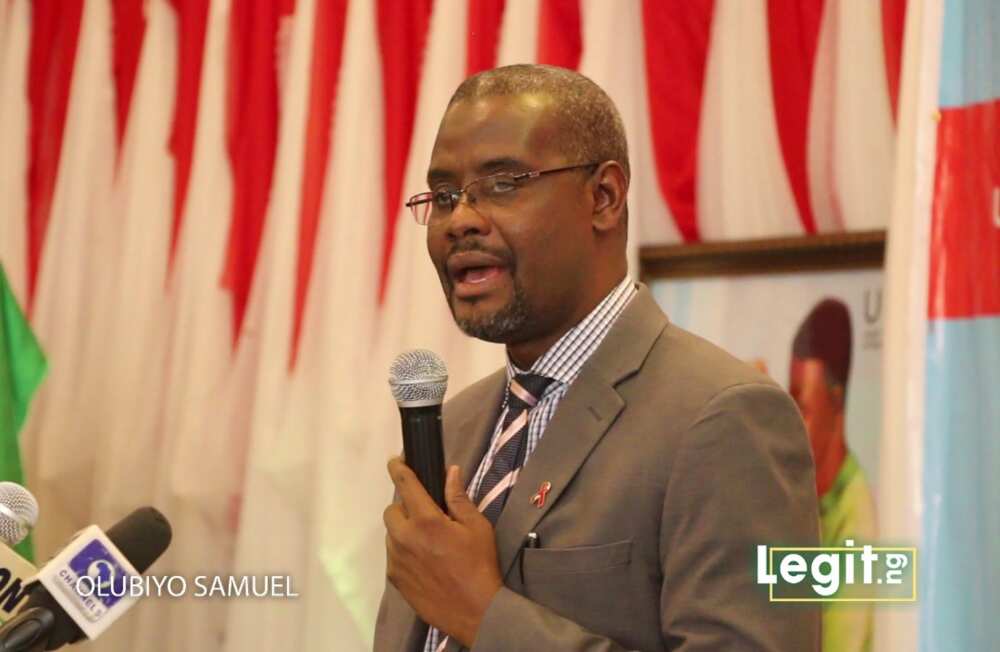 According to the statement, the approval of his reappointment was conveyed by the Secretary to the Government of the Federation, Boss Mustapha, Punch reports.
Aliyu was first appointed on June 26, 2019, after his predecessor, Prof Sani Aliyu, resigned from the agency one year before the end of his tenure.
The statement also noted that the Chief Executive Officer at The National Lottery Trust Fund, Bello Maigari, has been appointed for another four-year tenure effective from February 26, 2023.
Part of the statement containing Aliyu's reappointment read:
"The President has equally renewed the appointment of Dr Gambo Aliyu as Director-General, National Agency for the Control of AIDS for a final term of four years effective from June 26, 2023.
"A statement from the office of the Secretary to the Government of the Federation says President Buhari congratulates both appointees and urges them to bring their wealth of experience to bear on their duties."
Aliyu, who is an epidemiologist and Public Health expert, attended the Ahmadu Bello University of Zaria, Nigeria, where he obtained Bachelor of Medicine, Bachelor of Surgery in 1995, before he proceeded to the University of Maryland to obtain PhD in Epidemiology in 2012.
2022 World AIDS Day: 'Over 1.6 Million Nigerians on HIV Treatment,' FG says
Over 1.6 million Nigerians have been captured under the nation's HIV treatment plan as of the end of September 2022, the director-general of the National Agency for the Control of AIDS, Gambo Aliyu has said.
Aliyu while speaking at a press conference in commemoration of the 2022 World AIDS Day a total of 1,619,133 persons on HIV treatment represents a significant leap when compared to 838,020 persons in 2017.
He noted that as Nigeria commences the process of marking the 2022 World AIDS Day, it is important to re-emphasize that unequal access to HIV prevention and treatment services increases the prevalence of HIV among vulnerable population groups.
Source: Legit.ng