Who is a pastor according to the Bible?
Today, we want to talk about who is a pastor according to the Bible? Taking into account how important pastors are for believers, we have been curious to find out what the Holy Book says about them, and we want to share our findings with you.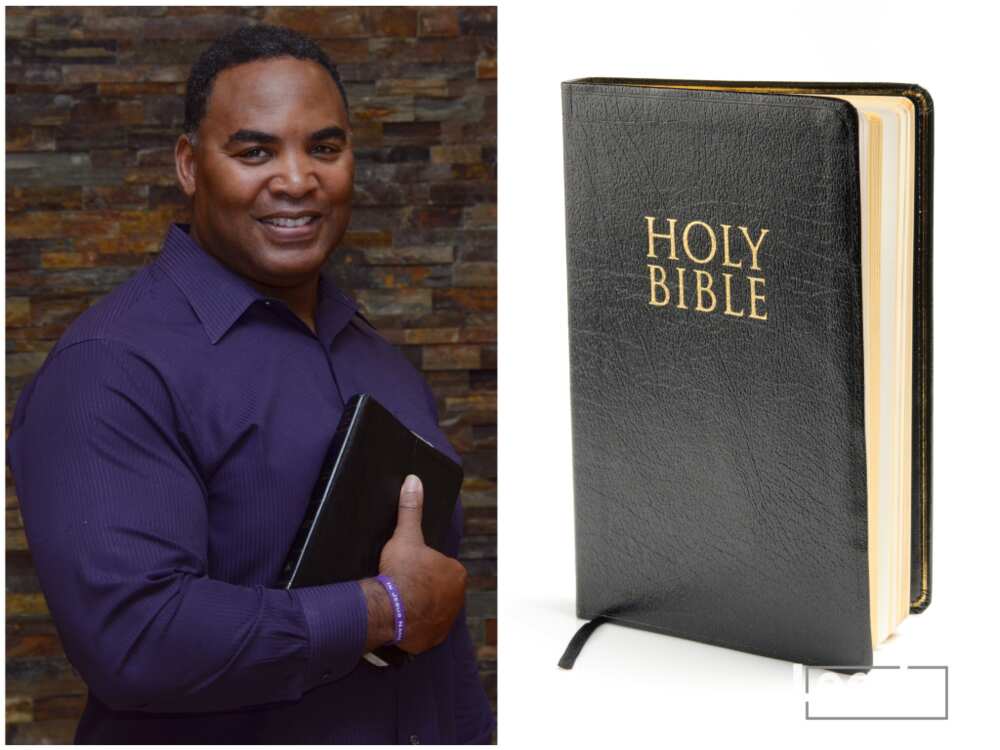 Biblical definition of pastor
So who is a pastor in the Bible? Well, such person is generally regarded as 'the feeder of the sheep' or 'helper'. Throughout the many different versions of the Bible, pastors are viewed as shepherds, both in literal and in figurative sense.
The word 'pastor' actually came from the homonymous word found in Latin that means 'shepherd', which, in turn, originated from the verb 'pascere' — 'to set to grazing, lead to pasture, cause to eat'. Of course, most of the time it is used more as a metaphor, but you might still encounter the literal usage of it in the Bible.
All that said, that does not really explain everything. Who is a pastor? What are their duties? What qualities must they possess in order to qualify? Let's consult the Book of Books for the answers.
Qualities of a pastor in the Bible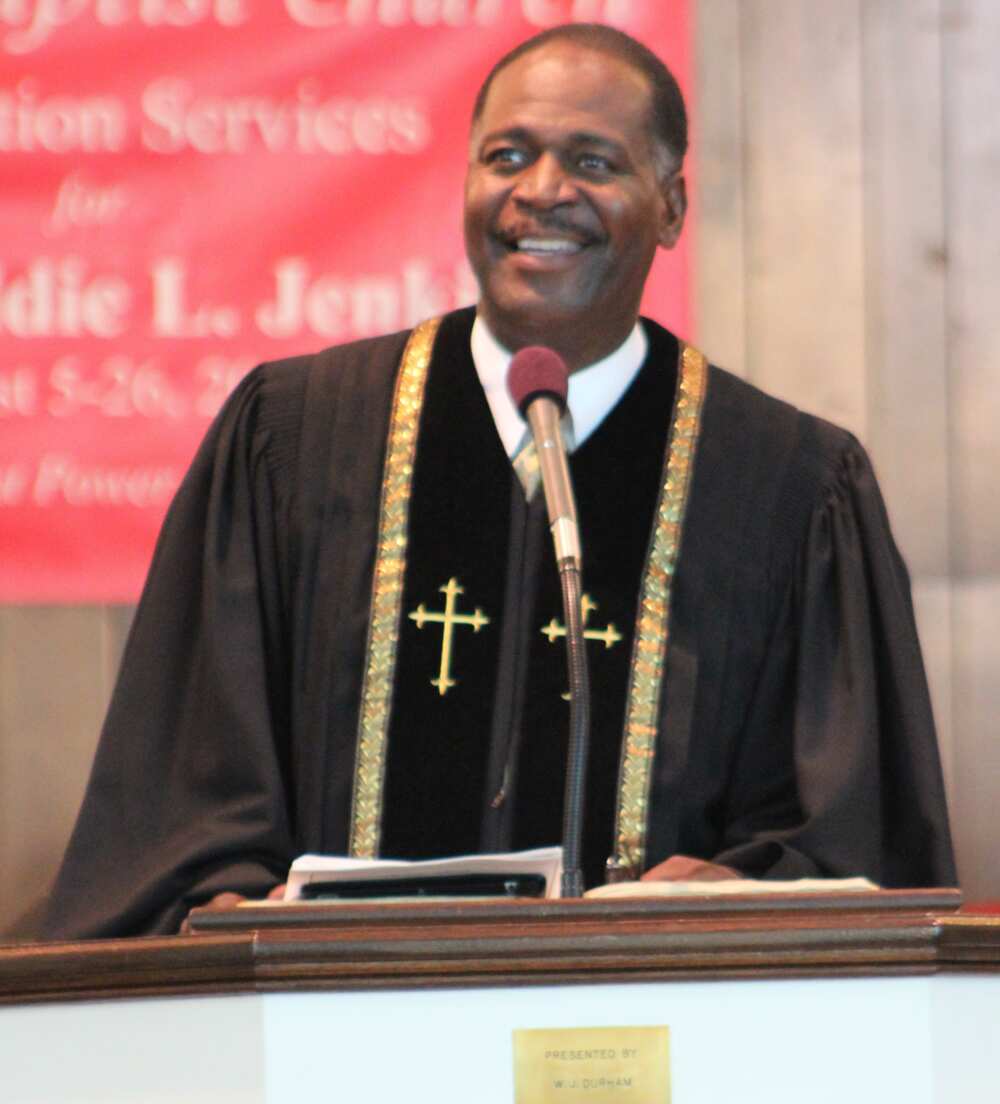 Photo: goodstreetbaptistchurch.org
READ ALSO: Stories of diligence in the Bible
Not everyone can be a pastor, and the Bible contains multiple mentions of the necessary pastoral qualities every potential aspirant should have. Just so you know, we are going to be using the words as overseer, elder and shepherd as synonyms to 'pastor'. With that out of the way, here are some of the verses and chapters that talk about the qualities of a pastor:
According to 1 Timothy 3:2, an overseer has to be temperate, respectable, above reproach, self-controlled, able to teach and, most importantly, faithful to his wife. The similar sentiment is supported in Titus 1:6, where it is added that the elder's children need to believe.
Continuing the notion of family values, 1 Timothy 3:4-5 states that a pastor should manage his family well, and his children have to obey him, because if he cannot manage his own family, how would he be able to take good care of God's church?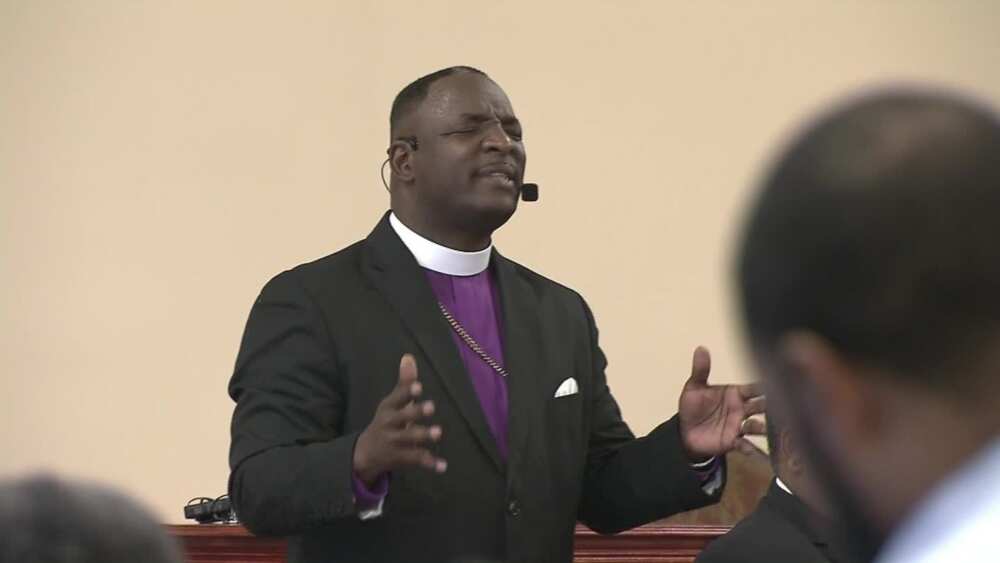 Photo: cnn.com
READ ALSO: Top Bible verses about prayer and fasting
Titus 1:7 talks about how an overseer has to be blameless. He cannot be overbearing or quick tempered. He cannot pursue dishonest gain, give in to drunkenness or be violent. The same is also mentioned in 1 Timothy 3:3, with the addition of the fact that a pastor cannot be quarrelsome, or be a lover of money.
The next verse of Titus (1:8) mentions that a pastor has to be hospitable, upright, disciplined and holy. He also has to love what is good. The verse after that talks about how a pastor needs to 'hold firmly to the trustworthy message as it has been taught'. That way, he will be able to refute people who oppose the sound doctrine and encourage others to support it.
Finally, 1 Timothy 3:6 says that a pastor cannot be a recent convert, otherwise he might become conceited and fall into the condemnation of devil himself.
There might be more references in the Bible about the qualities a pastor should possess, but these are by far the most prominent ones. We should also add that, even though pastors are usually assumed to be male in the Bible, women can also be pastors, as long as they fit the aforementioned description.
Duties of a pastor according to the Bible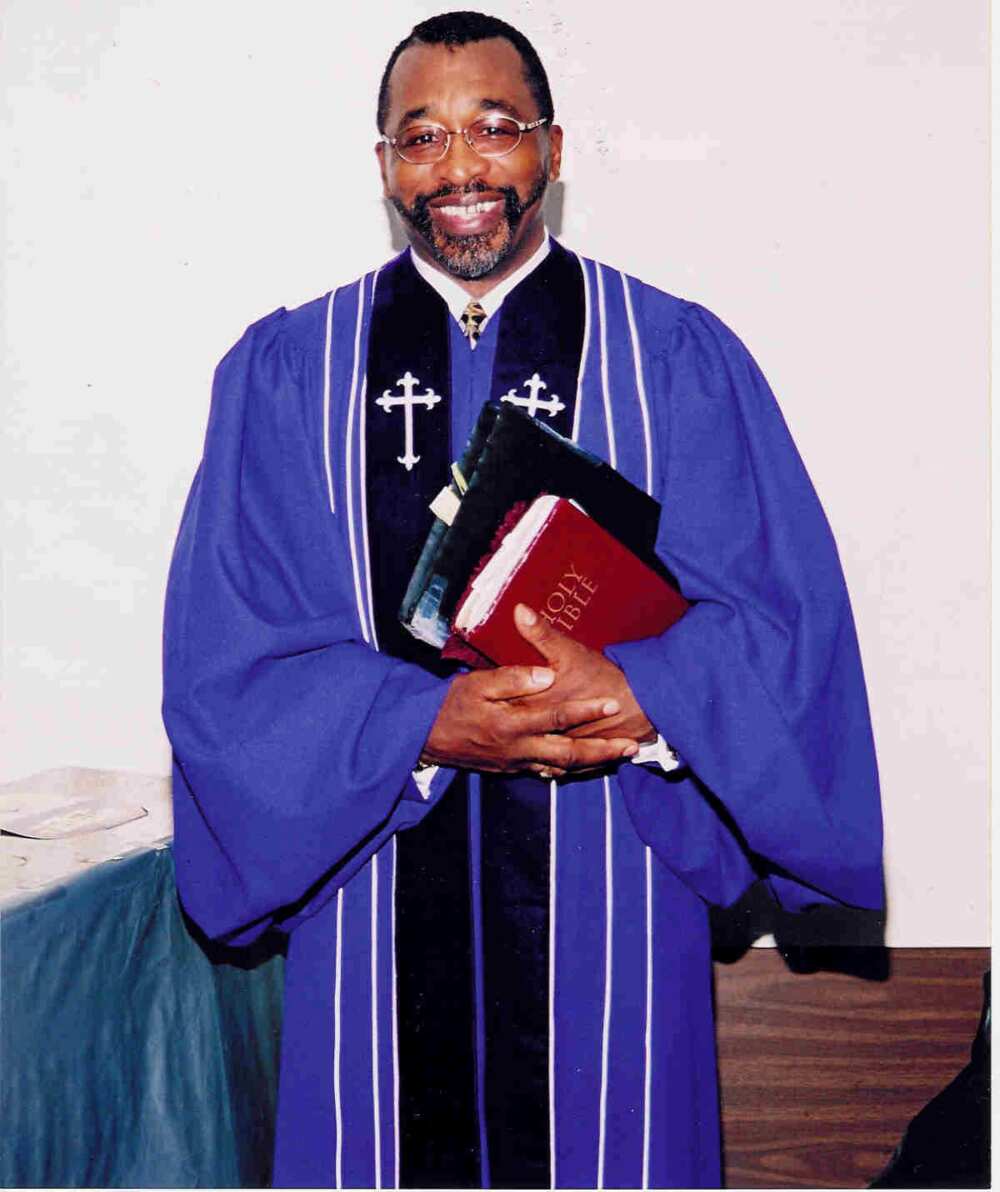 Photo: metropolitan-bc151.org
READ ALSO: Bible verses on fruitfulness
Now that we have talked a little about how Bible describes a pastor, we should also not forget to mention their duties. In our opinion, they are best described in Acts 20:17-32. Here is a brief overview of what is mentioned there:
A pastor must preach the Word of God in its entirety without holding anything back.
Apart from watching the lives of their flock, pastors have to watch over their own lives as well. They must be a good example for their church.
A pastor has to be a shepherd to their congregation. They must oversee their flock and rely on the power and gifting of the Holy Spirit.
One of pastor's duties is to be a teacher. They have to provide discipleship and teach the people how to live like Christ. They must feed the church of God with knowledge.
A pastor should be a theologian. They have to remind themselves and their flock that everyone was purchased with the blood of Christ.
Every pastor must watch over and protect their flock. They should be able to recognise the wolves in sheep's clothes that want to hurt their people or make them stray from the righteous path.
A good pastor should be a loving and caring friend to each and every member of their flock (congregation). They should be dedicated to their people and be invested in their lives.
As you can see, not everyone can call themselves a pastor. Not only do you have to be of exceptional character, but you also have a wide range of duties to perform. Thus, only the most dedicated people can lead a congregation and become pastors.
READ ALSO: Bible verses on favour and mercy
Source: Legit.ng