2023 elections: "Igbos have been pushed to the wall", Ohaneze talks tough
The Ohaneze Ndigbo Worldwide has warned that it would no longer condole the increasing attacks, intimidation, suppression and killings of Igbos in parts of the country. This warning is coming on the heels of attacks and intimidations meted on the Igbo population during the February 25 the and March 18th governorship and state assembly elections in the state.
In a statement issued in Awka, Monday, March 20, the Vice President of Ohanaeze Ndigbo Worldwide, Chief Damian Okeke-Ogene, said Ndigbo have been pushed to the wall without any provocation, and that the people would take necessary steps to protect themselves from targeted attacks, harassments, abuses and threats.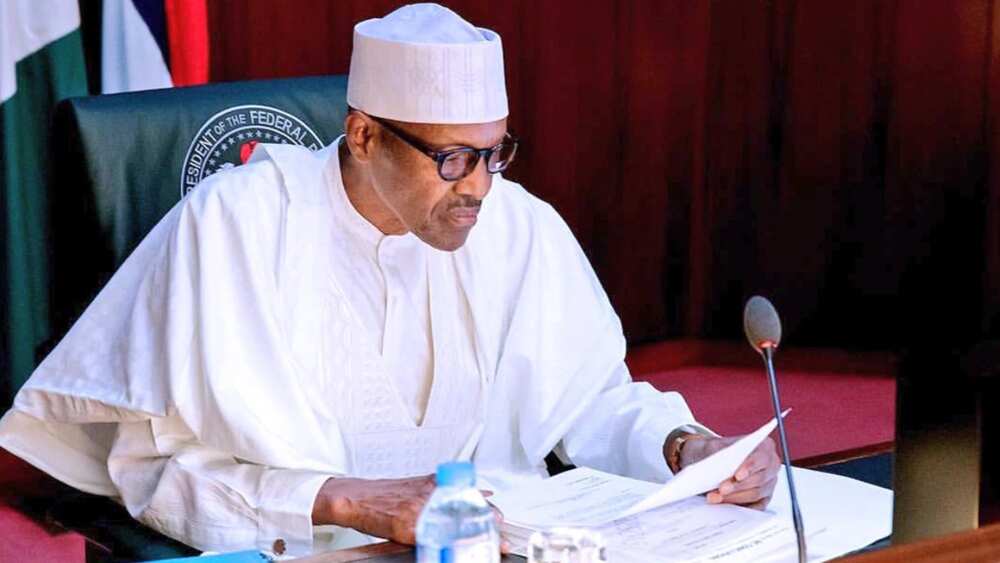 Legit.ng's regional reporter in Anambra, Mokwugwo Solomon, quoted the Ohaneze chieftain as also saying that what is currently playing out is similar scenario that culminated into the Nigeria/Biafra civil war of 1967 to 1970, and expressed surprise that neither the federal government nor the governments of the affected states said or did anything to prevent further breakdown of law and order.
He expressed deep pain that Ndigbo in Lagos and Rivers states suffered unprecedented attacks, intimidation and threats before, during and after the presidential and national assembly elections, as well as governorship and state assembly elections, and that they were not allowed to exercise their franchise; in addition to the fact that their sources of livelihood were destroyed; resulting in colossal losses running into hundreds of billions of naira.
He noted that Igbo have been in the fore front of developments in Lagos, and also constitute the highest population of tax payers that drive the economy of the state; and that many of them are members of the All Progressives Congress (APC).
PAY ATTENTION: Share your outstanding story with our editors! Please reach us through info@corp.legit.ng!
He said:
"Ohaneze wishes to tell those masterminding violence against Ndigbo that nobody has monopoly of violence. Ndigbo in northern parts of Nigeria lived peacefully with their hosts throughout the elections, and they participated actively in the election processes without apprehension. But it was not so in Lagos and Rivers.Therefore, Ohaneze will not hesitate to take drastic action that will shake the very foundation of Nigeria, if the blood of any Igbo man is shed unnecessarily."
He urged Ndigbo to remain calm, as leadership of Ohaneze is reaching out to the federal government, governments of affected states, and Igbo elites on proactive measures to stop the situation from getting out of hand.
Source: Legit.ng