Di'ja is one of the most popular female artistes in Nigeria. If you are a music fan, you will be interested in knowing some interesting information about her. Read about Di'ja's date of birth, juicy details about her life and gain some insight into career.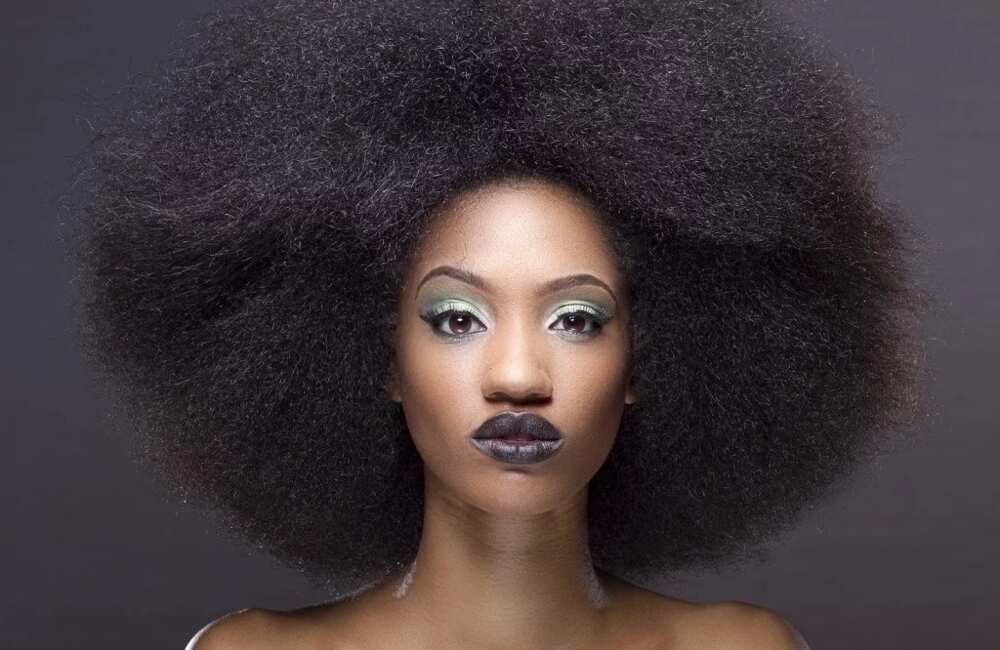 Di'ja, as she is known among fans and other stars, is just a stage name. "Di'ja", is a combination of two names, Hadiza and Khadija. Her full name is Hadiza Blell. Born to a Sierra Leonean father and a northern Nigerian mother, Di'ja is a Nigerian-Sierra Leonean. She was born on the 14th of August in Kaduna.
READ ALSO: Mavin Princess Di'ja officially unveils husband and son (photos)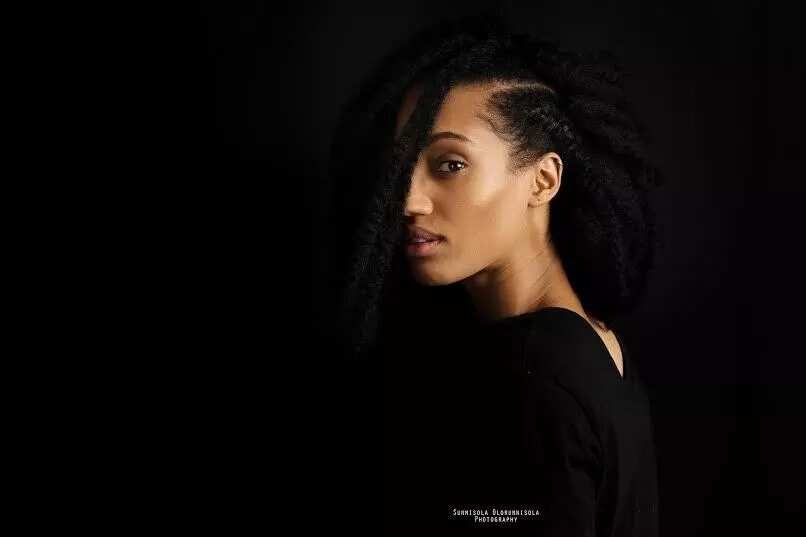 Before her family finally settled down in Nigeria, Di'ja also lived in Sierra Leone, the United States, and Canada. Unlike many popular artistes, she has a double bachelor's degree in Psychology and Biology. She is certainly the epitome of beauty and brains. Di'ja is not just a singer but also a visual artist, songwriter, fashion designer and humanitarian.
Di'ja husband and child
She got married to Rotimi in 2015 at a very private wedding. The couple had their first child in 2016. Just take a look how cute the son of the Mavin Princess is. He is a little heartbreaker!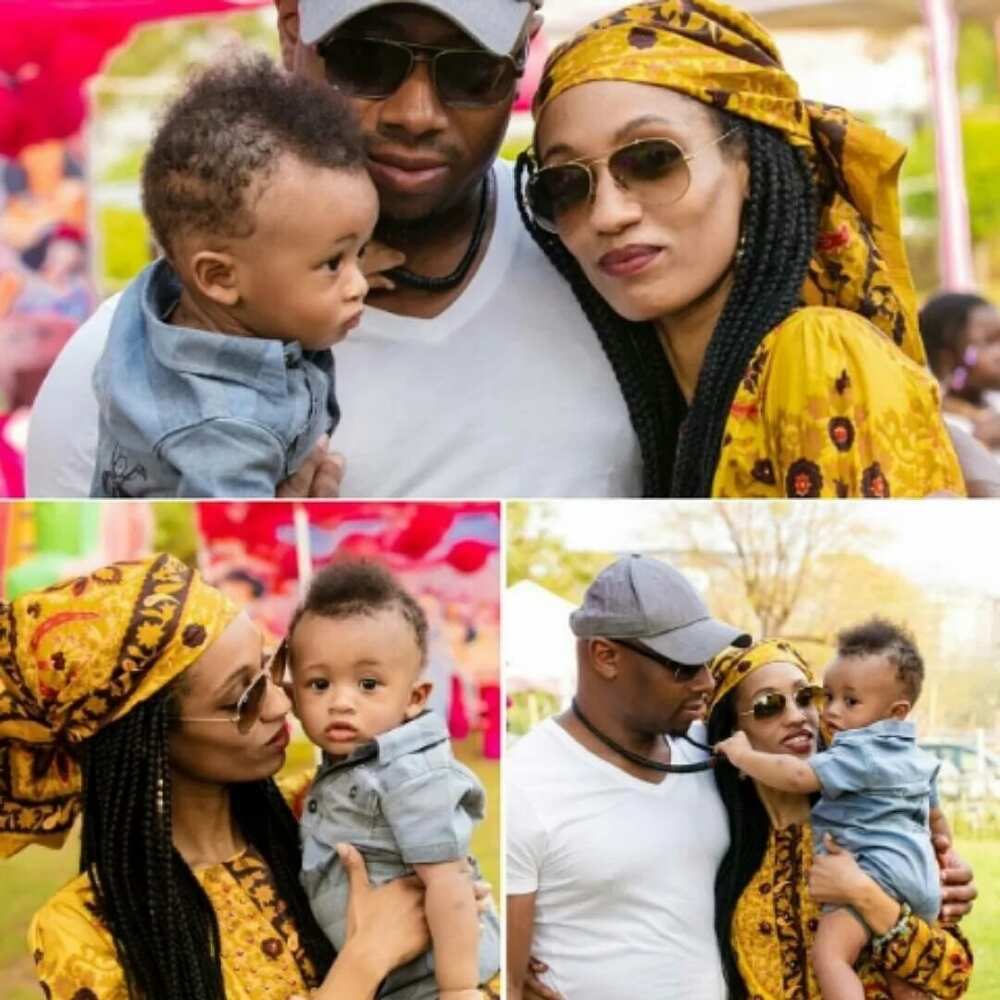 Di'ja Career
Di'ja started her music career in 2008. She performed as one of the opening singers for Akon's performance at the Sierra Leone's 49th Independence anniversary celebration. In 2012 and 2013, she also released some of her hot singles. Di'ja came into the limelight when Don Jazzy signed her to the Mavin Record label in 2014. Her first official single under the label was also released that year.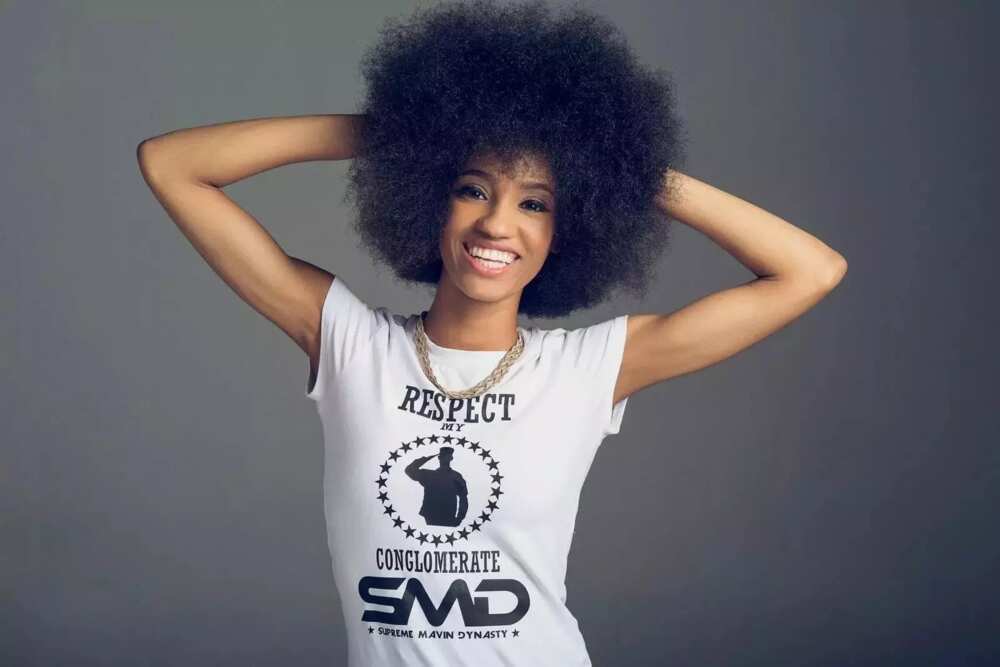 Di'ja's songs
- Rock Steady (2008);
- How Can We Be Friends (2012);
- Dan'Iska (Rudebwoy) (2013);
- Hold On (Ba Damuwa) (2013);
- Yaro (2014);
- Awww (2014);
- Amen (2015);
- Falling for You (2015);
- Take Kiss (2016);
- Sowemo (2016);
- Air (2017).
She has also featured in songs like Dorobucci, Looku Looku, Adaobi and Arise.
By the way, this beautiful talented singer has signed an endorsement deal with Nigerian Telecommunication company, Globacom.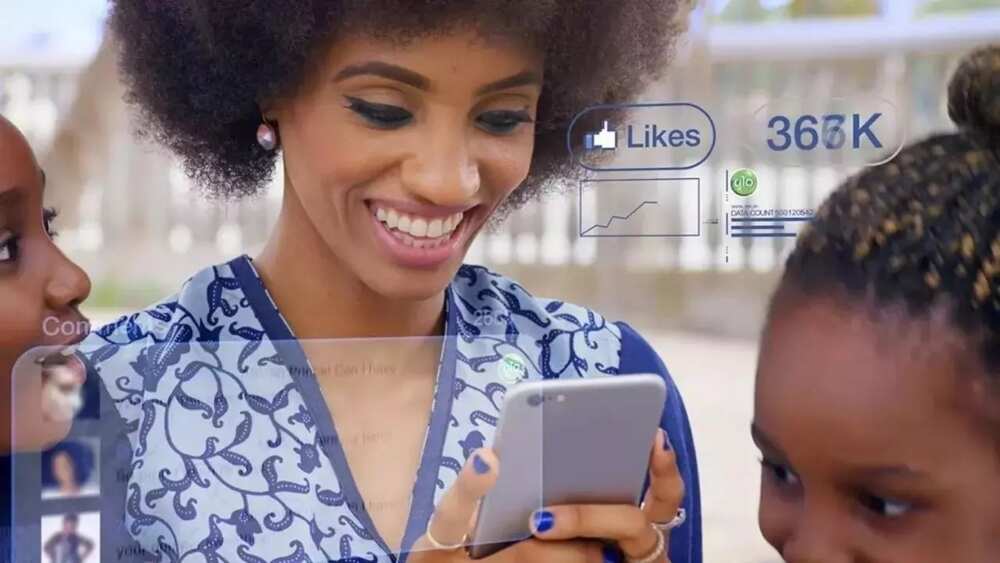 Di'ja's Awards and Nominations
Di'ja won the award for Best New Artist at the Beat Music Award in 2008.
Her first single "Rock Steady" was nominated for Best Urban/R&B Single at the 2009 Canadian Radio Music Awards.
She was also nominated for the Most Promising Act to Watch at the Nigerian Entertainment Awards in 2014.
Cool Di'ja Photos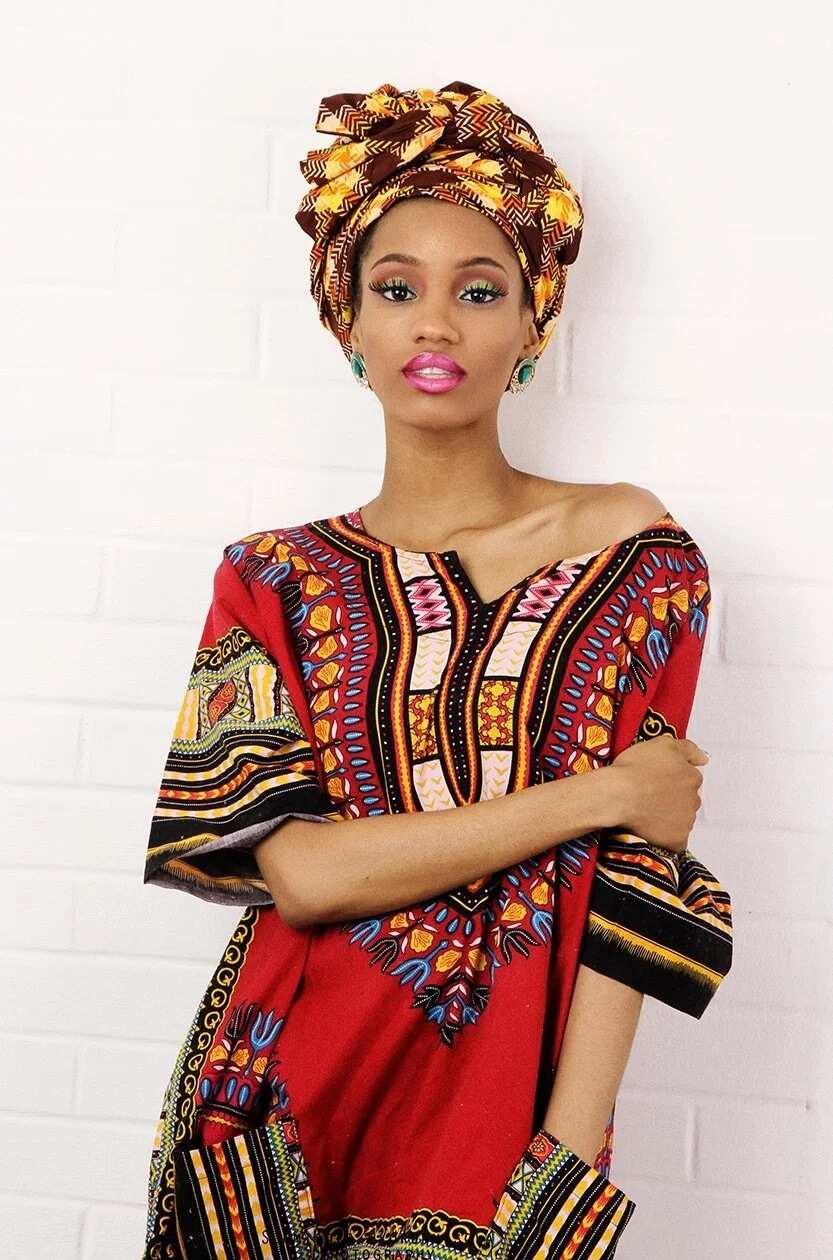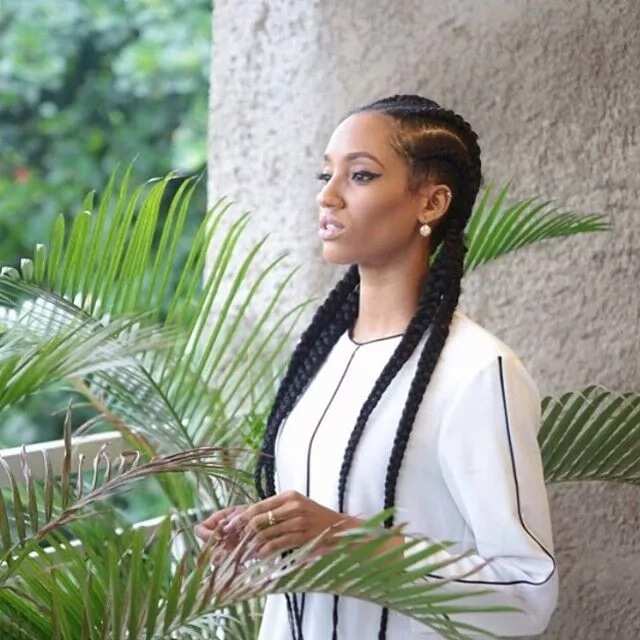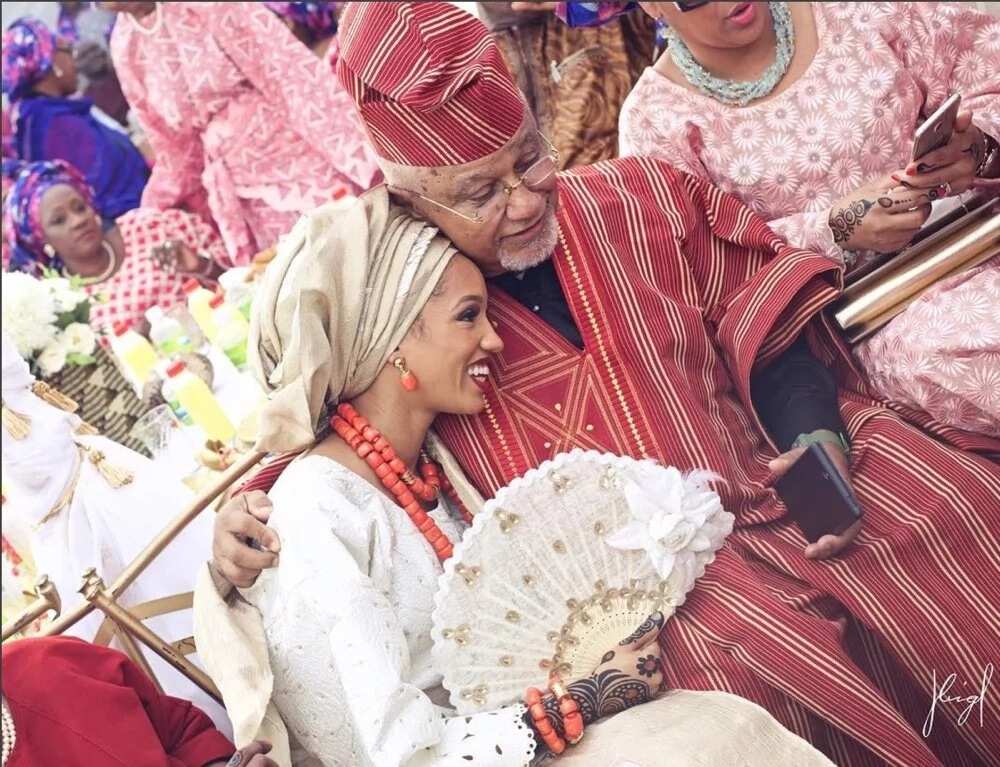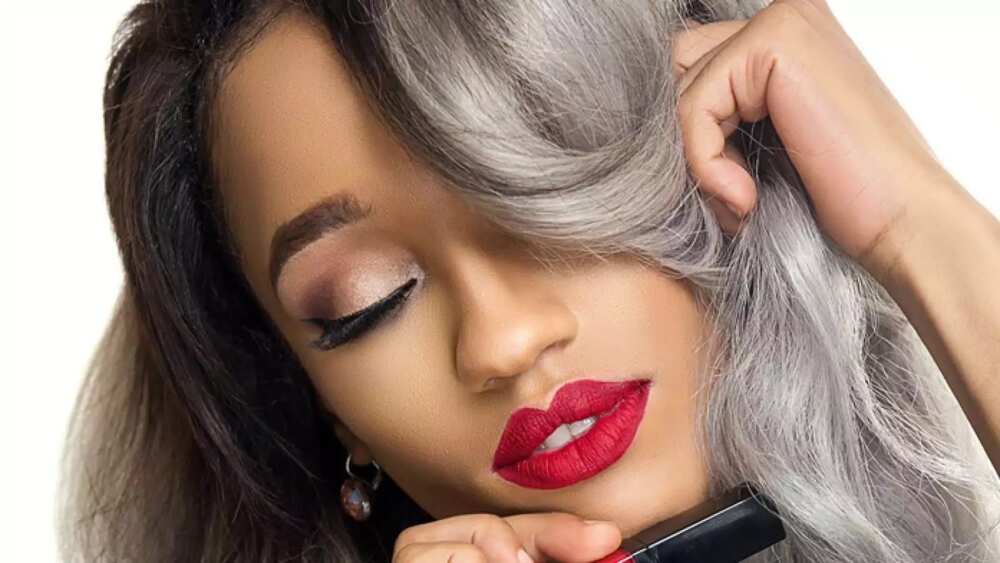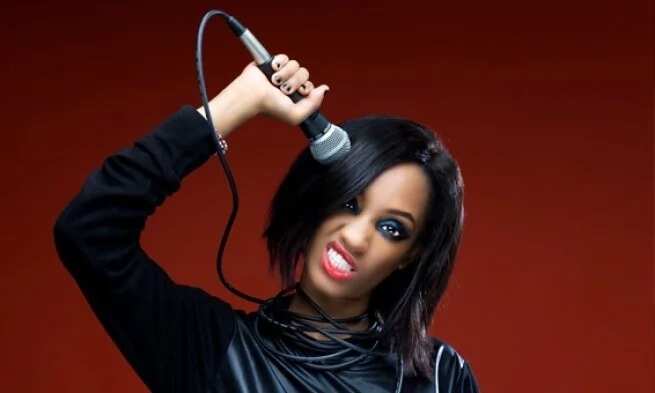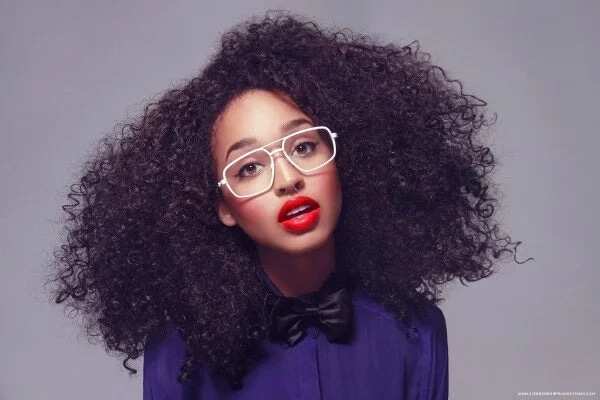 She is beautiful, young, talented and really cool! Her singing skills and her close-knit family are why we adore Di'Ja very much.
READ ALSO: Don Jazzy expands his Mavin Empire
Source: Legit.ng