Tired of Betting on Same Market? Win big with BetKing's Jackpot
Are you tired of betting on the same markets every week and would like to spice up your betting options? Then look no further than BetKing's new Jackpot to give your bets some variety and more importantly, win big.
Since the Jackpot launched four weeks ago, there've been some interesting results. In Round 1, two lucky winners walked away with ₦250,000 and ₦50,000 after correctly making 10 and 9 correct predictions respectively out of 11.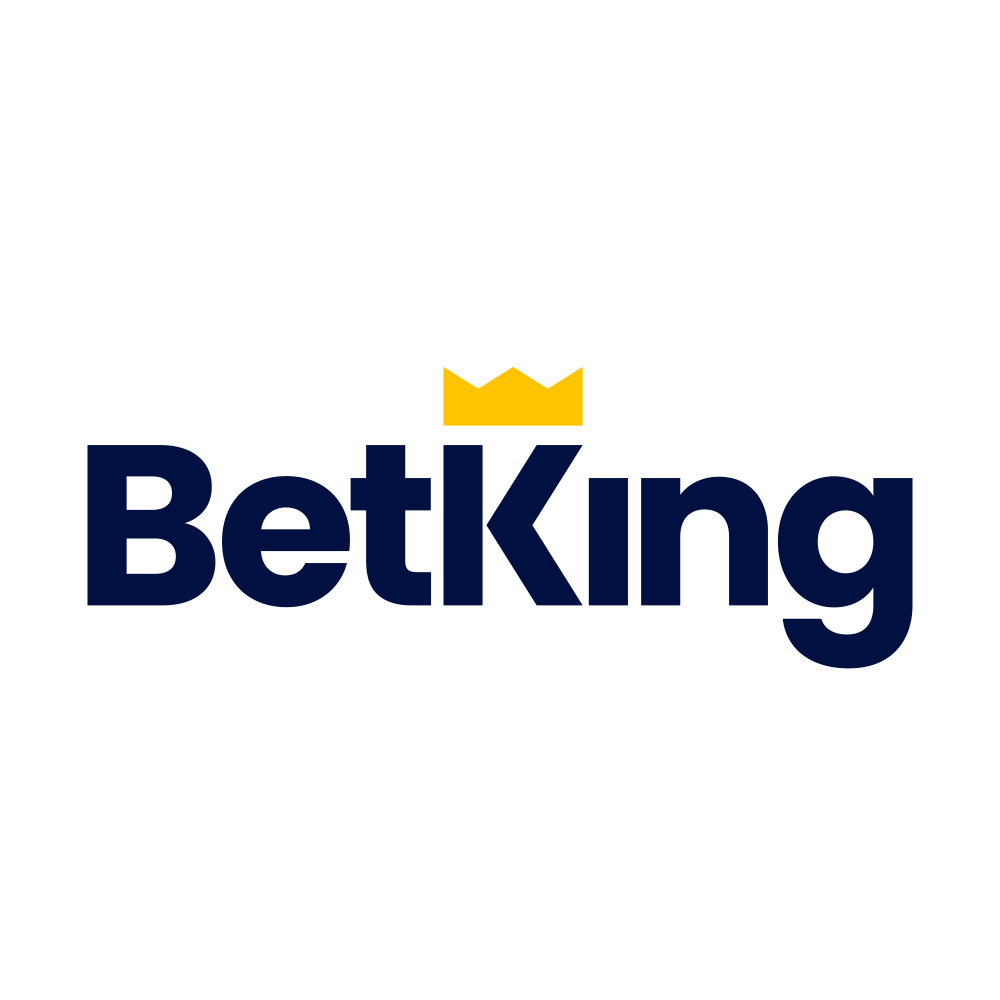 More recently, three lucky winners won a share of ₦50,000. So far, however, the grand prize of ₦5 million has yet to be won. That's right - if you correctly predict all of the outcomes in the Jackpot, you could win a life-changing amount of money.
Correctly predicting the outcomes of eleven matches can seem daunting. But with the right strategy and a bit of luck, you could be BetKing's next big winner.
Here are some tips to increase your chances of winning:
Do your research: Before making your picks, research the teams and their recent performances. Consider any injuries or suspensions, as they can significantly impact a team's chances of winning and consequently, your Jackpot prediction.
Consider the odds: The odds always reflect who the favourite team is and more often than not, that team will win. Yes, sometimes there are upsets, but a majority of the time, the favourite will win. Get the balance right and you could become a grand prize winner.
Give yourself more options: While favourites are the safer pick, there are weekends when unfancied teams turn up with the kind of performance that can lead to a shock win/draw. Hedge your bets by playing multiple tickets taking this into account and give yourself more chances to win.
Get used to a different approach: There are three sure outcomes whenever a football match is played - home win, away win or a draw. Unlike sportsbook betting, you do not need to bother with overs, under or cards. Simply predict the right results in 11 games and become a multimillionaire!
The new Jackpot is available every week and is open to all BetKing users. So why not give it a try? Sign up for a betting account to get started and you could be the first big winner to walk away with ₦5 million.
In addition to the Jackpot, BetKing offers a wide range of betting markets and features, including pre-match and live betting, virtual bets, and soon, casino games. Their platform is easy to use on both web and mobile browsers, and a customer support team is available 24/7 to help you resolve any issues.
So, what are you waiting for? Head over to BetKing today and try your luck with their new Jackpot. Who knows, you could be the next big winner.
[Sponsored]
Source: Legit.ng