PARIPESA Pays Out About 500 Million Naira One-Night Win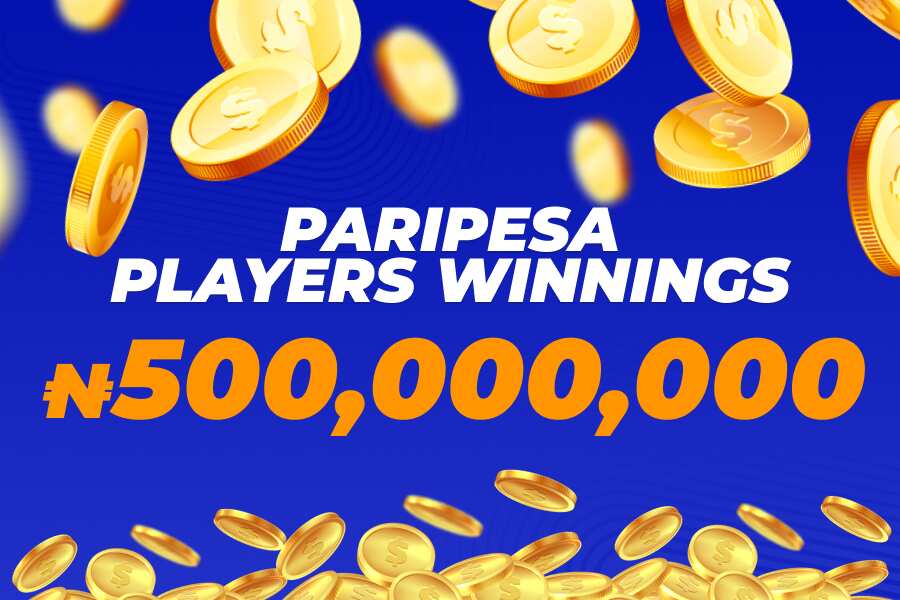 The Country Manager of Nigeria's sports betting giant, PARIPESA, Mr Damilare Obadimu has confirmed that over 80% of the 500 Million Naira won by over 10,000 customers of Paripesa Bet last weekend have been paid out.
The customers and players of the sports betting platform were said to have won massively after a popular sports punter predicted several games in one ticket and posted it on his social media page causing other Players who followed suit and participated in the game to win big as well.
Top Winners on the Sports betting platforms, last weekend won N47 million, N28 million, N22 Million, and many others.
The Country Manager of Paripesa Nigeria while confirming the payments made disclosed that over 400 Million naira has been paid out to customers that won while the remaining 15-20% are only pending due to several verification reasons
He assured Nigerians that despite the huge winnings, Paripesa as a leading brand in the sports betting industry will continue to hold all her customers in High esteem and continue to pay all winnings due to them.
He recalled that apart from winnings on sports bets and virtual games, the brand has consistently given out free items and gadgets such as Laptops, Smartphones, and many more as a reward to its loyal customers; adding that the brand will continue to do so moving forward in the business.

[Sponsored]
Source: Legit.ng