PDP Controlled State To Shut Down Churches, Mosques, Gives Reason
Churches, Mosques, event centres, nightclubs and other related businesses in Edo state will now be sealed if they are not soundproofed
The Edo state government in a statement announced that a 90 days notice have been have been issued to owners of these establishments
It was gathered that the deadline for the compliance of this directive will elapse on Friday, March 31
Edo, Benin - The Edo state government has issued an ultimatum to Churches, Mosques, even centres, nightclubs and other public centres yet to install soundproof materials on their properties.
As reported by the Nigerian Tribune, the state government says the grace to meet the guidelines on noise pollution will elapse on Friday, March 31.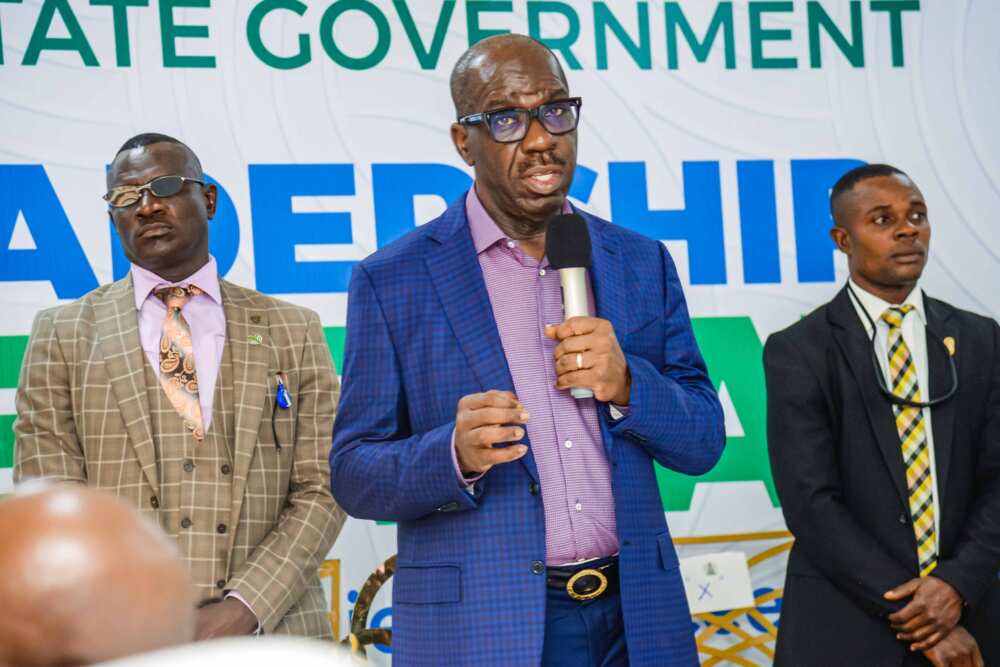 This resolution and ultimatum were informed by a stakeholders' meeting between government officials and owners of establishments requiring noise control.
Legit.ng confirmed that the joint task force from the state ministries of physical planning, urban and regional development as well as the ministry of environment and sustainability have served notice to owners of these properties and businesses to comply with the directives of the state government.
The state government in a statement said:
"The move is sequel to a stakeholders' meeting between government officials and owners of establishments requiring noise control, which held on October 31, 2022. Soundproofing Requirement for Your Property"
We've sent notice to concern stakeholders - Edo govt
Similarly, the MPPHURD commissioner, Isoken Omo said the notice also highlights the resolution reached by the concerned stakeholders and the state government on the compliance of the ultimatum.
Further reacting to the content of the notice, Isoken Omo said:
"The facility owners have a 90-day grace period. The notices are also accompanied by a leaflet to guide on soundproofing specifications and materials, as well as the role of the Ministry of Environment and Sustainability in providing further guidance on soundproofing requirements."
"The move to bring such facilities within acceptable noise level is encoded in the National Environmental (Noise Standard and Control) Regulation Law F.R.N Part V General 13-1308 17 – (2) and the extant Town Planning Laws. It also became necessary after MPPHURD started receiving incessant complaints and petitions from the general public."
Hospitals to pay heavy fine over failure to treat accident, gunshot victims - Lagos Assembly
In another development, Lagos state parliament has passed a bill that will see the immediate treatment of accident and gunshot victims.
As contained in the new bill, hospitals that violate the stipulations of the new will be forced to pay heavy fines.
The speaker of the parliament, Mudashiru Obasa has ordered the bill to be sent to Governor Babajide Sanwo-Olu for final approval.
Source: Legit.ng