Tinubu's Cassava, Maize Economy: Farmers Tell Nigerians What They Know About It
The cassava and maize value chain as proposed by APC presidential candidate Bola Tinubu has been backed by farmers
According to the farmers who are from the 36 states of the country including FCT, they are ready to tap into the opportunities presented in the proposal
Going further, the farmers said there must be a different approach to tackling Nigeria's economic problem
Despite ridicule from critics of Bola Tinubu, farmers across the 36 states, including the Federal Capital Territory (FCT), have expressed their readiness to tap the opportunities in cassava and maize value chain as proposed by the presidential candidate of the All Progressive Congress (APC).
The Nation Newspaper reports that the farmers, under the auspices of Asiwaju Farmers Forum, stated this in Abuja.
According to the group, members' decision to tap from the abundant opportunities in staples such as cassava and maize followed Tinubu's assurance to invest massively in the entire agriculture value chain if elected president next year.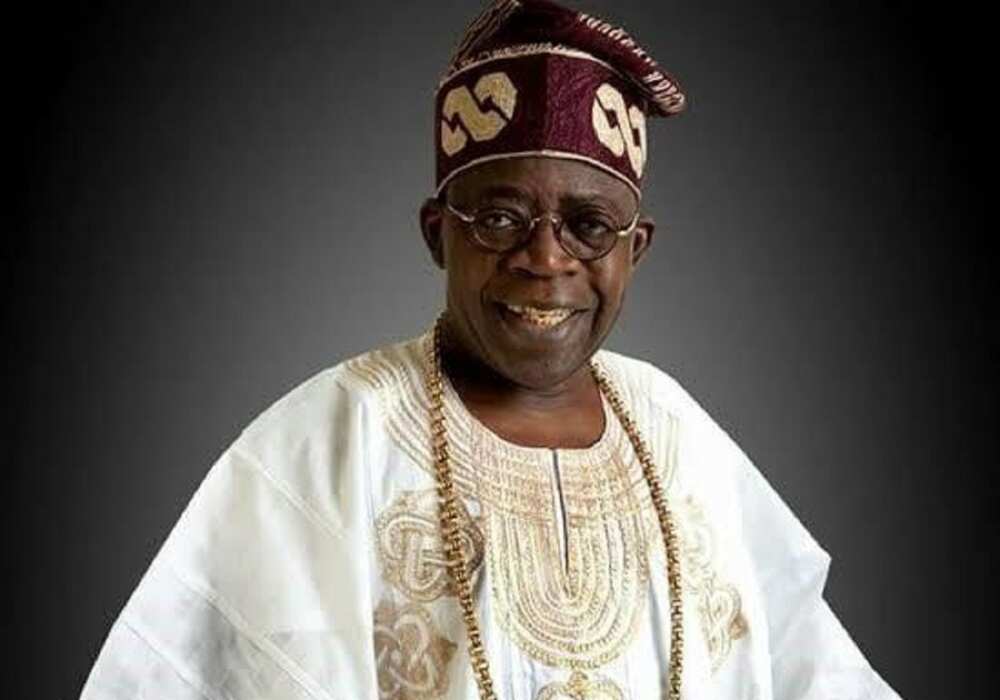 Mr. Retson Tedheke, leader of the group and national coordinator, Nigerian Farmers Group and Cooperative Society (NFGCS), said there must be a different approach to tackle the economic challenge for Nigeria to work.
Tedheke said localisation, industrialisation and sustainable economic strategy will be central to this.
He said:
"There are no immediate solutions outside agbado (maize) and cassava. No place will be safe if we continue to play with a hungry and angry uneducated population. Lagos is working even if slowly and steadily. Nigeria will work.
"Holland makes about $5billion annually from exporting flowers and $100billion annually from agriculture and agribusiness. Those who ridicule agriculture as the only foundation for national development are naive and ignorant about real national economic growth."
Goodbye Tinubu: Northern Christians reveals what they will do to APC presidential candidate
The problems facing the ruling All Progressives Congress (APC) over its Muslim-Muslim ticket will not be going away soon as the forum of northern Christians reiterated its position, saying it would not back down. The forum is headed by the former Speaker of the House of Representatives, Yakubu Dogara,
According to Dogara, the forum will meet with all the presidential candidates, across party lines and come up with its preferred choice.
This follows Dogara's meeting with Christian leaders from the 19 Northern states and the Federal Capital Territory (FCT) in Abuja in continuation of their consultations ahead of the 2023 general elections.
Source: Legit.ng