Defection: Dogara To Be Sacked? Date Fixed For Court Verdict
A House of Representatives member, Hon. Yakubu Dogara, is under the radar of the PDP for his defection to the APC
According to the opposition party, going by the Nigerian constitution, Dogara's seat should be declared vacant for his defection
Having heard the suit, the Federal High Court in Abuja has fixed Monday, April 11, as the date to give a verdict on the case
Monday, April 11, has been fixed by the Federal High Court in Abuja as the date for judgment in a suit seeking Honourable Yakubu Dogara's sack from the House of Representatives following his defection to the All Progressives Congress (APC).
The date was fixed by Justice Donatus Okorowo in a sitting on Wednesday, March 23, The Nation has gathered.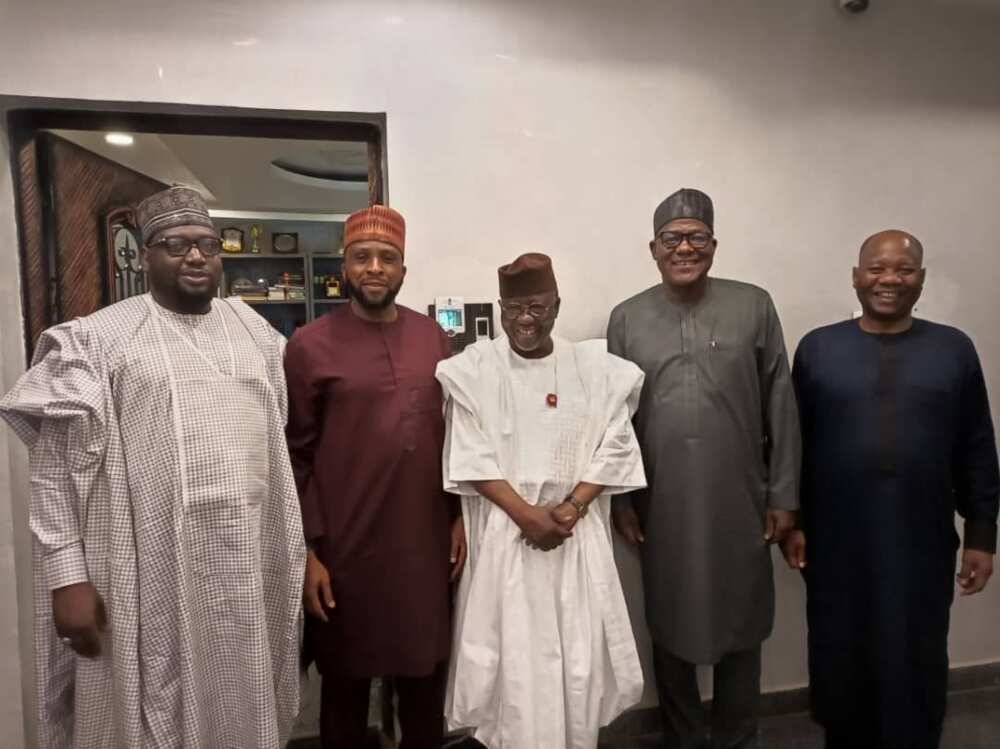 PDP files suit against Dogara
The suit was brought before the court by the Peoples Democratic Party (PDP) and its Bauchi state chairman, Hamza Akuyam, Daily Nigerian added.
Dogara, the Attorney General of the Federation (AGF), Independent National Electoral Commission (INEC), and the APC were mentioned in the suit as defendants.
According to the plaintiffs, Dogara's seat in the lower chamber should be declared vacant by virtue of Section 68(1)(g) of the Constitution.
I am yet to be served with any letter of suspension, Dogara says
Meanwhile, Dogara had shared important details regarding his suspension by the Bauchi Emirate Council.
In a post shared on his Official Facebook page, Dogara disclosed that he has not received any letter of suspension and was never informed of any allegations of wrongdoing against the Emirate Council.
The ex-speaker of the 8th National Assembly affirmed that the accusations laid against him were untrue and he is ready to prove his innocence.
He said:
"Yesterday, January 24, 2022, the Bauchi Emirate Council purportedly announced my suspension as Jakadan Bauchi. As of today, I am yet to be served with any letter of suspension and more tenuously, I was never informed that there was an allegation of wrong doing against me pending before the Emirate Council.
"Ordinarily, I wouldn't join issues with the Emirate Council because of the respect I have for both His Royal Highness and the Emirate Council. But because there is a ludicrous and legally inchoate criminal complaint filed against me and others by the Governor of Bauchi State and his money bag lackey who are at the centre of it all, I have decided to state my own side of the story as several well wishers and even the press have inundated me with request to respond to events of yesterday so that I am not convicted in the court of public opinion.
"Thankfully, I have witnesses that this message were delivered and acknowledged."
Source: Legit.ng